Rising Star Reflections – Kimberly Wilkerson
Kimberly Wilkerson holds executive leadership positions and oversees operations on the boards of KCPT Public Television 19 and 909 The Bridge and Big Brothers Big Sisters of Greater Kansas City. Working closely with both boards and the organization's leaders, Micheal Lawrence, BBBSKC; and Kliff Kuehl, KCPT/The Bridge; she gets to make a high level impact on both of these fantastic organizations.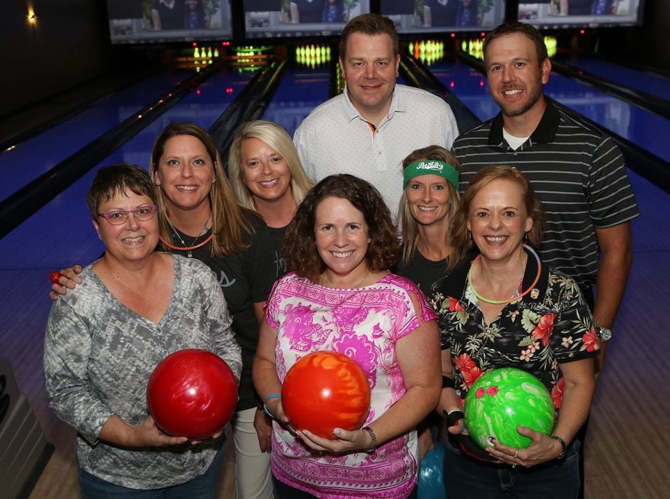 (Front row) Liz Zybko, Kimberly Wilkerson, Rising Star Class of 2015; and Karen Wilson (middle row) Stephanie Beggs, Tandra Stacer and Amy Frierson (back row) Ryan Shriver and Branden Banks bowed for Team Haas & Wilkerson Insurance.
Also featured in the April 29, 2017 issue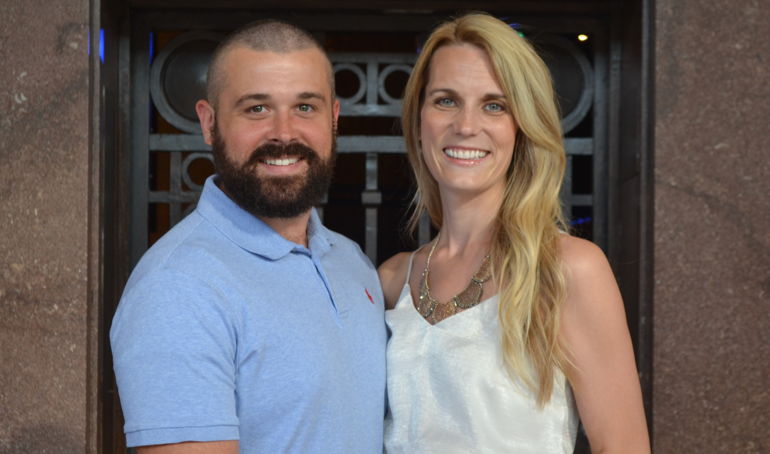 Lindsey and Ian Denny are serving as chairmen of The Whole Person's CARNIVAL! Night of Independence Gala. The September 28th event will be held at Harrah's North Kansas City. A…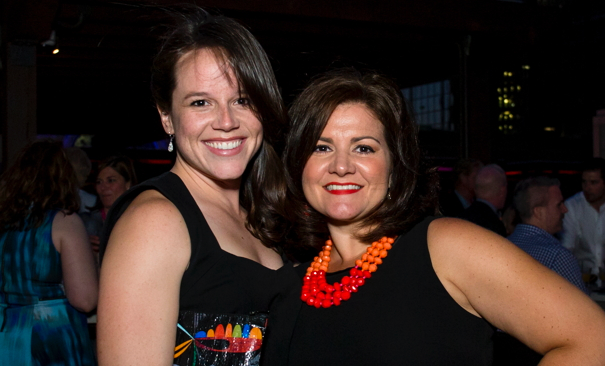 Lydia Allen spent seven years in Indianapolis, Indiana, where she studied at Butler University and worked for the Indianapolis Symphony Orchestra. Four years ago, she moved back to Kansas City. Lydia…

Soprano Laurel Weir is a native of Canton, Ohio. She is the face of UMKC's Crescendo, a scholarship fundraising event for the UMKC Conservatory of Music and Dance, which will…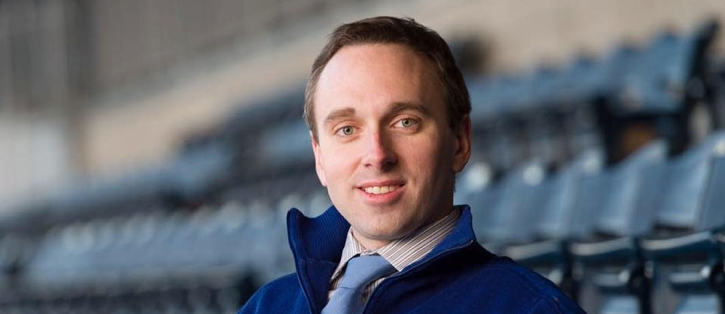 Matthew Schulte describes his job (coordinator – marketing) this way: he is part of the team that handles giveaways, special events, theme nights, promotions, and advertising for the Kansas City…