ROADS LESS TRAVELED: 'Yule' not want to miss these four holiday offerings
Every arts lover has a favorite holiday performance or two, traditions which over the years become part and parcel of the season. And while I wouldn't want to discoursge anyone from attending one of Kansas City's more durable large-scale presentations of music, theater, or dance, as the holiday season becomes ever-more crowded with (often quite expensive) shows, sometimes it's worth venturing outside of the familiar. Toward encouraging this, I have proposed four fine candidates for your consideration, all presented by venerable institutions that perform at an impeccably high level.
*** The Coterie Theatre has long been hailed as one of the best children's theaters in the United States, and when the company determined, in 2015, to celebrate the 50th anniversary of the TV favorite A Charlie Brown Christmas with a stage adaptation by Eric Schaeffer, the public response was overwhelming. Since then it has become a semi-annual tradition at The Coterie, and this season Jeff Church, producing artistic director, is bringing the show back for a remarkably long run (November 5th through December 29th, at the Coterie, Crown Center). Directed by William J. Christie, it features an energetic cast of young actors and three musicians performing a somewhat expanded version of Vince Guaraldi's peerless jazz score.
The music to the 1965 A Charlie Brown Christmas (which as a soundtrack album has sold more than four million copies) forms such an important part of the impact of the Bill Melendez/Lee Mendelson TV special that it's difficult to imagine one without the other. The score emphasizes "the show's message of peace and harmony, something we need so badly right now," said pianist Gary Adams, who serves as musical director for the Coterie production.
Gary hopes that kids and their families can learn to appreciate the thrill of live music in the theater, something that is relatively rare in local theater these days. "It enhances their enjoyment of the piece, seeing real people play real instruments," he said. "Today you can hear anything you want, any time you want, on a recording. So it's getting to be more and more special to hear it live … complete with the excitement, and the realization that not all music is just a sound track."
Because of the show's longevity, Gary added, The Coterie finds that its production appeals to an exceptionally wide range of age groups. "Parents of little children are already attached to it, they feel like it's a classic. … So they want their kids to become familiar with it."
*** Another all-too-rare occurrence in Kansas City's performing-arts scene, particularly during the holidays for some reason, is "collaboration," and this is one of the elements that distinguishes our next choice. On December 10th at Old Mission United Methodist Church, the Kansas City Chamber Orchestra teams up with Arnold Epley's Musica Vocale for a performance of Baroque instrumental works and Bach's Magnificat.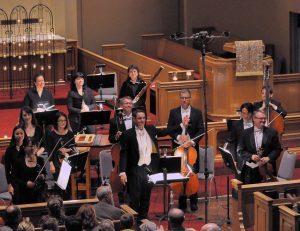 The program, "Magnificent Holidays," also includes two French Baroque overtures by Rameau and a Telemann Concerto for Oboe d'Amore featuring soloist Margaret Marco. The combined forces will be joined by vocal soloists Sarah Tannehill Anderson, Jay Carter, and Kyle Stegall.
"When we started doing holiday concerts nearly 30 years ago, there was very little here apart from A Christmas Carol and The Nutcracker,"said Bruce Sorrell, the Chamber Orchestra's founding music director. Today many groups are discovering that joining forces can help make large-scale works more affordable. "Collaborations have been a kind of hallmark of what we do," Bruce said. "It makes it possible for all of us to do more."
J.S. Bach's peerless Magnificat is one of the most self-evident holiday choral works, yet is rarer here than you might imagine. It is a musical setting of the Biblical passage in which Mary expresses her joy upon learning she is with child. Rather than set it as a solo piece, Bach mixes choral numbers with emotion-filled vocal solos. "This is Bach 'writing opera,' " Bruce said. "He never wrote an actual opera, but drama is so embedded in his choral works that it creates great tension as you hear it performed live."
*** The music of Bach is of course also central to the repertoire of the Bach Aria Soloists, though the group has branched into all sorts of collaborations (with theater and dance groups, for example) since violinist and executive artistic director Elizabeth Suh Lane founded it 20 years ago. For their Holiday Concert (on December 14th at St. Paul's Episcopal Church) they'll be going back to their roots. Joined by guest soloist Kyle Stegall (in addition to Sarah Tannehill Anderson), the Soloists perform arias by Bach, Handel, and others, with some choral sing-alongs thrown in for fun.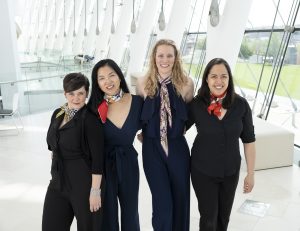 The concert's central theme is joy: Half of the pieces have titles containing the words "Alleluia," "Gloria," or "Jubilate." "We were certainly aware of the joyousness of the season," Elizabeth said, adding that this joy is not specific to any one religion.
"The Bach tenor arias on the program we chose just for their sheer beauty. … These works are profound in every way." Included are the Mozart "Laudamus Te" from the Great Mass in C major, two tenor arias from Bach's cantatas (Nos. 29 and 97), and Adolphe Adam's Cantique de Noël (also known as "O Holy Night").
One of the reasons Bach Arias Soloists has managed to stay strong for two decades is that it carved out a distinct niche early on, and it has continued to evolve and redefine itself. "People who come from other cities tell me there's nothing like this happening where they are," said Elizabeth, a former first violinist for the London Symphony Orchestra. While the music of Bach and Baroque masters remains central to the group's mission, she added: "The one thing I love about this ensemble is that they're game for anything."
*** The mirth of the season is also central to Tidings of Joy, presented annually by the musical forces of Village Presbyterian Church. The concert, held this year on December 15th, includes men's, women's, and children's choirs, vocal and instrumental soloists, and a full chamber orchestra. Under the leadership of Will Breytspraak, Village's director of music ministry since 2017, this has become one of the most welcoming of church-sponsored holiday concerts, and each year it also serves as a benefit for a local charity. (This year's is Grace United Community Ministries, a United Way Agency devoted to helping individuals and families break the cycle of poverty through spiritual, physical, and educational enrichment.)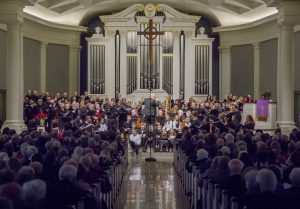 "What we've tried to create is a concert where people can feel like they're 'coming home,' " said Will, who took over a program that the late Mark Ball had built into a powerhouse. The celebratory atmosphere mixes familiar music with more complex choral numbers: This year's concert features Gerald Finzi's formidable In Terra Pax and music from Honegger's King David. Will has also worked hard to make sure the children's choirs are featured prominently but not showily. "They are not paraded in and out," Will said. "Instead I've kind of integrated them into the program."
The Village Church has long been known for its inclusiveness (it also hosts a wide range of independent outside performance groups, which value the acoustics and the central location), and Will said this program is no exception. "The stories and the messages relate to a wide range of faith backgrounds, or to people of no faith background. … People are coming and finding 'community,' and good will and hope and mystery."
For information about performances mentioned above, go to thecoterie.org, bachariasoloists.com, kcchamberorchestra.org, musicavocale.org, and villagepres.org. 
To reach Paul Horsley, performing arts editor; send an email to paul@kcindependent.com or find him on Facebook (paul.horsley.501) or Twitter (@phorsleycritic).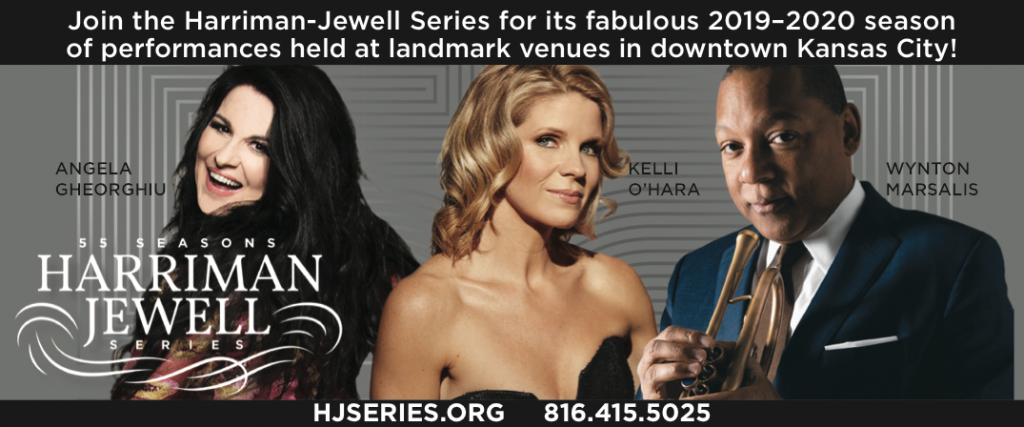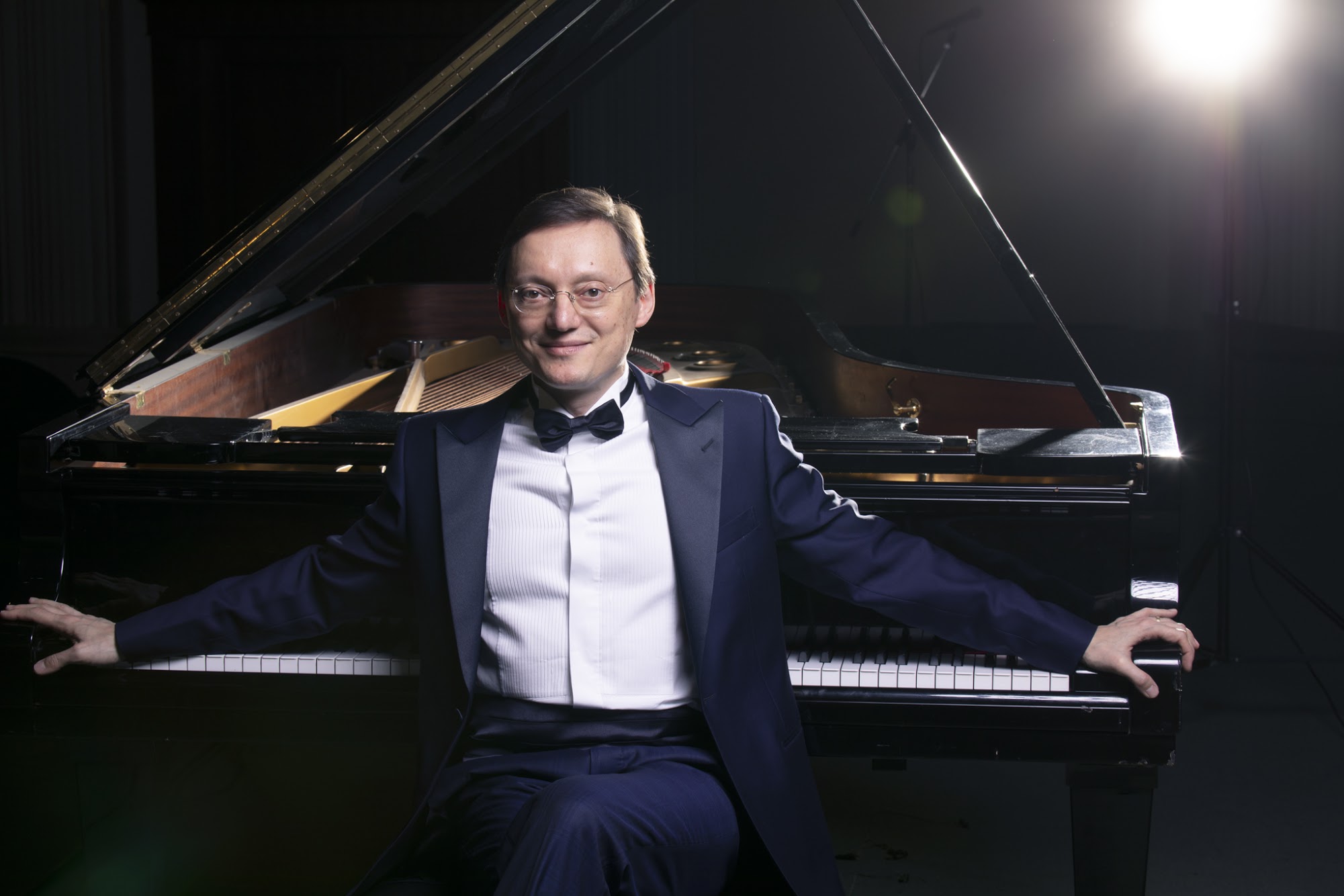 Music competitions: High-stakes horse races, followed by lucrative prizes and worldwide fame, right? Well, not exactly. The competition of today has in fact become a sort of "second education" for…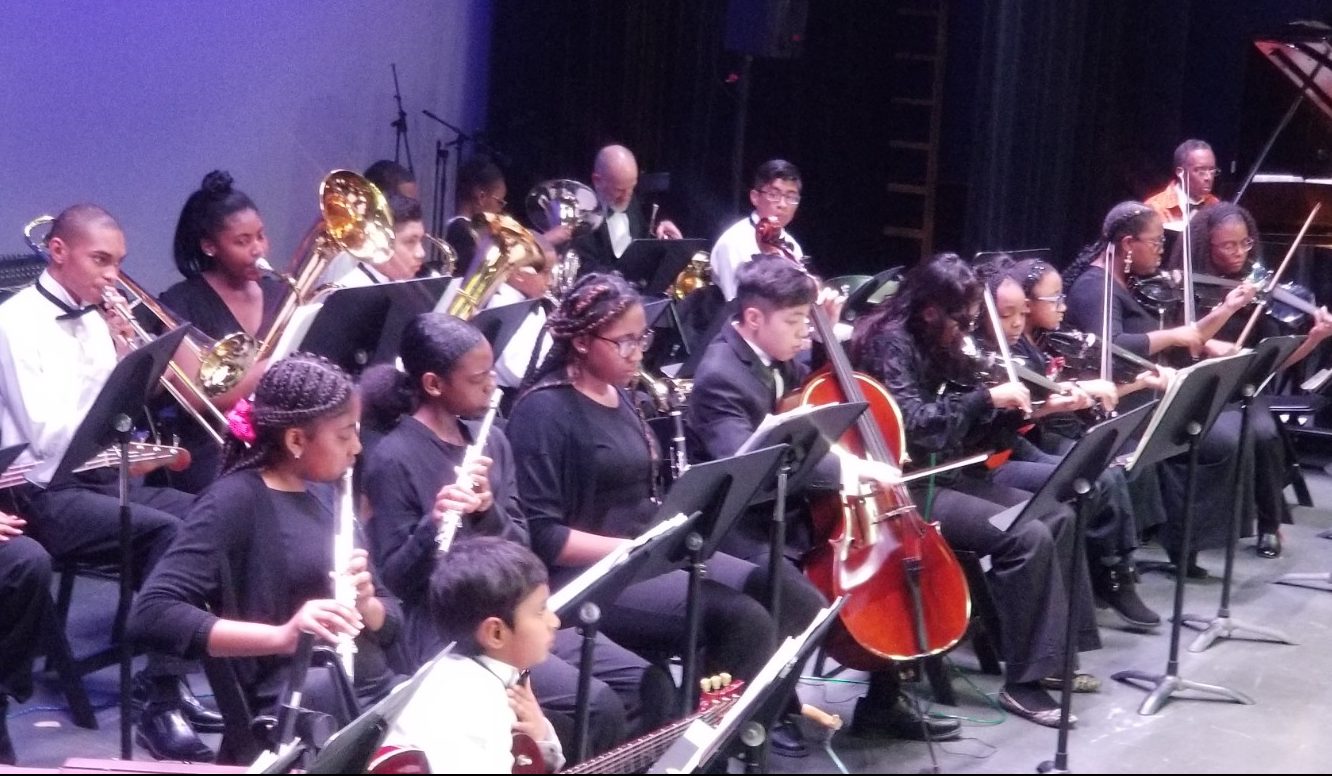 When Darryl Chamberlain established the A-Flat Music Studio Inc. in 2016, he had several goals in mind. First, he believed that young people ages 10 and up should learn how…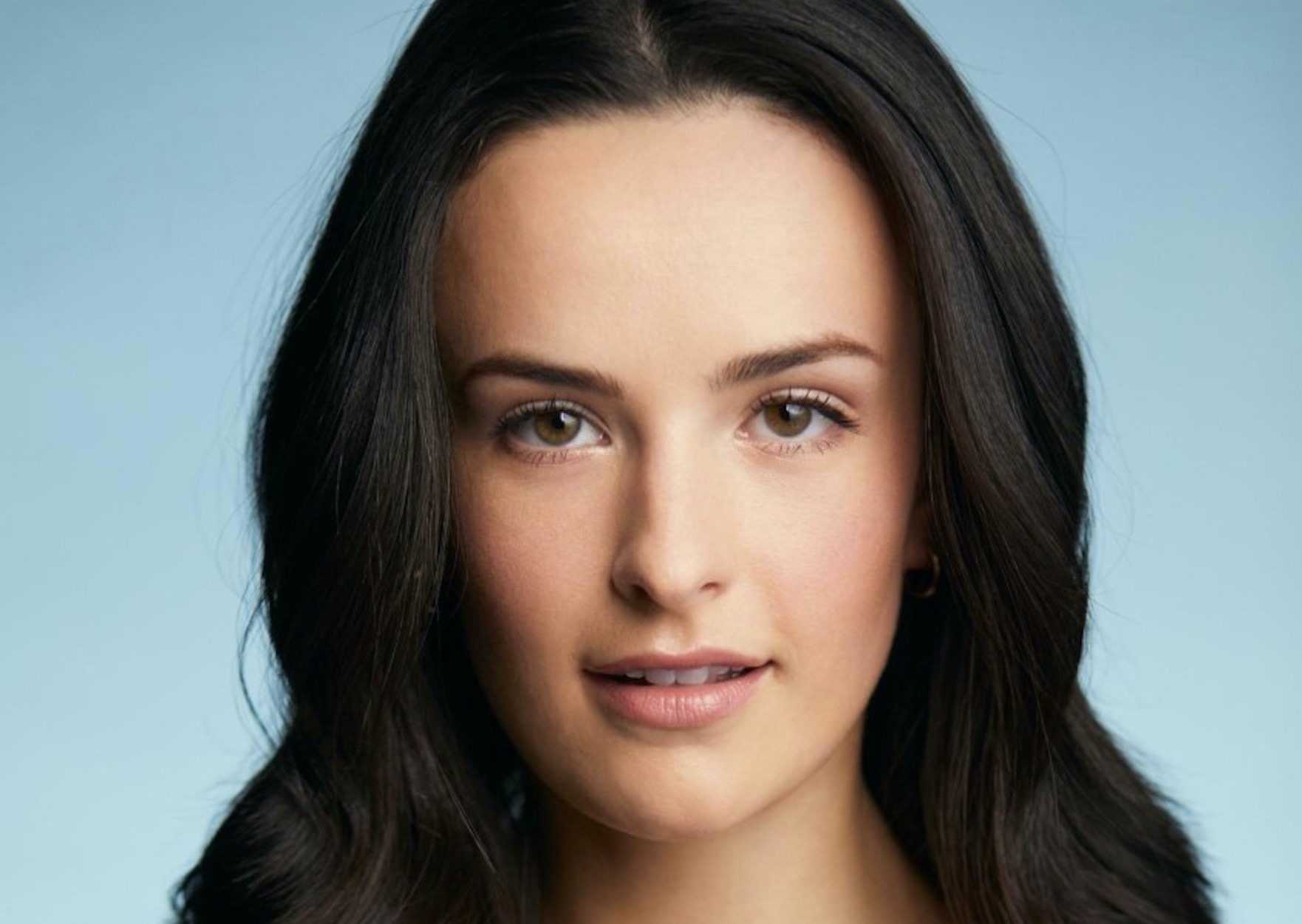 Heart of America Shakespeare Festival started pretty much the way many Kansas City performing arts organizations have begun: Nobody really knew if it was going to get off the ground…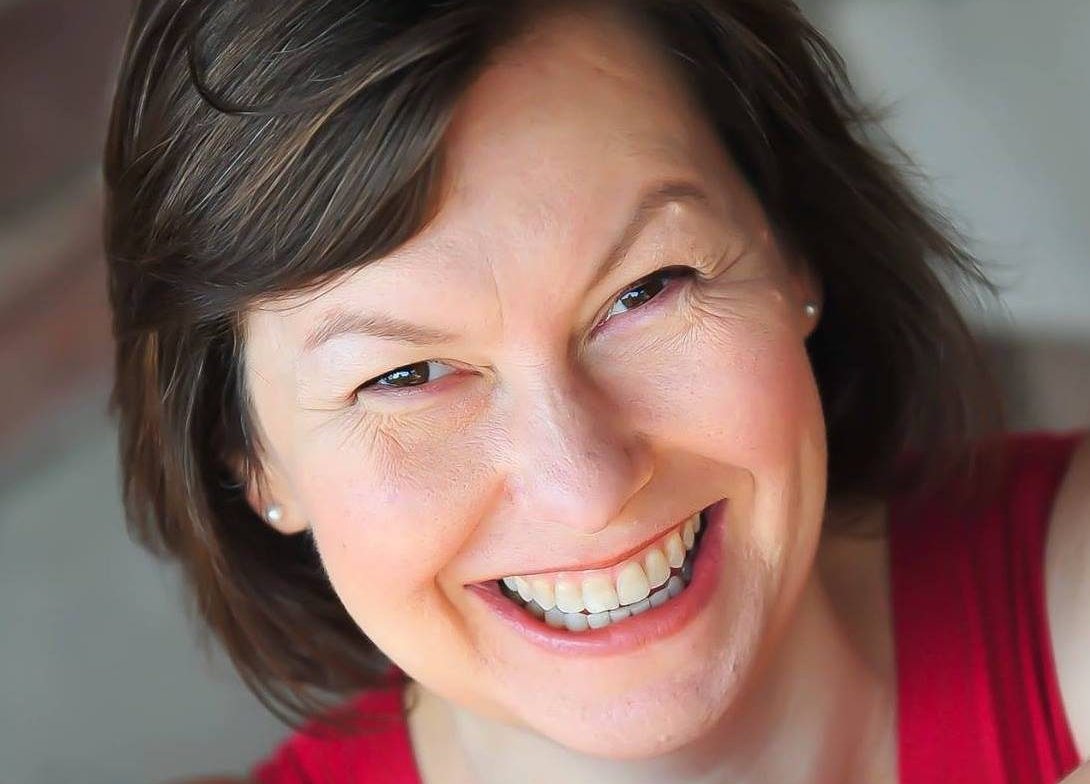 We often say that an actor on stage or screen has "leonine grace," or eats like a ravenous wolf, or moves with reptilian stealth. What you might not realize is…