Rachel's Reads – September 2018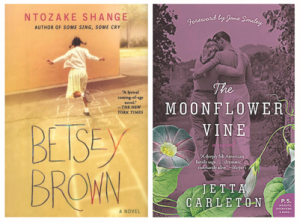 Growing up, the wonders of Kansas City seemed normal. It was just the place where I lived, with no history or preconceived notions to color my thoughts and experiences. The moment that changed was while I was watching the 1955 movie version of Rodgers and Hammerstein's Oklahoma!. I remember hearing the song, "Kansas City," and being fascinated by the fact that everything in my city was up to date. As L. FrankBaum wrote in The Wonderful Wizard of Oz, " There is no place like home," and my brain was off and running to devour everything about it. I started with learning that the skyscraper they mentioned in the song was The Jones Store on 12th and Main. I kept right on burning the midnight oil through the battles of the Civil War, the sin city days and up to the impact of the city beautiful movement. The perplexities erupting from a city split between two states has continued to recapture my interest and also forced me to branch out and learn more about each of the states our city calls home. Books set in Kansas and Missouri somehow seem to jump straight to the top of my reading list. Here are a few of those books set in either state to hopefully ignite or reignite your own curiosity.  
Tom's Town: Kansas City and the Pendergast Legend by William M. Reddig
Mrs. Bridge and Mr. Bridge by Evan S. Connell
Truman by David McCullough
Paris of the Plains: Kansas City from Doughboys to Expressways by John Simonson
In Cold Blood by Truman Capote
The Good Lord Bird by James McBride
Walt Disney's Missouri: The Roots of a Creative Genius by Brian Burnes, Robert W. Butler and Dan Viets
Sharp Objects by Gillian Flynn (check out the HBO series)
Bleeding Kansas, Bleeding Missouri by Jonathan Earle
Winter's Bone by Daniel Woodrell
Betsey Brown by Ntozake Shange
Doc by Mary Doria Russell
Stoner by John Edward Williams
The Moonflower Vine by Jetta Carleton
The All-True Travels and Adventures of Lidie Newton by Jane Smiley
As for me, I'm currently reading Something in the Water by Catherine Steadman, Ten Women by Marcela Serrano, The Twenty-Seventh City by Jonathan Franzen, and The Rise and Fall of Alexandria by Justin Pollard and Howard Reid. 
Happy Reading!
"Sooner or later, everything old is new again." – Stephen King I often see and hear requests for classics that should either be revisited or books that have stood the…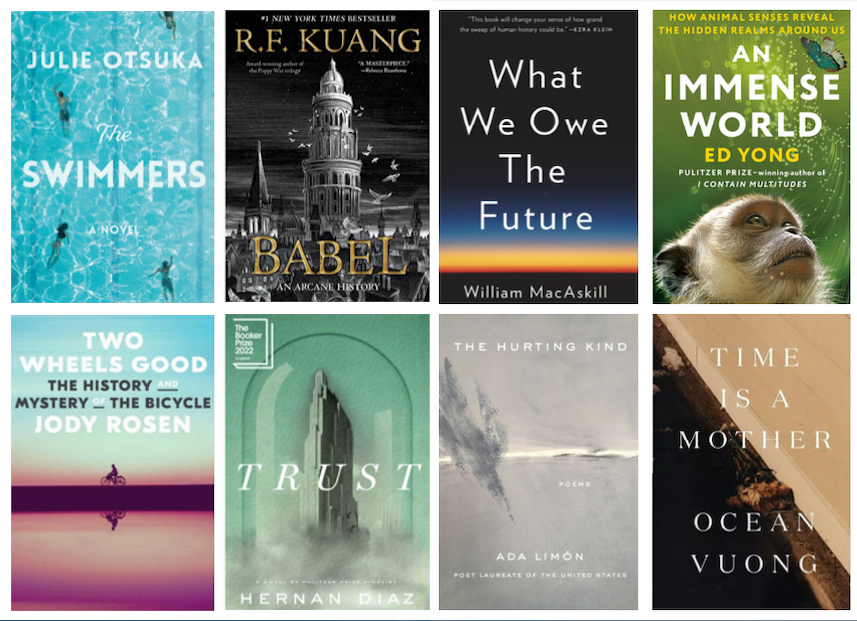 The year is winding down, the weather outside is becoming chillier, and I can't wait to curl up by the fire with a great book. As in past Decembers, I…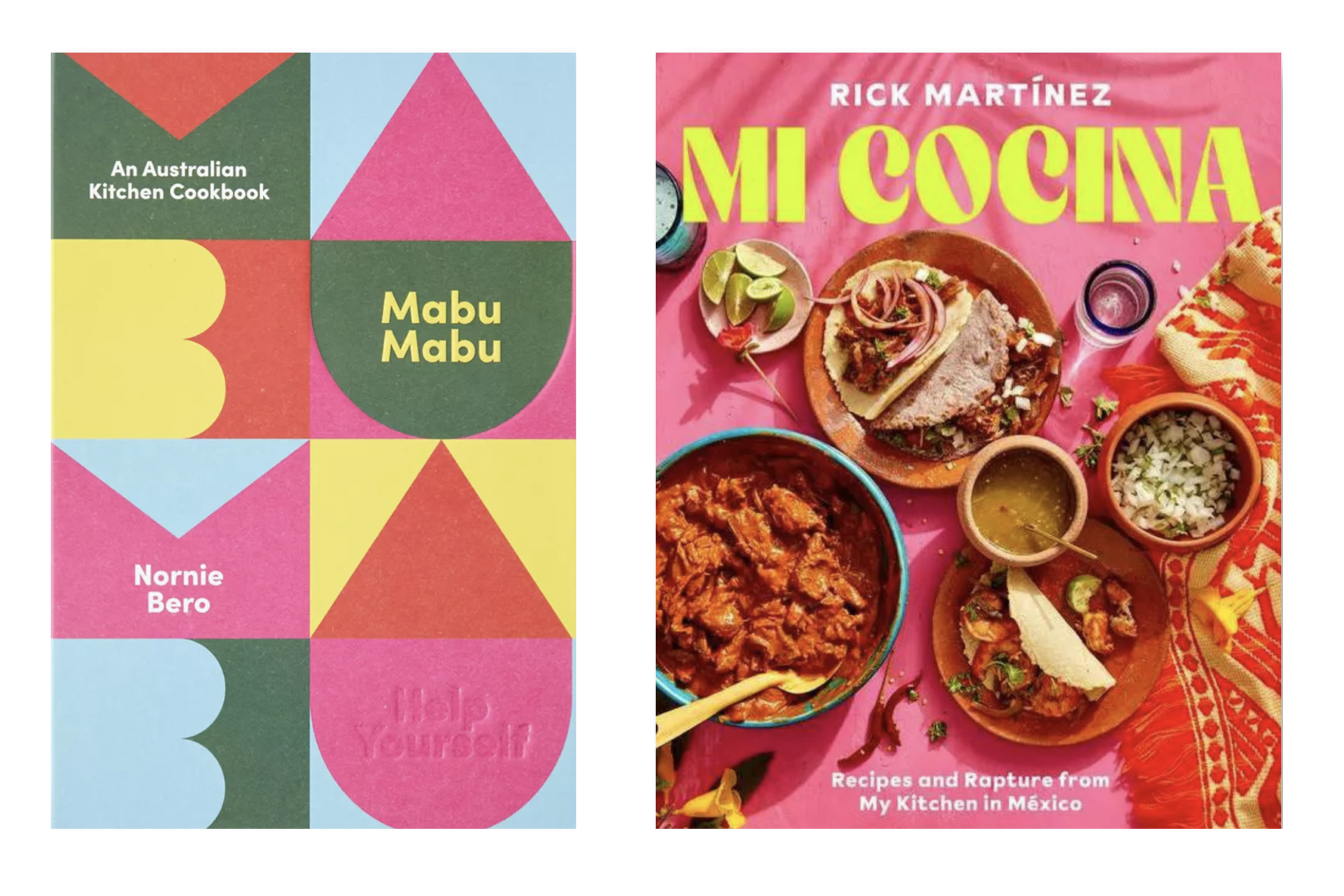 The people who give you their food give you their heart." – Cesar Chavez As the holidays approach and families gather once more, I am reminded again and again that…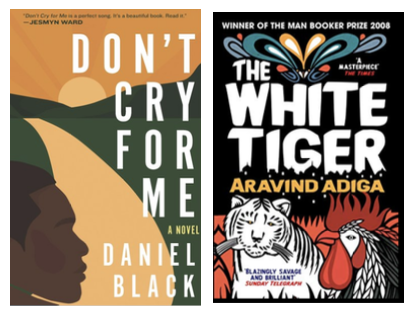 "More than kisses, letters mingle souls." – John Donne There is something incredibly intimate about reading an epistolary novel. It feels a bit like finding a box of letters and…