IN REVIEW: MARRY ME: New concerto inspired by wedding but not bound to it
By Paul Horsley
David Ludwig knows better than to attach a "back-story" to a piece irrevocably, although he has openly stated that his new Violin Concerto was inspired by his recent marriage. Composers over the years have learned the perils of announcing beforehand a narrative or program for a piece, only to find later that they'd much rather the audience listen to it as "pure music." But while David says his concerto "doesn't tell a specific story," he also states that he couldn't help making it personal, as it was "motivated by the idea of marriage." The fact that his new wife, Bulgarian-born violinist Bella Hristova, is the soloist in the eight-orchestra roaming world premiere can't help but enhance the biographical aspect of the piece.
The Concerto arrived at Kansas City's Helzberg Hall on April 8, with Michael Stern conducting the Kansas City Symphony, and right from the start it was gratifying to notice that the piece is so deftly structured, judiciously orchestrated and gorgeously lyrical to its core that it could succeed just fine without any background story at all. After a solo-violin flourish of motivic significance and a percussive crash (which the composer says represents the "jarring but transformative start to something new" that marriage represents), the first movement (Dances) presents a series of quirky textures and rhythms of the Central- and Eastern-European variety: jagged Bartókian pyrotechnics, delightfully irregular rhythms fading in and out of danceability, and lilting waltz-like excursions set to transparent, Debussian complexity.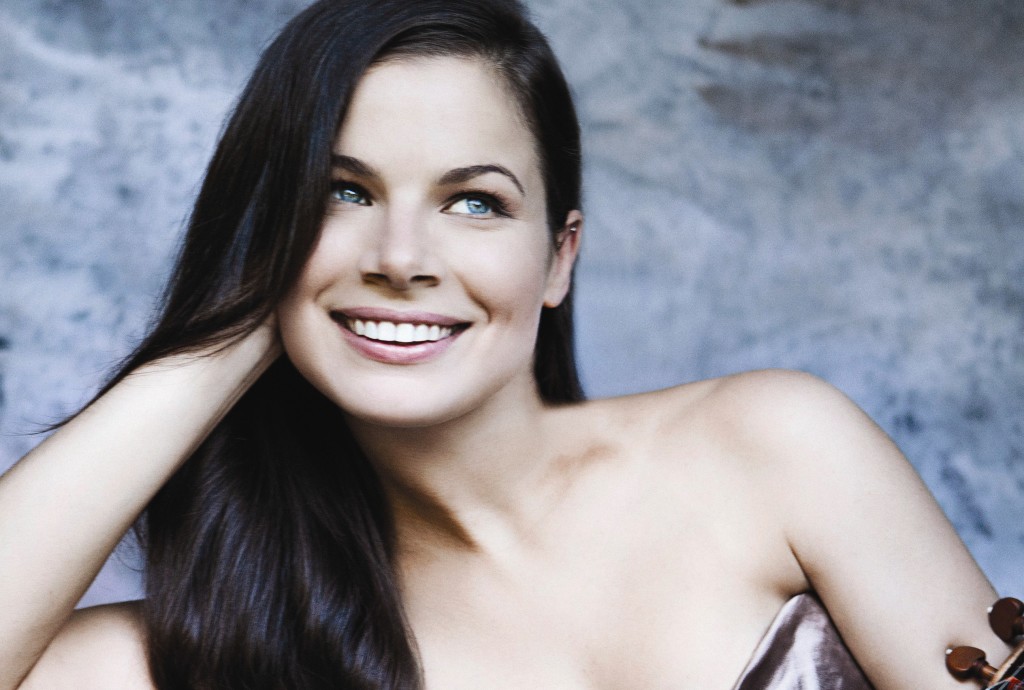 The centerpiece of the concerto is the slow movement (Ceremony), in which Bella's lyric gifts were called upon for a long, arching melodic line that worked its way into the stratosphere before gently relenting. One couldn't help but think of Shostakovich's searing adagio melodies with all their dark yearning, and for good measure David has also woven in a tune borrowed from Bella's father, the Russian composer Yuri Chichkov, who died when Bella was a small child. This powerful movement—with its superb lyricism, shimmering orchestration and emotional content that (oddly) seems to approach tragedy—may become the main reason that future soloists want play this concerto. As it dies into oblivion it's as if the enormity of "I do" has set in, and the celebrants are left unsure as to how they feel about it.
The finale (The Festival) is a headstrong romp driven by perpetual-motion virtuosity from the soloist, irregular dance rhythms suggesting inebriation, and a sort of cadenza for percussion in the midst of the revelry. The chaos increases to a playful climax, then resolves with an abrupt bang. Though the concerto was composed for Bella, there might be room for subsequent soloists to find more boldness in the outer movements. But they will be hard-pressed to match her dolce lyricism in the slow movement.
The concert opened with Ives' Third Symphony, which in Michael Stern's hands was brisk, clear-eyed and weirdly beautiful, with lushness of texture emphasized over cacophony. Debussy's Ibéria was approached as a generous complement to David's evanescent textures, and Gershwin's An American in Paris showed once again how incredibly idiomatic this orchestra can sound in the performance of American music.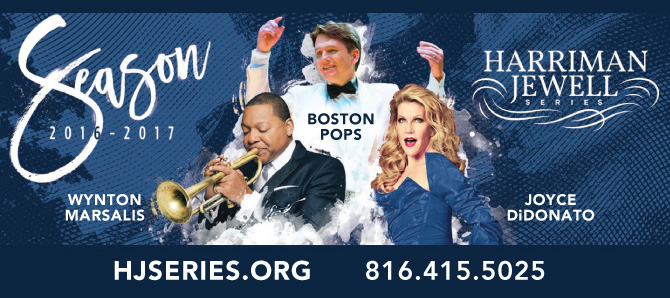 For information about upcoming Kansas City Symphony concerts call 816-471-0400 or go to kcsymphony.org.
Also see davidludwigmusic.com and bellahristova.com.
To reach Paul Horsley, performing arts editor, send an email to paul@kcindependent.com or find him on Facebook (paul.horsley.501) or Twitter (@phorsleycritic).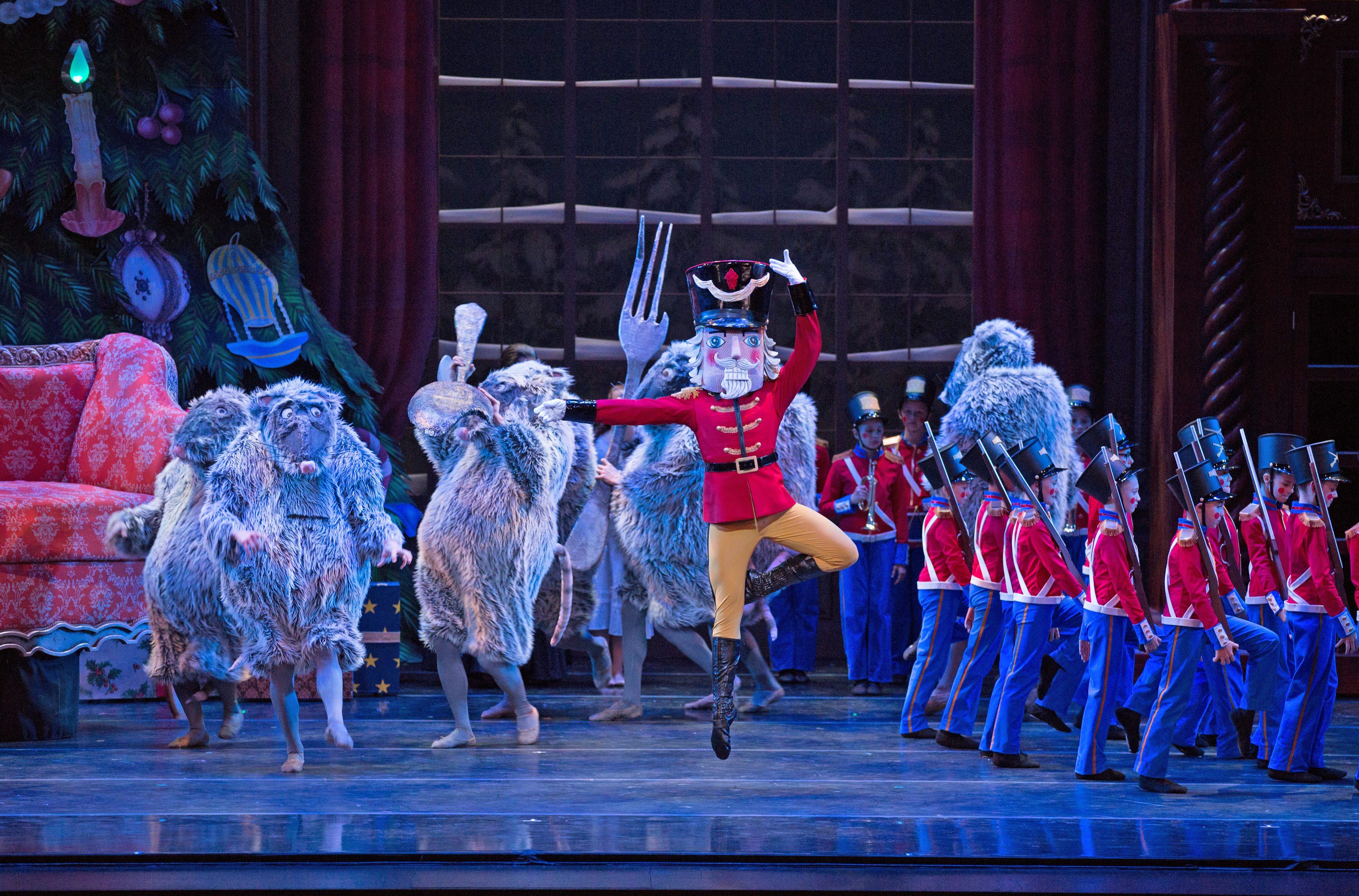 By Paul Horsley Each production of The Nutcracker is to some extent a balancing act between spectacle and dance. At best it seamlessly integrates the colors and stagecraft that keep…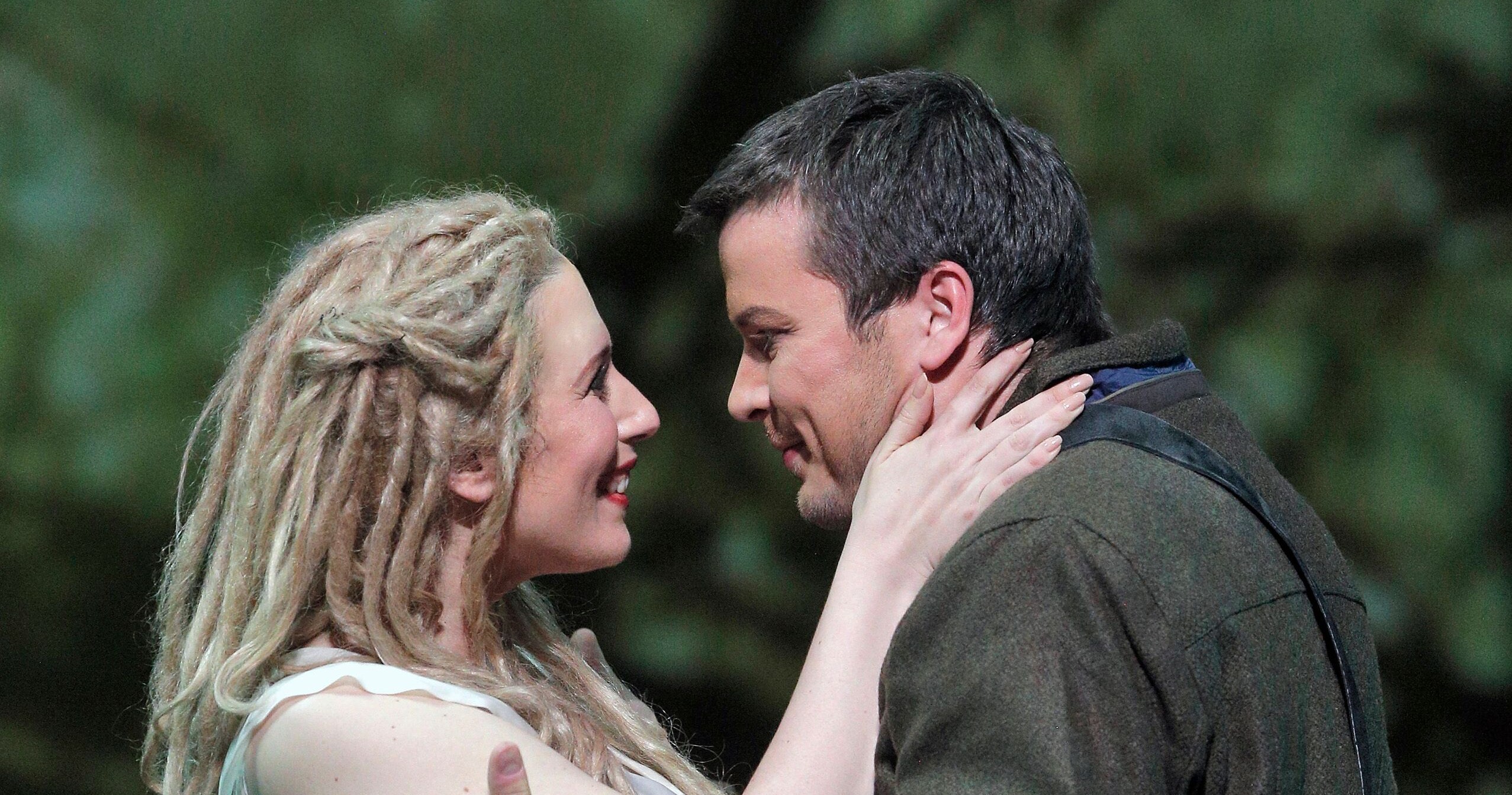 By Paul Horsley The Lyric Opera of Kansas City deserves applause for taking on an opera in Czech for the first time in its history, but the opening performance of…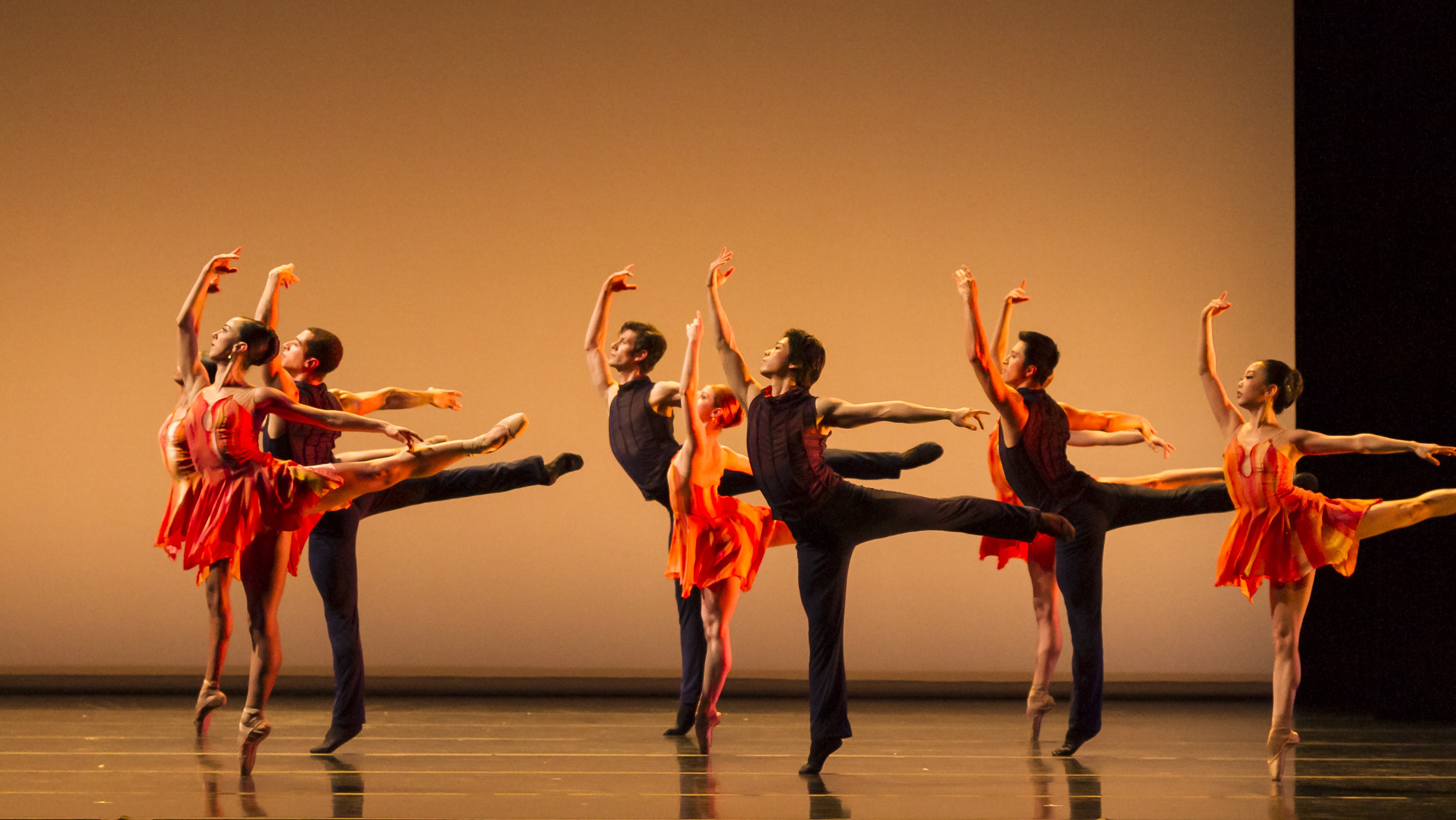 By Paul Horsley Balanchine's The Four Temperaments is a work of such startling visual clarity, musicality and modernity that it's astonishing to contemplate that it predates not just most of…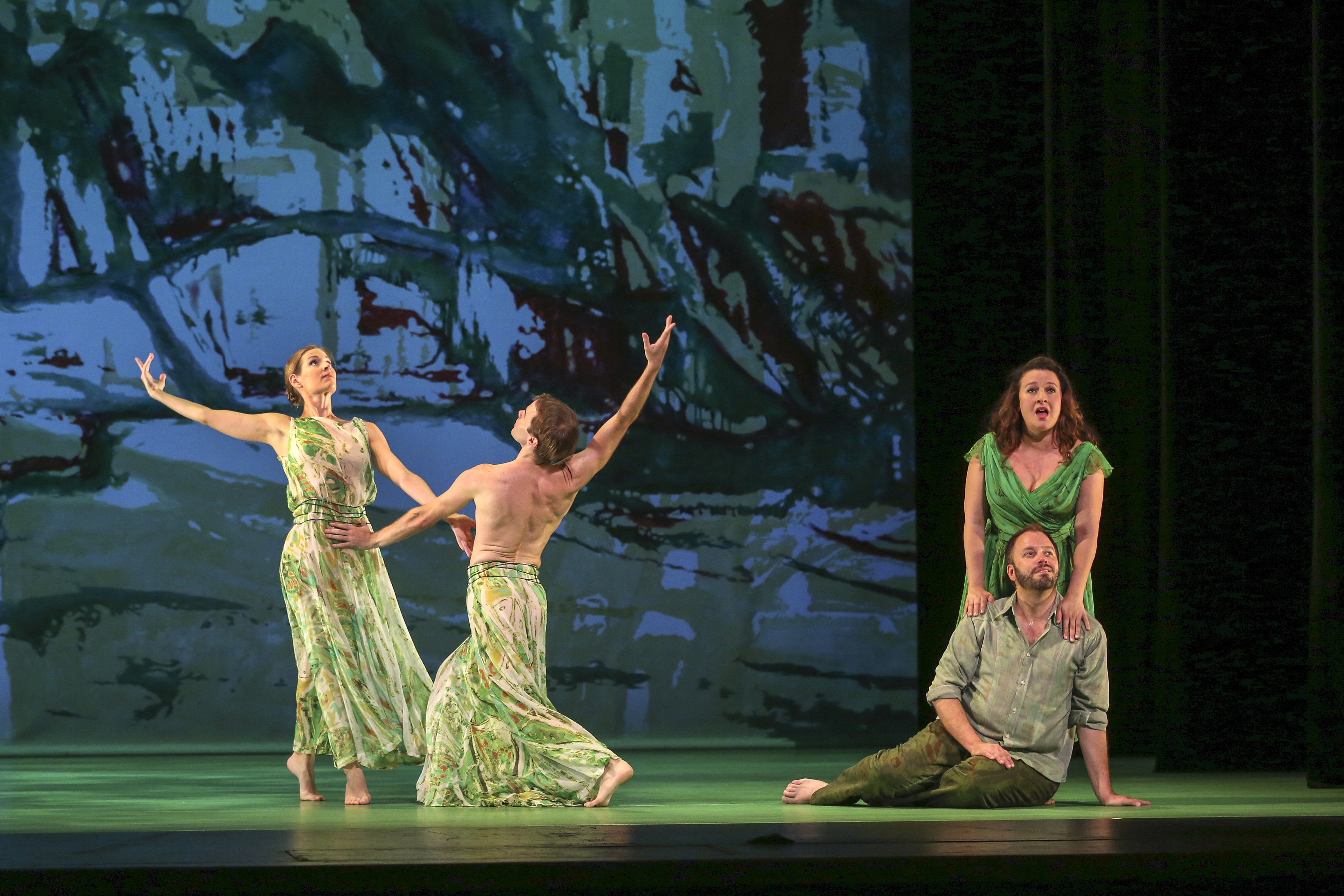 By Paul Horsley You have to believe in Baroque opera to make it convincing, and Mark Morris believes in it absolutely. His Acis and Galatea, a delightful amalgam of dance,…