LOVE THAT WAR: Actors Theatre teams with UMKC, World War I Museum for classic British musical
Sometimes the best way to deal with the horrors of war is to break into song. Yes war is ghastly, but it is also rife with absurdities that often cry out for satire, and for the lighter touch that a song can bring. Oh, What a Lovely War! – whose very title cues us into its sardonic tone – was one of the first documentary-style musicals, and it has remained fresh because of its skillful combination of history, black comedy, tragedy and a deeply human element. "If you tell a story of great importance through music and through comedy it doesn't mean that you value it less," says University of Missouri-Kansas City Professor of Theatre Arts Barry Kyle, who directs the upcoming local production of the British World War I classic.
"The theater doesn't tell its best stories only through tragedy: Shakespeare is a very good example of that." (Barry should know: He's one of the world's most prominent and sought-after Shakespearean directors.) The production is a collaboration of the Kansas City Actors Theater with the UMKC Theatre Department and the National World War I Museum at Liberty Memorial, and it features prominent actors John Rensenhouse and Phil Fiorini along with a number of UMKC graduate students – among them Kat Endsley, who is in her third year pursuing an M.F.A. in acting. It will be performed at the Museum's J.C. Nichols Auditorium from February the 11th through the 27th.
Oh, What a Lovely War! was originally the product of Joan Littlewood's path-forging Theatre Workshop in London, and it received its premiere at that city's Theatre Royal Stratford East in 1963. It arrived on Broadway in 1964 and received four Tony Award nominations, including Best Musical. It includes more than 30 war songs from the period – not just familiar ones like "It's a Long Way to Tipperary" and "Pack Up Your Troubles" but also more grimly ironic ones like "Gassed Last Night" and "Hanging on the Old Barbed Wire." It provides running historical content by means of a Times Square-like news scroll, and focuses on the assassination of Archduke Franz Ferdinand in 1914 – a "shot heard around the world" – and its aftermath. But the play is more than just history: It is a sharp, at times scathing commentary on the eternal gap between those who wage wars and those who actually fight them.
"This play is deeply about the experience of the ordinary soldier," Barry said recently at UMKC's Grant Hall, where some dozen UMKC students were gathering for an evening rehearsal of the play. "It's history told from the bottom looking up. It's not particularly sympathetic to the class at the top of the world. It's deeply sympathetic to the class in the middle and the bottom of the world – the people who are actually making the sacrifices." World War I was to some extent a war run by noblemen and "gentlemen amateurs," many of whom never saw a day of battle in their lives. "It's easy to wage war, Barry says, "if you've never actually been on a battlefield and had your friends blown up next to you."
Early in the play, several of the characters are dressed in puppet-like Pierrot costumes, which lends a flavor that is absolutely quintessential to the musical, Barry says. "This play is actually expressing the experience of the men who fought and died in the war without truly understanding why it was happening – while their strings were being pulled by others far away. This is a constant element through all wars and it's certainly true in this play." With the advent of the machine gun, one could wipe out a whole regiment in a few hours, one of the grimmer aspects of this war. At the first Battle of Somme, for example, some million and a quarter men died in the space of about six hours. Among Brits, Barry adds, "an entire generation of young men was wiped out in the trenches of World War I."
Granted, the death toll might seem small compared to that of World War II, now estimated as being as high as 84 million. "Yet there is something peculiarly heartbreaking about the First War," he says, "and I think it is because of the way it does seem that it was very avoidable. This play makes it clear that at the last minute the Germans tried to pull back, and through failures of communication they were already committed on the battlefield to certain actions, which led to certain retaliations and so on."
Having grown up in one of the countries most traumatized by the war, Barry says nearly every British family has stories – but that the trauma was so great they were often hushed up. "I knew from a very young age that this was a war that people wouldn't talk about. … I've remained, like a lot of people from my country, absolutely fascinated by this war." Edwardian England was a happy place, he says, so it must have been terrible "to watch that peace and security gradually slide into war and tragedy."
How does one play a black comedy in a manner that respects the gravity of the events but still underscores its absurd and humorous aspects? "That's a balance obviously we're trying to find in the rehearsal studio," says John, who plays the British General Douglas Haig. "It has to do with a twinkle in the eye, a sardonic smile here and there, and the attitude with which you sing these things." The spirit of the humor dwells in the plight of the ordinary soldier, he adds. "It makes fun of those who created the war and benefitted from the war and ran the war. It really has a soft heart for the common soldier. So the satire and the sardonic nature come from these soldiers making fun of their officers."
It is appropriate that the play involve students – many of whom are roughly the age of the average World War I soldier – and that it be performed at Our Town's world-renowned World War I Museum, which Barry calls "one of the great things about living in Kansas City." Theater is not just to be done in theaters, he says: KCAT is interested in "treating the whole city as our artistic canvas." The recession has meant "guerrilla warfare" for the survival of the arts. "We should all be banding together. We're all moving into an era of co-productions, and co-productions do open up interesting new possibilities."
For tickets to "Oh, What a Lovely War!" go to www.kcactors.org or call 816-235-6222. Previews run from February the 11ththrough the 16th, and the regular run from February the 17th through the 27th.
For more information about the war and the National World War I Museum go to www.theworldwar.org.
To reach Paul Horsley, performing arts editor, send email to phorsley@sbcglobal.net.
Why should boys get to have all the fun? That's one of the questions Kate Hamill asked herself as she began to refocus the Holmes and Watson stories to view…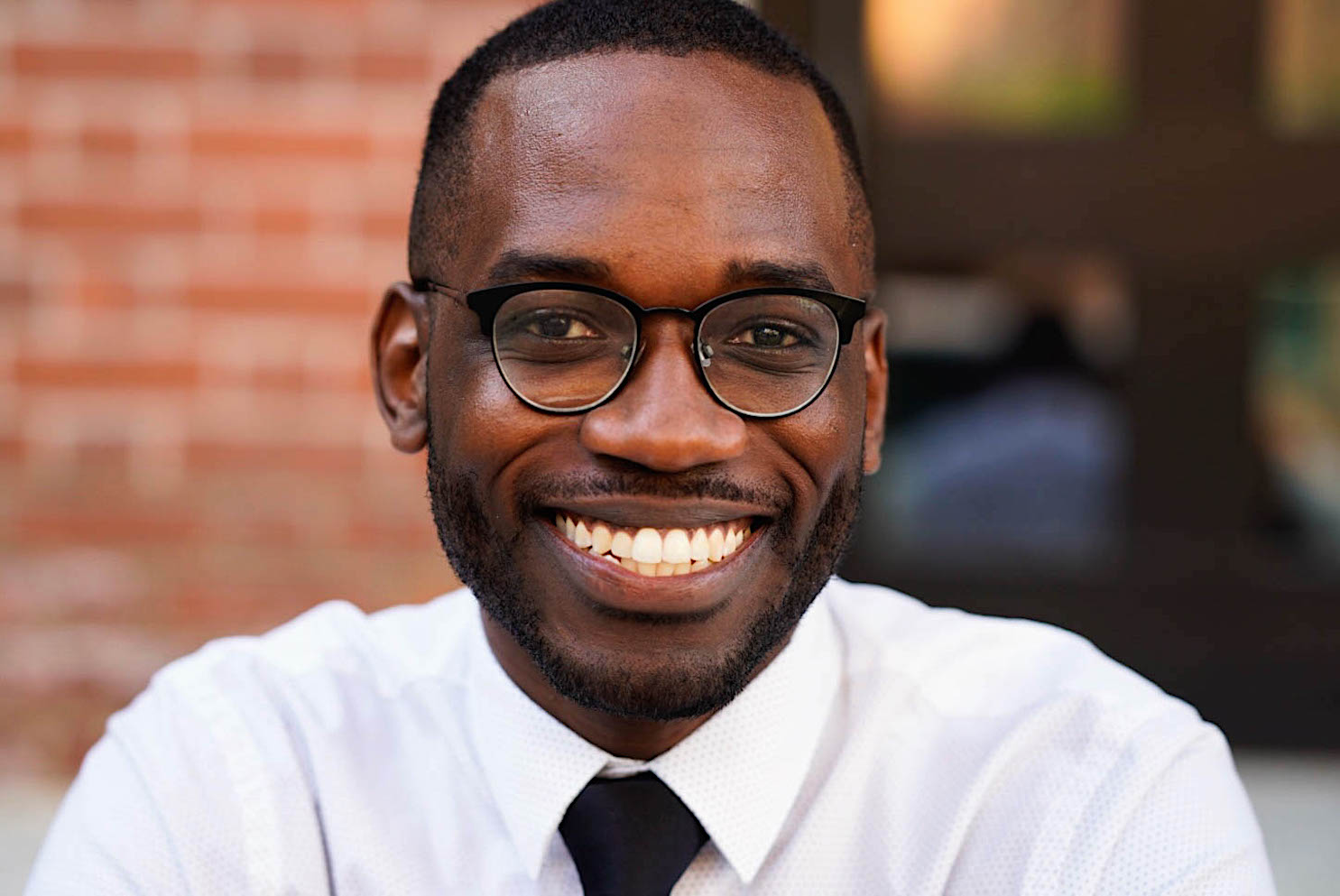 As our nation struggles with issues of inclusion and racial equity, performing-arts organizations also find themselves reexamining their own core values, to ensure that their activities reflect a changing America.…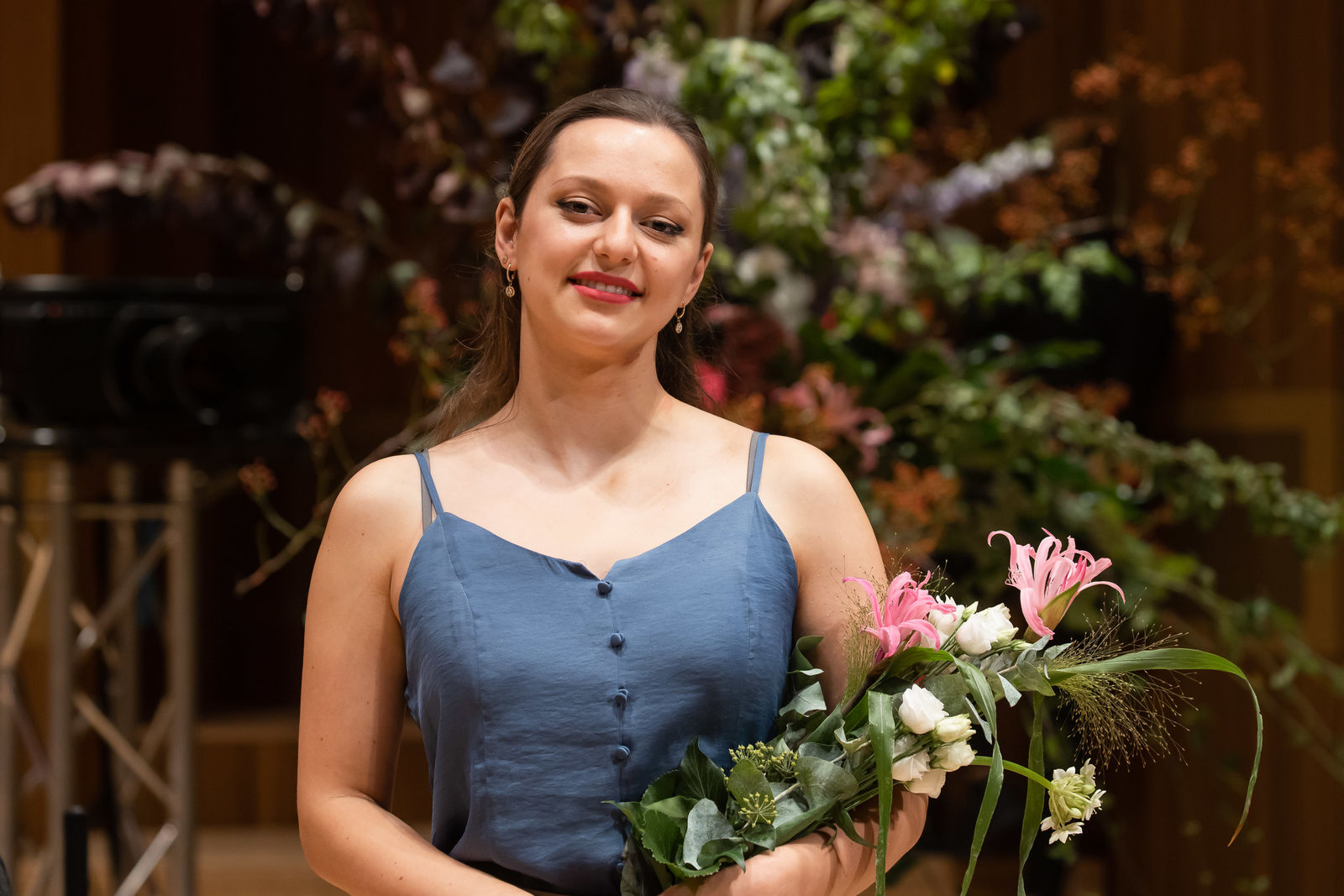 It was not preordained that Maria Ioudenitch would become a professional musician. It's true that her parents, Kansas City-based pianists Tatiana and Stanislav Ioudenitch, saw an innate musicality in her…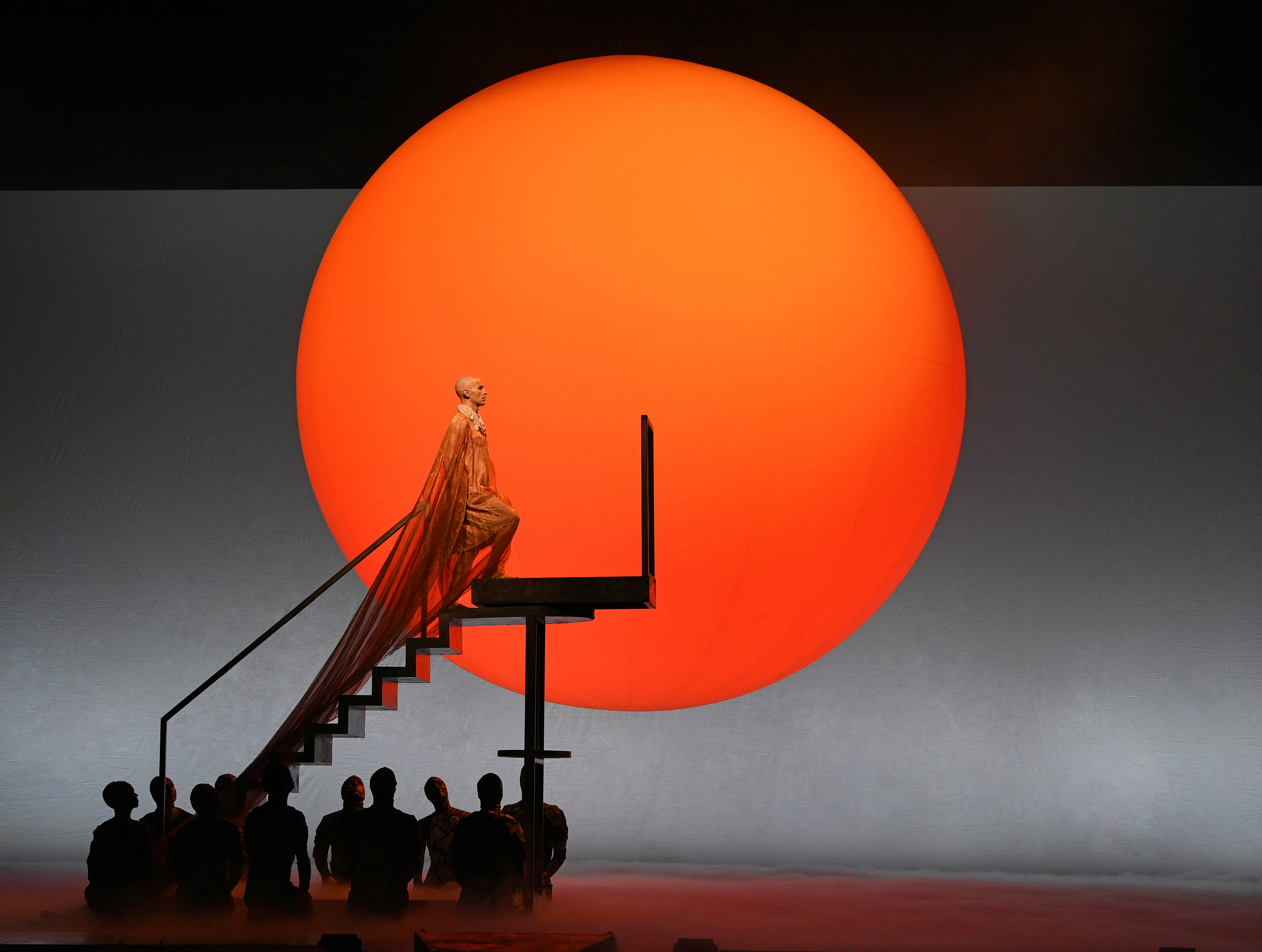 Countertenors have been with us for hundreds of years. If it seems that they are suddenly everywhere, it's partly because the demand for them internationally has spurred conservatories toward a…