Spotlight on Centurion – Monica Smith
Monica Smith is a member of Centurions Fall Class of 2020. She serves on the Law and Justice Task Force and is a member of the projects committee for community service. Monica is a prosecutor for the City of Kansas City, Missouri. Her duties include drug court and supervising interns. Monica is a Distinguished Toastmaster. She coaches Boys & Girls Clubs students on public speaking, and is a mentor for UMKC's Madam President Camp summer program.
Centurions Brooke Hillis, Monica Smith, Neesha Hitchcock, Jenny Stasi, and Beth Haden rode the streetcar during the Transportation Task Force.
Also featured in the May 11, 2019 issue of The Independent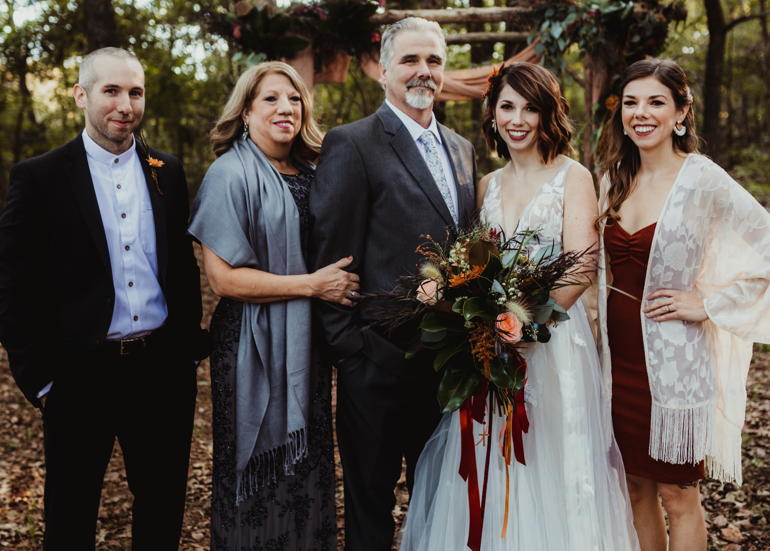 Sarah Reape, a member of the Centurions Fall Class of 2020, traversed Missouri to end up in Kansas City. This St. Louis native is the regional director of The Literacy…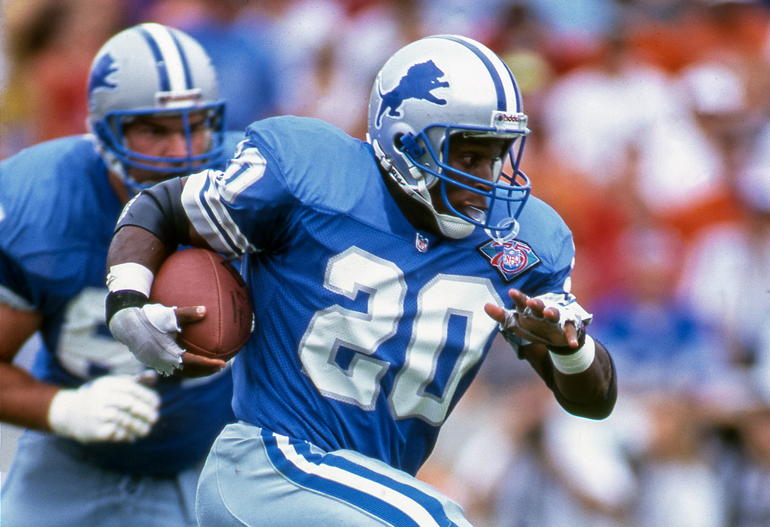 Barry Sanders, former NFL running back and Hall of Fame inductee, will be the keynote speaker at High Aspirations' Mentors Challenge. The 10th annual event will be held on November…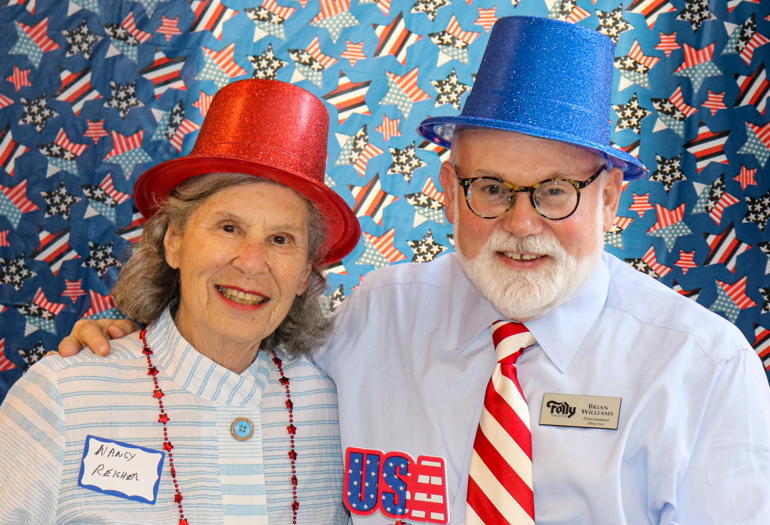 Nancy and Phillip Reicher have given 6,000 volunteer hours to the Grand Lady of Twelfth Street, The Folly Theater! Since 1999, these two dedicated theater lovers have been on call…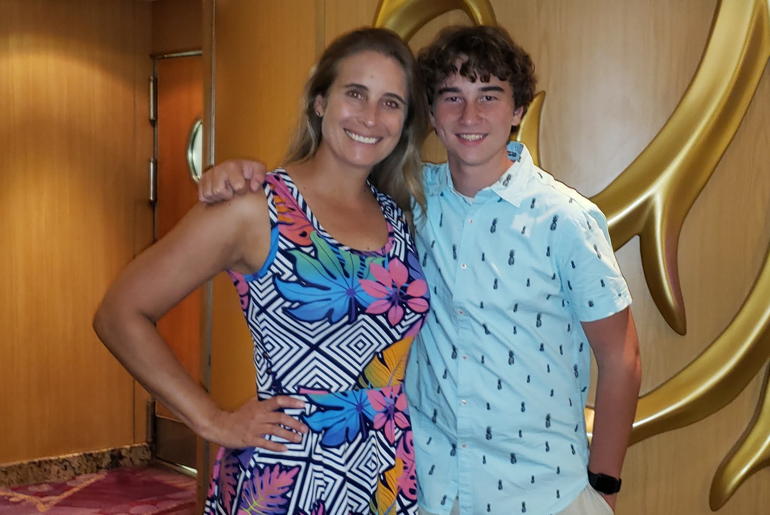 Suzie Carpenter is a senior project manager at Black & Veatch, where she works in the water and wastewater industry. Suzie is in her second year of the Centurions Leadership…