Spotlight on Centurions – Chantell Garrett
Chantell Garrett loves traveling. The Dillard University graduate (her bachelor's degree is in marketing and management information systems) returned to her alma mater in 2017 to receive a 40 Under 40 Award. In addition to her duties as manager for diversity, inclusion, and strategic engagement at the Federal Reserve Bank of Kansas City, Chantell focuses on volunteer work for organizations such as Big Brothers Big Sisters Kansas City, The Civic Council of Kansas City, Teach for America, Alpha Kappa Alpha sorority, and The Links. As a member of the Centurions Fall Class of 2020, she serves on the diversity committee and was part of the award-winning Law and Justice Task Force.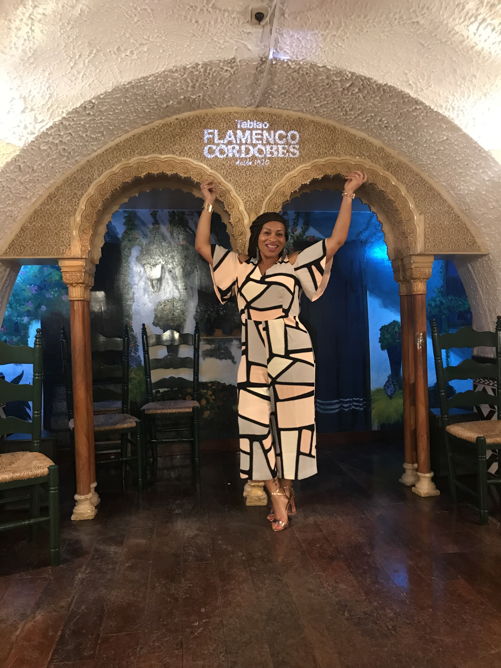 Also featured in the August 31, 2019 issue of The Independent.
October 28th is the date for American Cancer Society's Making Strides Against Breast Cancer of Kansas City, which will be held at Crown Center. The Walk is a celebration of…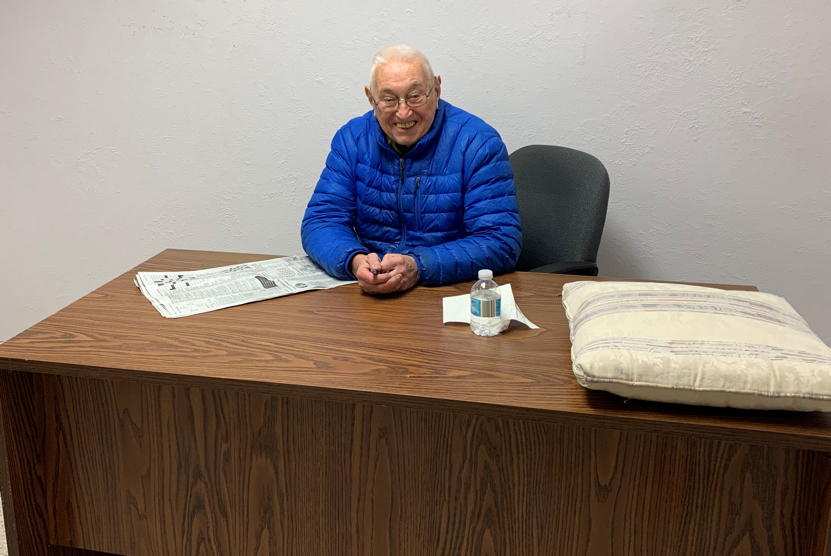 Charlie Lynn volunteers at the SKC Serve & Lift Center of Catholic Charities of Kansas City-St. Joseph. What does he do there? He helps in any way he can. Charlie…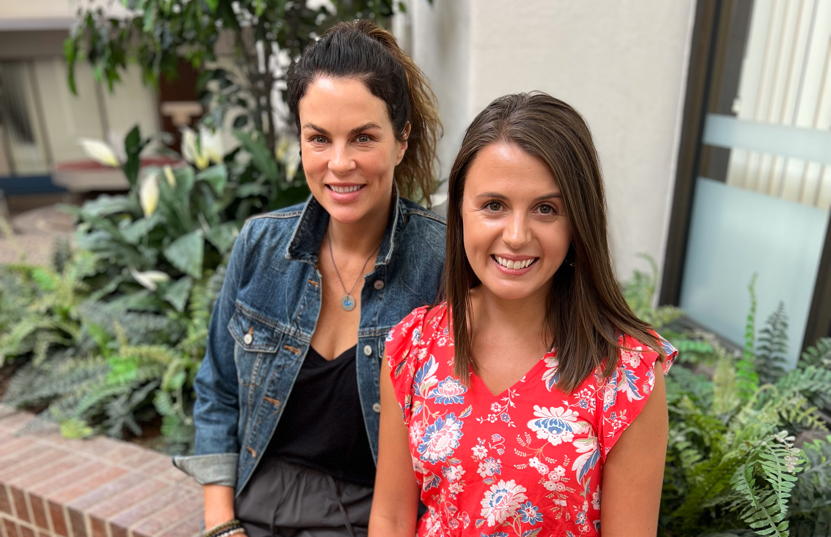 The 19th annual Night Out with MOCSA Cocktail Party and Auction will be held at The Midland Theatre on November 4th. Tiffany Melton Meeks and Lisa New are serving as…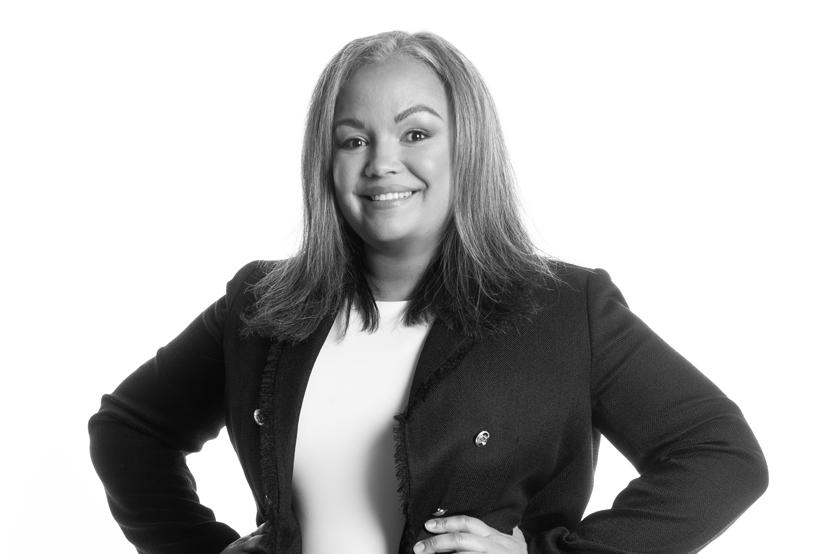 As a model of Kansas City's civic spirit, Amy Guerich's steadfast altruism has earned her the title of Rising Star by The Independent. With a diverse range of philanthropies and a…