STANDING ROOM ONLY: Choral guru whips students into near-professional-sounding ensemble
It's not often you get to attend a standing-room-only classical concert in Kansas City. So many choral fans showed up for the thrilling rendering of Brahms' German Requiem at the UMKC Conservatory's White Hall, featuring mega-conductor Joseph Flummerfelt and Conservatory forces, that the house managers left the entrances open so that the throng of overflow audience could hear the performance from the foyer. I can't think of a better event for folks to clamor to. Flummerfelt — retired Westminster Choir College professor, longtime director of choruses for the New York Philharmonic, and podium powerhouse — had more than 200 college students sounding like angels. He had come to campus for a 10-day residency, which culminated in this suave, vibrant, sculpted performance of Brahms' 75-minute German-language masterpiece.
From the first bars of the opening "Blessed are they that have sorrow," we knew we were in for a ride. The Flummerfelt choral sound is fresh, bright, flexible on the surface with a firmly muscled soulfulness underneath. How he manages to craft such a creamy, beautifully balanced sound in just a few days is a wonder. (Credit also goes to UMKC choral wizards Ryan Board, Charles Robinson and Sarin Peck, who prepared the groups for weeks in anticipation of Flummerfelt's arrival.) If I yearned for a bit more crackling tension in the spiky opening of "For all flesh is as grass," I got major goose-flesh (pardon the pun) from the three gigantic climaxes in which the choir burst forth in a scary-fortissimo with St. Peter's stern words on the transitory nature of life. This is one of the shining moments in all choral music, and on Friday it definitely sounded like it.
Raymond Feener displayed a well-grounded baritone in "Lord, let me know," with a convincing urgency to reflect the song's yearning for comfort. Soprano Rebecca Sherburn sang with fine pathos in the "You now have sorrow" solo; her voice sometimes had a hard edge but the choral backdrop was lush and gentle. "For we have no abiding city" is the German Requiem's stentorian warning-cry about the last trumpet and God's victory over death. (At the risk of being dubbed a philistine, I've always found the latter part of this movement somewhat drawn-out, almost as if an excess of text forced things to go on longer than musical logic would dictate; Friday's performance did not change my view.) By the celestial finale, "Blessed are the dead which die in the Lord," I found myself pondering what a feat it is to sustain musical and emotional energy at this level for 75 minutes; conductor and musicians seemed as fresh as when they'd started.
To reach Paul Horsley, performing arts editor, send email to phorsley@sbcglobal.net.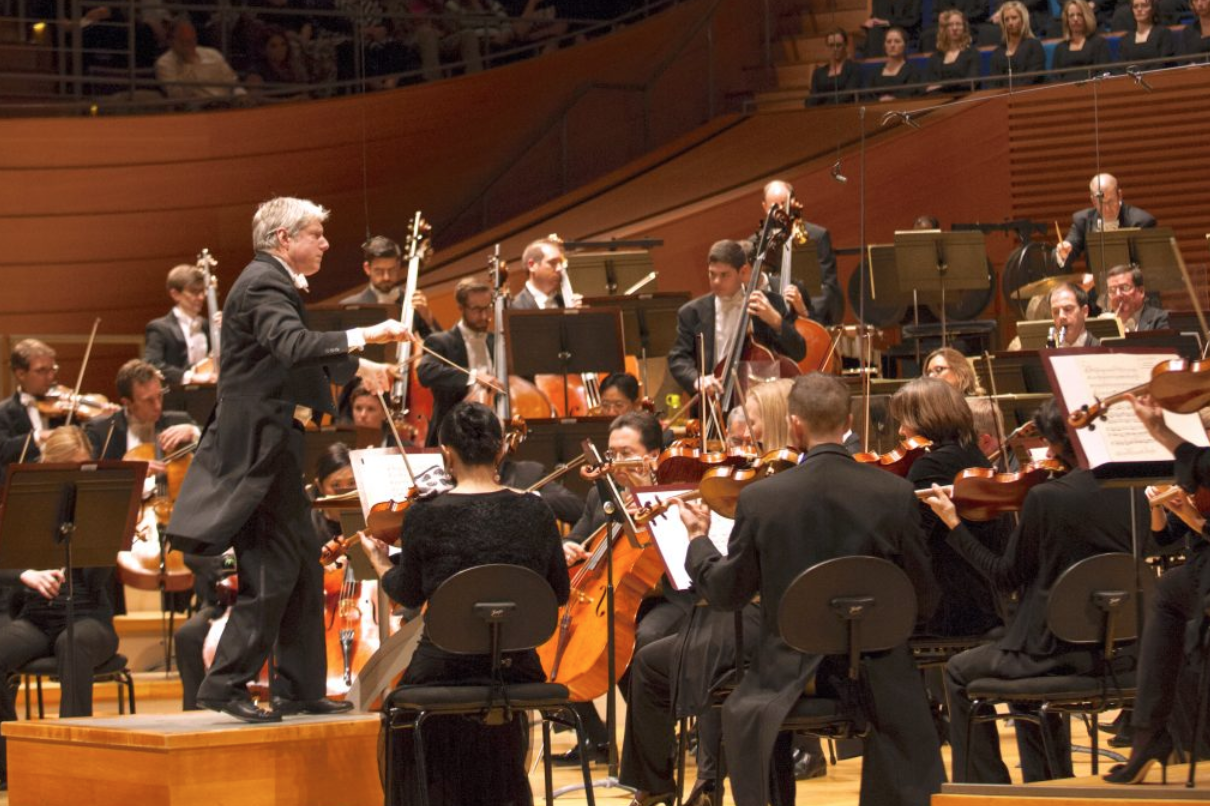 Suddenly, classical radio is back. Almost exactly 20 years after its disappearance from the FM dial, the music that Kansas City is becoming known for worldwide has made its way…
Artists have always delighted in playing notes that are not in the scale, or painting outside the lines, or staging plays is odd places. After a few weeks of hand-wringing,…
Choirs always seem to bring joy into a room. And if the singers are feeling it, chances are it will spread to the listeners. "You dispel any myths or any…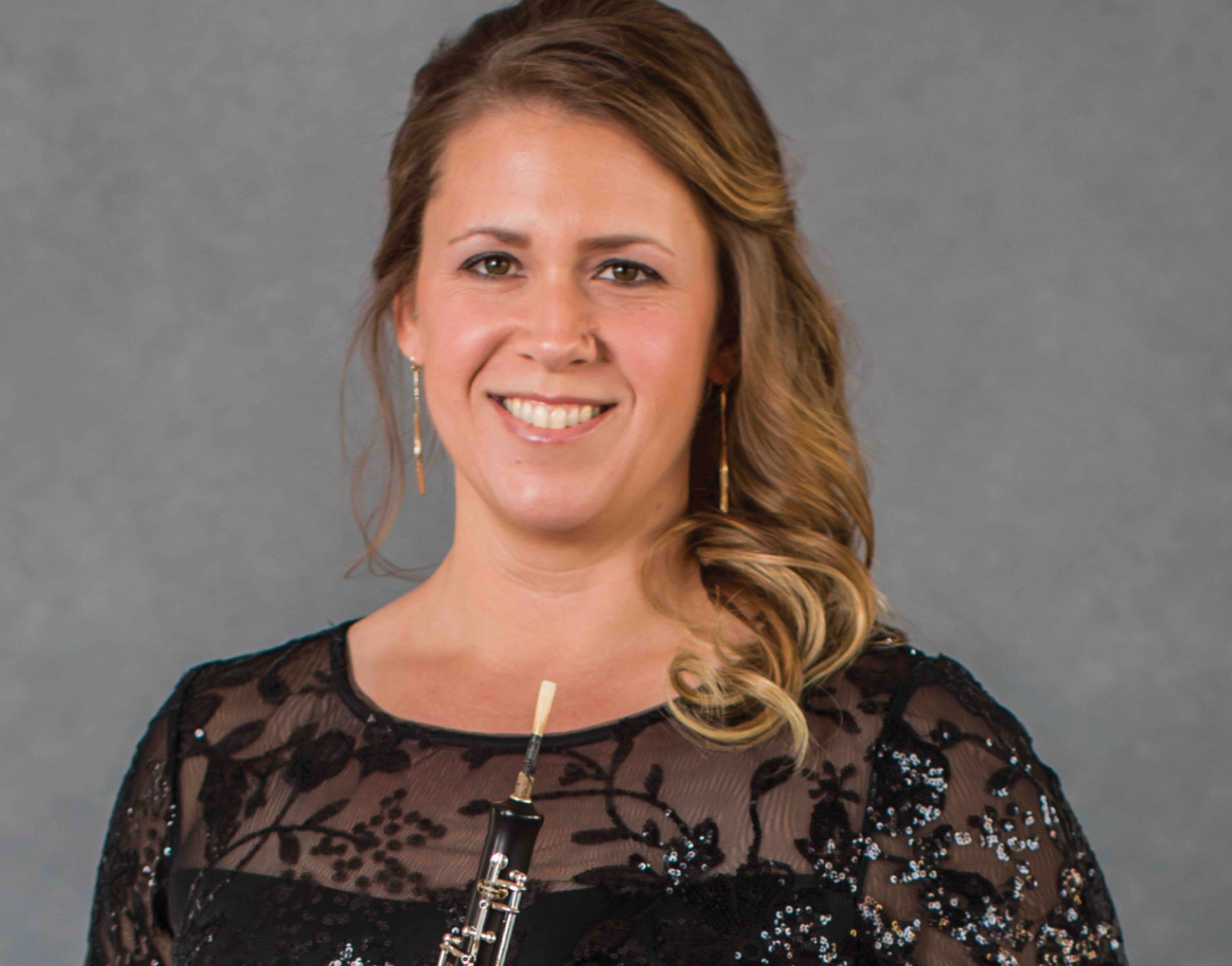 When oboist Kristina Fulton spends hundreds of hours carving Mediterranean cane into paper-thin strips of reed, she has a single purpose in mind: to produce the most gorgeous sound possible.…