STOP CLOWNING: Lyric's season opener retells Grimm tale with wit and a tad of darkness
By Paul Horsley
Clowns are fun and scary at the same time, and in that sense they are a lot like Grimm Fairy Tales. We shove goofily painted clowns in front of our kids all the time, yet many of us fear clowns so deeply that there's even a clinical term for it: coulrophobia.
So it made sense that when director Doug Varone and set designer David Zinn sat down to create an American version of Engelbert Humperdinck's 1893 opera Hansel and Gretel (based on the Grimm Brothers tale), the idea of replacing the Witch with a mildly scary, burned-out circus clown came to mind. Their production, which opened at Minnesota Opera in 2014 and comes to the Lyric Opera beginning September 17th, is set in New York City during the Great Depression, and its sense of urban poverty feels entirely in tune with that of the original Hansel and Gretel, who were children of dirt-poor farmers.
"We wanted to create something that had an American sensibility, that could be recognizable for an audience," said Doug, a central figure of contemporary dance who has also directed opera for the past 17 years. "And we came upon one particular photograph by Helen Levitt: It was this girl leaning out of her first-floor window in a tenement on the Lower East Side. And I said, 'That's exactly where we are. That's our Gretel!'
So they built an apartment building, and a window that Gretel could lean out onto, beneath which was a movie poster for an Astaire-Rodgers film. "And that started our imaginations going." Instead of an enchanted forest, the siblings wander into a carnival called Playland, and instead of sweets they are seduced by the notion of starring in an Astaire-Rodgers-type musical.
Enter the clown, Candy Lady. "So we play off the fun of that," Doug said, "which also has its evil sensibility. … But there is also a lightness to it: The production has an immensely fun quality to it. The alternate universe that we have built goes against the reality of their depression-era life." Danger lurks, but the kids triumph in the end!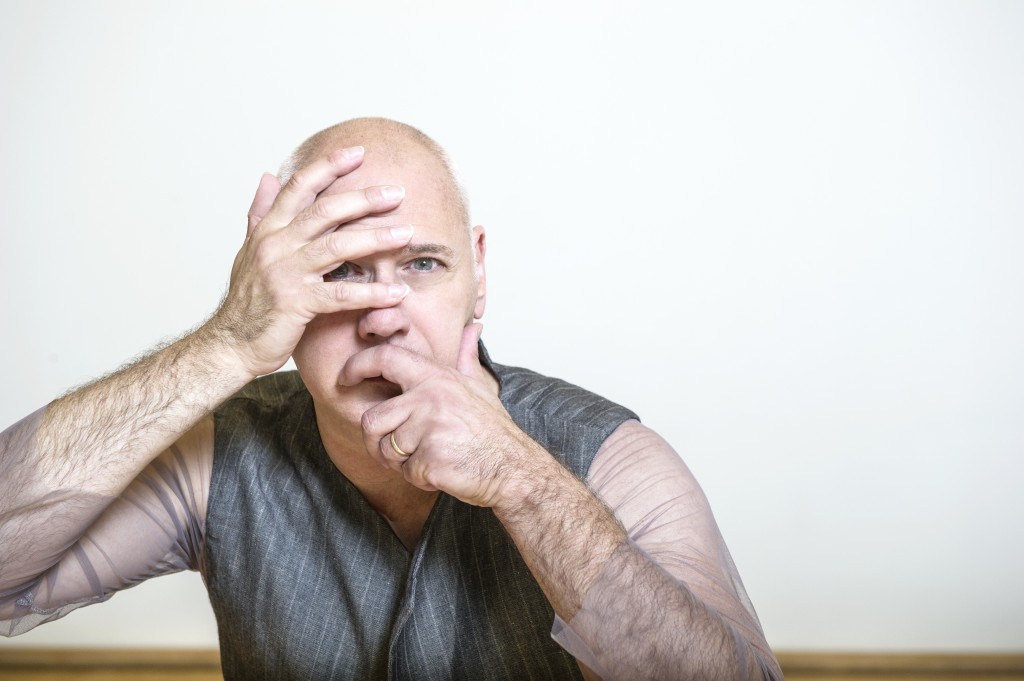 Lyric General Director Deborah Sandler said at first she feared the production might be too scary, though she has long admired the opera's gorgeously lush score. Then she saw the show, and was sold. "It swept me away." The opera's sense of light and dark, good and evil are still intact, she said, but there's a fun spirit to it, too.
"For those people who know nothing about this opera, I think it will be a great journey," Deborah said. "For those who think they do know it, I think they're going to be in for a great ride: maybe a different ride than they expected."
In addition to top-drawer singers, the Lyric's production features dancers from Doug's world-renowned company, Doug Varone and Dancers. Like other choreographers-turned-opera-directors, Doug said he loves the variety of mixing dance with singing. "This amazing new generation of singers … they're being better trained as 'movers.' It's kind of thrilling to work with them, and nowadays they will do anything. When I first started working in opera, I couldn't get singers to lie on their backs and sing. Now they want to be dragged across the stage singing high C's. I'm like, great!"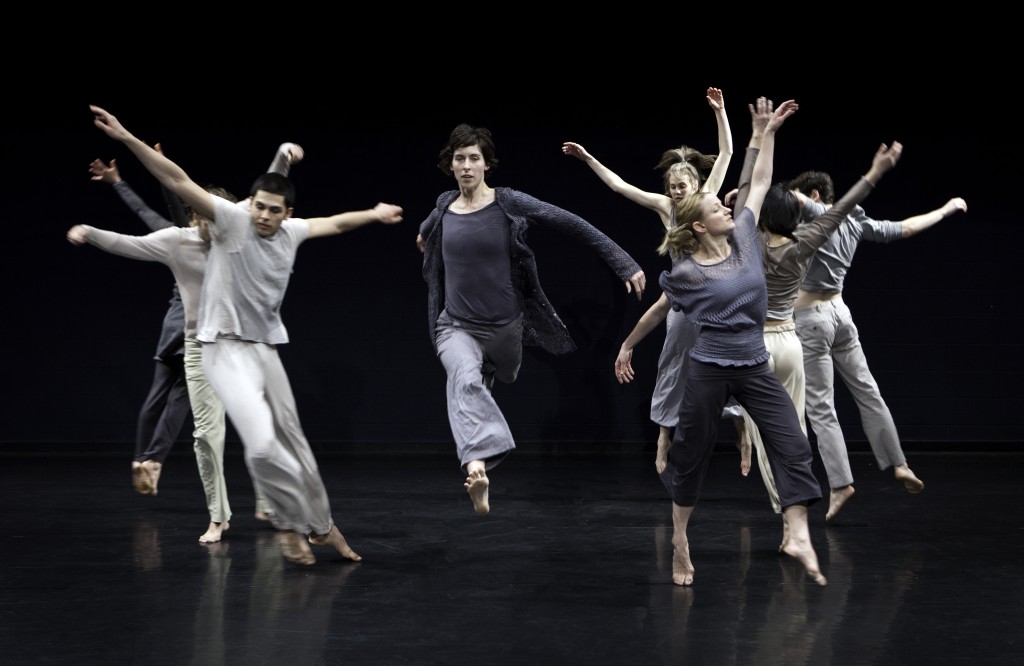 Choreographers often bring unique choices to operatic direction, partly because they already have a strong sense of creating visual images using moving bodies: It's what they do. "We create dances from nothing," Doug said. "We are very good dramaturges. When we have a libretto put in front of us, we try to make sense of it in really honest ways. We don't have to scramble around to figure out what the trajectory of a scene is."
In fact being a little bit of an opera outsider can be advantageous, he added. "I come from another place: Opera's not my trade. So I don't come in with any preconceived ideas. I come in with all of this information from another art form that uses the 'stage picture,' and the thrust of how the production moves forward.
"And because we deal with the human body and how it moves, we know how to pass that information on. Even when I'm dealing with an opera singer who is uncomfortable moving, I can figure out a way to give them something that allows them to feel great, and to look great."
Hansel and Gretel runs from September 17th through the 25th at the Kauffman Center. John Keenan conducts. 816-471-7344 or kcopera.org.
To reach Paul Horsley, performing arts editor, send an email to paul@kcindependent.com or find him on Facebook (paul.horsley.501) or Twitter (@phorsleycritic).
.
Lyric Opera of Kansas City: 2016-2017 Season
All performances are at Muriel Kauffman Theatre, Kauffman Center.
September 17-25: Hansel and Gretel, directed by Doug Varone, with sets and costumes by David Zinn and featuring Megan Marino and Rachele Gilmore (in the title roles) and mezzo-soprano Marianne Cornetti.
November 5-13: The Marriage of Figaro, new production by Stephen Lawless featuring Adam Lau in the title role, with Katie Van Kooten, Edward Parks and Maureen McKay.
March 4-12: Dead Man Walking, music by Jake Heggie and libretto by Terence McNally, directed by Kristine McIntyre and featuring Kate Aldrich (as Sister Helen Prejean) and David Adam Moore.
April 22-30: The Pirates of Penzance, directed by James Alexander and featuring Robert Gibby Brand, Anya Matanovic, Jonathan Johnson and Kevin Burdette.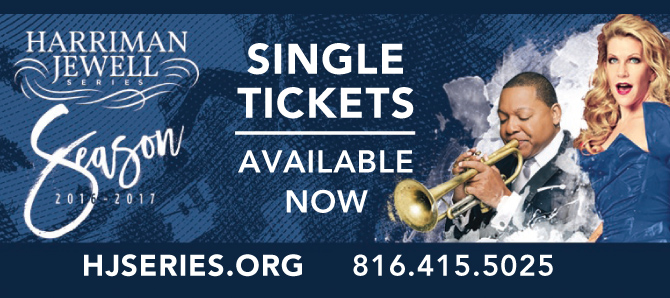 After more than two decades and four deans, it was beginning to look as if the UMKC Conservatory's dream of a new facility would remain just that: a dream. Until…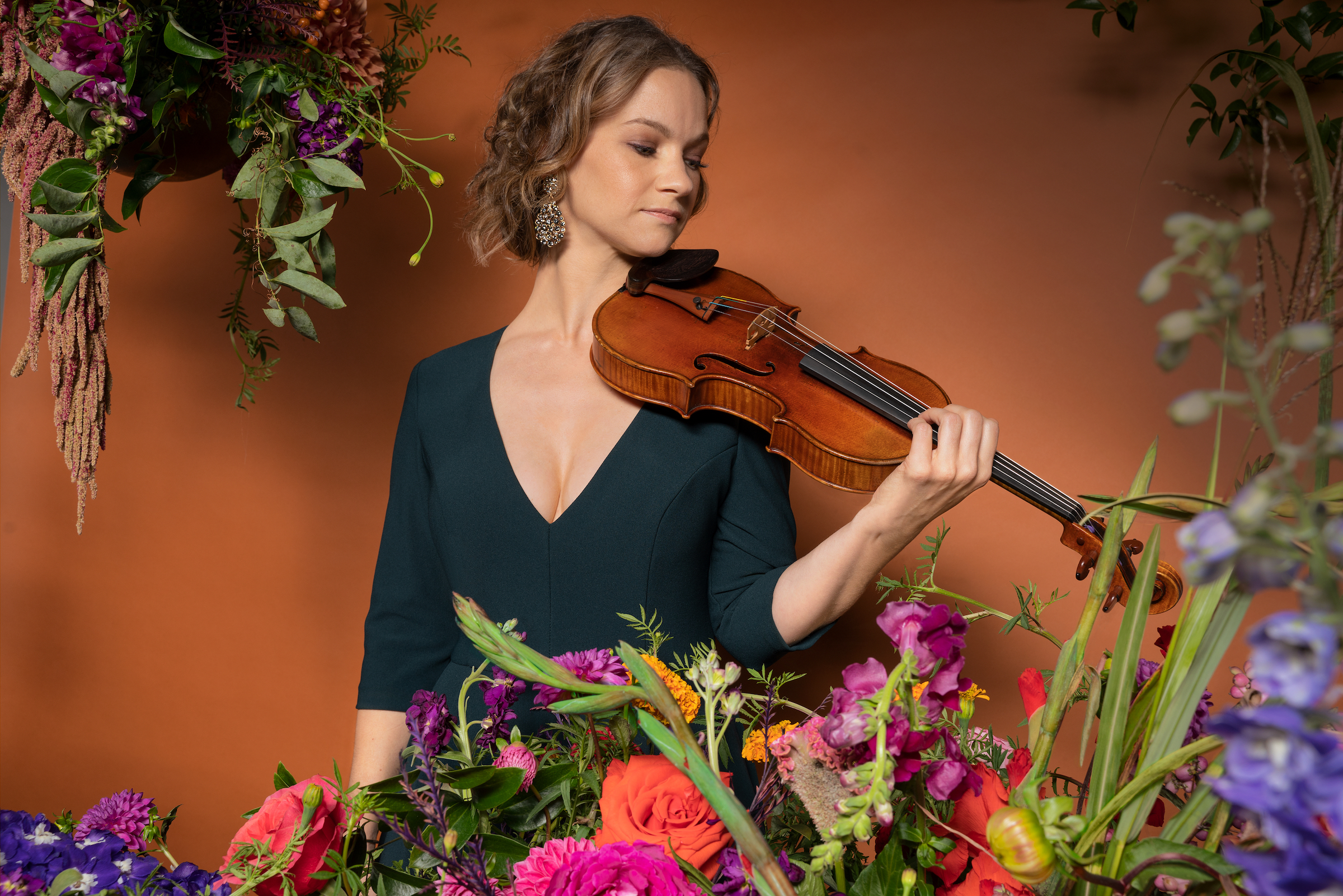 One woman, standing alone onstage. No pianist, no music-stand: Just Hilary Hahn and her violin, creating miracles. That is what Harriman-Jewell Series audiences are likely to experience this October 13th,…
Oh the weather outside is frightful(ly hot). But it won't be for long, so take a close look at this fall's diverse and provocative mix of music, dance, and theater:…
Kansas City Ballet always seems to be building something. For decades, it engaged in refitting existing buildings to meet its day-to-day needs: from the Westport Allen Center to the National…