The American Royal – Chairman's Uptown Hoedown
November 23rd was the date for The American Royal's Chairman's Uptown Hoedown. Charlie Tetrick served as chairman of the event, which was held in Hale Arena. Friends and supporters of The American Royal gathered to kick up their heels and celebrate the conclusion of the 120th American Royal season. Proceeds support The American Royal's mission to impact the future of agriculture.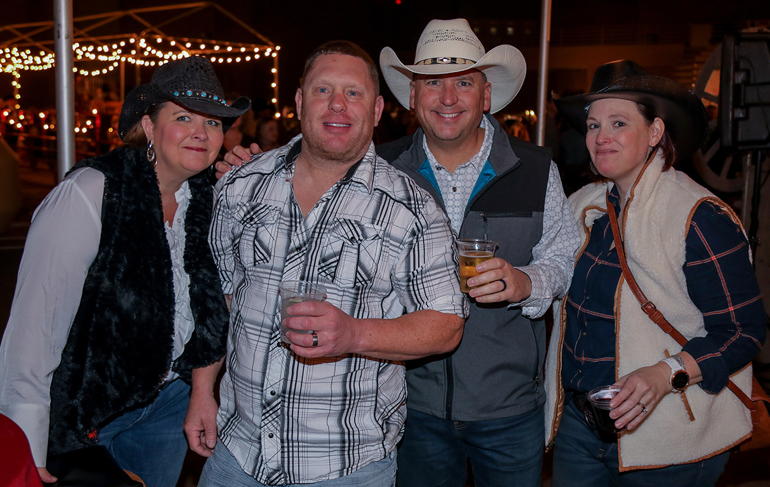 Shannon and Scott Bassett with Kurt and Katie Dunn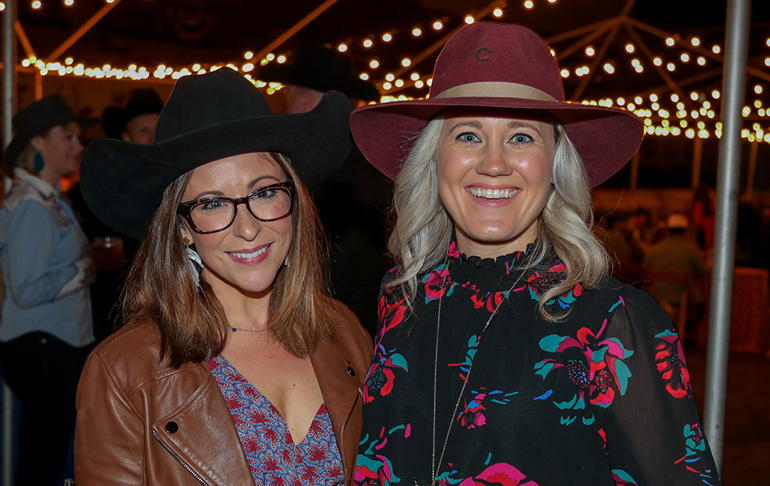 Lindsey Patterson Smith and Stephanie Boryla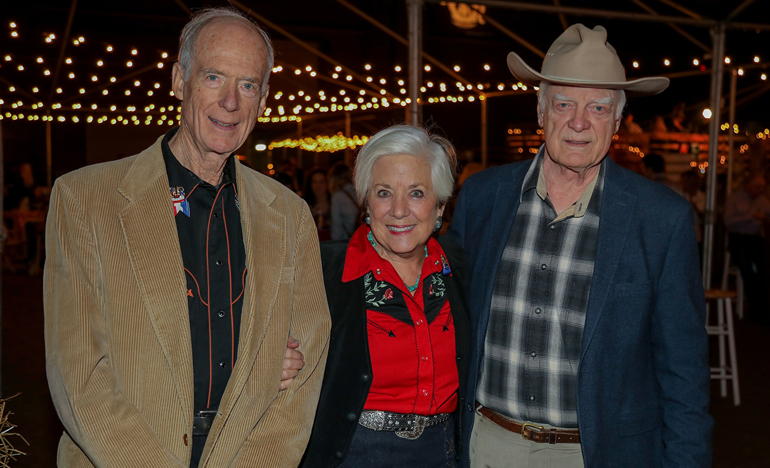 Ford and Christine Maurer with Mark McDowell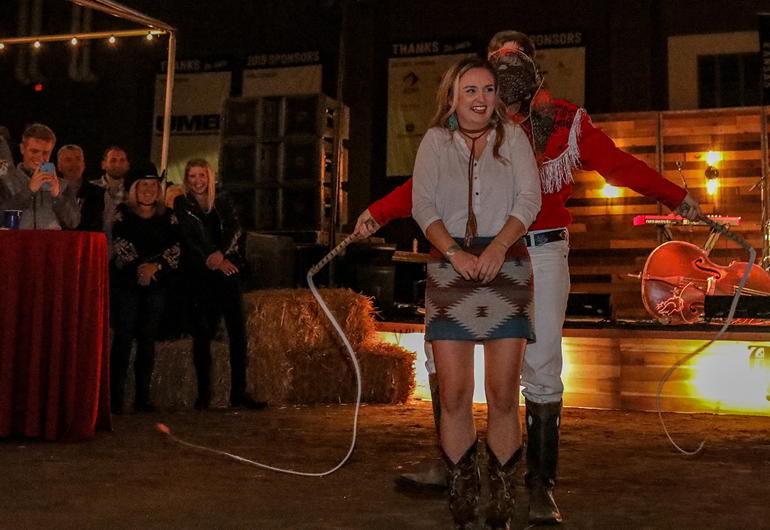 Megan Green with Ryder Kiesner, trick roper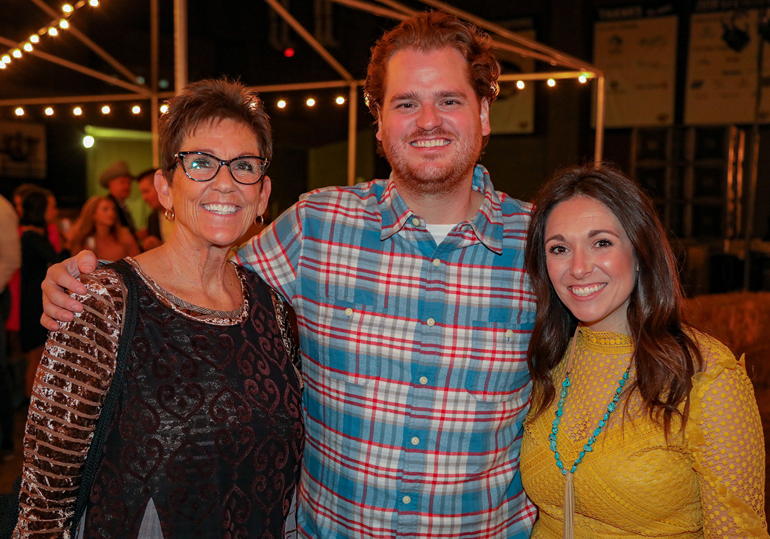 Kathy Park, Nick Park, and Emily Park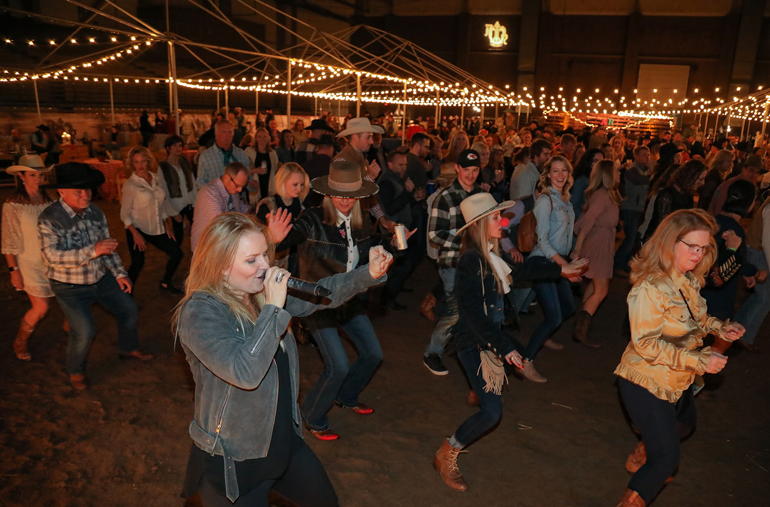 Singer Jenny Marvin of Two Way Crossing led partygoers in a line dance.
Also featured in the January 11, 2020 issue of The Independent
Photo credit: MSH Photography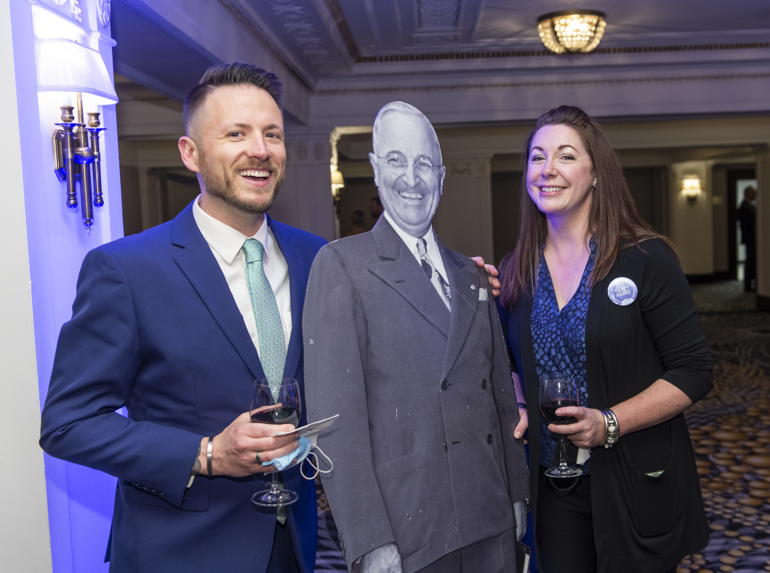 Happy 137th birthday to Harry S. Truman! The celebration at the 22nd annual Wild About Harry gala raised funds to support educational outreach and programming at the Harry S. Truman…
May 7th was the date for Metropolitan Organization to Counter Sexual Assault's (MOCSA) Community Luncheon, which was a virtual event this year. Guests gathered at watch parties in Our Town…
The Kansas City Young Matrons clubhouse was the site for the Installation Day Tea, which was held on May 3rd. Julie Maggart is the incoming president, Anne Keil is the…
May 13th was the date for Kansas City Ballet Guild's annual Spring Luncheon. Carol Marr and Jo Anne Dondlinger planned the festive event, which was held at the Carriage Club.…