The Dish With Ann – 2020 James Beard Award Best Chef Finalist Michael Corvino
One of Kansas City's most celebrated chefs, Michael Corvino, co-owner, along with his wife, Christina, of Corvino Supper Club & Tasting Room, was nominated as a finalist for the 2020 James Beard Award Best Chef: Midwest category. Chef Michael also was a finalist in 2019.
The local chefs who made it to the semi-finals are: Linda Duerr, The Restaurant at 1900; Nicholas Goellner, The Antler Room; and Vaughn Good, Fox and Pearl. Megan Garrelts, Rye, also was a semi-finalist as Outstanding Pastry Chef: Midwest.
The other 2020 James Beard Best Chef: Midwest finalists, besides Michael Corvino, are: Steven Brown, Tilia, Minneapolis; Michael Gallina, Vicia, St. Louis; Jamie Malone, Grand Café, Minneapolis; and Christina Nguyen, Hai Hai, Minneapolis. The winner will be announced on September 25th in Chicago, broadcast live via the James Beard Foundation's Twitter feed.
Originally from Walla Walla, Washington, Michael started his career in high school as a dishwasher in a pizza and pasta restaurant where he first learned how to cook. Eventually, his culinary talent landed him at high-end restaurants such as The Mansion on Turtle Creek in Dallas, The Nines in Portland, The Ritz-Carlton Naples, and The Peninsula Chicago. Before Christina and he ventured into co-owning Corvino Supper Club & Tasting Room, he was the executive chef and general manager of The American Restaurant, which is now a private dining and special event space.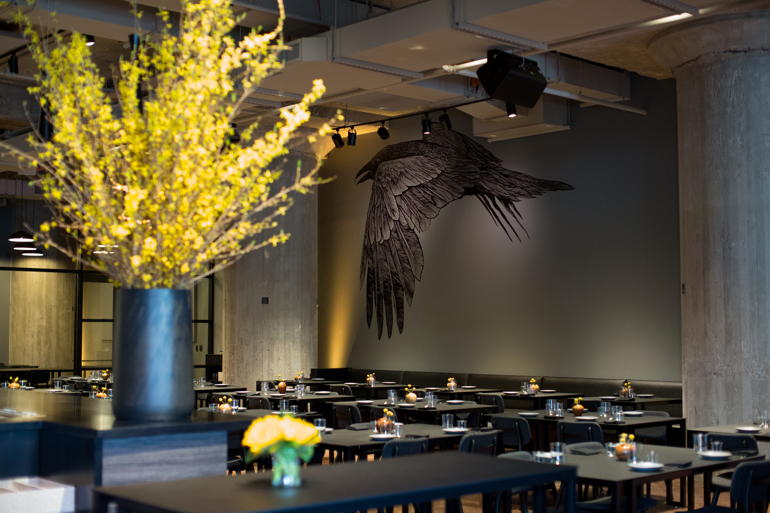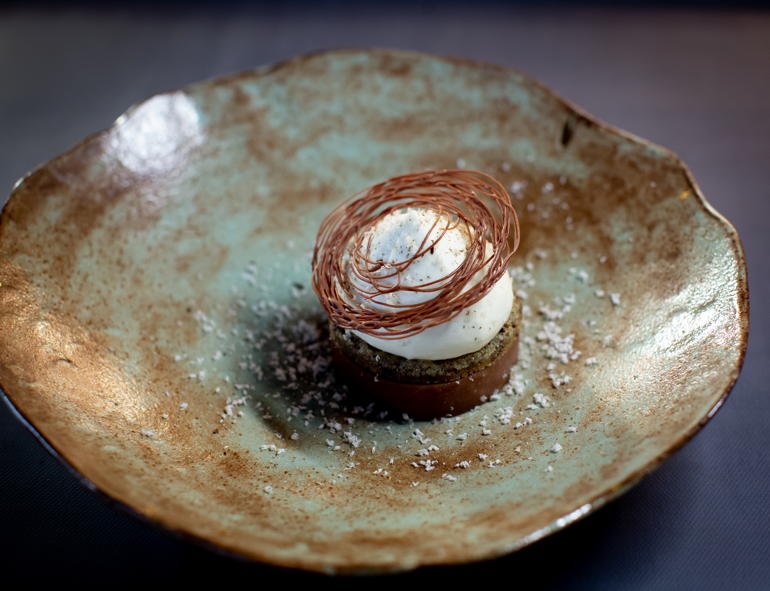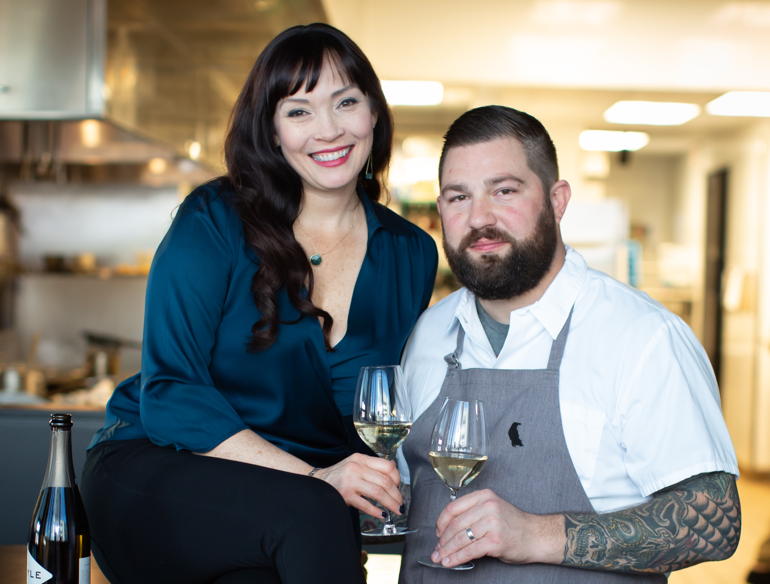 Corvino Supper Club & Tasting Room has received numerous accolades, including the AAA Four Diamond Award 2017, 2018, and 2019; Food & Wine Magazine Most Exciting Restaurant Openings of 2017; Thrillist Best New Restaurants of 2017; Eater 15 Most Beautiful Restaurants of 2017; and USA Today 10 Best.
Here are Christina and Michael's reflections about Corvino Supper Club & Tasting Room, their newest venture, Ravenous, and being a 2020 James Beard Award finalist.
Tell us about the changes you've made since you opened Corvino Supper Club & Tasting Room three years ago.
A million small changes, but all because we begin and end each day thinking about how to make our guest experience better. From opening, we wanted Corvino to be a place where you receive delicious, progressive, seasonal dishes with top service – but all wrapped in a comfortable environment and Midwest hospitality. So while our main focus has never veered, we make changes all the time in an endless pursuit of perfecting our crafts.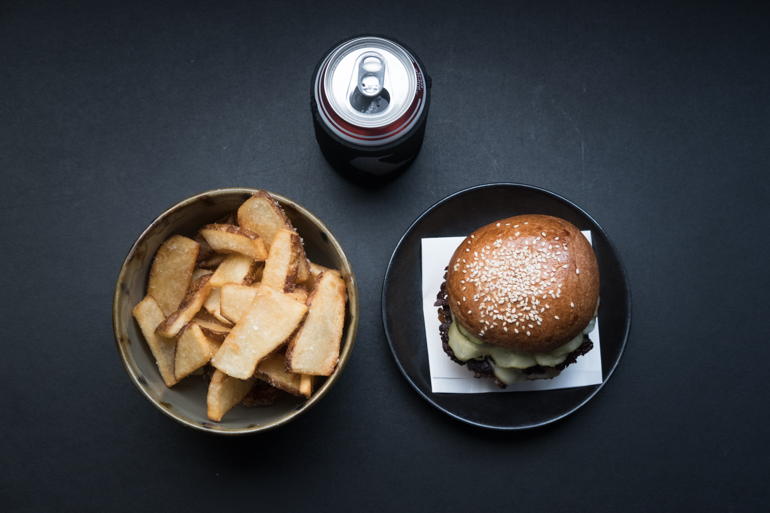 You opened your restaurant concept, Ravenous, which is now operating out of Corvino Supper Club & Tasting Room. How does it differ from Corvino from a culinary standpoint? I know there have been construction delays. When do you see it actually opening?
Ravenous is really one of Michael's dreams come true. It is a fast-casual concept, not unlike Shake Shack. It was built off the popularity of our Corvino burger, which is diner-style, but made with quality beef and toppings, and a house made bun. So it's fast, delicious food, but with a higher standard of product. When Michael gets the opportunity to work our milkshake machine, he can't do it without a smile. It's the food he loves to eat, and which he loves to feed people. Unfortunately, our patio kiosk, which should have opened last summer, just met challenge after challenge in being finished. Last fall we just decided to use Corvino as a ghost kitchen to work on recipes and see how each item traveled, and what people would respond to. The quarantine actually pushed this into high gear and we've done more volume than we could have imagined. We're working out what to do with Ravenous next, but it may be too mature now for a kiosk, so we're entertaining bigger options.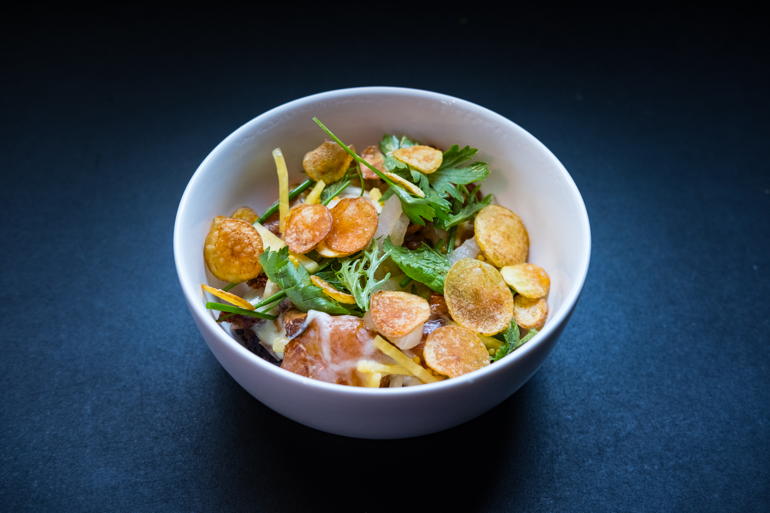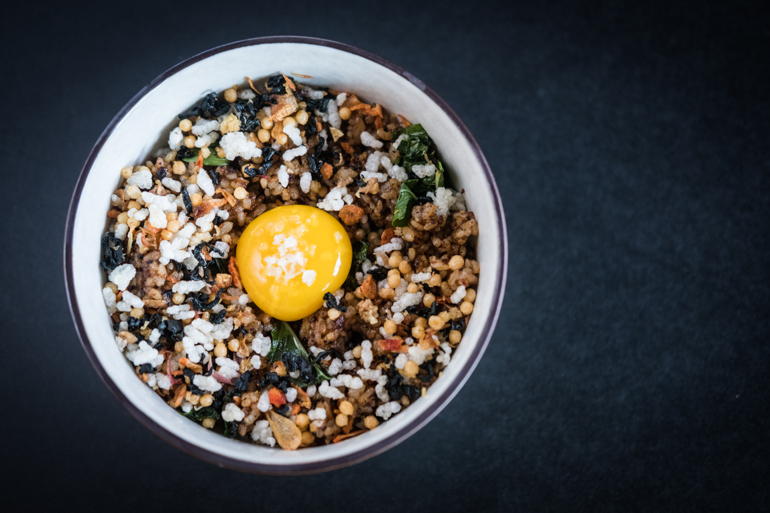 How have you managed in the time of COVID-19?
It's been the toughest time of our careers. We had to lay off 27 of our 35 staff. We kept on our salaried managers and a few hourly workers and decided that we're going to change what we do and move to carryout for lunch and dinner, every day. We were only closed for one day, March 16th, and we were up and running the next morning. Our team is incredible, we've grown so close during this time, and we couldn't be more grateful for them. Carryout – while it's certainly given us some painful lessons – has gone well for us. We have been able to rehire some of our staff. We also think even once we reopen the dining room that guests will want to eat carryout at home more often now, so we'll continue. But we really look forward to reopening. Interacting with our guests and giving them the full ''Corvino experience'' is what brings us a lot of joy and satisfaction. We've missed our regulars and meeting new people. 
Michael, tell us how you feel about being a 2020 James Beard Award: Midwest finalist.
It feels amazing – and let's be clear, it's really a reflection of our team. One of the main considerations to be nominated is, "Did the Chef change the landscape of dining in the community?" And that is definitely what we are striving to do every day – push the envelope of excellence in every aspect. We are also excited to keep Kansas City on the map of innovative cuisine. Our art scene is top tier – from our musicians to actors and artists to independent restaurants – and the rest of the country should discover what a special place this is.
How do you see winning the award impacting your life and your restaurants?
Well, it's pretty universal that garnering an award brings more guests to your restaurant and more people from out of town. And that helps give a restaurant security in an insecure industry. One of the perks of this work that Christina and I love is being able to travel and work with other chefs and restaurateurs, and you get more of those opportunities for sure. I'd also look forward to having more chefs travel to Kansas City to collaborate for special dinners at Corvino.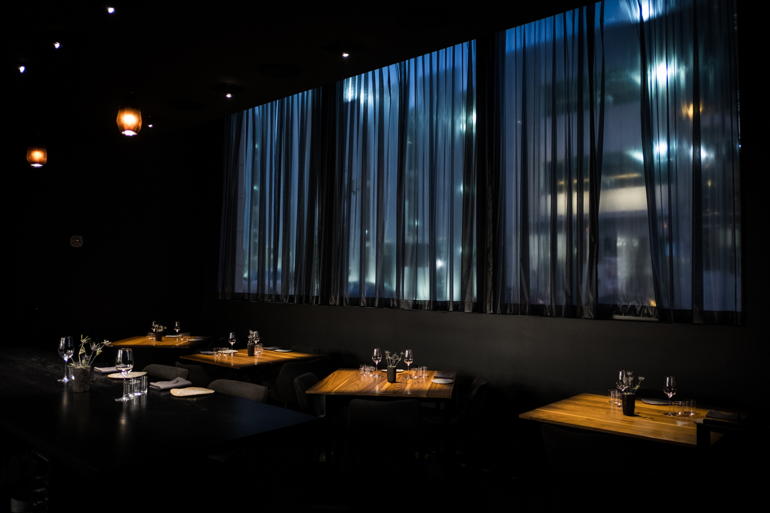 Also featured in the June 13, 2020 issue of The Independent
Photo Credit: Jenny Wheat and Martin Diggs
Corvino Supper Club & Tasting Room
1830 Walnut Street
Kansas City, MO 64108
816.832.4564
corvino.com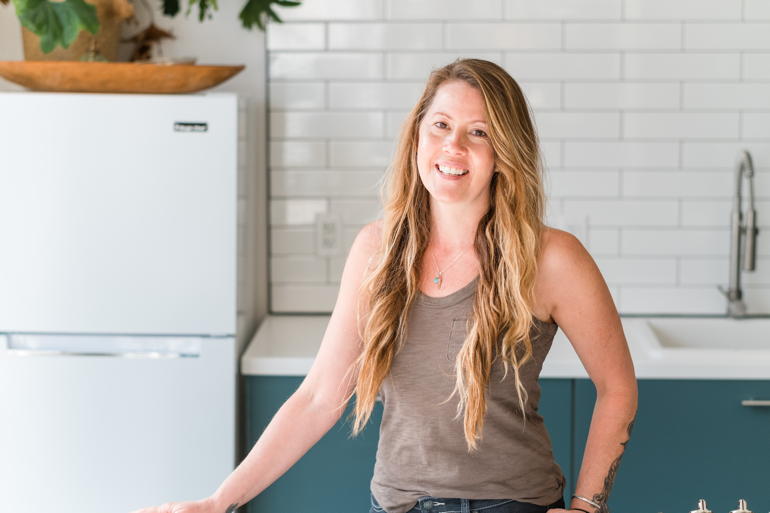 Billie's Grocery is, in Ernest Hemingway's inimitable words, the epitome of a 'clean, well-lighted place.' (Think Meryl Streep's soaring, white restaurant in the movie It's Complicated.) Located in a turn-of-the-century…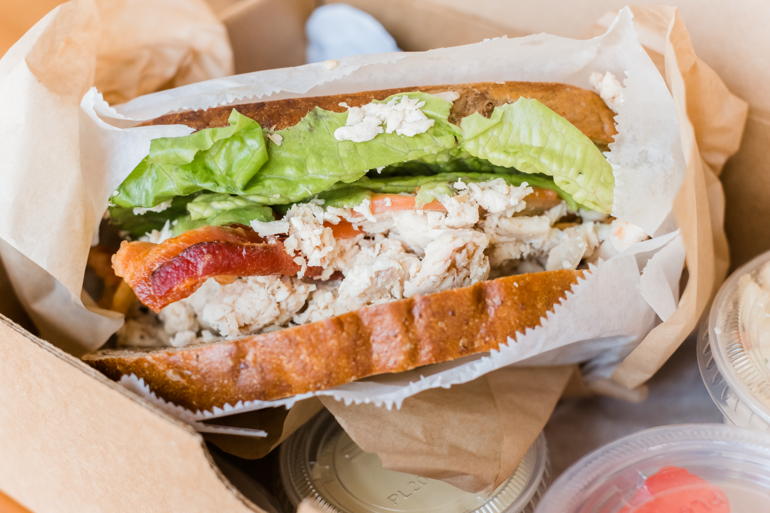 The guiding principles of Thelma's Kitchen are dignity, community, and advocacy, according to Kyle Smith, social innovations and marketing director. It is a non profit and was inspired by Thelma…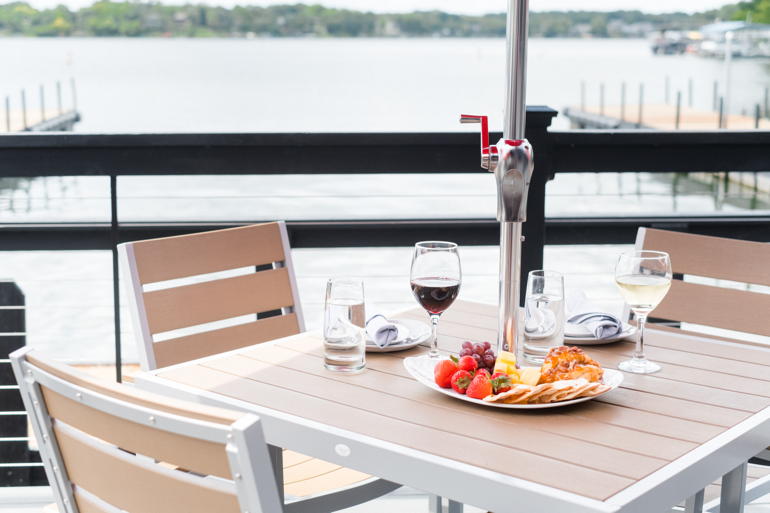 All of us out at Lake Lotawana have been watching with anticipation the transformation of longtime lakeside eatery, Marina Grog and Galley, into the stunning new Marina 27 Steak &…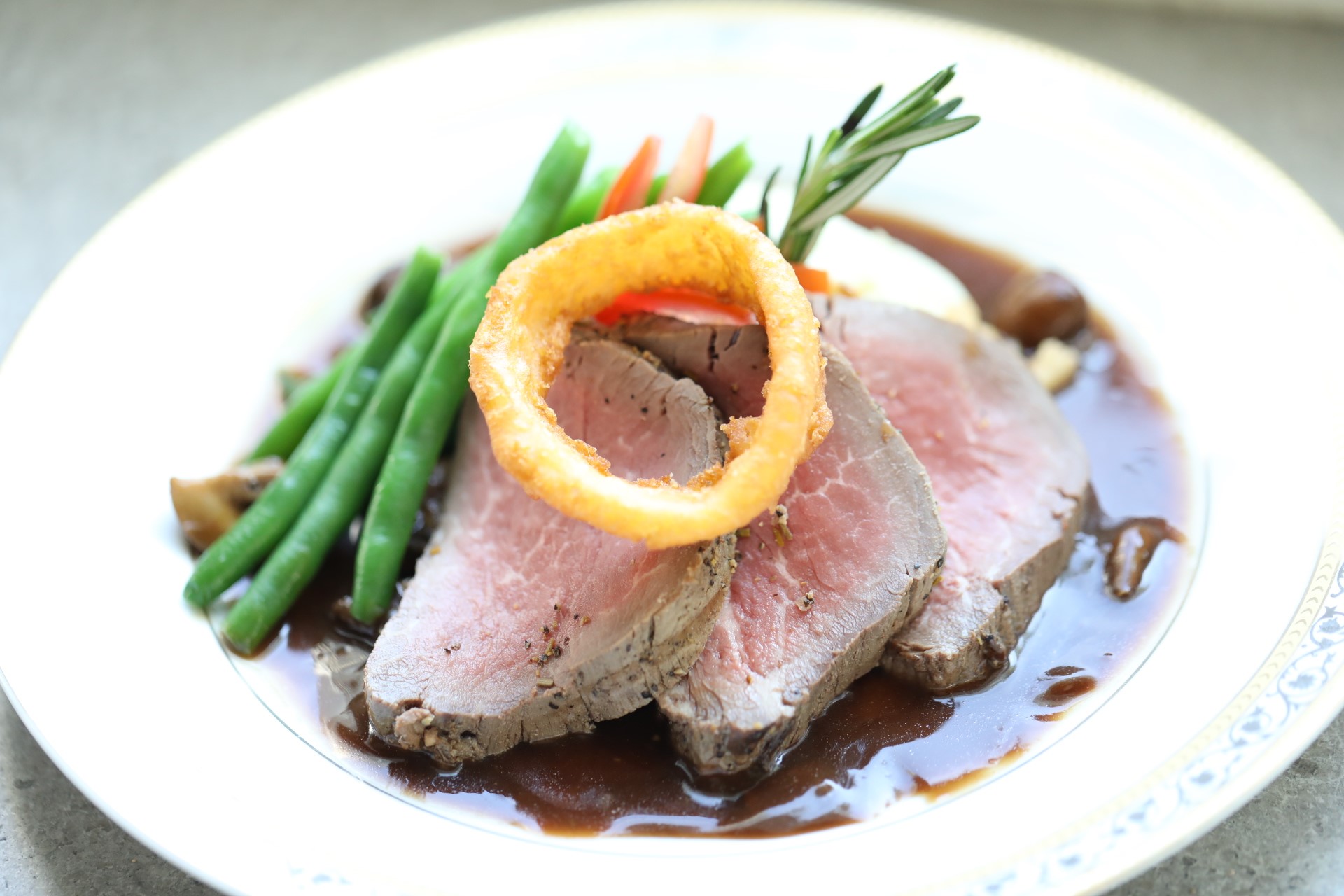 No matter what size or style your upcoming rehearsal dinner and wedding reception is, everyone has to eat. Right? So what are some of the food trends wedding planners, restaurants,…