The Dish With Ann – Urban Cafe
One of the joys of living in Our Town right now is the plethora of quality, home grown restaurants that serve farm to table, locally sourced produce, fruit, and meat, in addition to vegan, organic menu items. Add the newly opened Urban Cafe to the top of your list.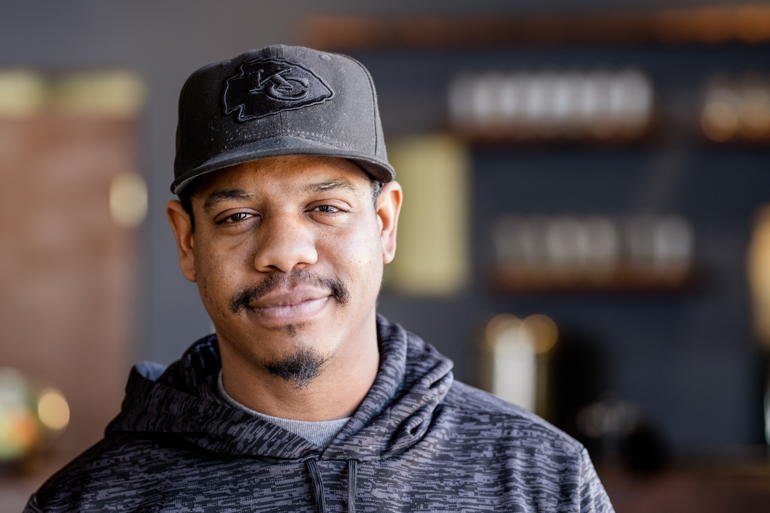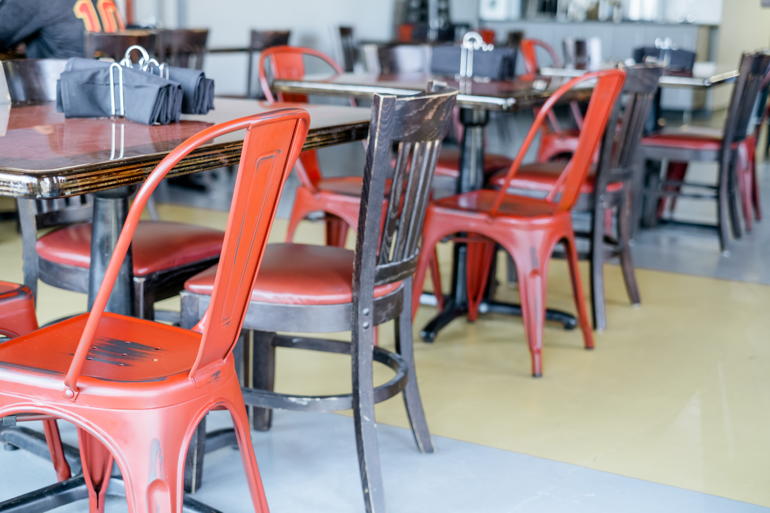 Owner and Chef Justin Clark was born in Little Rock, Arkansas, but as a child, he traveled throughout the country because his father was in the military. After a stint in Leavenworth, Kansas, his family settled in Kansas City. Justin attended Hickman Mills High School and knew he wanted to be a chef and worked at the Great Plains Cattle Company steakhouse in the Ameristar Casino. The executive chef saw Justin's potential and offered him a chance to follow him to Chicago. Said Justin: "He was paying attention to me and recognized that I wanted to be a good chef. And the reason is that someone did it for him. He was paying it forward."
Justin spent a year crashing on his mentor's couch. While in Chicago, he attended Le Cordon Bleu during the day and cooked at a Mediterranean restaurant at night. He and his future wife, Rashaun, a woman whom he met in high school, moved in together in Lincoln Park, where Rashaun worked in a hair salon. After Justin finished culinary school in three years, he landed a great job at the Fairmont Hotel in Millennium Park in Chicago. "I worked there as a cook for two years with really good chefs who inspired me," said Justin.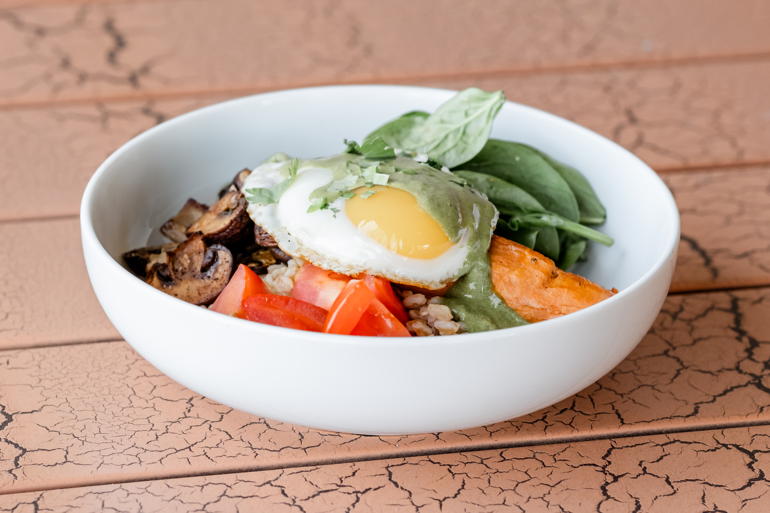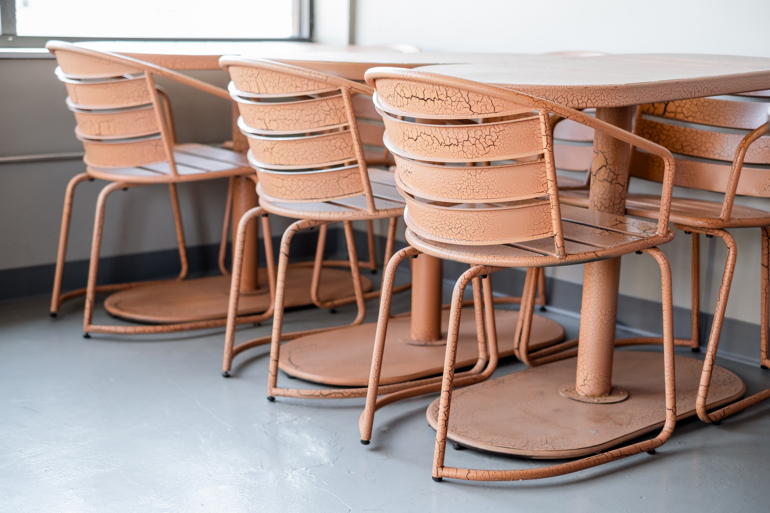 He and Rashaun ended up moving back to Kansas City where he was chef de cuisine at The Westin Hotel. Then another opportunity came his way. Many local hospitals were transitioning to using hotel chefs in their kitchens to prepare scratch food for patients, catering, and for board meetings, and Justin was lured to work at Truman Medical Center in a new, totally upgraded kitchen. After a while, Justin found the job stressful, and then his mother was diagnosed with colon cancer. "My mother became a vegan, and she has not only survived but is still cancer free. That totally motivated me to explore healthy, organic, vegan food."
Justin opened up his first Urban Cafe at 41st and Troost in 2016. At the 15-seat restaurant, lines went around the block and attracted a large breakfast crowd. In 2018, he also invested in a food truck.
Real estate entrepreneur John Hoffman was a huge fan of Urban Cafe and encouraged Justin to move to 55th and Troost, an area he was developing. "John made us a deal we couldn't refuse," Justin said, laughing. Urban Cafe opened in its current location in October, and it serves as an anchor on the block, which is a mix of retail and apartments. Justin sources his produce from Manheim Gardens and Stony Crest Urban Farm and his meat from Barham Family Farms. His goal is to cater more private and corporate events, get his liquor license, and to be open for lunch and dinner. "All of my culinary experience has helped me develop my flavors, from French to Asian to Mediterranean. Good food is good food. That is what I believe."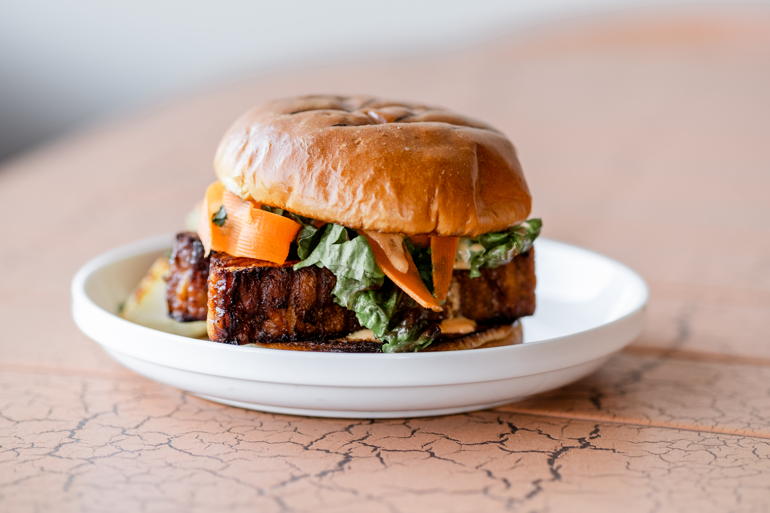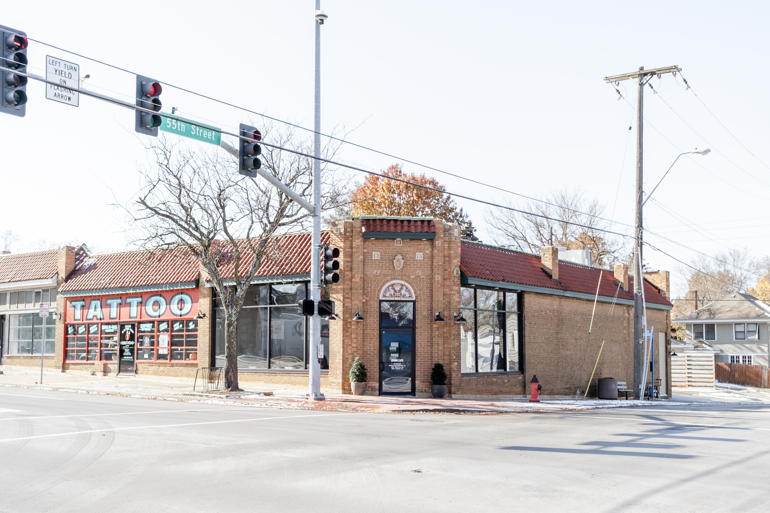 With the cool sounds of jazz in the background, my group ordered from the counter and found a seat in this bright, new restaurant. My very picky friend went crazy for the succulent Urban Cheddar Burger, featuring Wagyu beef, aged cheddar, burger sauce, and house made pickles on brioche. We savored the complex flavors of the Urban Bowl, made with Italian farro, mixed mushrooms, spinach, tomatoes, basil pesto, and yams. One of the standouts was the porkbelly sandwich with Asian slaw and sambal mayo on brioche. The accompanying home fries were thick and crispy with a spicy zing. The vegan chickpea tacos were packed with flavor. "We will be coming back here for sure," said one of my friends. "Again and again."
Also featured in the December 14, 2019 issue of The Independent
Photo Credit: Bailey Pianalto Photography
Urban Cafe
5500 Troost Avenue
Kansas City, Missouri 64110
816-442-8891
urbancafekc.com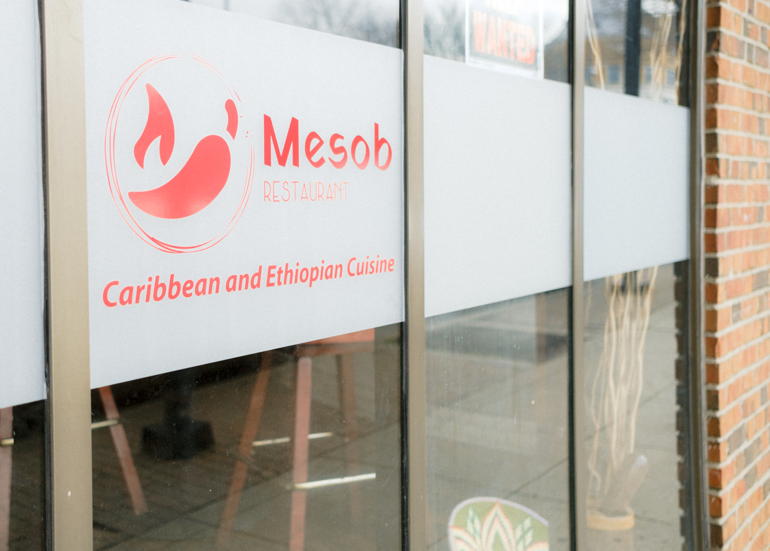 When I first asked Chef Cherven Desauguste where he was from, he said, "Planet Earth." This exemplifies his sense of humor and joie de vivre in terms of cooking and…
In this age of coronavirus, there is only so much cooking a person can bear. Yes, baking can be soothing when you're feeling anxious and cooped up. But let's face…
The coronavirus has changed everything, especially the way we eat. Some of us are cooking more. Many of us are picking up or having food delivered. As I am writing…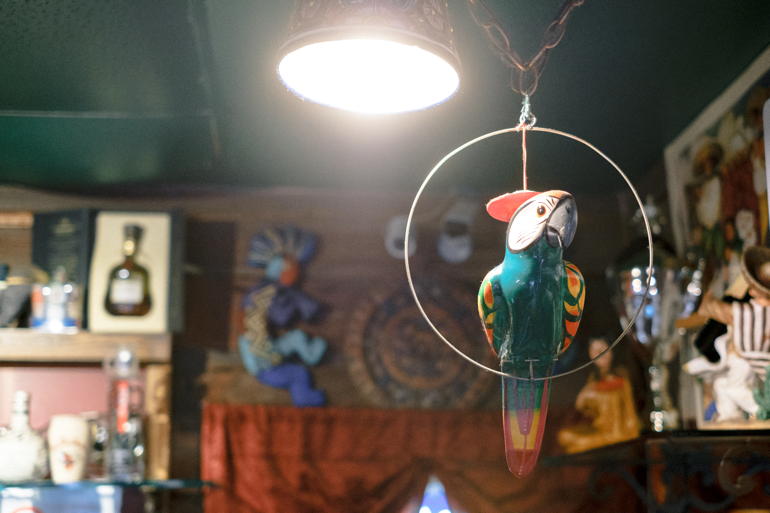 When I was looking for a restaurant I hadn't visited, my friend, Lynne, said, 'Have you considered one of my family's favorite Mexican restaurants, Dos de Oros?" I hadn't. But…