The HALO Foundation – HALO Kansas City ArtReach Auction
February 28th was the date for The HALO Foundation's 15th annual HALO Kansas City ArtReach Auction. Annie and Ryan Anderson and Katrina and John Scott served as the honorary co-chairmen of the event, which was held at The Abbott. Several awards were presented, including Michelle Heath-Fisher and Todd Lowenstein, Volunteers of the Year; Mary Kemper Wolf and the HALO Advocate Board, Advocates of the Year; Julie Arnold, Artist of the Year; and Veronica Beard and the Haverty Family Foundation, Supporters of the Year. HALO works to provide housing, healing, and education to more than 1,400 homeless and at-risk children around the world.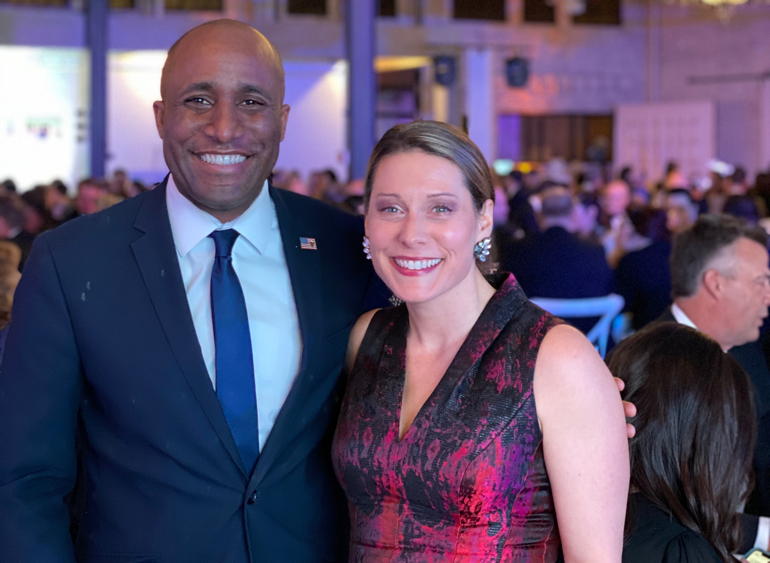 Mayor Quinton Lucas and Nicole Gerken, HALO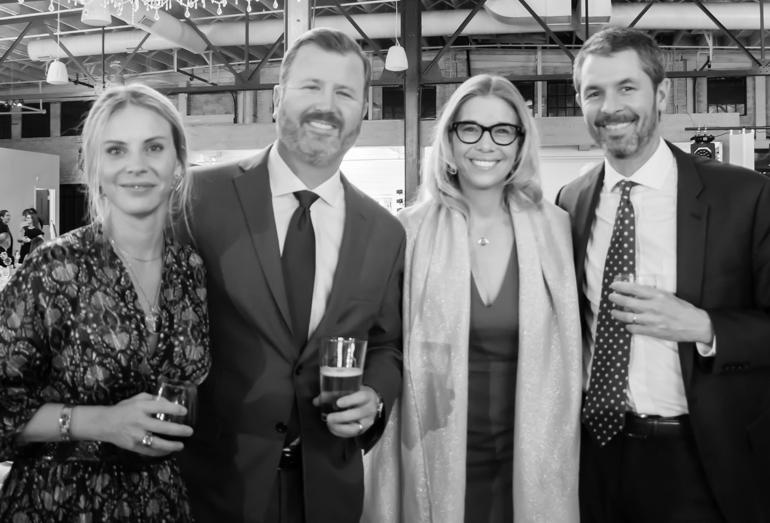 Robyn Sheehy, Matt Sheehy, Brooke Runnion, and Ben Stelter-Embry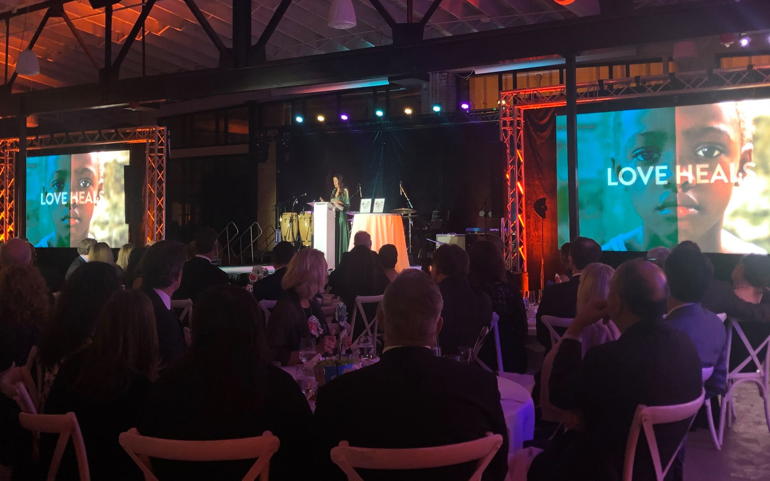 Guests listened to remarks from Rebecca Welsh, founder.
2020 Volunteers of the Year Michelle Heath-Fisher and Todd Lowenstein and 2020 Artist of the Year Julie Arnold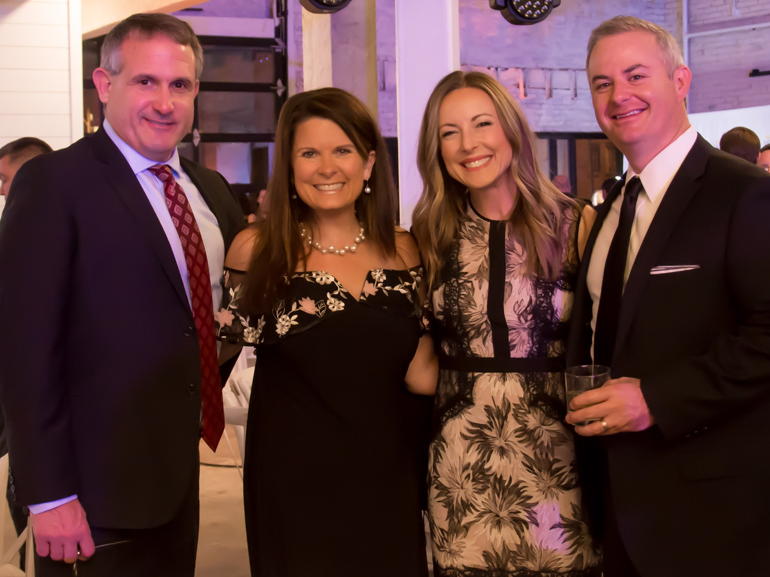 Kurt Wolfe, Valerie Saulsbury-Effertz, Erica Cohen, and Paul Cohen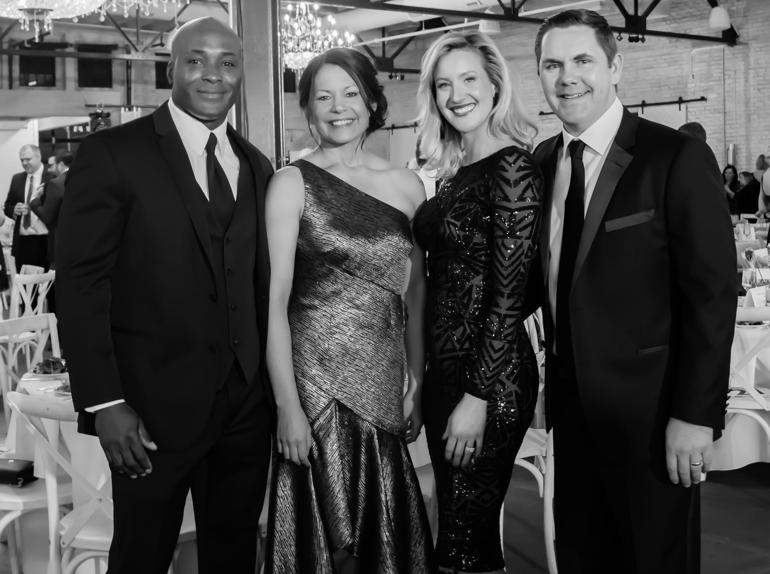 Honorary Co-chairmen John and Katrina Scott and Annie and Ryan Anderson
Additional photos featured in the April 18, 2020 issue of The Independent
Photo credit: Tina Morrison Photography and HALO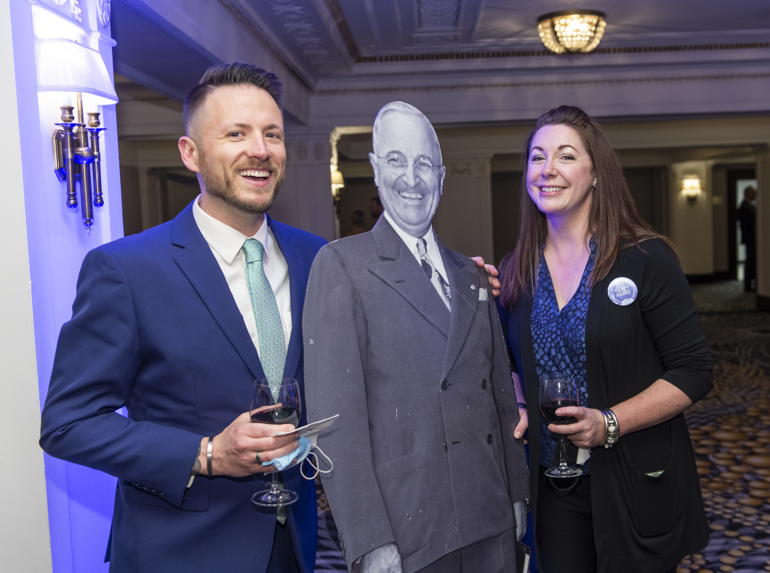 Happy 137th birthday to Harry S. Truman! The celebration at the 22nd annual Wild About Harry gala raised funds to support educational outreach and programming at the Harry S. Truman…
May 7th was the date for Metropolitan Organization to Counter Sexual Assault's (MOCSA) Community Luncheon, which was a virtual event this year. Guests gathered at watch parties in Our Town…
The Kansas City Young Matrons clubhouse was the site for the Installation Day Tea, which was held on May 3rd. Julie Maggart is the incoming president, Anne Keil is the…
May 13th was the date for Kansas City Ballet Guild's annual Spring Luncheon. Carol Marr and Jo Anne Dondlinger planned the festive event, which was held at the Carriage Club.…