THE INDEPENDENT'S 2018 CLASS OF RISING STARS
Shelly Doucet, Director of Development, University of Missouri–Kansas City School of Education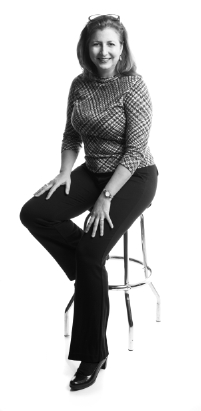 "Shelly's passion is serving and fundraising for non profits. In her professional and personal time, she is always considering how she can make her community stronger. She constantly sees potential community connections – encouraging cross-collaboration between non profits, philanthropists and businesses." Jennifer Ingraham, UMKC Foundation
Shelly is a founding board member of Show Me KC Schools and serves as the chairman for the organization's Schoolhouse Trivia event. She is president of the MidAmerica Chapter of the Association of Fundraising Professionals, served as chairman of National Philanthropy Day and volunteers as a CASA advocate. Shelly is a graduate of the Greater Missouri Leadership Challenge and the Central Exchange AHEAD program. As a parent of two Cub Scouts, Shelly will happily persuade you to buy a holiday wreath every winter!
"Shelly is a confident and poised leader, always shedding the spotlight on others. She is indeed a Rising Star to be watched, listened to, and more importantly, being put into leadership positions where she can have maximum impact." Rachael Steele
---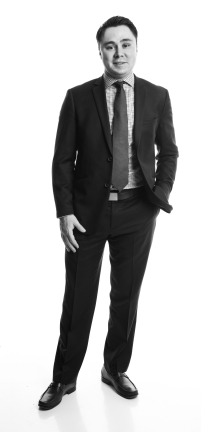 Chris Jagoda, Producer, Lockton Companies
"Chris is always thinking big, from developing new funding campaigns for the American Heart Association to implementing innovative event concepts. He always has the Association's best interest at heart and demonstrates unparalleled commitment in every single task and event in which he is involved." Laura Lopez, American Heart Association
Chris has been involved with a variety of service activities including Christmas in October, Great Strides, Walk MS, and The Hospital Hill Marathon. Since he has been volunteering with the American Heart Association, there has been significant growth in fundraising dollars, volunteer recruitment and social media exposure. He was a member of the 2016 and 2017 Heart Ball executive leadership team and was the Heart Ball auction committee co-chairman in 2017. Chris also is a Centurion, class of 2019.
"Through Chris' work with the American Heart Association, Centurions and the other charitable and civic causes that he supports, Greater Kansas City will be a greater place to live, work and play. His dedication to leaving our community better than he found it is unquestionable." Scott T. Hall, Greater Kansas City Chamber of Commerce
---
Nicole Jacobs Silvey, Associate Director, University of Missouri–Kansas City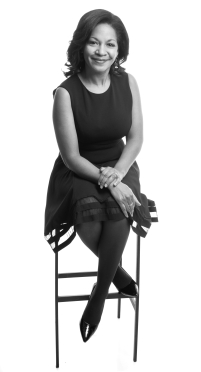 "Nicole is the perfect candidate for this nomination because of her commitment to supporting women and youth to become leaders of tomorrow, providing service to the community and inspiring others to reach their full potential. She is a Rising Star and a powerful leader." Chandra Clark, Big Brothers Big Sisters of Greater Kansas City
In 2016, Nicole co-founded the Sisters' Circle, a giving circle for African American women. She is a member of the University Academy board of directors and will be the 2018 chairman of the school's annual gala. Nicole has been recognized as one of the Women to Watch by the Central Exchange and is the co-chairman of the Central Exchange's AHEAD alumni group. She is a member of the planning committee for UMKC's Women of Color Leadership Conference and a volunteer guest lecturer at the Bloch School.
"Nicole stands out as one of the most passionate, diligent and gifted strategic thinkers and communicators I've ever had the opportunity to associate with. She is vigilant in her efforts to build meaningful relationships with individuals and consistently goes out of her way to meet their needs." Dr. Tom Vansaghi, The Pryor Center For Leadership Development
---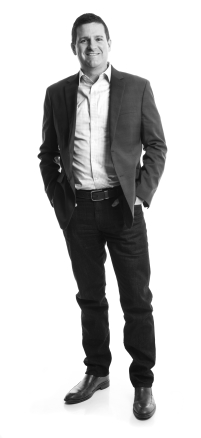 Ryan Shreve, Chief Financial Officer, Fishtech Group
"Ryan is both detail oriented and forward thinking, and we are fortunate to have his commitment to continue to serve as an advocate for our mission. Our city is fortunate to have individuals like Ryan who are willing to share their talents and connections with others." Micheal Lawrence, Big Brothers Big Sisters of Greater Kansas City
Ryan serves as the treasurer on the board of Noah's Bandage Project, and after serving six years on the board of Big Brothers Big Sisters, he currently is a member of its ambassador board. He previously served on the board of Girls on the Run of Kansas City, and was a "shavee" at the 2014 Shave to Save event for American Cancer Society's Hope Lodge. Ryan is active with the Truman State University alumni, serving on the accounting advisory board. He also served as treasurer of Truman State University's Kansas City alumni chapter. Ryan is currently leading the Kansas City fundraising efforts for Truman State University's Pursue the Future capital campaign. 
"Ryan is a vital member of our community and has gone above and beyond in the areas of community development, corporate advocacy and displaying a drive and passion to help others in all he does. I am truly honored to have someone of his stature and leadership at the helm of our organization." Scott Wilson, Noah's Bandage Project
---
Jackie Vavroch, Counsel, Dairy Farmers of America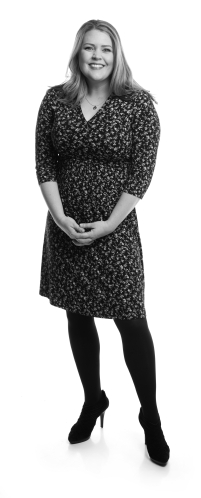 "One of Jackie's biggest strengths is her ability to use creativity to make a significant impact on the organizations that she is involved in. One of her most admirable traits is that she is never afraid to step up to any challenge that comes her way." Andrew Lang, Starlight Theatre
In 2013, Jackie became a member of the Young Friends of the Kansas City Public Library and began volunteering for the Down Syndrome Guild of Greater Kansas City. Shortly after, she joined Young Friends of Starlight Theatre and was selected to lead the group's event committee. In 2016 and 2017, Jackie was the co-chairman for After Hours at the Towers, a fundraising event that benefits the Bob Rohlf Internship Program at Starlight. Jackie is a 2016 graduate of the Kansas City Metropolitan Bar Association Leadership Academy and a Centurion, class of 2018, where she serves on the steering committee. 
"Jackie has the capability to see an assignment through, going above and beyond what is needed, always asking intelligent questions and narrowing the issues. She is always willing to step into a difficult situation, help out a colleague, lend an ear, and provide thoughtful advice." Trina R. Le Riche, Ogletree Deakins
---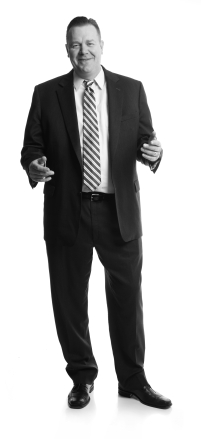 Ryan Shriver, Producer, Haas & Wilkerson Insurance
"Ryan brings a broad range of connections to his work, helping him develop a valuable network of contacts across industries. One of his greatest gifts is making these connections in a meaningful way, tying one company's interests to a philanthropic pursuit." Susan Tomlinson Schmidt, Nonprofit Leadership Alliance
Ryan was on the breakfast planning committee for First Tee of Greater Kansas City, is on the ambassador and spectator services committees for the Kansas City Crusaders and is involved with the Leawood and Overland Park Chambers of Commerce. He is a young professional member of the Legal Aid of Western Missouri, is a member and on the new membership committee of the Waldo Brookside Rotary and an alliance management institute host committee member for Nonprofit Leadership Alliance. This fall, Ryan will serve as the chairman of Welcome House's Swing Fore Recovery Golf Tournament.
"Ryan's understanding of and passion about the important role non profits play in our community is illustrated by his eagerness to get involved and give back. He not only provides a critical service to the agencies he serves but also ongoing support and networking." Julie Donelon, MOCSA
Also featured in the February 17, 2018 issue of The Independent
Photo Credit: Tom Styrkowicz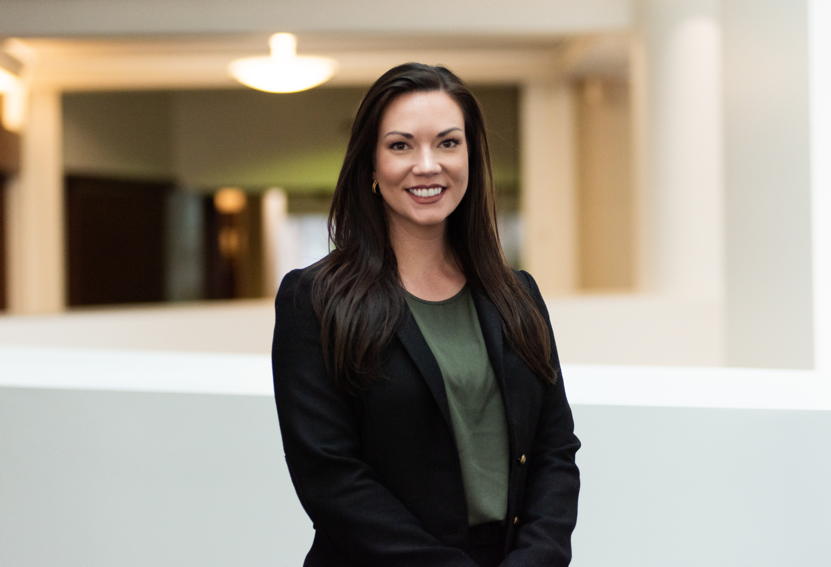 The Loop KC brings together similar yet unique minds to create genuine friendships and ignite the next generation of business leaders in Kansas City. Members of The Loop KC are…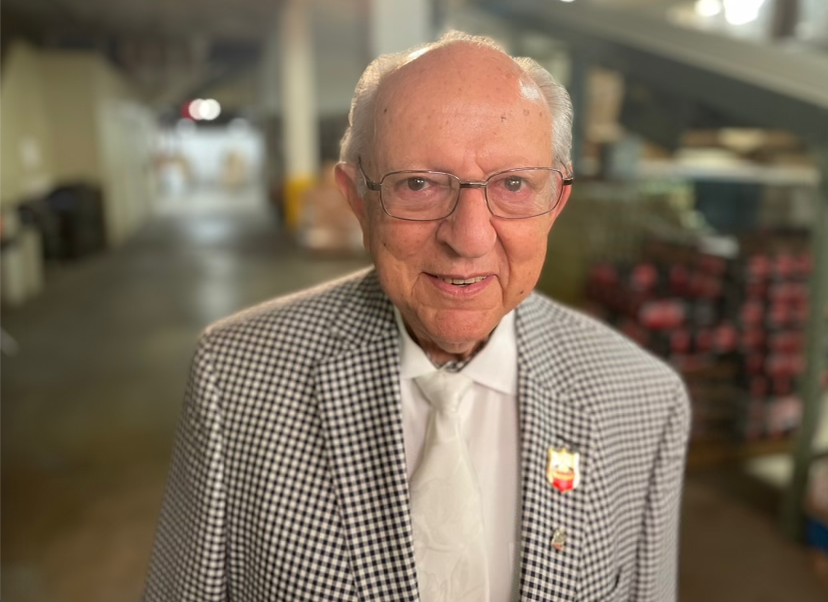 The Carl J. DiCapo family will serve as honorary chairs for the annual Salvation Army Christmas Committee this year, to honor the memory of the emeritus board member. Thirty years…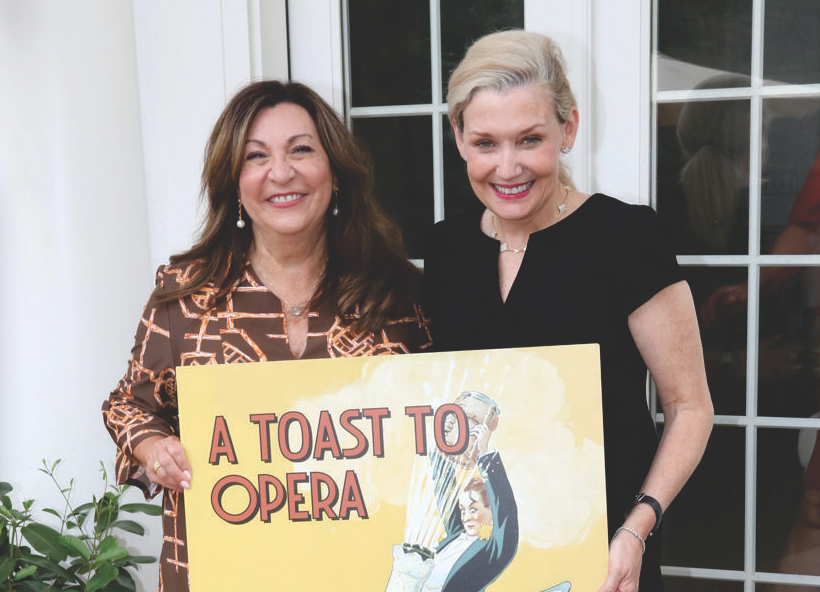 Celebrating the theme of this year's Lyric Opera Ball, "A Toast to Opera," are the Co-chairmen, Sharon Barry and Deanna Diebolt. Hosted by the Lyric Opera Circle, the evening of…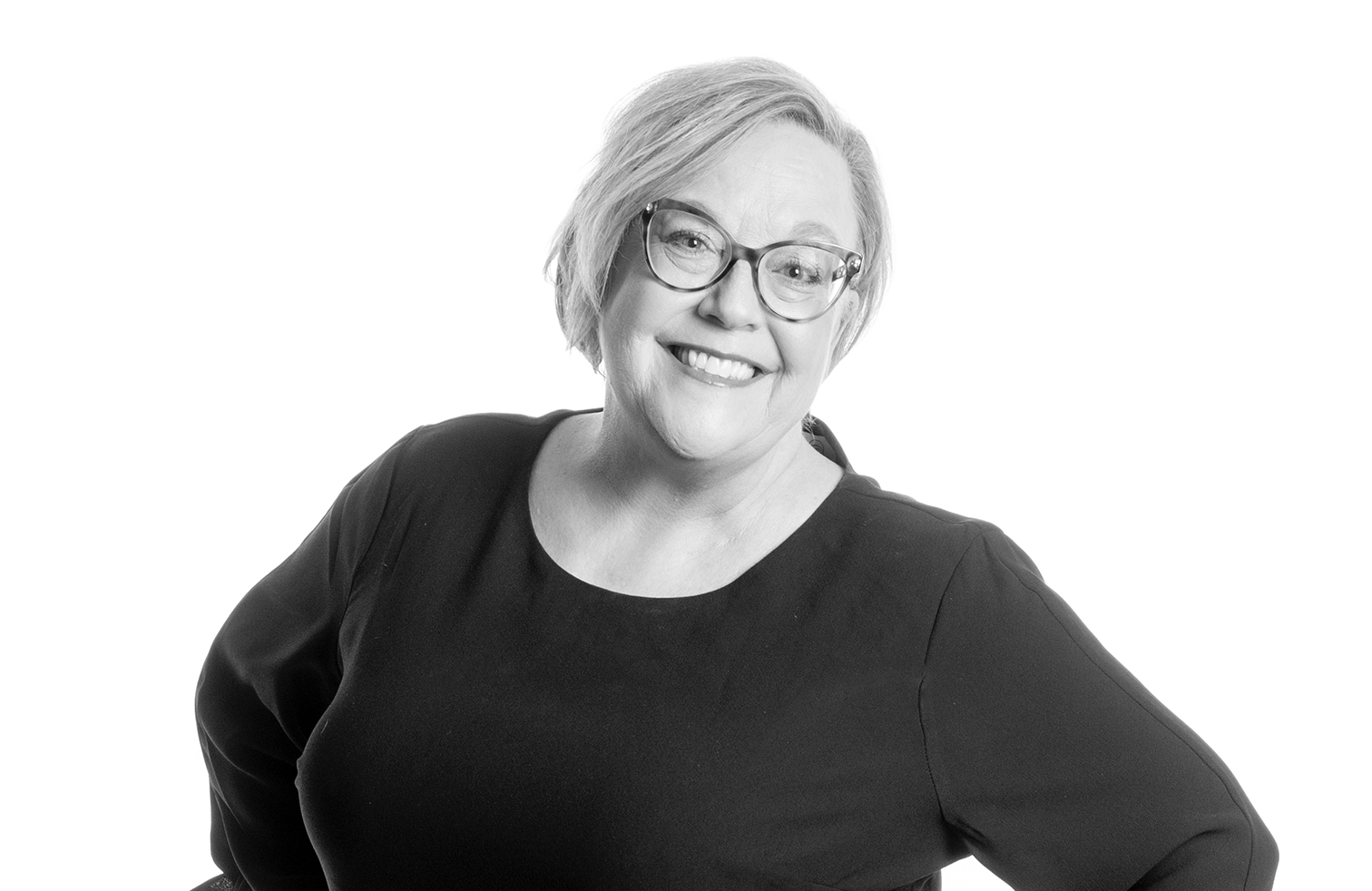 Among Kansas City's advocates for women and children, Moira Holland stands out as a prominent supporter. Her relentless dedication and skill in fundraising led to her designation as a Rising Star by The…