THOU ART TRANSLATED: KC Ballet presents full-length adaptation of Shakespeare comedy
By Paul Horsley
For four centuries, Shakespeare's plays have served as an inexhaustible inspiration for literature, operas, films and even Broadway musicals. And as the world commemorates the 400th anniversary of the bard's death this year, we are more sharply aware than ever of the adaptability of his works. In no realm is the process of adaptation more challenging than in ballet, which has repeatedly taken on the heroic task of telling Shakespeare's tales without the use of a single word. One of the plays most frequently set to dance, counter-intuitively, is one of the most complex.
When Bruce Wells determined, in 1985, to create a ballet based on A Midsummer Night's Dream for Boston Ballet, there were already a few precedents in existence: most notably George Balanchine's 1952 version, in which Bruce himself had danced as a member of Balanchine's New York City Ballet in the 1960s. But Bruce was determined to strike out on his own, and his version has become one of the most beloved ballets on Shakespeare of modern times.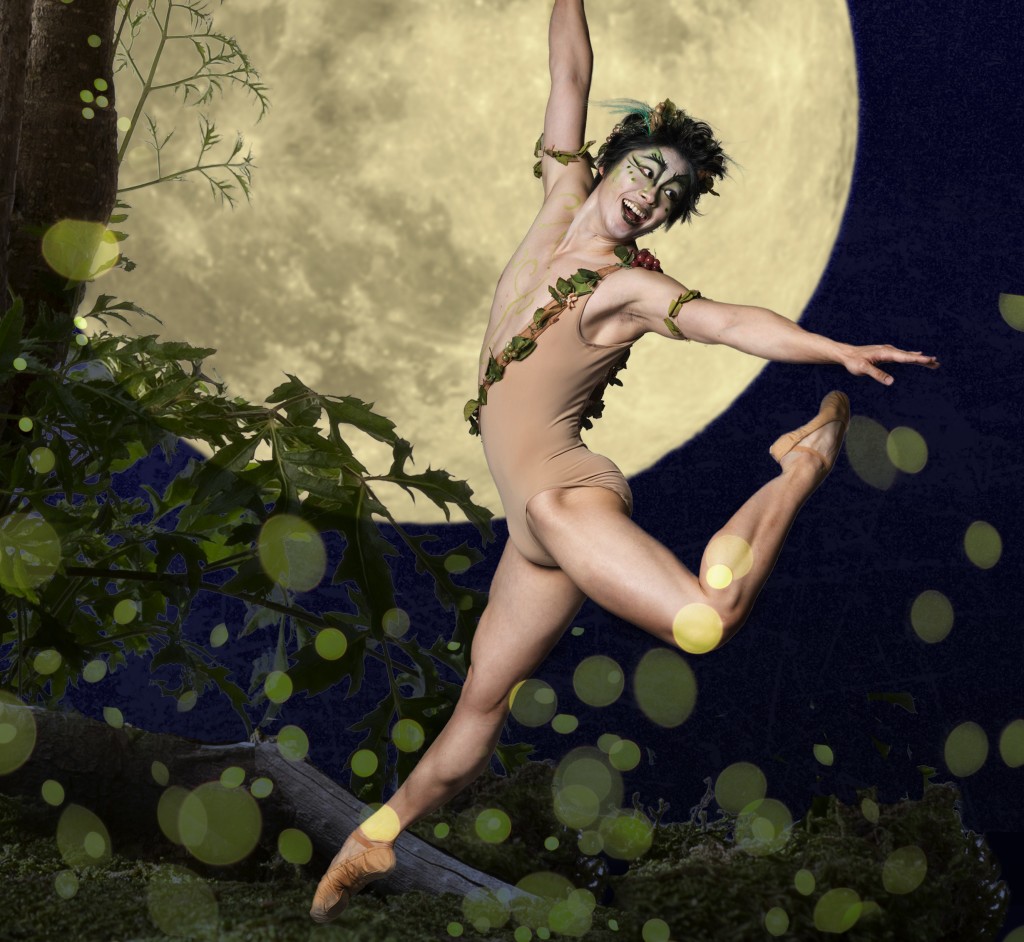 "I love A Midsummer Night's Dream," said Bruce, who brings his work to the Kansas City Ballet's season-opener starting October 7th. "I never tire of the Mendelssohn score, and obviously I loved being in the Balanchine version. But when it came time, … I tried to create my own vision, a work more connected to the play." Bruce's first version, created for the Shakespeare company in Stratford, Connecticut, had combined actors with dancers. For Boston he was thinking of something quite different.
"I wanted to make a pure classical ballet," said Bruce, who has also worked at Connecticut Ballet, Pittsburgh Ballet Theatre and Pacific Northwest Ballet School, and has choreographed more than 50 works. "It's a play that lends itself to unbelievable fantasy."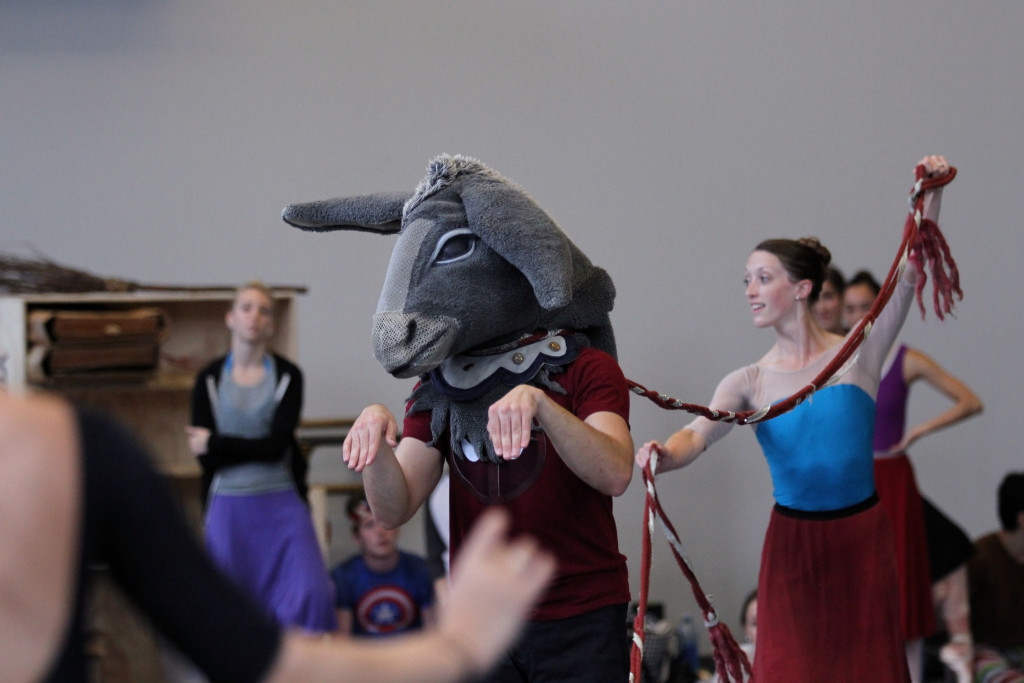 What he found, too, was that the comedy could be adapted to a variety of dance styles, with the fairy world of Oberon and Titania perfectly served by classical partnering en pointe, and the lovers and "rustics" moving in more contemporary styles. "My lovers are very rollicking," Bruce said with a laugh. "Their love is a very earthbound, very grounded, and I think they're funny and they're laughable. And of course the rustics are even more 'heavy to the ground.' "
At the same time, Bruce added, back in 1985 he was working toward a practical end. "The Boston Ballet needed a springtime Nutcracker," he said, "a name-recognition money-maker with a lot of children in it. So that was the next motivation." Of course no ballet can have the annual box-office draw of Nutcracker, but Midsummer is a popular enough piece that a company can bring out every three of four years, Bruce said.
At this point we have to bring up Devon Carney, KC Ballet's current artistic director, who in 1985 was a principal dancer at Boston Ballet. Bruce found his perfect Oberon in the 20something Devon, whose elegance and power earned wide acclaim: Devon has loved Midsummer Night's Dream ever since and has been yearning to present it in Our Town.
"I had the wonderful opportunity of being a part of the creative process in Boston, which was fun and exciting," said Devon, who had long yearned to bring Bruce to Kansas City. "Bruce is an excellent storyteller." With the help of costumes, scenery and lighting, Devon added, this ballet is so clearly outlined that one needs no prior knowledge of the story. "Someone can come into the theater and sit down, not having read a thing, and still gather the story and participate in the event."
Great efforts have been made to achieve the clarity of which Devon speaks, Bruce said. "I'm very proud of the fact that the audiences that come to see this production understand the story completely, just from the storytelling. "My lovers are very much connected through their costumes: There's a burgundy-red set and then there's sort of a purple-blue set. And when the lovers are together they make sense, and when they're separated the red lover is chasing after the blue girl, and they're not a matched set."
As the "Shakespeare year" draws to a close, ballets such as Midsummer Night's Dream suggest that we will never tire of adapting the bard's works to all manner of configurations. "The real classic stories still have their place in today's world," Devon said. "It's fascinating to see, when stories from the 1500s still have life today. It assures that the bard is still very much with us."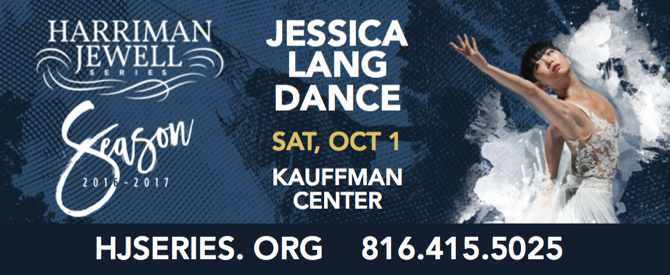 A Midsummer Night's Dream runs from October 7th through the 16th at the Kauffman Center. 816-931-8993 or kcballet.org.
To reach Paul Horsley, performing arts editor, send an email to paul@kcindependent.com or find him on Facebook (paul.horsley.501) or Twitter (@phorsleycritic).
 Vanessa Severo  The actor, writer, choreographer, and director is the daughter of Brazilian immigrants. She has appeared on all the major stages in Kansas City and on quite a few…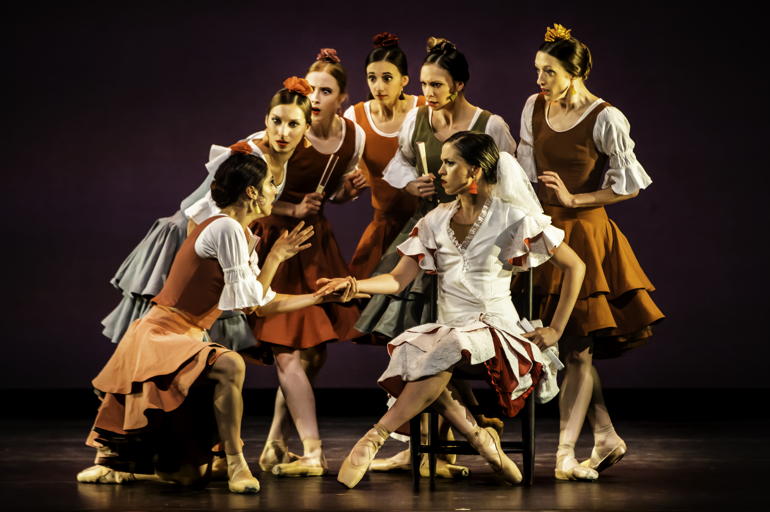 Latin Americans have played a major role in the growth of greater Kansas City for at least two centuries, probably beginning with the founding of Independence, Missouri, in 1821. Yet…
Nearly all of Beau Bledsoe's musical adventures have grown out of a lifelong love of the classical guitar, also known as the "Spanish" guitar. So it made sense that Ensemble…
After more than two decades and four deans, it was beginning to look as if the UMKC Conservatory's dream of a new facility would remain just that: a dream. Until…