To Have And To Host – Bubbly Bridal Brunch
Bubbles and brunch go together like eggs and bacon, the perfect pairing for the perfect celebration. Gathering the bride's favorite gals or wedding party for an intimate brunch filled with laughter and love is truly what wedding celebrations are made for. A morning that fills the blushing bride's cup (or champagne flute!) to the top – cheers!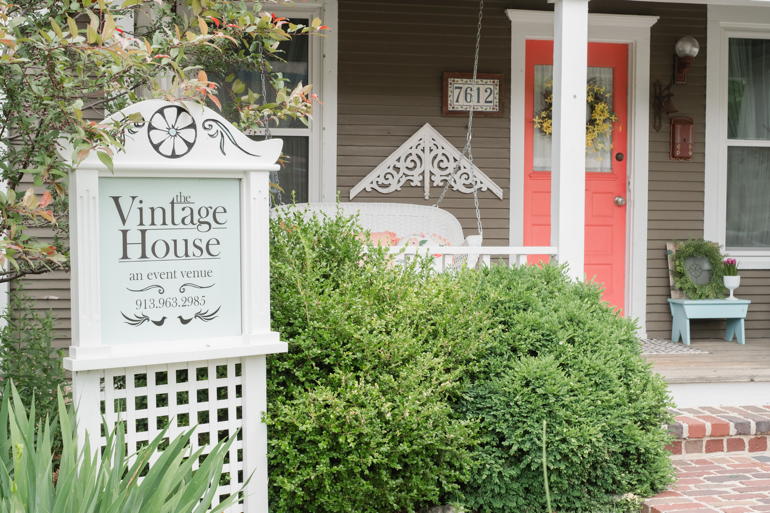 A venue suited to host a Bubbly Bridal Brunch is The Vintage House, located in Downtown Overland Park. The cute and cozy restored home was built in 1906, and was one of the first homes in the area. Owner Lauri Meyers shared, "My mother lived here for 18 years, and when she passed away I wasn't ready to part with the home. So, over time, The Vintage House grew from a place we'd gather with our friends into a full event venue that hosts all of life's celebrations."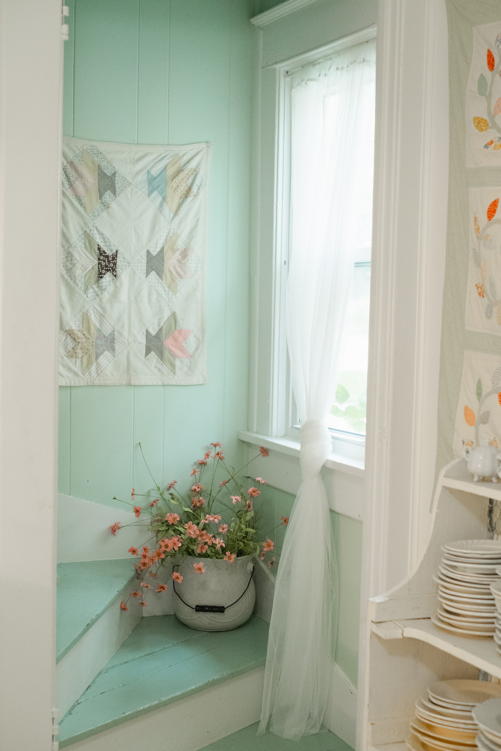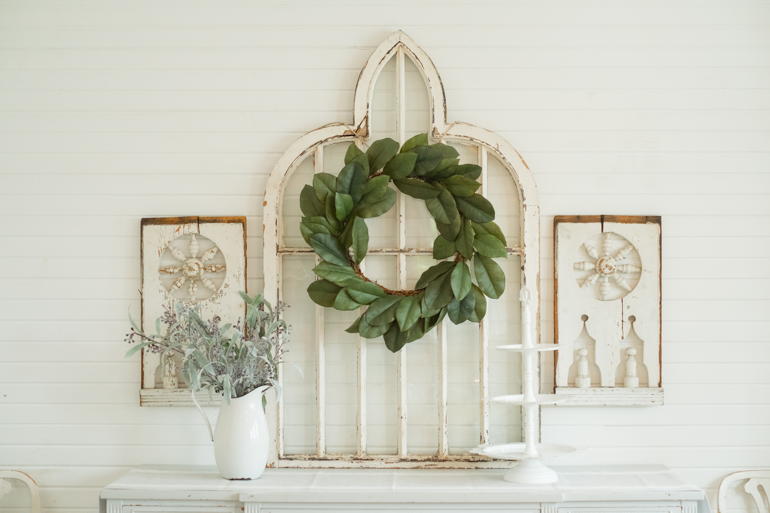 The Vintage House is filled with beautiful, vintage, shabby chic decor that can comfortably hold 30 people inside, and even more guests in the charming courtyard outside. The venue offers all the essentials I need to make an event effortless and beautifully on-brand with its vintage ambiance.
Whether I choose to cater-in the bride's favorite breakfast spot or bring in Grandma's famous egg casserole and cinnamon rolls, there is plenty of space for the spread. To give my guests a cheerful experience and to surprise the bride, I like to treat everyone to bubbly served directly from The Bubble Tap Trailer.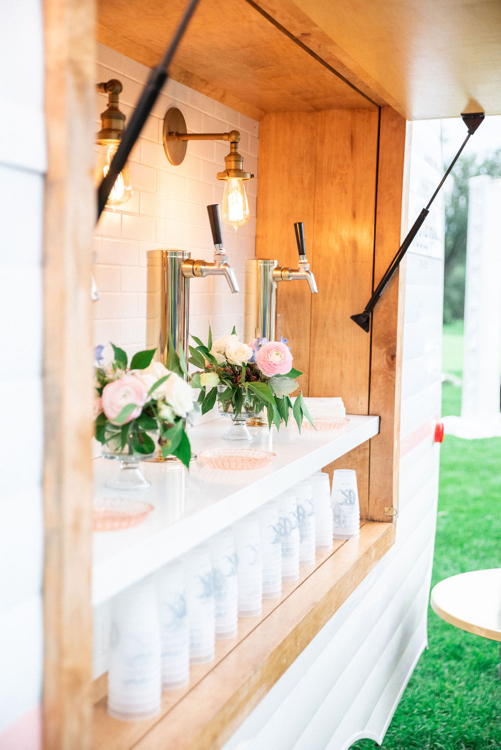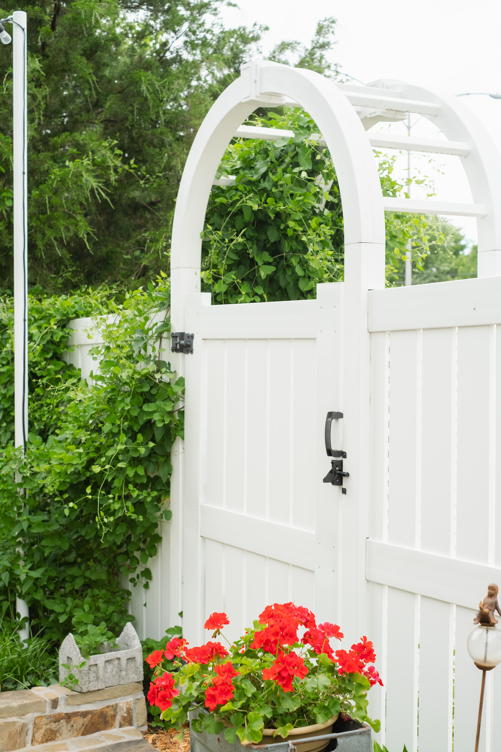 The Bubble Tap Trailer can pull up in front of The Vintage House to greet guests upon their arrival. Guests can choose from a darling mimosa bar, Kombucha, or rosé before conversing around the courtyard. Owner Tami Jennings said, "The trailer's decor is an extension of The Vintage House's look. We can tailor each experience to a specific event." Inside the darling trailer is a photo booth that fits four to six people, and provides a fun experience for guests to snap smiles with the bride-to-be.
The layout of The Vintage House has a fantastic flow, with lots of open space and plenty of seating inside for my guests to ooh and aah as the bride opens her gifts. The Bubbly Bridal Brunch is a guaranteed good time and provides the perfect way to raise a glass and celebrate the bride.
Also featured in the Tie The Knot Signature Issue – August 8, 2020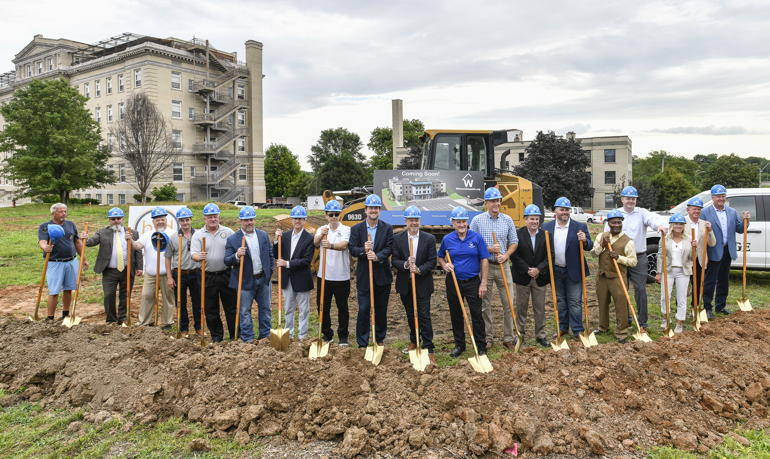 The Reverend Dr. Ted Pierce of Rolling Hills Presbyterian Church gave the invocation when Welcome House held a Groundbreaking Ceremony on June 23rd for the soon-to-be Welcome House Recovery Center.…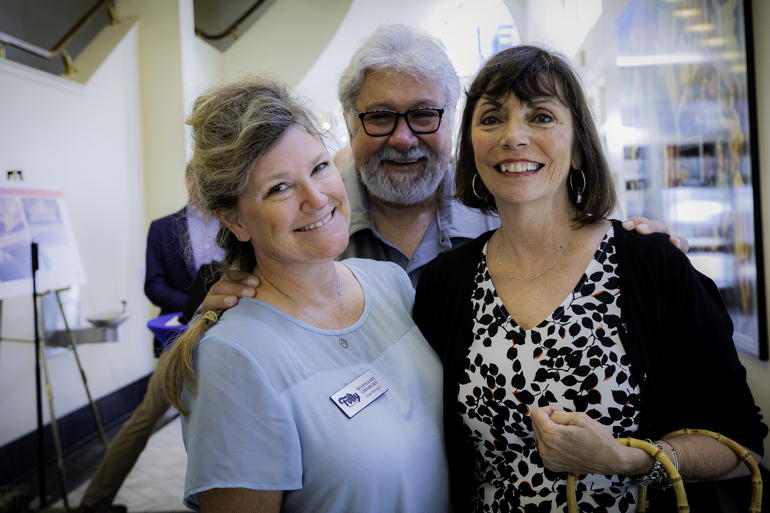 The Folly Theater has just begun the most extensive renovation project in its history. To celebrate, there was a Groundbreaking Ceremony on June 21st. Among the upcoming attractions are wider…
Kathy Hunt Woodward (Mrs. Phillip Scott Woodward) was the chairman for The Jewel Ball, a benefit for The Nelson-Atkins Museum of Art and the Kansas City Symphony. The event was…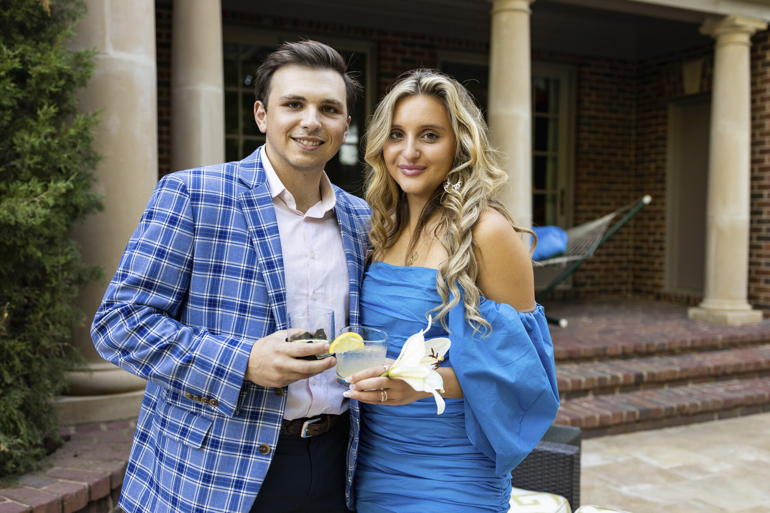 The UMKC School of Medicine's 50th Anniversary Benefactor Party was held at the stunning home of Rachael and Dr. Nelson Sabates. A jazz trio from the UMKC Conservatory provided entertainment…