To Have And To Host – The Happiest Of Hours
Newly-engaged couples are some of the happiest humans out there. When you're living the in-love life, every hour is happy! One of my favorite parties to host is a Happiest Of Hours couple's shower. I have always been a fan of attending and throwing a party that celebrates the marriage of a couple and includes both the bride and the groom. It's a little more relaxed and holds a stronger party vibe that allows for all sorts of creativity.
With a couple's shower, both the bride and the groom invite guests from their wedding guest list. This may lead to a large guest list, but the more the merrier for this bash. The Happiest Of Hours theme is a perfect fit for large groups – so keep it simple and sweet. I suggest hosting your event for just a couple of hours, 5 to 7 p.m. is an ideal time to keep your guests fueled up on heavy appetizers and cocktails.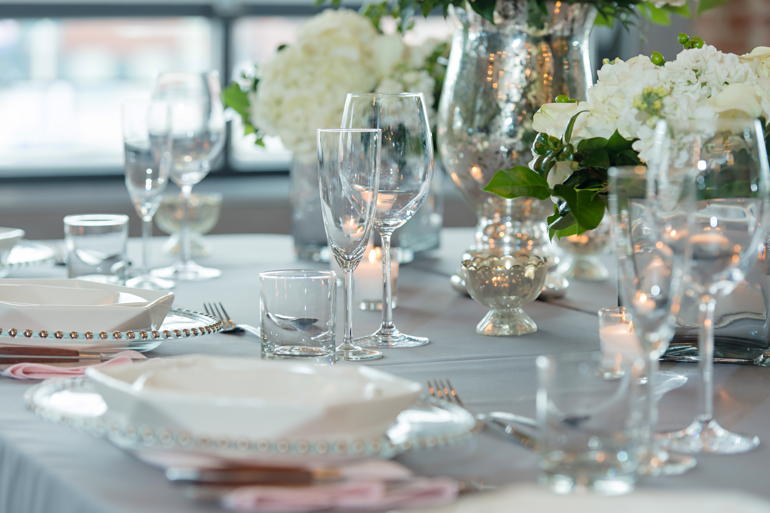 The second floor at The Reserve, located above The Rockhill Grille in downtown Kansas City, is a fantastic fit for a happy hour venue. The space can comfortably hold 75 people and has a good layout with both seating and high-top tables. This set-up encourages conversation to flow easily.
The Reserve offers in-house catering directly from The Rockhill Grille. I can customize a menu filled with heavy appetizers that pair well with the libations. Pro Tip: for a personal touch, offer a signature cocktail that is a favorite drink of both the bride and groom.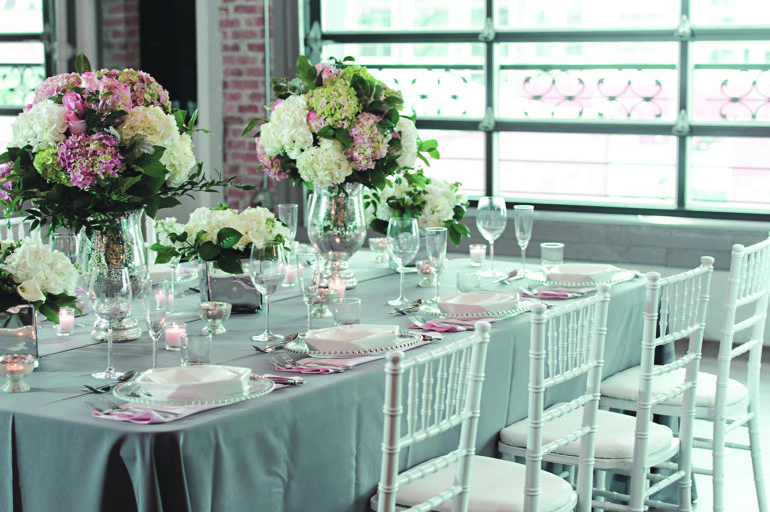 Since this gathering is a celebration about the couple, I suggest playing an informal, fun game to keep the guests entertained. A favorite one of mine is "The Shoe Game," where the bride and groom sit back-to-back and they each hold a shoe of their own and a shoe of the other's. Prior to the party, I like to prepare funny questions to ask the couple, such as "Who is the better driver?" or "Who is the better cook?" After a question is asked, the bride and groom each hold up the appropriate shoe to answer.
The Happiest Of Hours couple's shower is as easy for hosts to throw as it is for guests to attend and enjoy. A simple concoction of delicious food, festive drinks, and laughter will create a wonderful party for the happy couple to always remember.
Also featured in the Tie The Knot Signature Issue – August 8, 2020
By Kelsey Potts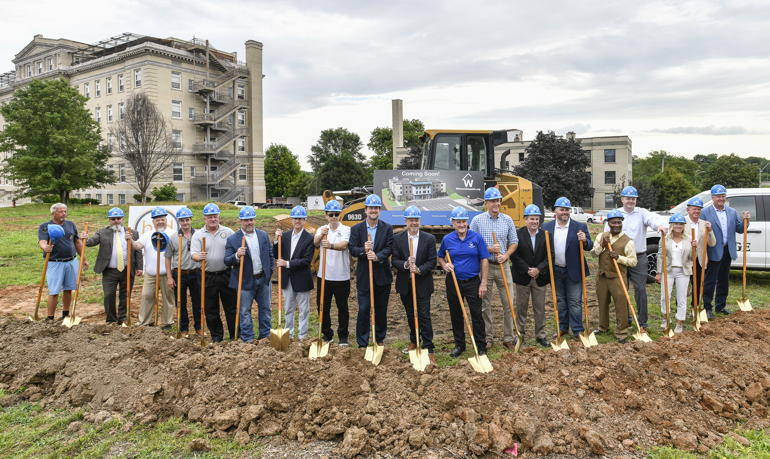 The Reverend Dr. Ted Pierce of Rolling Hills Presbyterian Church gave the invocation when Welcome House held a Groundbreaking Ceremony on June 23rd for the soon-to-be Welcome House Recovery Center.…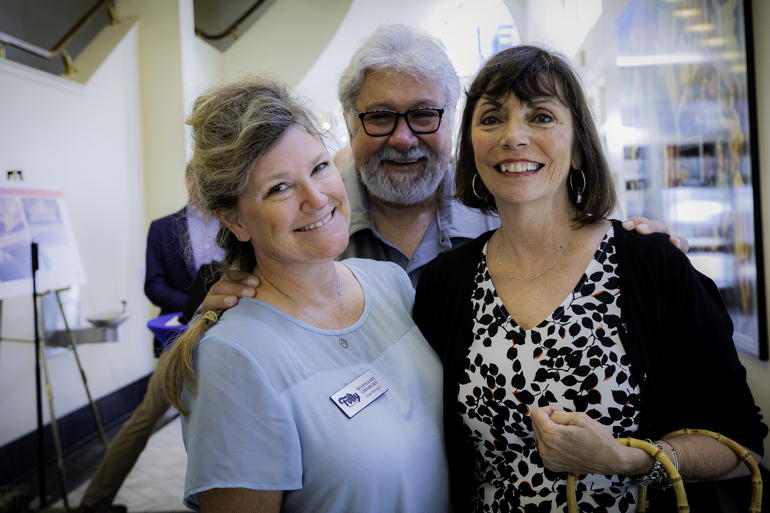 The Folly Theater has just begun the most extensive renovation project in its history. To celebrate, there was a Groundbreaking Ceremony on June 21st. Among the upcoming attractions are wider…
Kathy Hunt Woodward (Mrs. Phillip Scott Woodward) was the chairman for The Jewel Ball, a benefit for The Nelson-Atkins Museum of Art and the Kansas City Symphony. The event was…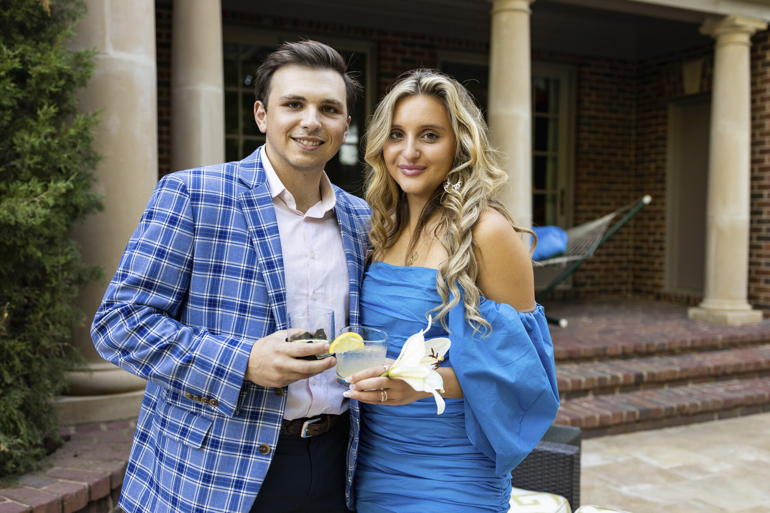 The UMKC School of Medicine's 50th Anniversary Benefactor Party was held at the stunning home of Rachael and Dr. Nelson Sabates. A jazz trio from the UMKC Conservatory provided entertainment…