To Have And To Host – Picnic at the Park
Keep calm and marry on! If the guest of honor leans more towards a bridechilla than a bridezilla, then a Picnic At The Park with a yoga flow session is a breath of fresh air for all. Celebrate the bride-to-be with a little Zen and a lot of love.
  The beauty of this type of gathering is that just about any open and green space fits the form. My favorite spot to soak up sunshine and capture Kansas City love is the south lawn and terrace at The Nelson-Atkins Museum of Art.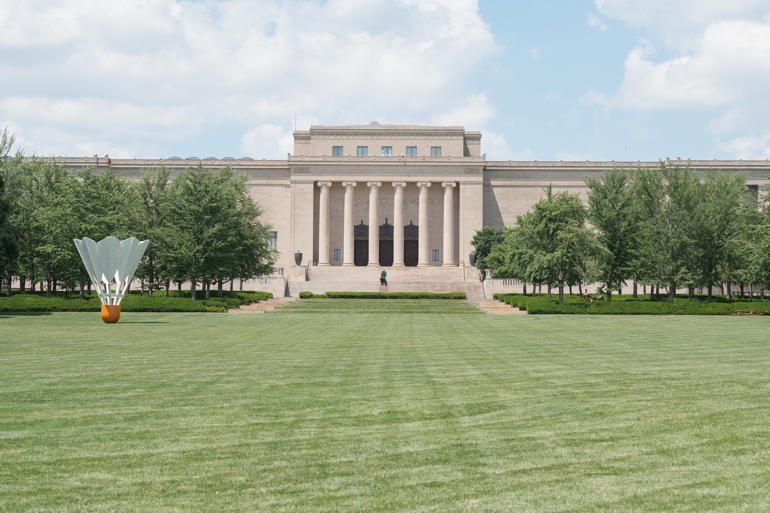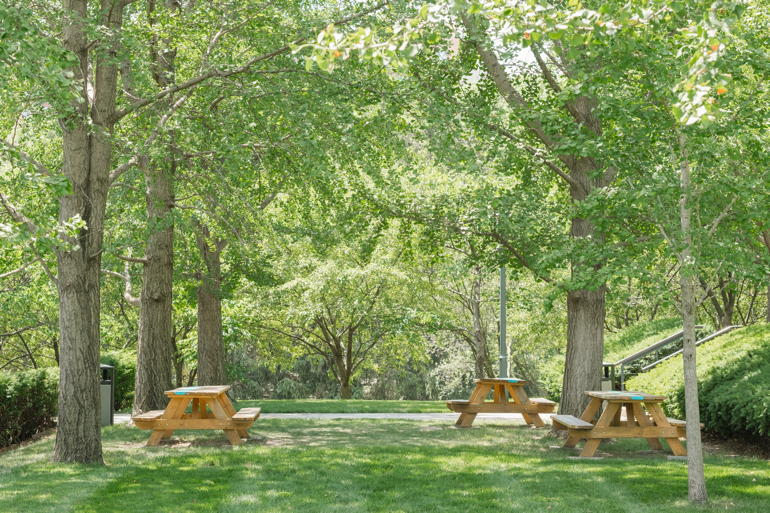 I like to invite my guests to enjoy a yoga class on the lawn, followed by a simple and sweet picnic. Many local yoga studios offer private sessions, so whether the vibe is upbeat or low key, I am sure to pick a teacher who aligns with the bride's personality.
Monogrammed yoga mats or colorful beach towels make fun party favors for the guests. Prior to start time, I like to line the mats up and set up a customized party favor bag for each guest. A few sweating and sipping essential ideas include a personalized water bottle to be used as a place card, hair coils, a towel, and an energy bar. To creatively cater to the bride, I build a playlist of her favorite tracks to keep the party going and flowing.
After the yoga session is finished, a mimosa or coffee bar can keep guests busy while I set up a picnic area by simply swapping the scene from yoga mats to darling (and, of course, Instagrammable) picnic blankets.
To keep the hosting easy, I include a menu of catered picnic boxes from Rozzelle Court, located conveniently inside The Nelson. Guests can casually gather around the bride to enjoy a picnic while they namaste good juju her way. 
Also featured in the Tie The Knot Signature Issue – August 8, 2020
By Kelsey Potts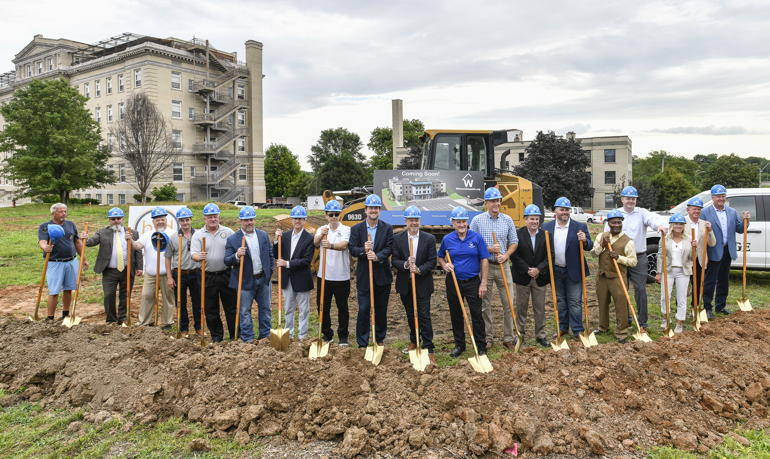 The Reverend Dr. Ted Pierce of Rolling Hills Presbyterian Church gave the invocation when Welcome House held a Groundbreaking Ceremony on June 23rd for the soon-to-be Welcome House Recovery Center.…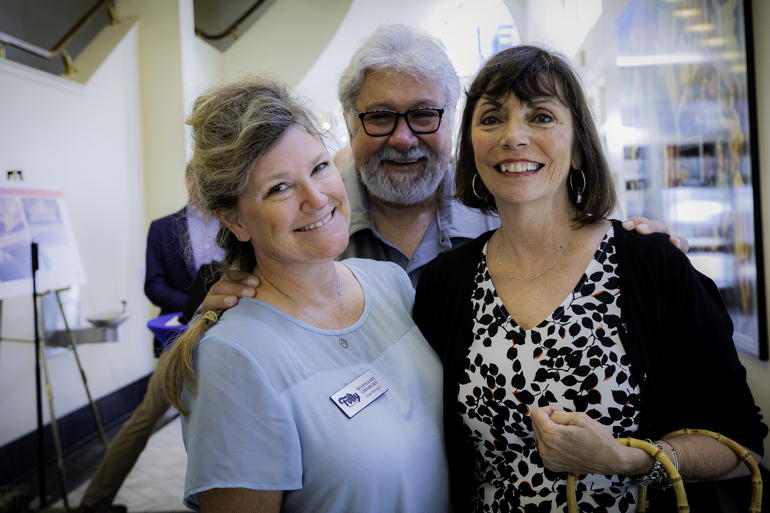 The Folly Theater has just begun the most extensive renovation project in its history. To celebrate, there was a Groundbreaking Ceremony on June 21st. Among the upcoming attractions are wider…
Kathy Hunt Woodward (Mrs. Phillip Scott Woodward) was the chairman for The Jewel Ball, a benefit for The Nelson-Atkins Museum of Art and the Kansas City Symphony. The event was…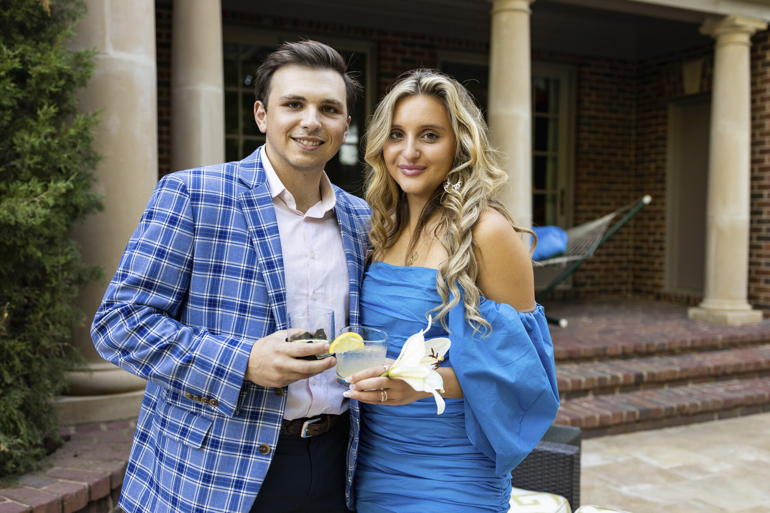 The UMKC School of Medicine's 50th Anniversary Benefactor Party was held at the stunning home of Rachael and Dr. Nelson Sabates. A jazz trio from the UMKC Conservatory provided entertainment…