Toast To Olde Tymes – Eleanor Massie Hope
We're familiar with bling and swag. That said, we've never been to a dinner party where the guests received diamonds as souvenirs of the evening. Alas, we were born too late to be on Eleanor Massie Hope's invitations list. 
According to a marriage record report filed in Colorado, Ella Massie and George D. Hope wed in Colorado City on August 18, 1897. The typewritten document clearly shows George's age as 46, with Ella being 26. (When did Ella become Eleanor? We don't know.) She was the daughter of Lucy Barrett Massie and J. Burk Massie of Evansville, Indiana. George's parents, Eliza Price Hope and Arthur Hope, had been living in Michigan at the time of George's birth, but soon came to Missouri. Arthur was in the lumber business in Pleasant Hill. George was 11 when he started working for his father, and he bought a lumber yard of his own in Belton when he was 18. The Star-Herald, a newspaper in Belton, had this to say about the bridegroom: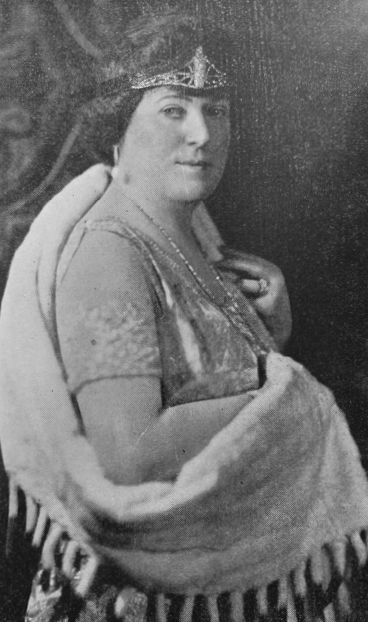 "Mr. Hope resided here with his parents for many years and accumulated the basis of his large fortune at this point and other places in the county. He is a whole souled, broad minded man and has many friends here who rejoice at his marriage and who hope that Juno may smile on him in his home as warmly as Dame Fortune has smiled on him in his business." 
That December, the Kansas City Star announced that George was planning to build a house on Linwood Boulevard. The estimated price – $10,000 – was eye popping, as was the fact that the architect was a woman (a "school girl," according to the Star). That was 18-year-old Carrie Stewart, who had received her training from her father, Dr. James Stewart, an architect who was also a physician. (The house was located at 1333 Linwood Boulevard. About 30 years later, the Scottish Rite Temple was built across the street at 1330 Linwood Boulevard. In 1968, the Hopes' former residence became the Phoenix House, Kansas City's first community center for gay men and lesbians. It was razed in 1971.)
As far as is known, Eleanor and George had only one child, a daughter who was born and died in 1904. She was buried in Belton Cemetery. 
The New York Times took note of Eleanor in 1910. In February, she was staying at the Waldorf-Astoria when a brief article appeared under the headline "She Harvests Diamonds." George had given her 3,000 acres in Pike County, Arkansas, that had already been cleared of timber. While she was visiting the property, a youngster offered to sell her "some peculiar looking pebbles." His price? A nickel apiece. Eleanor told the newspaper she had bought them mostly to please him. Then she forgot about them – until she learned a nearby farmer had found diamonds. Eleanor had the "pebbles" authenticated by experts. Then, she recalled, "I hurried back to my land, and succeeded in picking up 300 diamonds." 
According to the New York Times, a few of Eleanor's diamonds even ended up as party favors. (After all, there were so many of them… ) Eleanor and George had left the house on Linwood Boulevard and were living at the St. Regis when George died in 1916. Apparently, he had requested cremation, but Eleanor buried him in the plot with their daughter. Later, she regretted that. 
Eleanor had the money to act on her desires, and she did. For some time, she lived in the Hotel Muehlebach, but during the early 1920s, she left Our Town in favor of life in London, Paris, and Washington, D.C. In London, Eleanor resided at the Savoy Hotel. She was known for lavish entertaining, renting a yacht one season, and Polmaise Castle in Scotland on another occasion. Her guests included royalty and members of the nobility, as well as friends from earlier years, such as Mary Christie Firth of Kansas City. She also wrote poetry. Among her published works were Hopeful Thoughts and Visions of Hope. Perhaps it's no surprise that her nickname was "Lady Hope."  
The Great Depression ended all of that. Eleanor returned to Our Town. The Hope lumber interests, like so many others, were in dire straits. According to one source, she was desperate enough to pawn her jewelry by the mid-1930s. What she needed was a Hollywood ending. She got it: oil was discovered on lumber company property in Louisiana. 
Eleanor went abroad one last time, attending the Coronation in 1937. She died at a hotel in Shreveport, Louisiana, in August 1939. Some were scandalized to hear of her final wishes: she left instructions to have her husband and daughter's bodies exhumed. The trio would be cremated. Eleven friends were to sail on the Queen Mary, dumping the ashes out of the urn at the deepest point in the ocean. A $20,000 insurance policy was to pay for the trip. Eleanor's timing was off: Europe was at war only a few weeks later. In any case, there are gravestones for all three Hopes in the Belton Cemetery. (Curiously, both Eleanor and George's headstones list them as having been born several years later than was stated on their marriage record report.) Her estate was estimated at approximately $176,000. She left numerous bequests. Eleanor was already involved in at least one lawsuit pertaining to money and property when she died. Several more followed.  
Here's a question: Was there ever a day during the palmy years of the 1920s that compared with picking up diamonds in a field in Arkansas? We suspect not. 
Featured in the March 4, 2023 issue of The Independent.
By Heather N. Paxton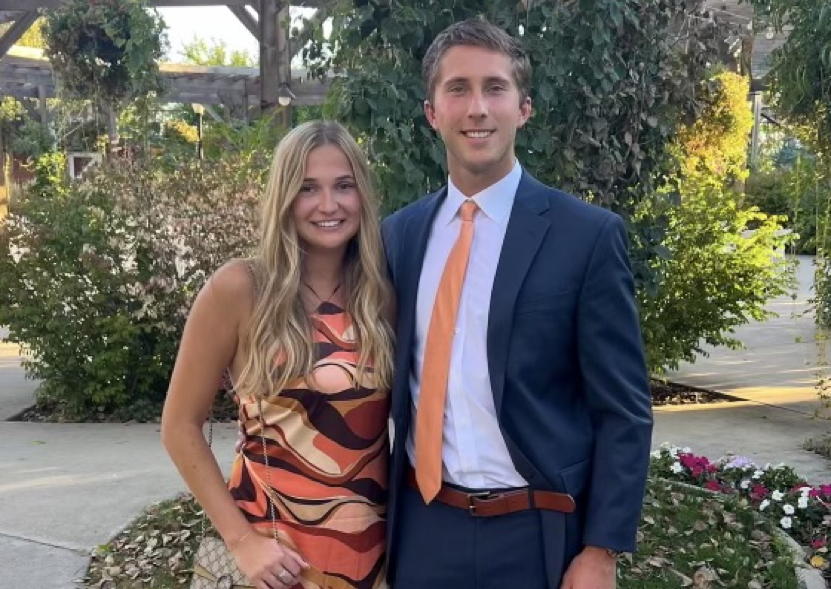 The Loop KC brings together similar yet unique minds to create genuine friendships and ignite the next generation of business leaders in Kansas City. Members of The Loop KC are…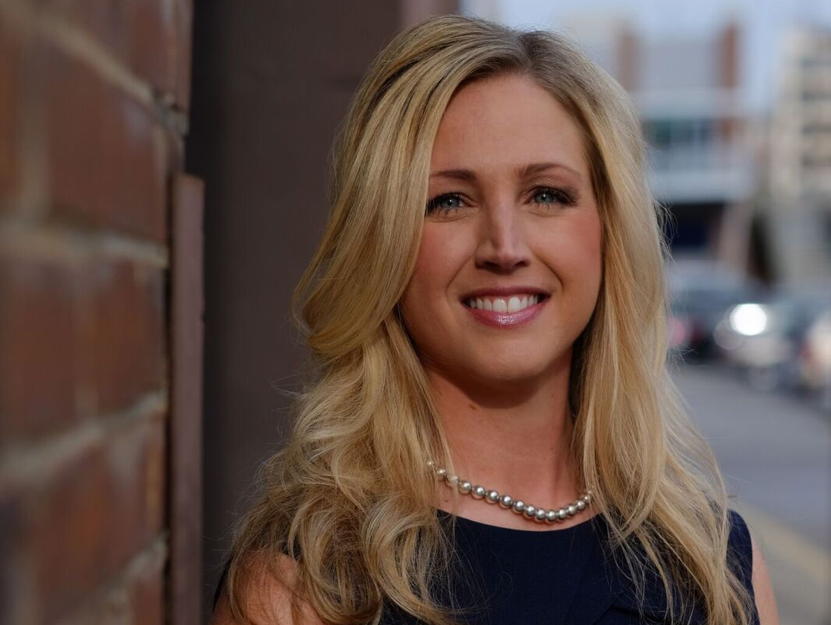 To learn more about becoming a member of the Association of Fundraising Professionals, Greater Kansas City Chapter, please visit afpkc.org. The Independent is proud to be the exclusive media partner of AFPKC.…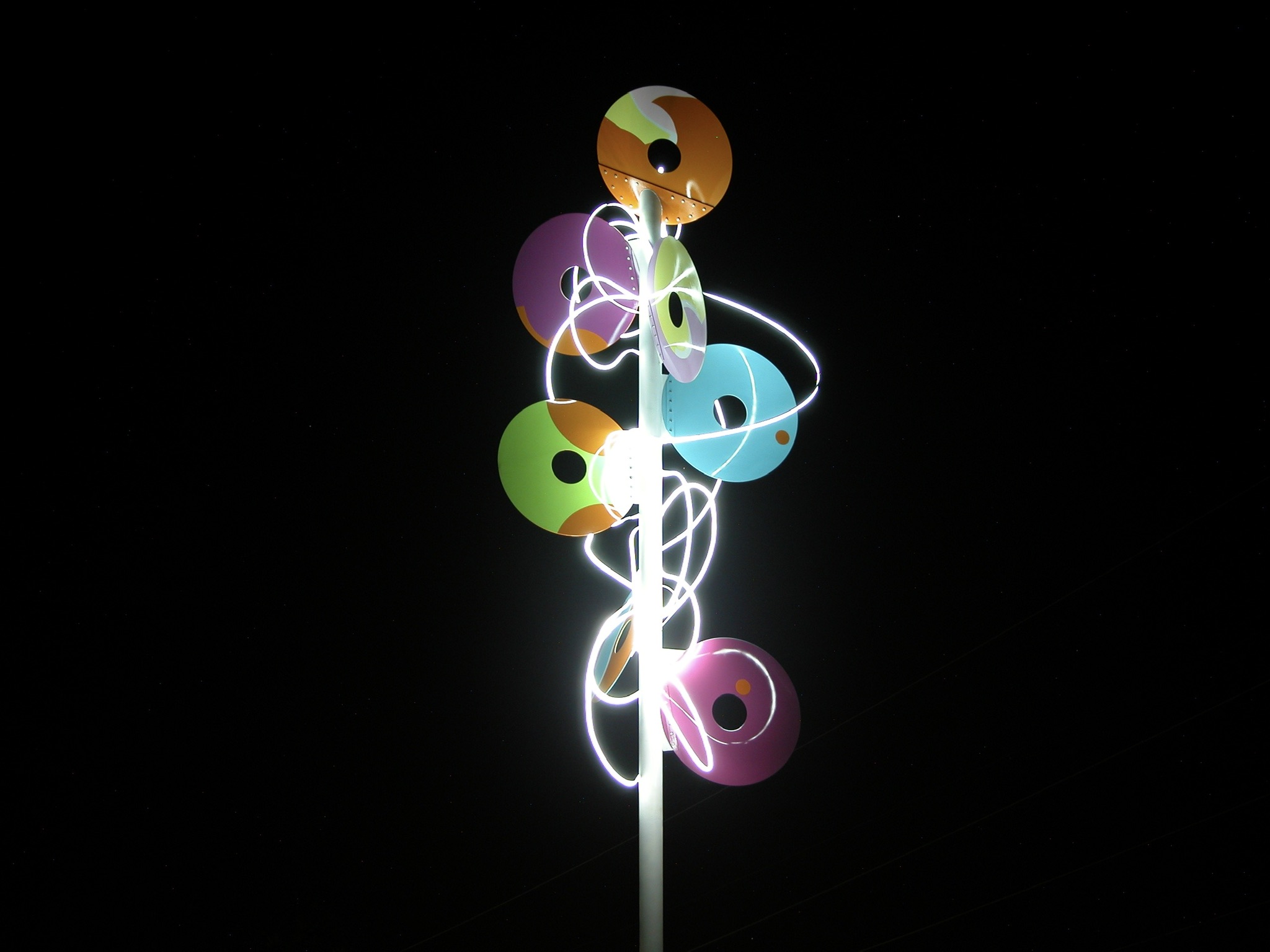 There are reasons why artists find cross-disciplinary collaborations so invigorating. It's a bit like a great chef preparing a meal with no recipe: When performing artists combine music, dance, visuals,…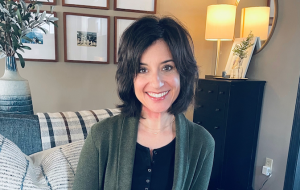 Anne Bowling's activities with the Brain Injury Association of Kansas and Greater Kansas City include serving as secretary and a member of the board of directors, which she has done…