Cheers To Volunteers! – Anne Bowling
Anne Bowling's activities with the Brain Injury Association of Kansas and Greater Kansas City include serving as secretary and a member of the board of directors, which she has done for more than six years. That's far from her only involvement. Anne also helps guide the organization's social media presence. She posts updates on Facebook. Anne also interviews the honorees for the BIAKS Memorial Day Run. Preparing marketing material for the website? Yes, she does that, too.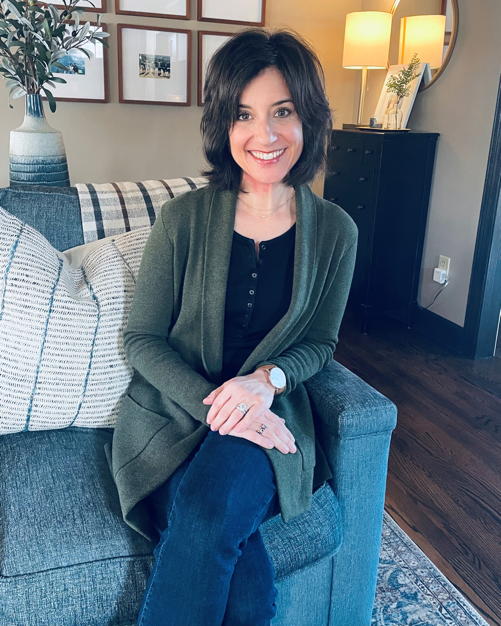 Featured in the March 4, 2023 issue of The Independent.
In Kansas City's philanthropic circles, one vibrant and beloved personality stands out as a Rising Star – Anna Bazan-Munguia. As the youngest of 27 grandchildren, Anna's journey to local prominence…
October 28th is the date for American Cancer Society's Making Strides Against Breast Cancer of Kansas City, which will be held at Crown Center. The Walk is a celebration of…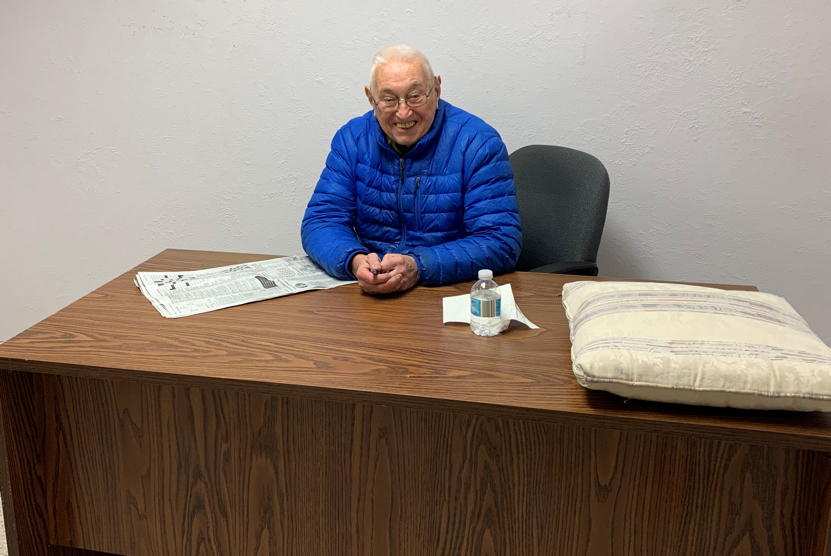 Charlie Lynn volunteers at the SKC Serve & Lift Center of Catholic Charities of Kansas City-St. Joseph. What does he do there? He helps in any way he can. Charlie…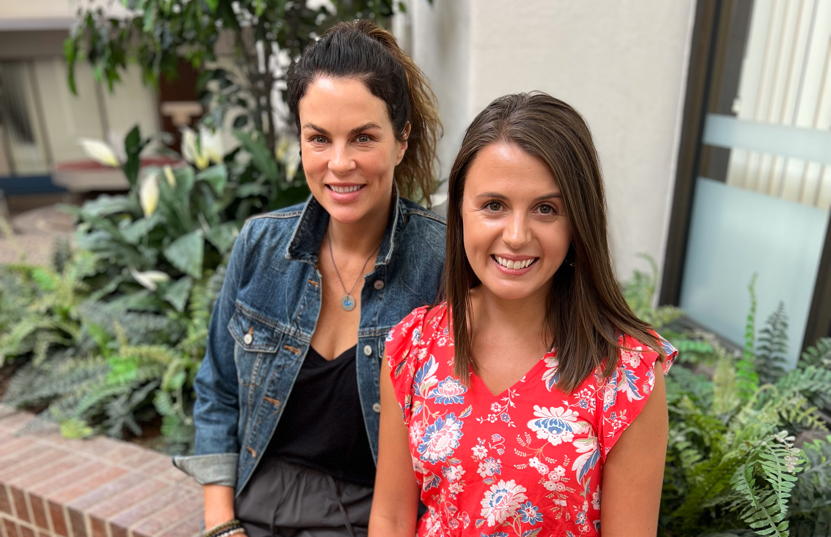 The 19th annual Night Out with MOCSA Cocktail Party and Auction will be held at The Midland Theatre on November 4th. Tiffany Melton Meeks and Lisa New are serving as…