TOUGH CHOICES: Concerts feature two celebrated sopranos on the same night
If theater and drama in English began with the plays of Shakespeare, the modern English song began with the works of the Elizabethan singer-songwriter John Dowland and, a bit later, Henry Purcell. A rare treat awaits Kansas Citians this week, as British early-music goddess Emma Kirkby and Swedish lutenist Jakob Lindberg bring to the Performing Arts Program of Johnson County Community College a program of songs and lute music they call "Orpheus in England: Dowland and Purcell." This program of music perfectly suited to Emma's crystalline soprano is part of a celebration of the 350th birthday of Purcell, who together with Dowland and others began a powerful tradition of English song that has continued to the present day.
It's also part of a double dose of internationally renowned sopranos in Kansas City — as on the same night, October 30th, the Harriman-Jewell Series presents a program of songs and arias by Metropolitan Opera megastar Deborah Voigt. She is, like Emma, a soprano in her prime, though of a different type: Her rich, golden voice has made her into the leading Wagnerian soprano of our time. But that's not all she sings: She recently opened the Lyric Opera of Chicago's season with a searing Tosca.The rest of her season is filled with, in addition to recitals and concerts with orchestras, plenty of intrepid heroines: Chrysothemis in Elektra and Senta in The Flying Dutchman (both at the Met), Minnie in The Girl of the Golden West (Chicago), and the title roles of Tristan und Isolde (Barcelona), Ariadne auf Naxos (Zurich) and Salome (Verbier Festival).
So it's a Solomon's Choice for local music lovers. Such inadvertent convergences sometimes happen among presenters, as the more famous the artist is, the fewer dates are available to choose from. If it's intimacy and plaintive 17th-century harmonies one yearns for, the Kansas-side recital might be your cup of tea. If you're in the mood for grand operatic singing, the Harriman program might be your best bet. (As of press time Deborah had not yet announced her program, but at her last appearance on the Harriman series she sang a mixture of songs and opera arias.)  
Emma has spent her career at the pinnacle of the early-music movement, having performed everything from Hildegard to Handel, Byrd to Bach, Monteverdi to Mozart. If you've heard any vocal recordings by the Academy of Ancient Music, the London Baroque, the Freiburger Barockorchester or the Orchestra of the Age of Enlightenment, you've most certainly heard Emma's singing. She began as a classics student at Oxford, where she sang informally with no intention of making a career of it. In the 1970s she began to be in demand, and eventually her vocal gifts — in association with musicians such as Christopher Hogwood and John Eliot Gardiner — would make her into a classical-music household word. In Britain she's regarded as a national treasure: In 2007, she was appointed Dame Commander of the Order of the British Empire by Her Majesty the Queen (having already received the Order of the British Empire in 2000), and she was named one of the "10 Greatest Sopranos" by BBC Music Magazine.
But why "Orpheus in England," why Dowland and Purcell? Because, Dame Emma noted, "within their own lifetimes, their contemporaries were already calling both of them Orpheus." Orpheus, you'll recall, is the figure from Greek mythology that the poet Pindar called "the father of songs." He was poet and musician, and he performed his own songs — in a tradition that one can trace through the Medieval troubadours, through Dowland (who possibly penned many of his own song texts, and accompanied himself on the lute) all the way to Lennon/McCartney. The songs of 17th-century England grew from what Emma calls "the golden age of English poetry … when any gentleman worth his salt was brought up to be able to create a good lyric." Dowland's extremely sophisticated lyrics are match by dark, haunting harmonies. (His songs still seem so "modern" they've been recorded by the likes of Elvis Costello and Sting.) Purcell was also an experimentalist, and "quite unusual in the fact that he often set lyrics from an earlier period."
Emma sees both composers as part of a line of great song-writing that is still alive. "Look at Stephen Sondheim, look at W.S. Gilbert, look at Noel Coward," she says. "There has been a steady stream of brilliant people." And the tradition continues: Her 21-year-old son, whom she describes as "a heavy metal man who'll sometimes move sideways into other things," recently put her on to the "anti-folk" songs of Regina Spektor, a remarkable 29-year-old Russian-born New Yorker.
As for appearing on the same night as Deborah Voigt? "I'm so sorry," Emma said with a laugh. "I expect she could manage to sing my repertoire, but I certainly couldn't be singing hers."
Deborah Voigt performs Oct. 30th at 8 p.m. at the Folly Theater. Call 816-415-5025 or go to harriman-jewell.org.
Emma Kirkby performs Oct. 30th at 8 p.m. at the Carlsen Center, Johnson County Community College. Call 913-469-4445 or go to jccc.edu/carlsencenter.
To reach Paul Horsley, performing arts editor, send email to phorsley@sbcglobal.net.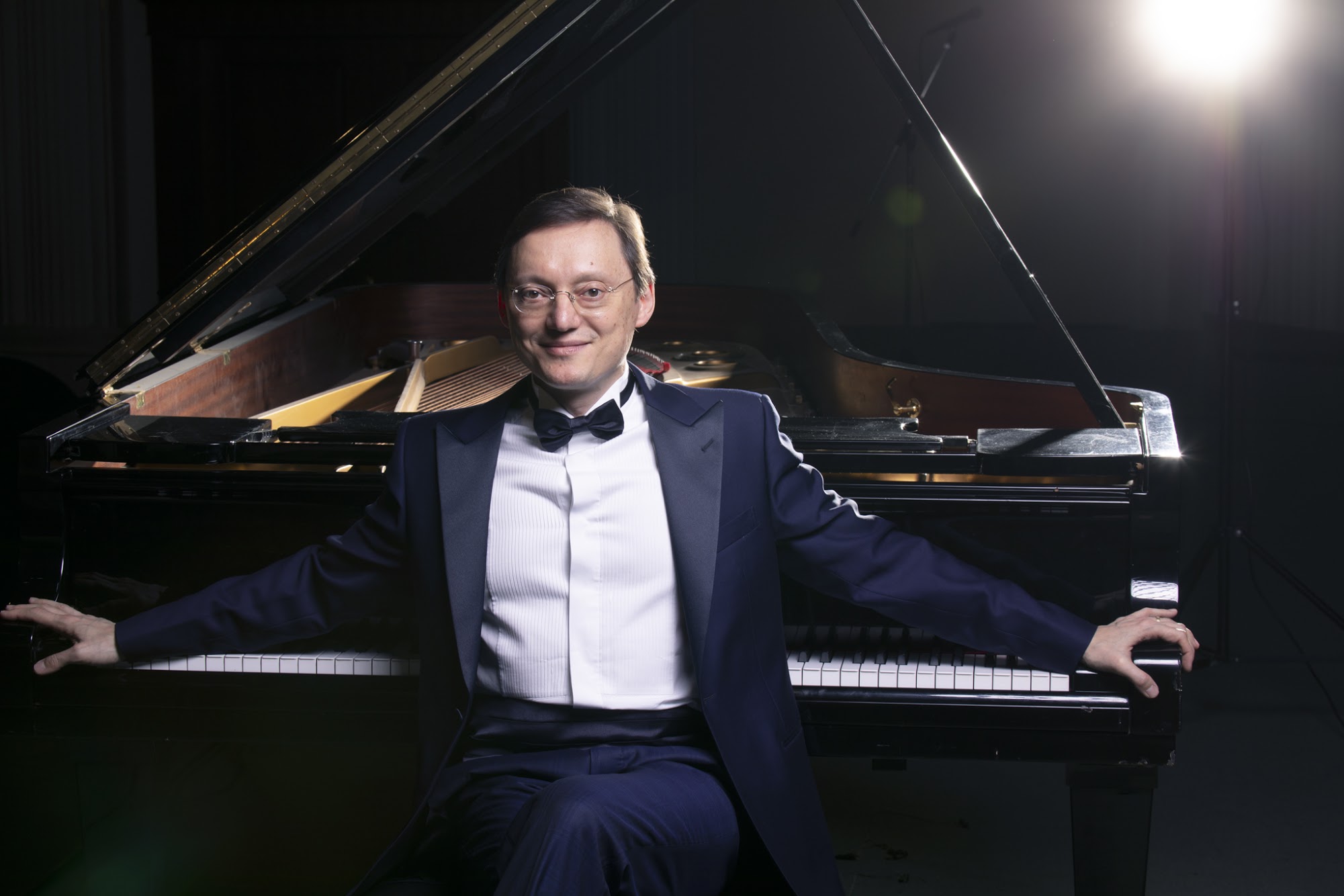 Music competitions: High-stakes horse races, followed by lucrative prizes and worldwide fame, right? Well, not exactly. The competition of today has in fact become a sort of "second education" for…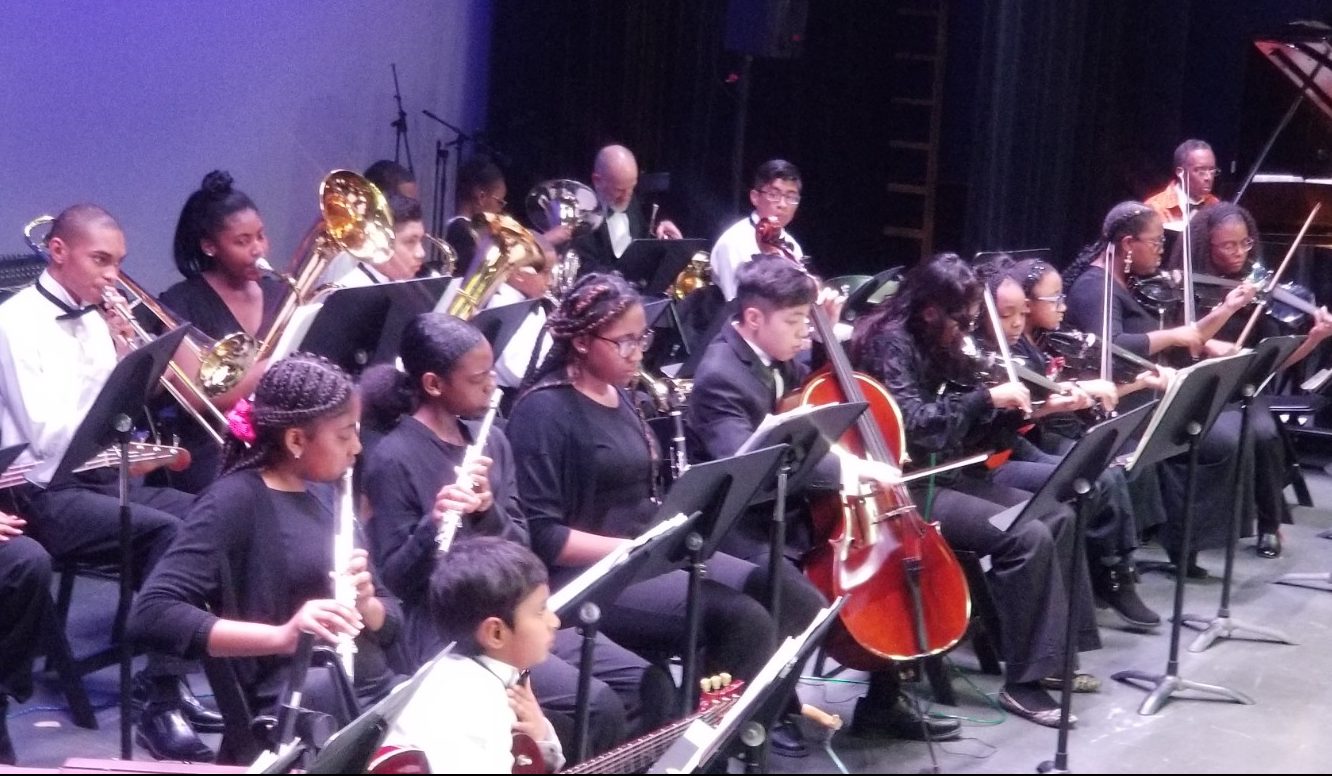 When Darryl Chamberlain established the A-Flat Music Studio Inc. in 2016, he had several goals in mind. First, he believed that young people ages 10 and up should learn how…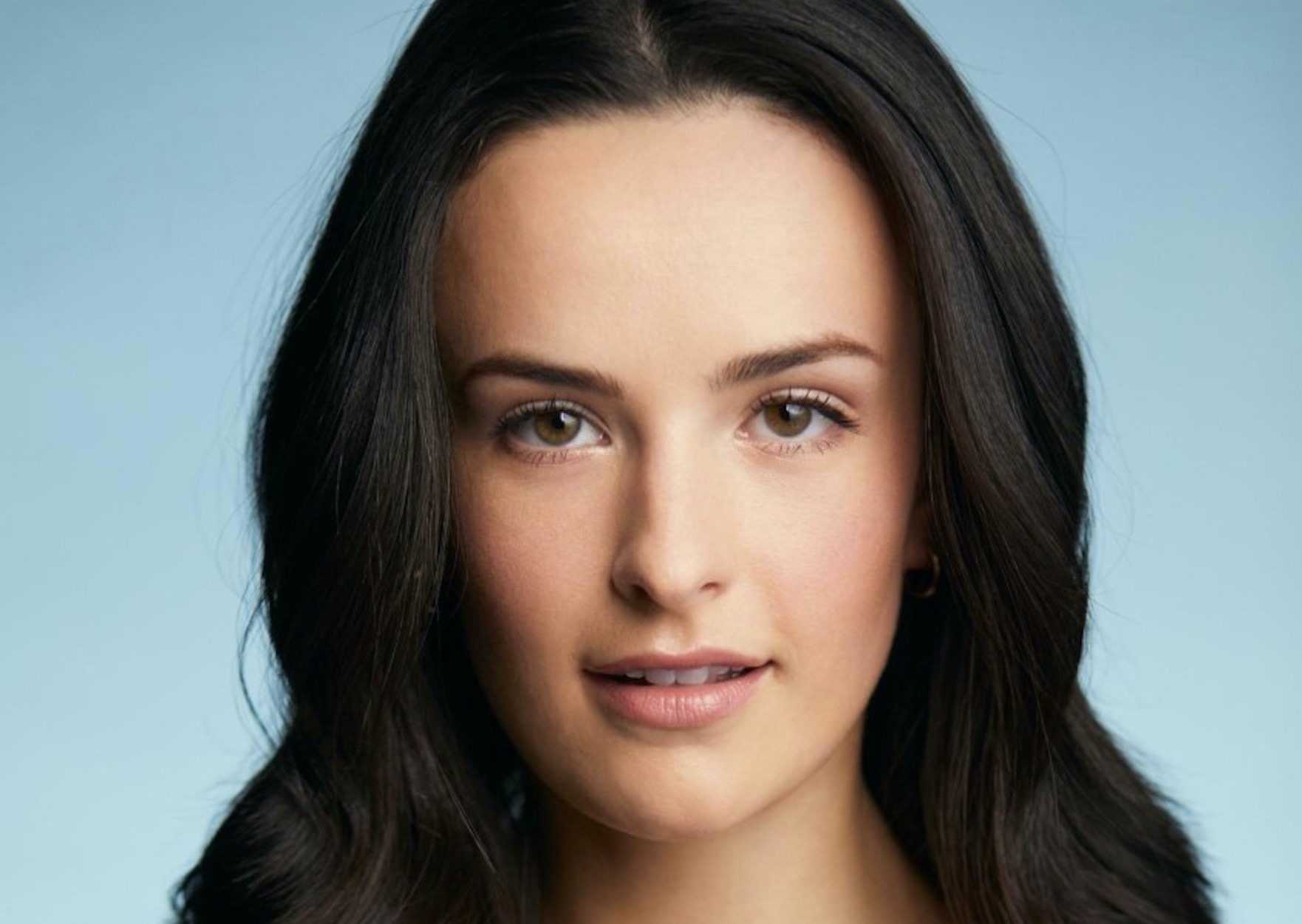 Heart of America Shakespeare Festival started pretty much the way many Kansas City performing arts organizations have begun: Nobody really knew if it was going to get off the ground…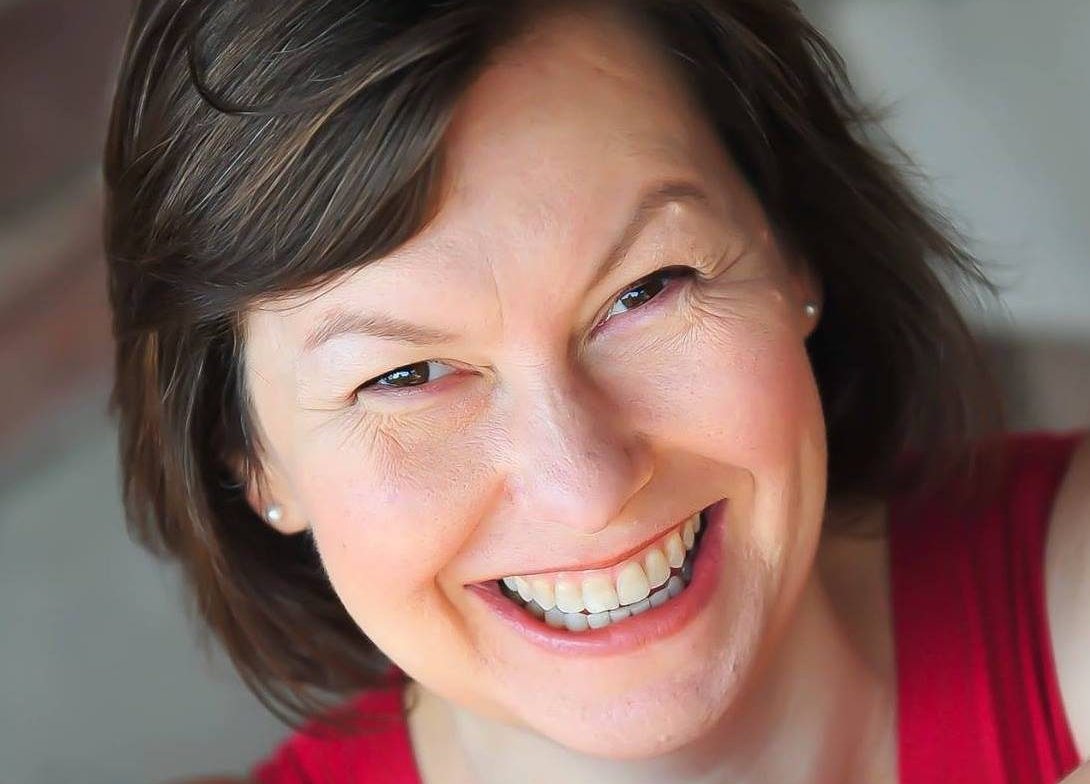 We often say that an actor on stage or screen has "leonine grace," or eats like a ravenous wolf, or moves with reptilian stealth. What you might not realize is…