Trailblazing: St. Teresa's Academy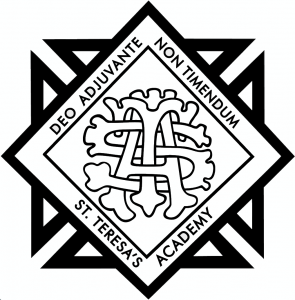 St. Teresa's Academy was founded by the Sisters of St. Joseph of Carondelet in 1866. Recently, the Academy became the second all-girl school in the nation to receive AdvancED STEM certification. 
Dr. Siabhan May-Washington, president, said, "My goal is to provide the best high-quality education possible to the young women who grace our halls. Every one of our students deserves a chance to reach her full potential. I cannot imagine a better place for young women to develop intellectual curiosity. At the Academy, young women strengthen their core values and become empowered to change the world. They graduate prepared for a successful collegiate experience and ready to take on the challenges that impact our global society."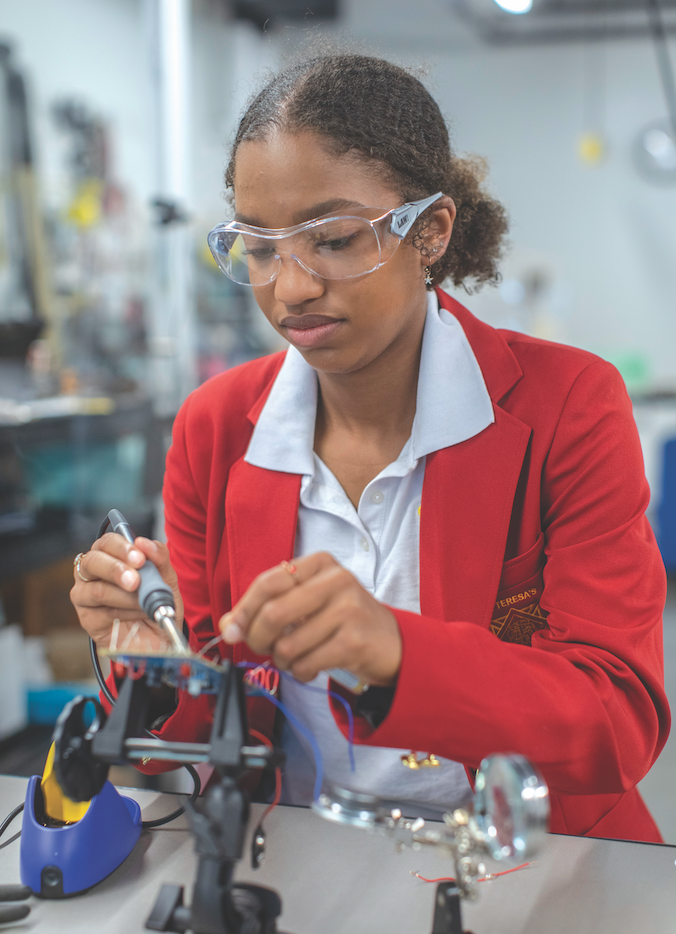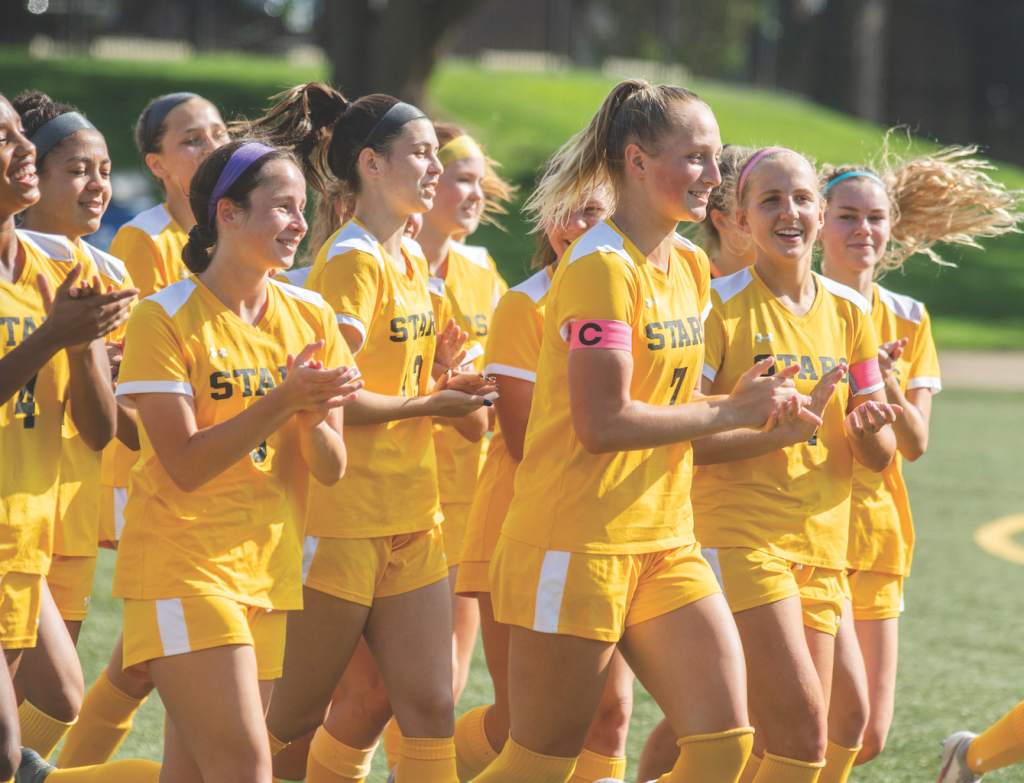 During the 2021-2022 academic year, the school awarded in excess of $1.5 million in financial aid and scholarships, with more than half of all students receiving some type of aid. The current student body includes more than 600 young women from 77 zip codes. 
"As an STA alumna and board chairman, I am encouraged by STA's commitment to the legacy of this great school. The board recently approved STA's five-year strategic plan, which expands on the Academy's tradition of excellence and the already impressive work it does in key areas such as academics and student life, Catholic faith, and diversity," said Ann Tierney Prochnow. 
Students in all grades are involved in philanthropy and service work. In order to graduate, they are required to complete a 90-hour service program during their junior and senior years.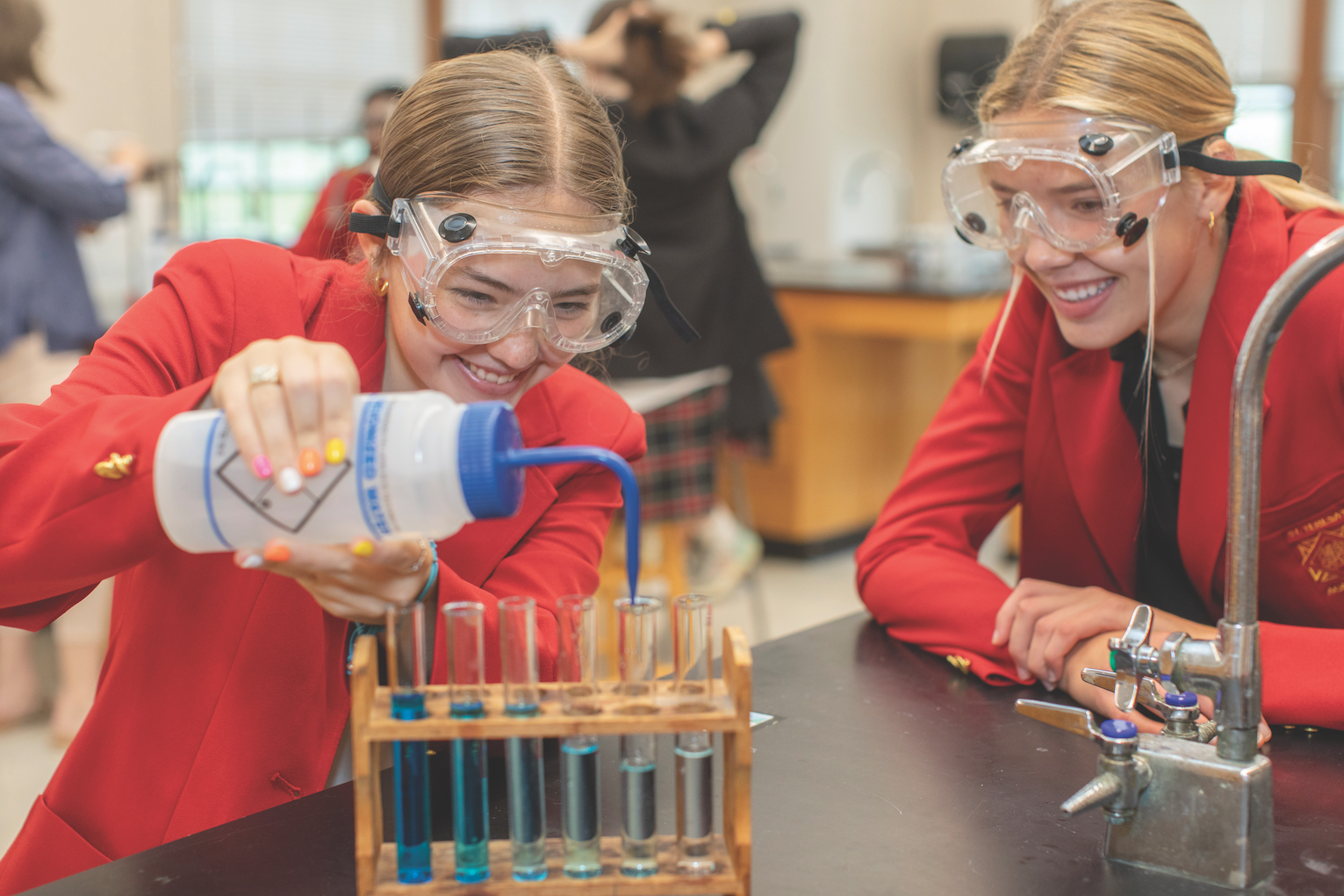 ---
"Students are encouraged to experience all the school has to offer and maintain a healthy balance between academics, extracurricular activities, and social life," said Georgia Winfield, a 2021 graduate, who is now a freshman at the University of Texas, planning to major in finance. As Emily McCann, a member of the Class of 2013, commented, "STA provided me with a strong foundation of faith, community, and confidence that I carried with me throughout college and into my career. I'm extremely grateful for the faculty and staff at STA who are dedicated to the education and advancement of women and girls in the Kansas City area."      
Featured in the March 19, 2022 issue of The Independent.
By Heather N. Paxton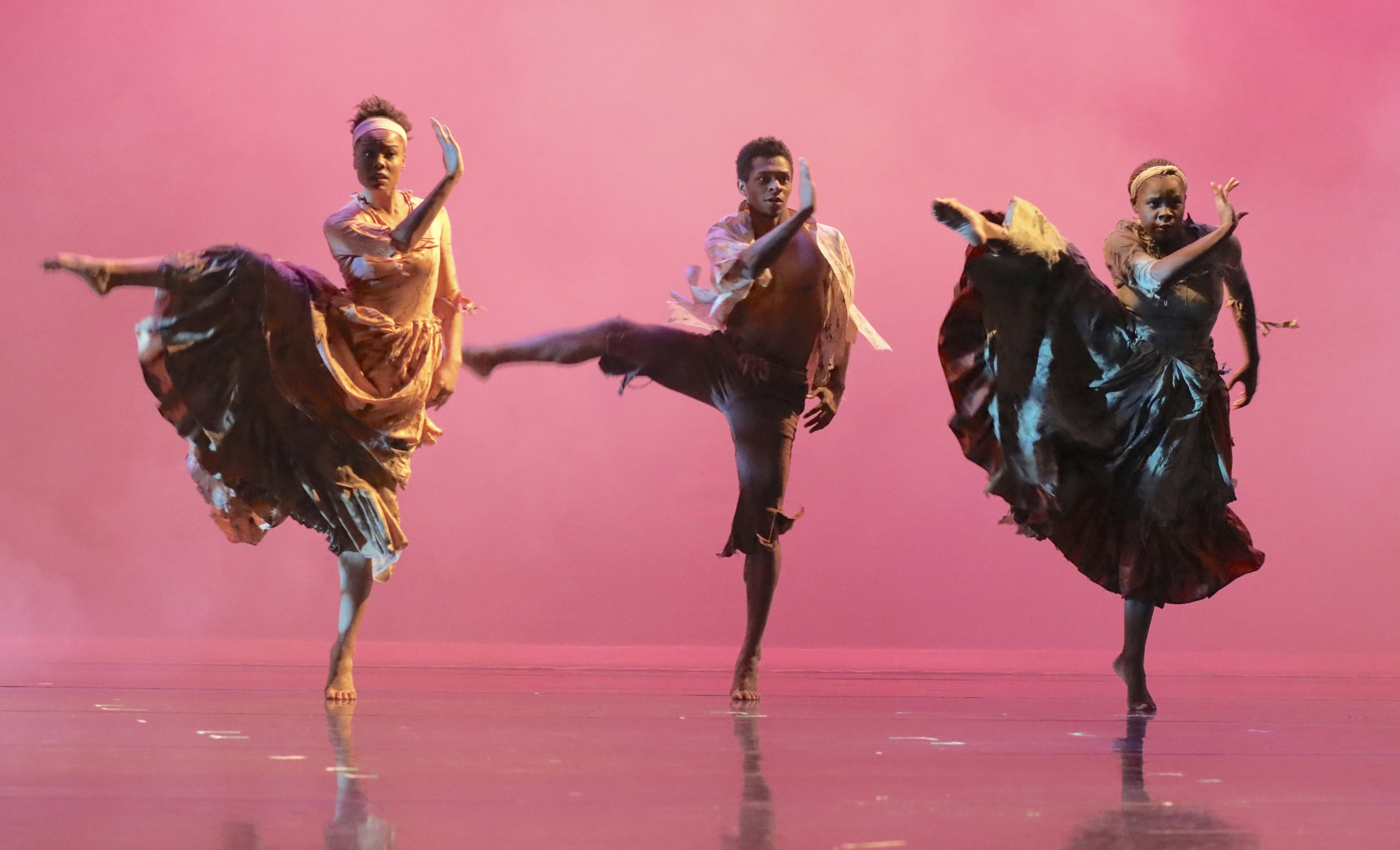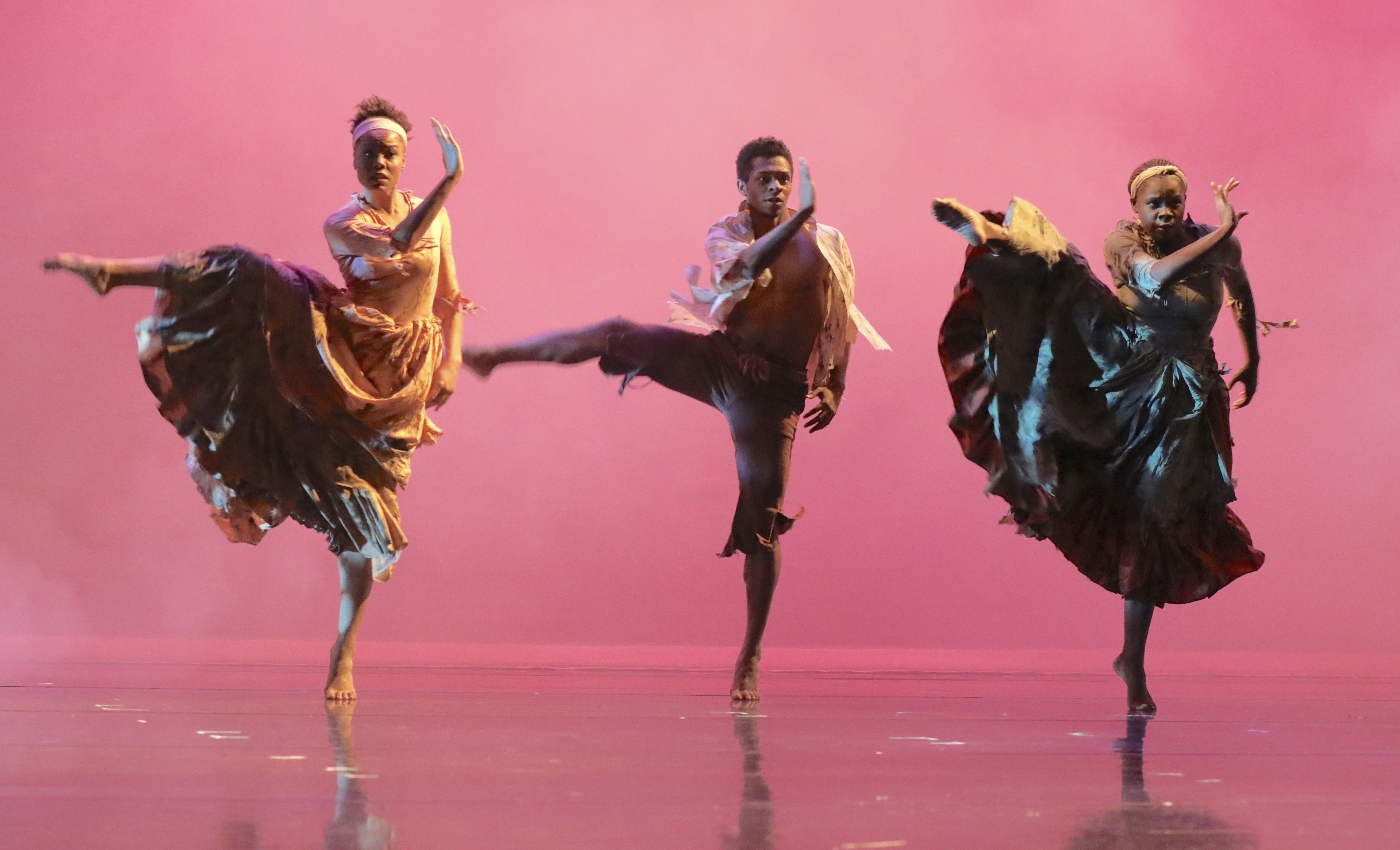 The common perception that the dance world is controlled chiefly by men might be partly true, but the situation in Kansas City presents a noticeably different landscape. Consider this: Of…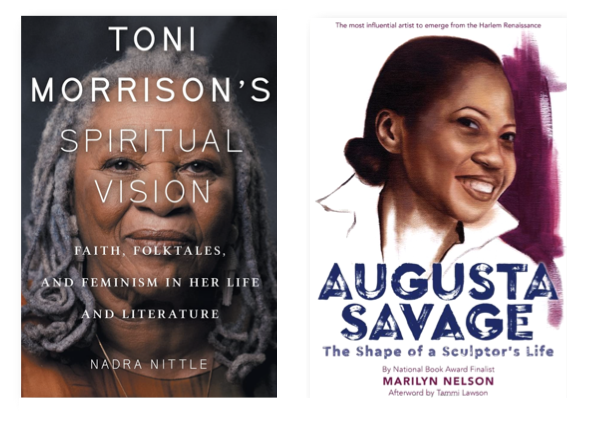 "The most difficult thing is the decision to act, the rest is merely tenacity." Amelia Earhart In this toast to trailblazing women, I wanted to recommend memoirs and biographies of…
Since 1986, Women's Employment Network (WEN) has lived out its vision of advancing positive change in the lives of women, their families, and the community, one woman at a time.…
The words on the wall (and on Instagram, over and over again) say it all: "Strong Women Lift Each Other Up." The mural appears on the exterior of the building…