Trailblazing: United WE

United WE, formerly the Women's Foundation, was founded in 1991. Karen Herman served as its original chairman. In addition to Karen, the founders included Marjorie Powell Allen, Janice Benjamin, Bunni Copaken, Joan Dillon, Janette Draper, Crystal Hart-Whitmore, Karen Haren, Dorothy Johnson, Janet Brown Moss, Marjorie Sirridge, Beth Smith, and Linda Hood Talbott. The organization's mission is "to advance all women's economic and civic leadership." As Wendy Doyle, the president, noted, "Too many women remain on the sidelines because they face unnecessary obstacles in the workforce or in finding a seat at the civic leadership table. These are solvable challenges. It is critical that we advance systems-level change to strengthen women and families for the economic development of our cities, our states, and our nation."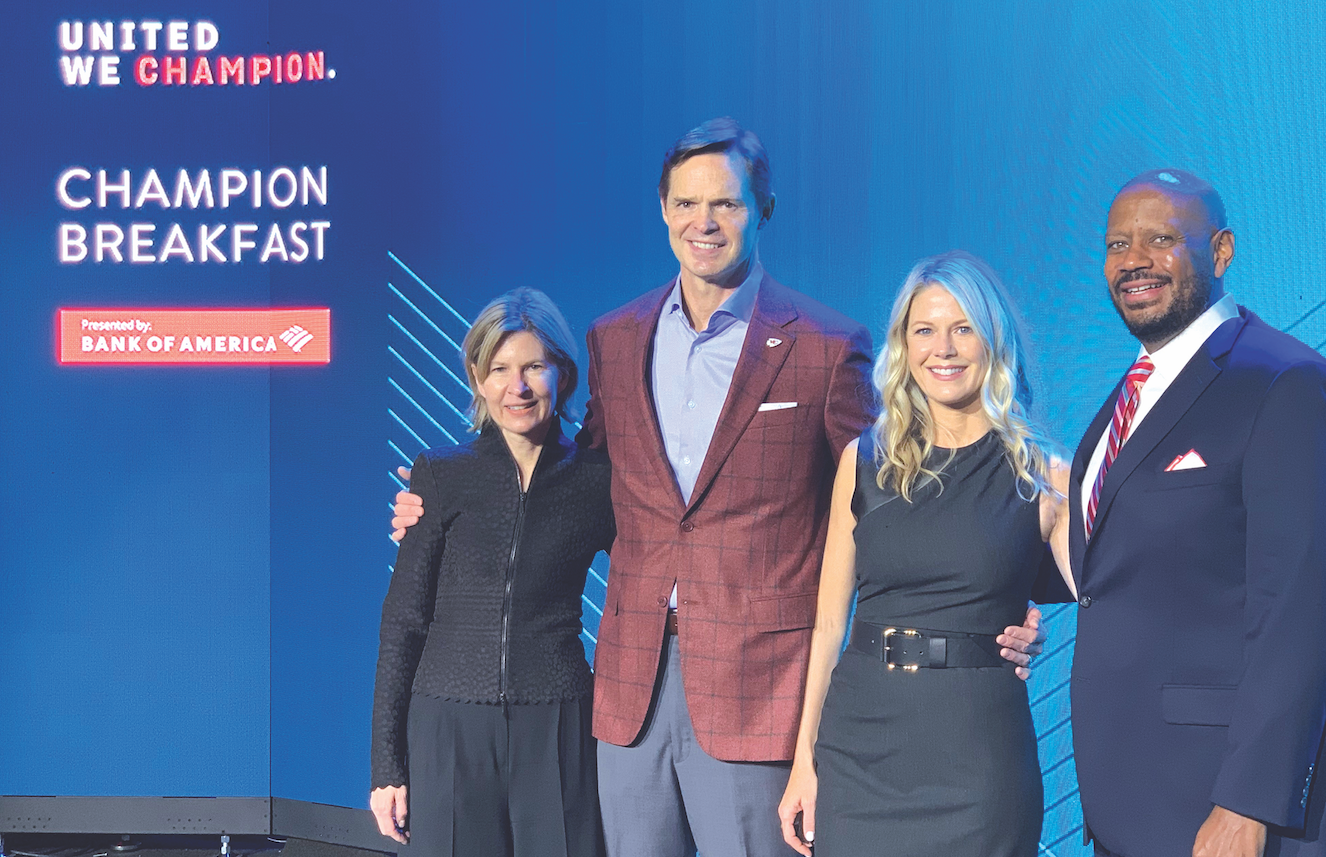 ---
The organization overcomes systemic barriers to women's economic development and civic leadership by investing in research, advocacy, and policy solutions. It has conducted 20 research studies. Thanks to its advocacy, 39 policy actions have been taken to remove barriers for women. In addition, United WE has supported more than 170 civic appointments for women. 
The organization's work has been based in Kansas and Missouri. It is now operating the Appointments Project in seven states, with the intent of having a nationwide presence. Notable recent achievements include an expanded family leave policy for Jackson County, Missouri, employees and the expansion of its Kansas City Appointments Project. Wendy stated, "We are most proud of policy reforms that have impacted thousands of women across Kansas and Missouri, such as securing salary history bans on employment applications to advance equal pay efforts, increasing paid family leave policies at city, county, and state levels, and helping more women become entrepreneurs or stay in the workforce by improving occupational licensing policies." The organization also provides aid in fighting against sexual harassment.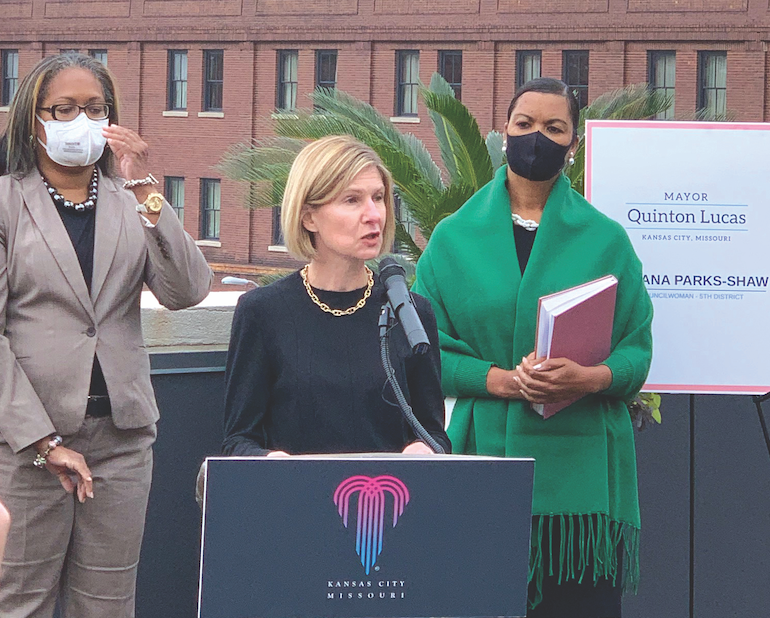 ---
Volunteers are welcomed by United WE. Those who commit to taking three actions per month to advance gender equity in their community can become United WE Ambassadors. Other volunteer projects include assisting with key awareness and fundraising events, such as International Women's Day, Champion Breakfast, and We Work for Change. 
"Getting a board or commission appointment can seem intimidating, but by working with United WE and the Appointments Projects, not only did they guide me through the steps, they also remained my constant advocate," said Angela Crawford, who was appointed to the Kansas City, Missouri Climate Protection steering committee. She added, "It is because of their support and resources that I'm now serving on a mayor-appointed committee for the City of Kansas City."    
Featured in the March 19, 2022 issue of The Independent.
By Heather N. Paxton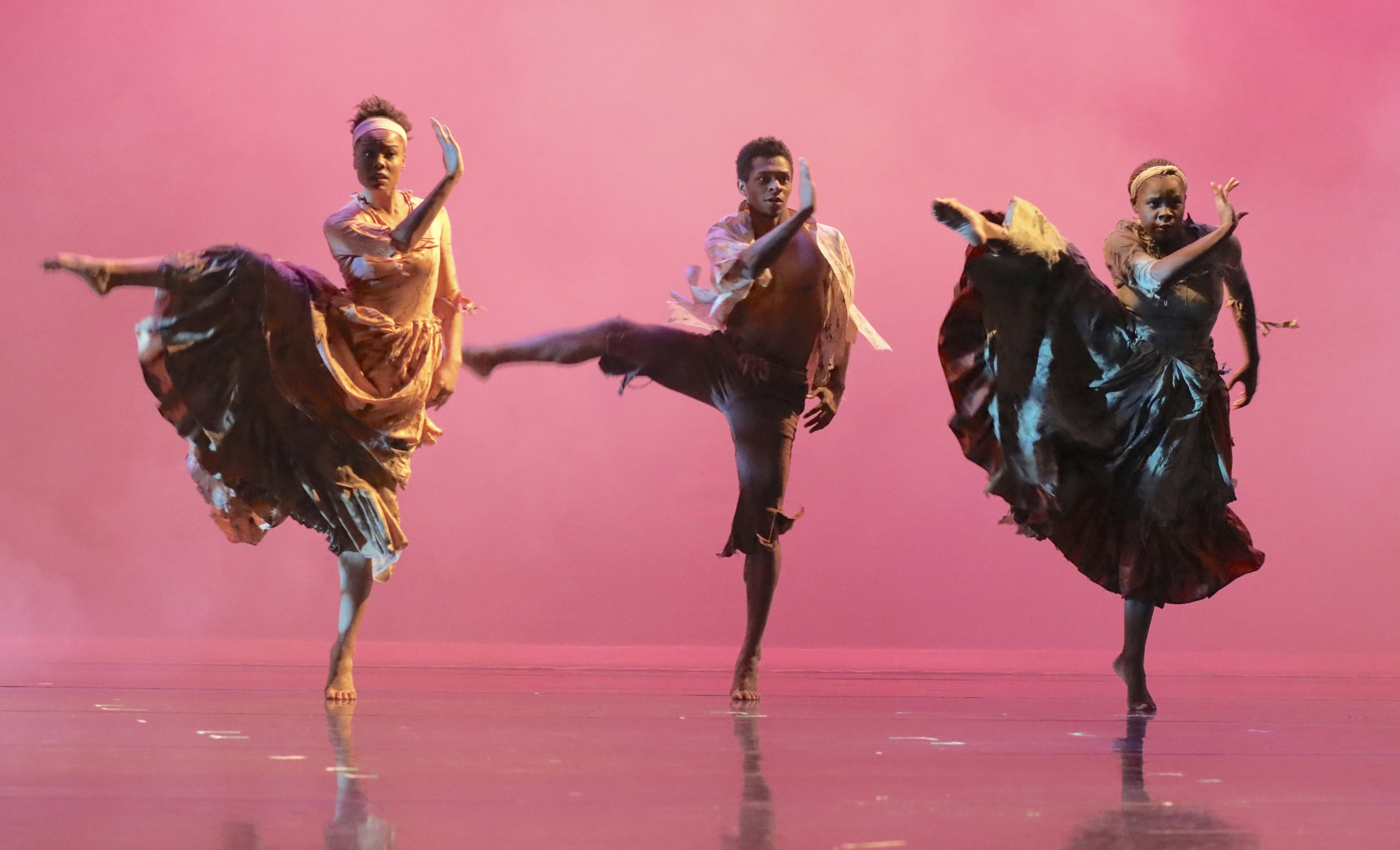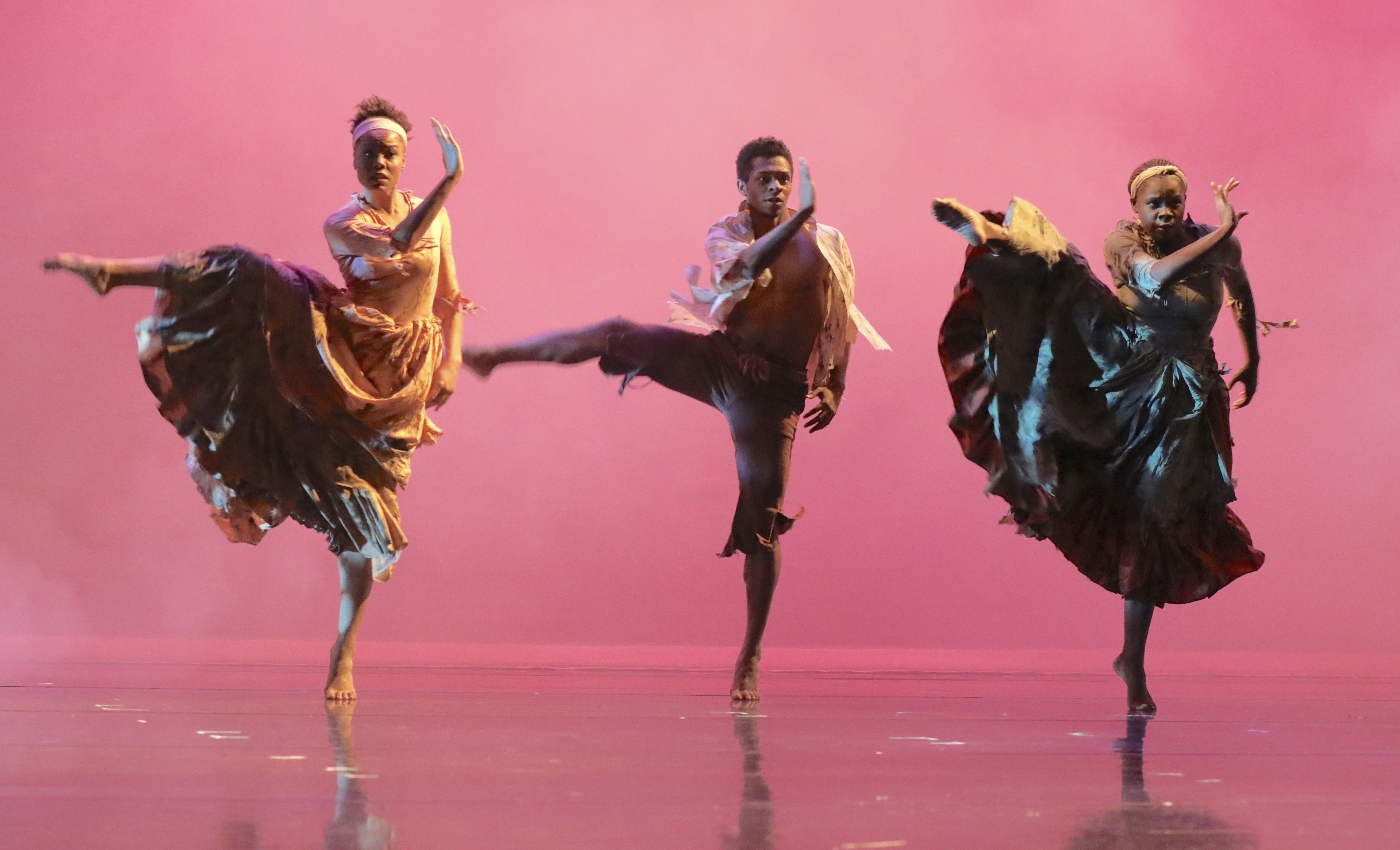 The common perception that the dance world is controlled chiefly by men might be partly true, but the situation in Kansas City presents a noticeably different landscape. Consider this: Of…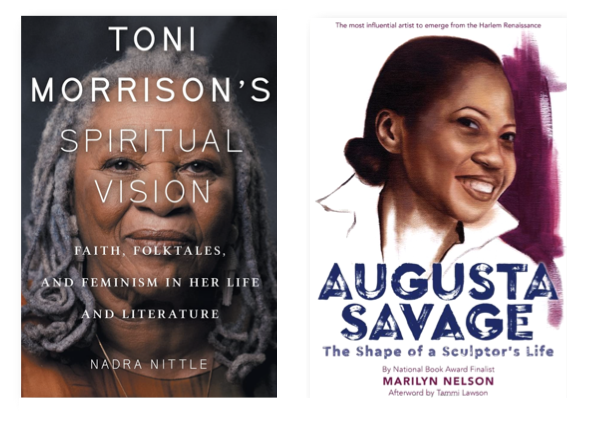 "The most difficult thing is the decision to act, the rest is merely tenacity." Amelia Earhart In this toast to trailblazing women, I wanted to recommend memoirs and biographies of…
Since 1986, Women's Employment Network (WEN) has lived out its vision of advancing positive change in the lives of women, their families, and the community, one woman at a time.…
The words on the wall (and on Instagram, over and over again) say it all: "Strong Women Lift Each Other Up." The mural appears on the exterior of the building…