Trailblazing: Amethyst Place
Amethyst Place opened its doors in 2000 and has been bringing families home to heal for more than 21 years. Founded by Sister Berta Sailer, Penny Clodfelter, Oneta Templeton, Alice Kitchen, Kimberley Davis, Pat Brown, and Molly O'Neill, the organization has been a leader in assisting families with overcoming the interconnected cycles of poverty, substance use, and trauma to achieve multi-generational impact. Amethyst Place supports the community through its mission to inspire transformational healing and empower generations of women and children to achieve recovery, reunification, and resilience.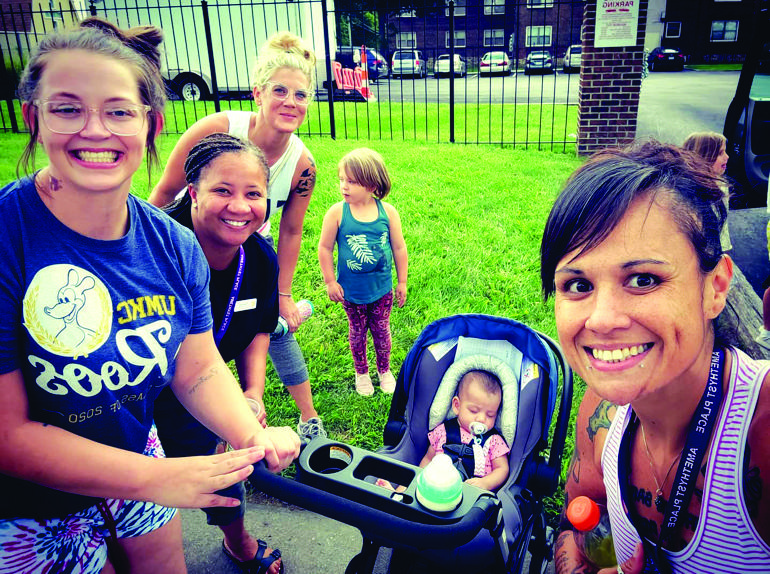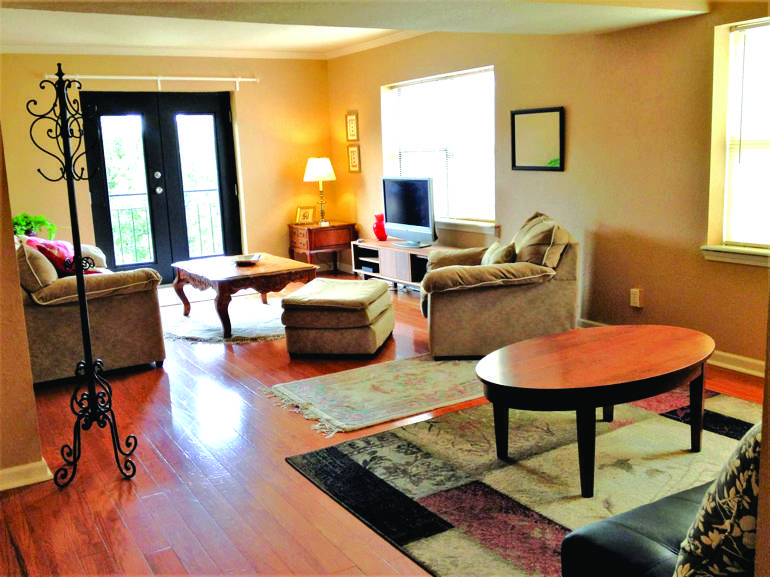 ---
Each year, Amethyst Place assists more than 200 women and children through its on-site services at 28th and Troost in Kansas City's urban core. The organization's core programs include: Supportive Housing, Family Empowerment, and Therapeutic Support. The Supportive Housing program provides fully furnished apartments and access to basic needs as a way for families to overcome homelessness, stabilize, and reunify. There is no maximum length of stay, and the average family lives in the private apartments for two years. The Family Empowerment Program provides financial, education, career, and wellness support so families can overcome generational poverty and lead healthy lives. The third core program is the Therapeutic Support program, which helps families build resilience through on-site mental health care. Families work with therapists to heal from past trauma, stabilize mental health, and improve parenting skills.  
              When talking about the organization's work, Starla Brennan, executive director, said, "It is so heartening when we can say 'yes' to one more child, mother, or family who need Amethyst Place. Fifty-two families called Amethyst Place home in 2021, including 112 children. With a safe and furnished apartment, and a supportive community, our families can focus on their recovery, mental health, and aspirations for a more hopeful future."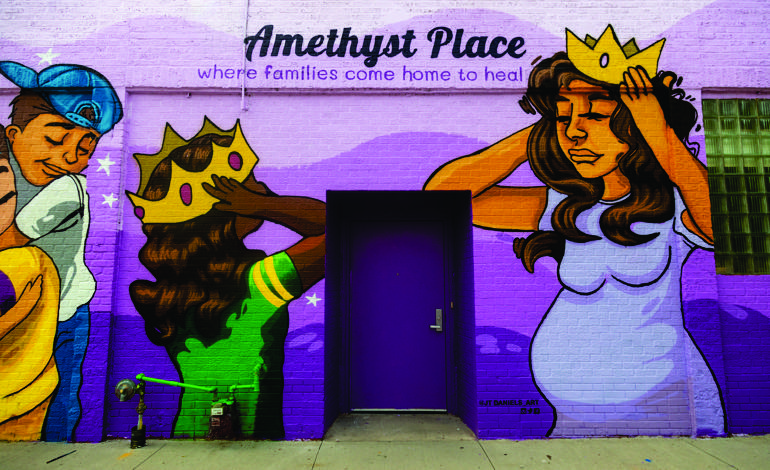 ---
The impact of Amethyst Place's work is evident in their key outcomes. In 2020, 90 percent of Amethyst Place moms maintained their recovery (which is double the national average). In addition, 100 percent of children were reunified with their mothers within her first 60 days of moving into the private living accommodations. Finally, 35 of the mothers are in college, vocational training, or obtaining their GEDs.
              Cristin, one of the mothers served by the organization, came to Amethyst Place to seek assistance when she was unable to access adequate housing to meet the Department of Family Services guidelines to reunite with her children. Determined to save up the income to get the required three bedroom house to reclaim custody of her children, Cristin began working at U-Haul and living in her van. She later found her way to Amethyst Place and shared, "It went very quickly from me being by myself all the time to being surrounded by all these women and children and getting my children back almost immediately after moving into Amethyst Place. There's so much support here and many resources to access. Coming to Amethyst Place just gave me the support I needed to reach that next step for us to be a family again. This program gives me a lot of hope for the future."
Featured in the March 19, 2022 issue of The Independent.
By Nicole Jacobs Silvey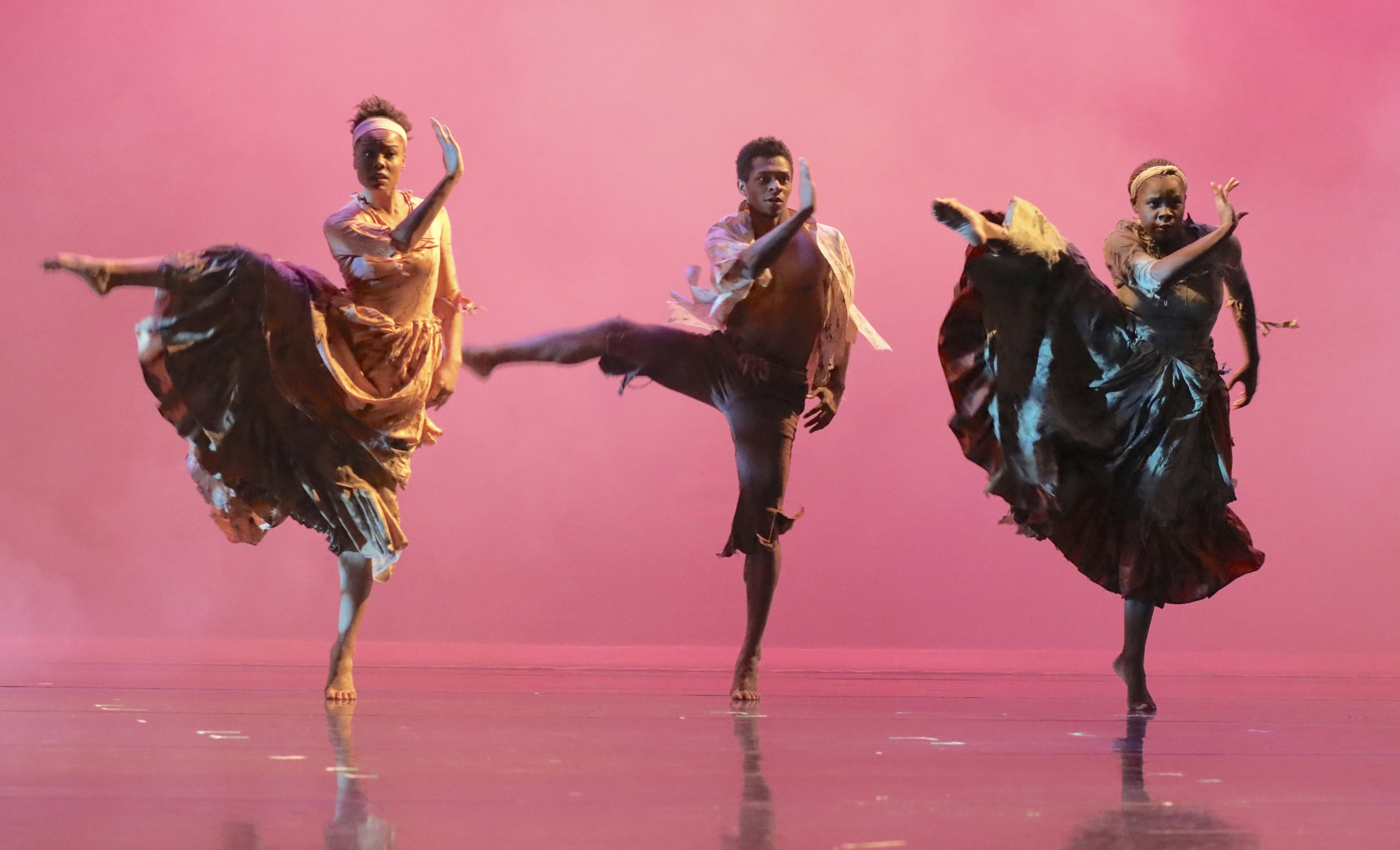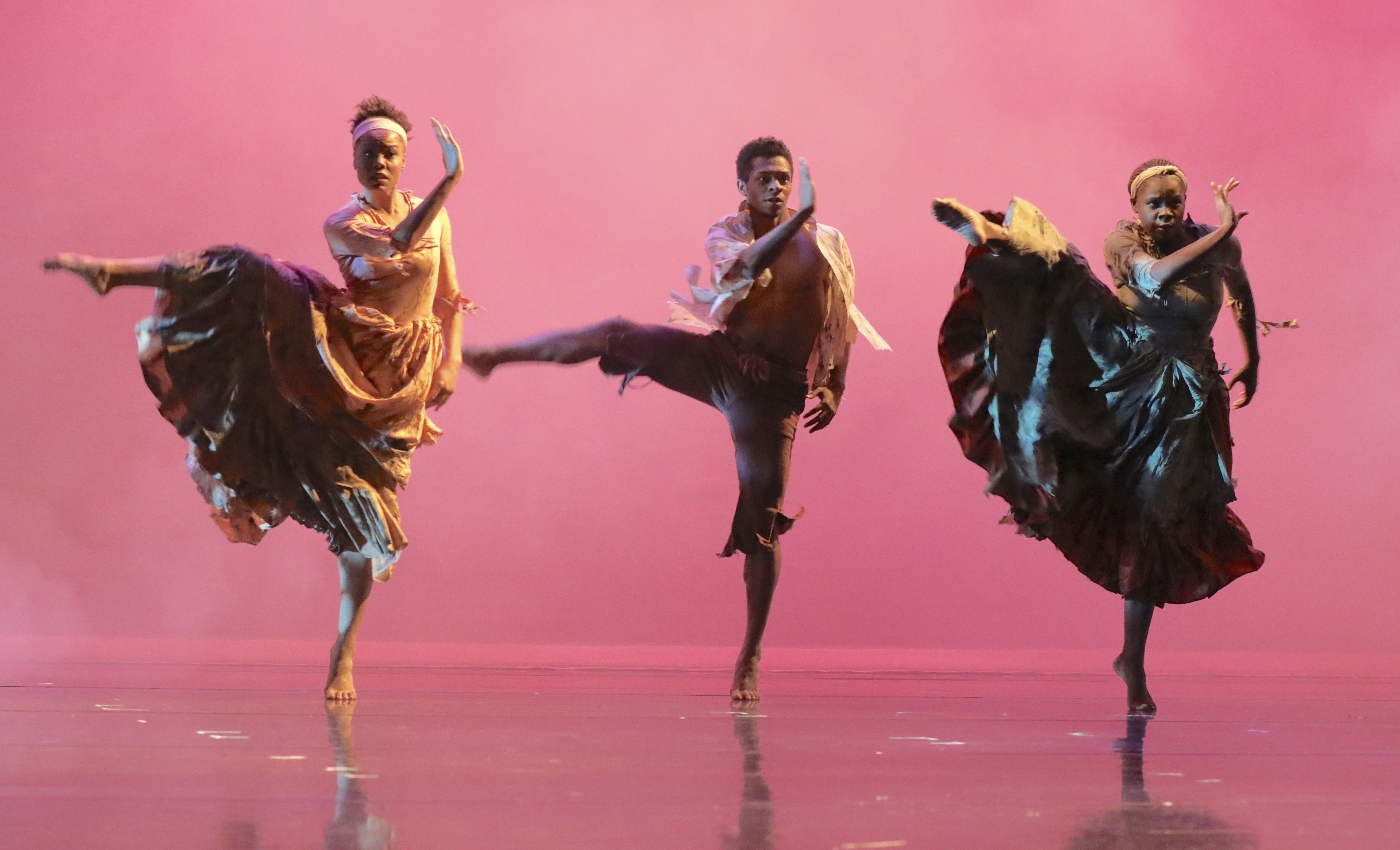 The common perception that the dance world is controlled chiefly by men might be partly true, but the situation in Kansas City presents a noticeably different landscape. Consider this: Of…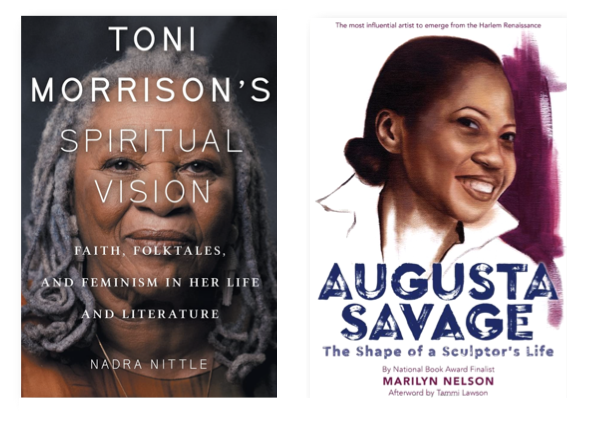 "The most difficult thing is the decision to act, the rest is merely tenacity." Amelia Earhart In this toast to trailblazing women, I wanted to recommend memoirs and biographies of…
Since 1986, Women's Employment Network (WEN) has lived out its vision of advancing positive change in the lives of women, their families, and the community, one woman at a time.…
The words on the wall (and on Instagram, over and over again) say it all: "Strong Women Lift Each Other Up." The mural appears on the exterior of the building…