#AAPI TRAILBLAZING: Filipino Association of Greater Kansas City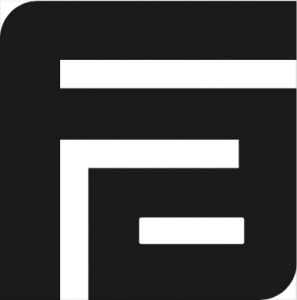 In 1968, the Filipino Association of Greater Kansas City was founded by Dr. Edilberto Lorenzo, Dr. Manuel Pardo, Dr. Arnulfo Sulit, and William R. Ick to preserve, promote, and enhance Filipino culture through education and cultural arts, and to provide service to the community at large through its projects and programs. The Association supports the Asian American Islander Heritage in Kansas City by participating in events that showcase its culture through dances and food. It also puts its philanthropic muscles behind the Asian American Chamber of Commerce of Kansas City, and the Ethnic Enrichment Commission of Kansas City. According to the Census Bureau, there are more than 3,000 Filipinos in the Kansas City metro area, and the Association would love to be able to connect with and support all of those individuals. Its desire to share and preserve the Filipino culture provides opportunities for people to get involved in activities such as Sinag-Tala Dance Troupe, the Sampaguita Choir, and the Rondalla. In addition, there are hosted health fairs, blood drives, educational events, and even assistance from the Philippine Consulate.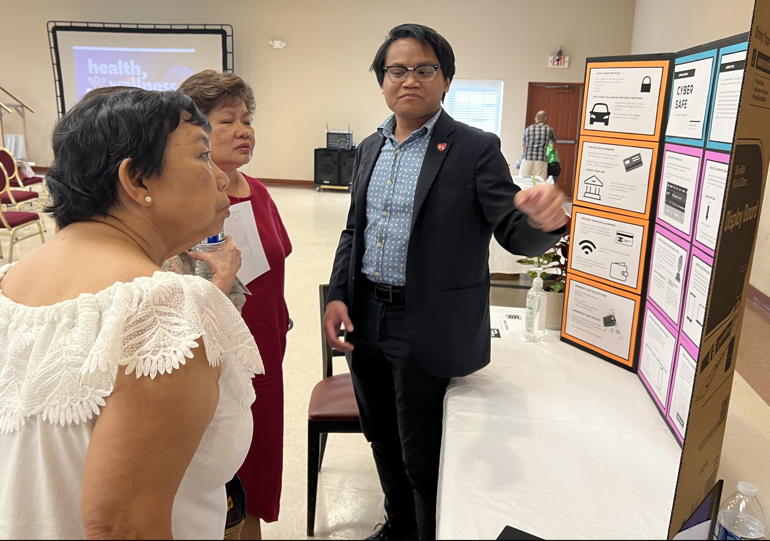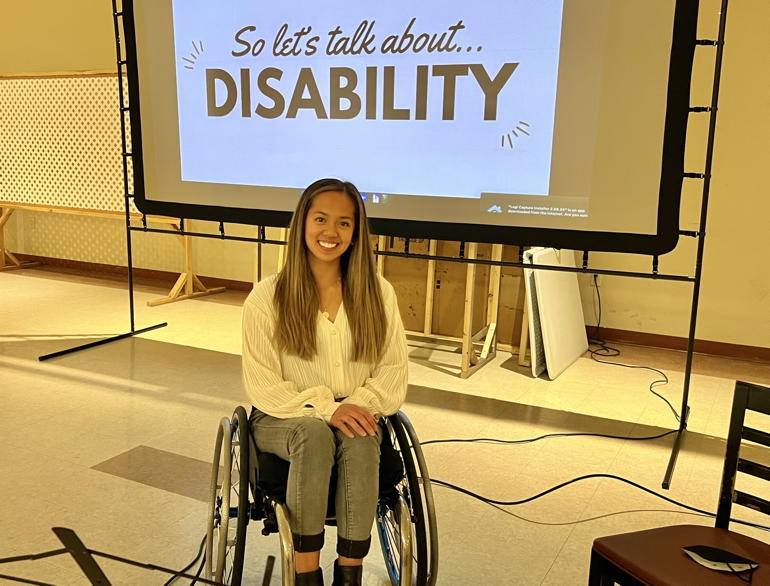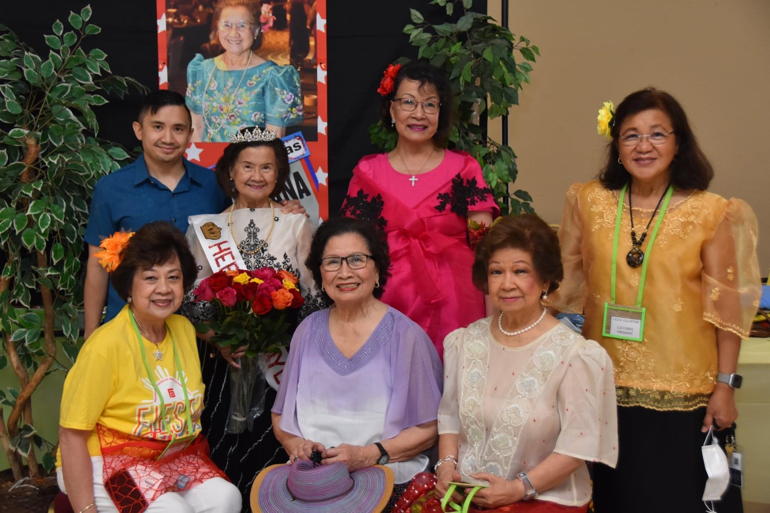 ---
Featured in the May 13, 2023 issue of The Independent.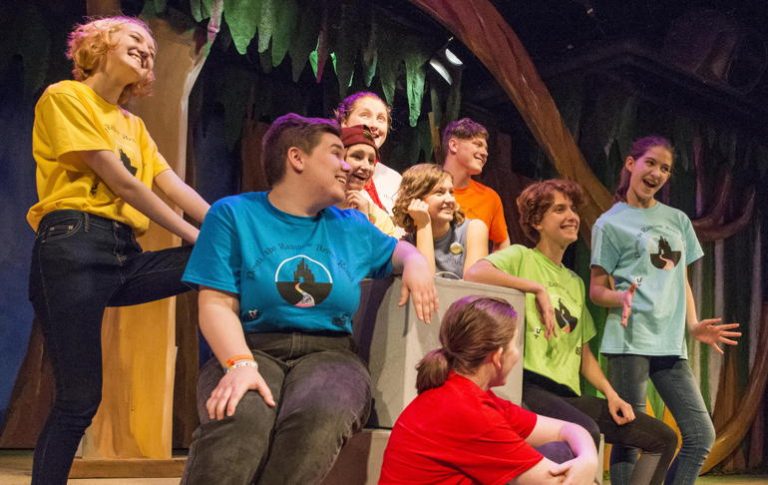 The Coterie Theatre was founded in 1979 by Judith Yeckel and Vicky Lee. Its mission is to provide professional classic and contemporary theatre which challenges audience and artist and provides…
BlaqOut was founded in 2017 by D. Rashaan Gilmore. Its mission is to create a community where Black people of queer and trans experience and their allies are connected and…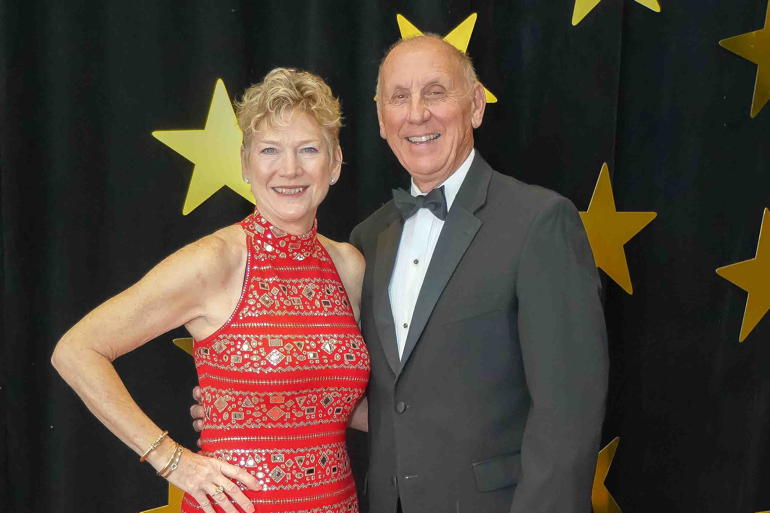 The Sheraton Kansas City Hotel at Crown Center was the site for the 17th annual Dancing with the Kansas City Stars, a benefit for Cristo Rey High School. Cathy and…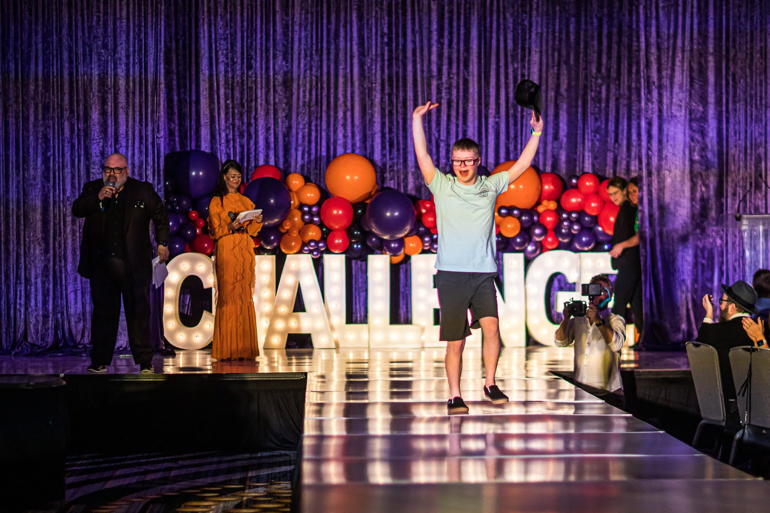 The YMCA of Greater Kansas City's 15th annual Challenge Your Fashion event was held on April 22nd at the Muehlebach Tower of the Kansas City Marriott Downtown. Shannon and Brent…