#AAPI TRAILBLAZING: Fountain of Life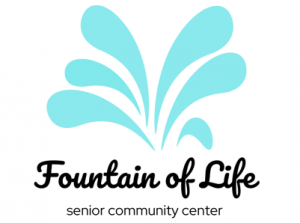 Fountain of Life was founded in 2022 by Jennifer Tung Alexander, Cher-Yee Lye, and Rebecca Tsang. The organization strives to meet the health and wellness needs of Asian elders. It offers a variety of programs, including Matinee Movie Club, Asian art classes, Plaza Dancing, and events, such as field trips, Hot Pot socials, and the Lunar New Year Celebration. "I was inspired to establish Fountain of Life after witnessing my 94-year-old grandmother experience cultural and linguistic barriers to accessing community resources," said Jennifer Tung Alexander, co-founder and board president, adding, "I grew up with my grandmother. She helped take care of me when I was a child." This month, Fountain of Life will host the Kansas City Asian American Health and Wellness Conference, a four-day virtual event which will begin on May 23rd.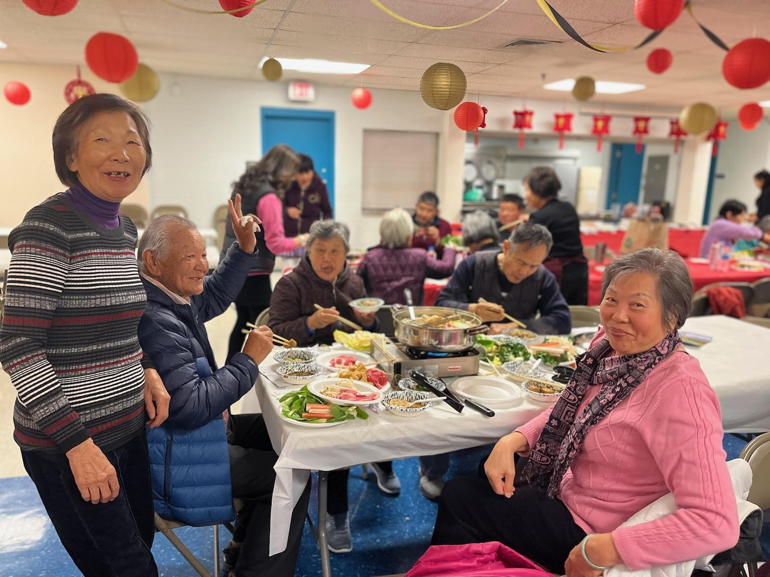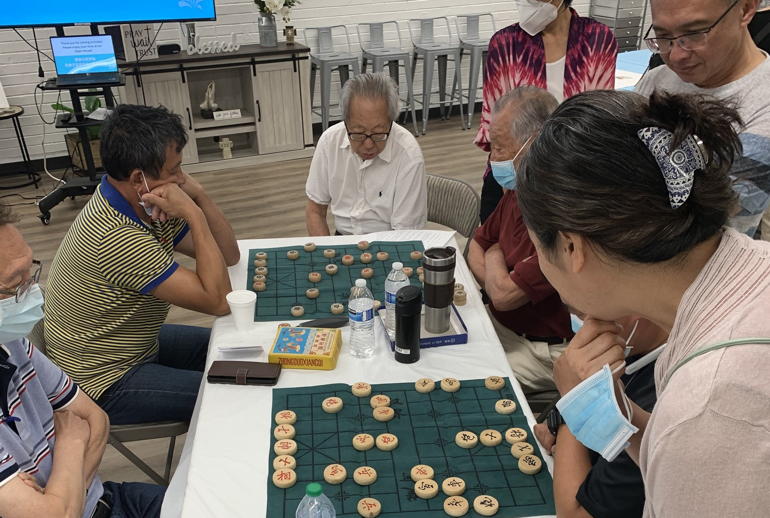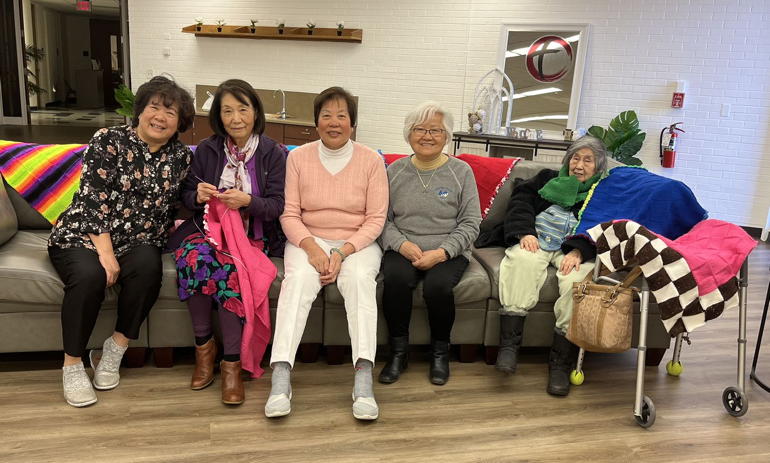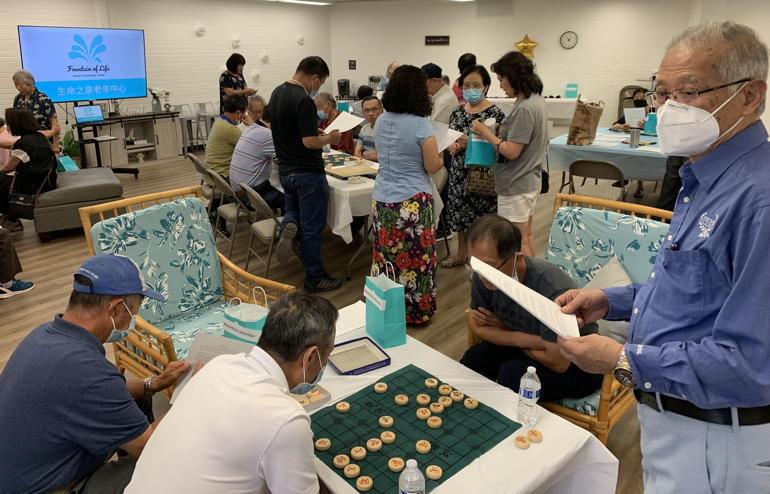 Featured in the May 13, 2023 issue of The Independent.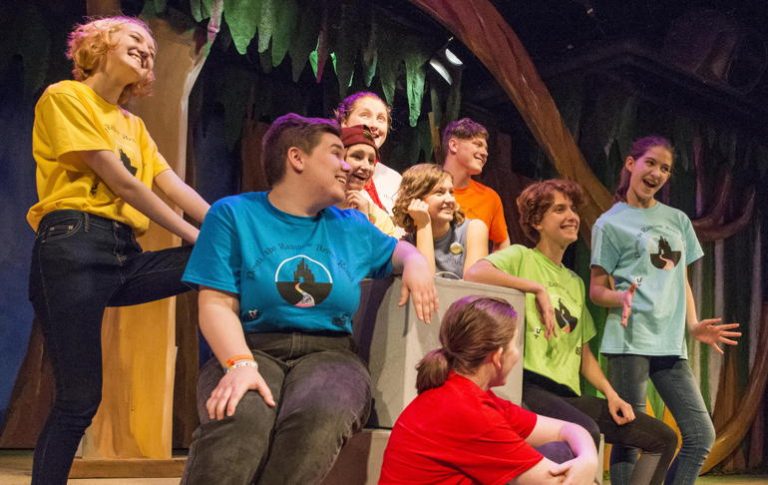 The Coterie Theatre was founded in 1979 by Judith Yeckel and Vicky Lee. Its mission is to provide professional classic and contemporary theatre which challenges audience and artist and provides…
BlaqOut was founded in 2017 by D. Rashaan Gilmore. Its mission is to create a community where Black people of queer and trans experience and their allies are connected and…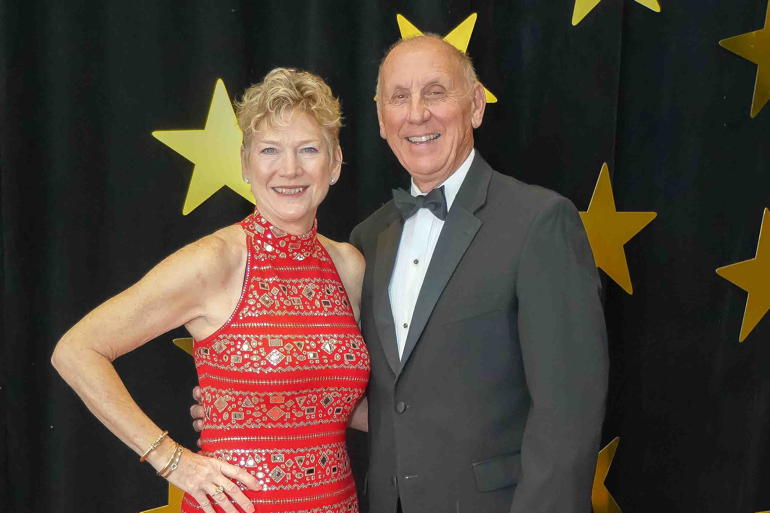 The Sheraton Kansas City Hotel at Crown Center was the site for the 17th annual Dancing with the Kansas City Stars, a benefit for Cristo Rey High School. Cathy and…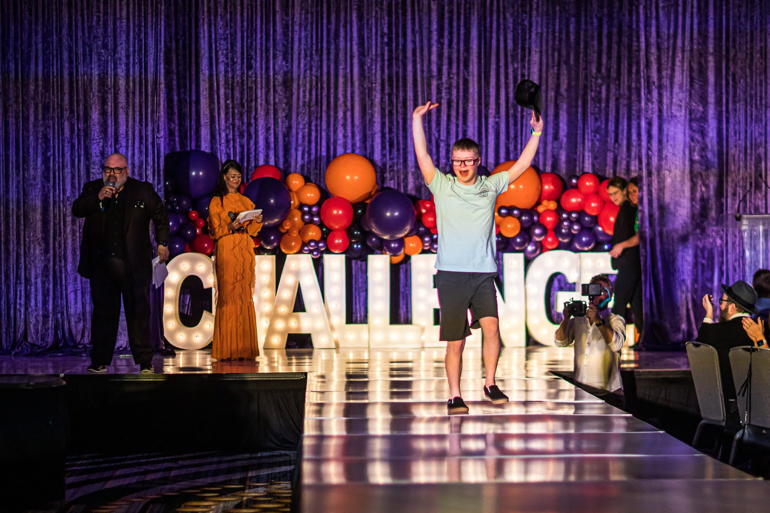 The YMCA of Greater Kansas City's 15th annual Challenge Your Fashion event was held on April 22nd at the Muehlebach Tower of the Kansas City Marriott Downtown. Shannon and Brent…