TRAILBLAZING: Girls on the Run Serving Greater Kansas City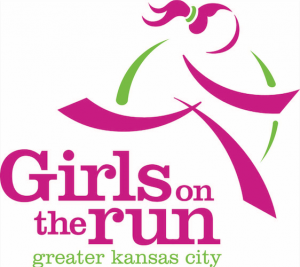 Rebecca Sommers founded Girls on the Run Serving Greater Kansas City in 2007. Running is a key component, but it's far from the only one. The organization's programs, tailored for students in the third to the eighth grades, are designed to strengthen girls' social, emotional, physical, and behavioral skills. Participants learn life skills, such as managing emotions, resolving conflict, helping others, and making intentional decisions. "We need to invest in our young girls when they are bombarded with external challenges," Gina Lichte, Girls on the Run, said, adding, "At Girls on the Run, our volunteer mentors are helping to reinforce healthy behaviors." The organization is in need of coaches and event volunteers. Those looking for something different may want to become SoleMates, training for physical challenges and also doing fundraising. Girls on the Run welcomes groups and organizations to be involved, either in one-day volunteer opportunities or by financially supporting a team for a season.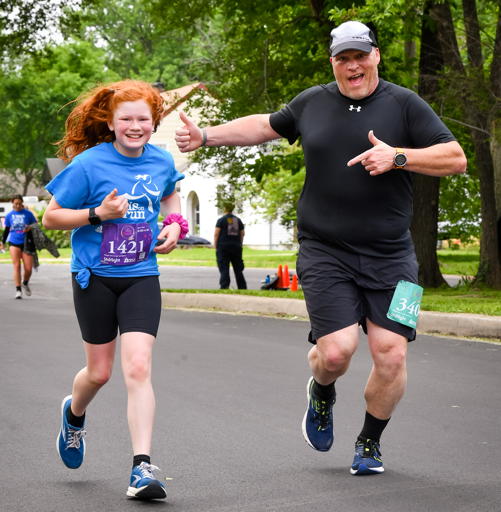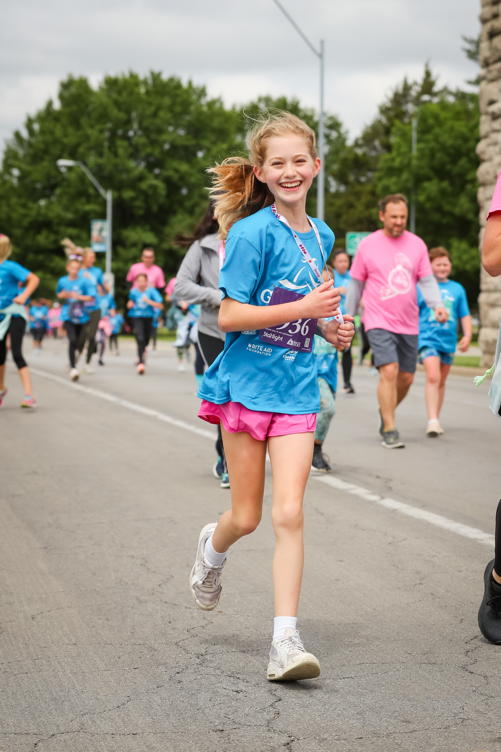 Featured in the March 18, 2023 issue of The Independent.
Learn more at GOTRKC.org.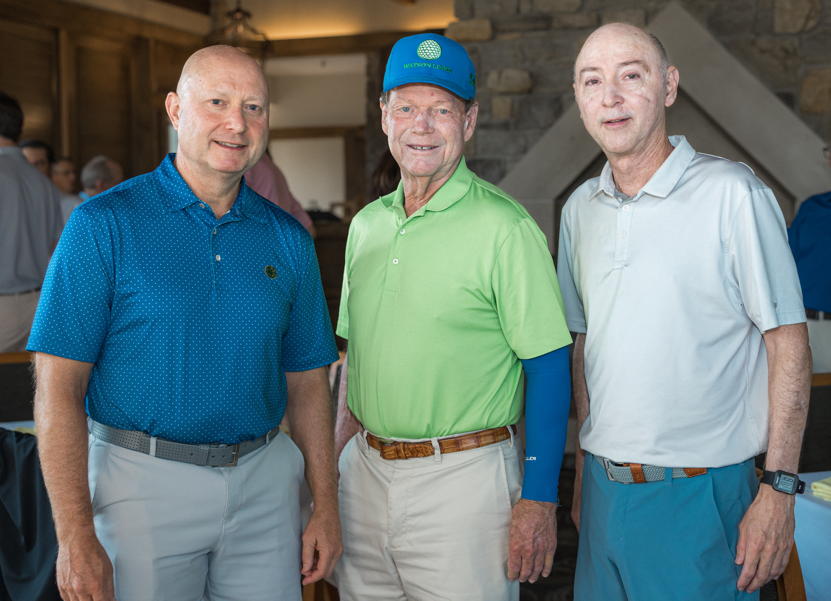 For 25 years, Tom Watson's Day For Kids Golf Tournament has raised funds to ensure that young people have the opportunity to learn to play – and love – golf.…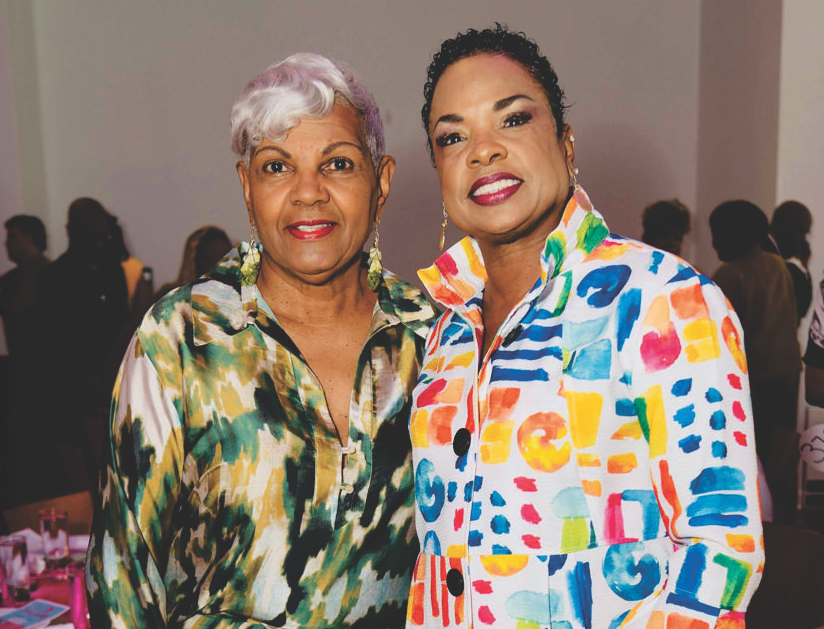 The Gallery Event Space was the site for Awesome Ambitions' Purse-onality 2023. The festive event featured two fashion shows, a brunch, and entertainment from Eboni Fondren. Awesome Ambitions girls modeled…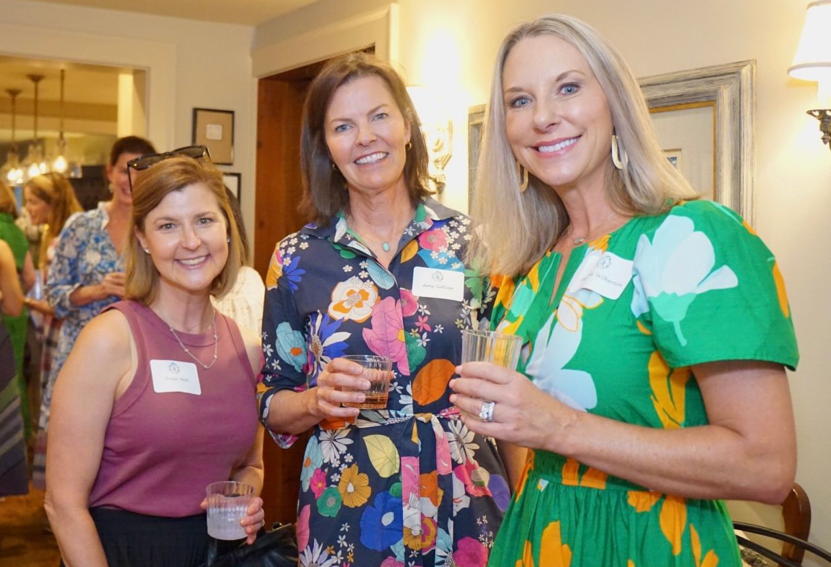 Missy Schaffer's lovely home was the site for the BOTAR Mothers' Dessert on June 22nd. Excitement was in the air for The BOTAR Ball, which will be held on October…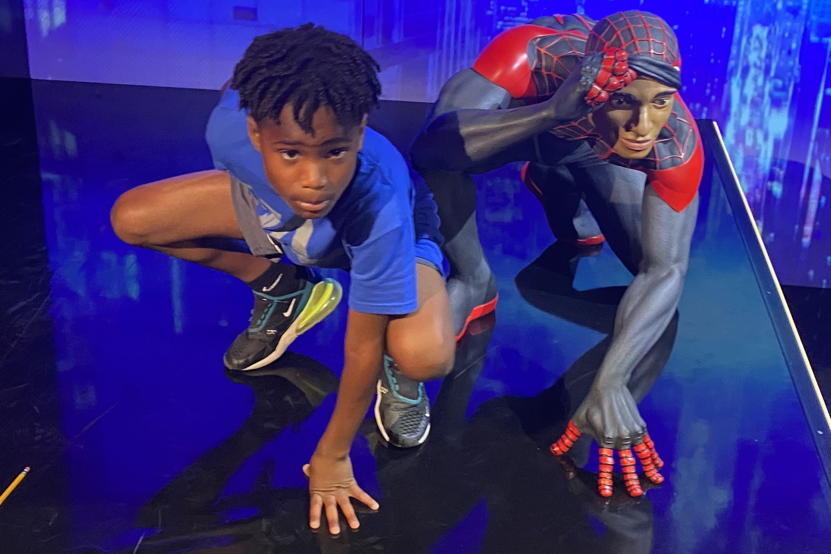 The residents of Our Town love the summer months, and The Independent delights in sharing your special moments. …