Trailblazing: I AM 4: Thirteens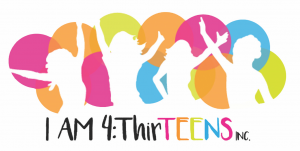 Iesha Tyler founded I AM 4: Thirteens in 2016 to provide empowerment and enrichment programs to young women in the eighth through 12th grades through a variety of workshops. The purpose is to equip the participants with the tools and resources needed to prepare for college and build career readiness skills. The organization accomplishes this through enrichment programs focusing on building confidence, health and wellness skills, college prep, and leadership development. I AM 4: Thirteens strives to encourage young women to live boldly and with purpose.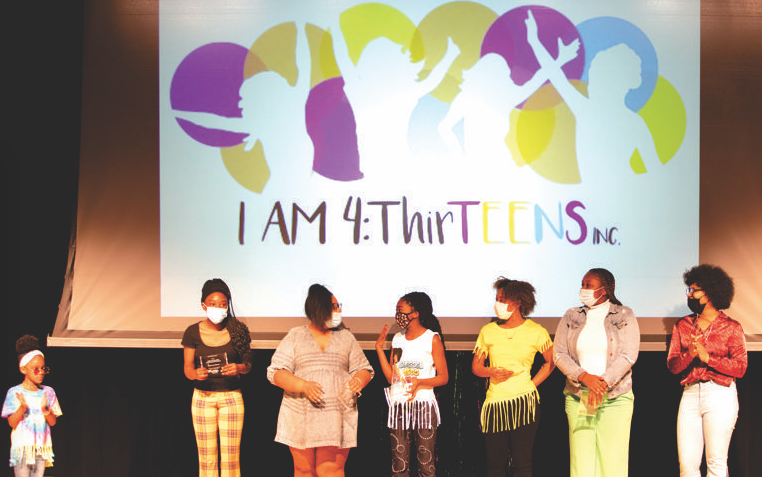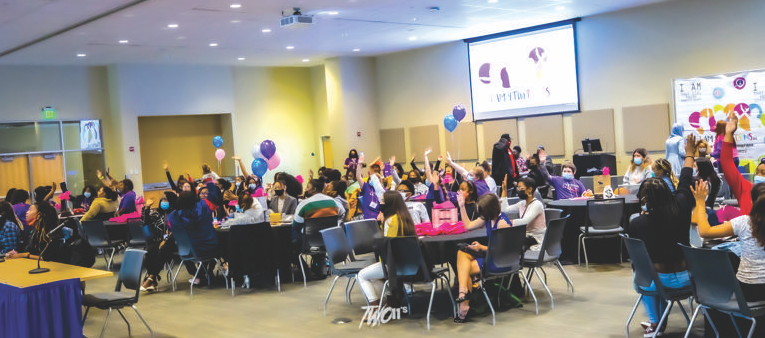 Iesha focuses on the impact of mentors and likens them to superheroes who "come to impact the world one mentee at a time." She is a lifelong resident of Kansas City and is an active community member. A collegiate athlete, Iesha earned her degree and certificates in communications and organizational leadership from The University of Kansas. She is currently pursuing a master of business administration degree at the University of Missouri–Kansas City. Iesha has worked in higher education for a decade and lends her expertise to the content of the various workshops and programs. In addition, I AM 4: Thirteens also hosts events, such as the Self Made Girl Boss Conference, to help adequately prepare young women for leadership and entrepreneurship.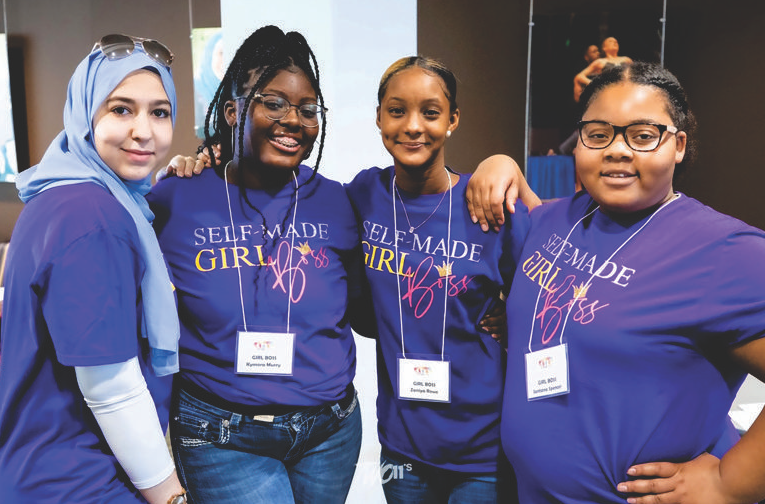 ---
I AM 4:Thirteens has a great impact on the lives of the young women it serves. The outcomes of the program show that participants who meet with a mentor on a regular basis are 38 percent more likely to graduate on time, 55 percent more likely to enroll in college, and 130 percent more likely to assume leadership positions. One of the participants in the program had this to say, "I love I AM 4: Thirteens and the way it has shaped me as a young woman and helped me prepare for my college transition. I've been with the program for four years and am looking forward to graduating in May. Most importantly, I have been awarded more than $80,000 in scholarship assistance to help me pay my tuition because of the assistance and preparation of this program." By supporting young women on their college access journey, the organization helps create a new generation of powerful women leaders who are unafraid to pursue their dreams and reach their highest potential.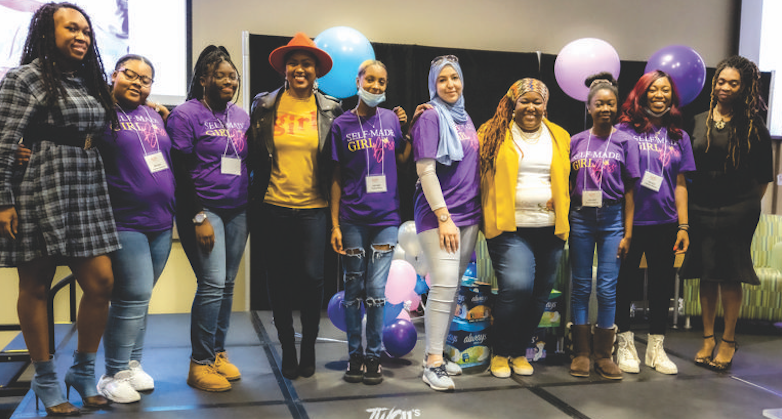 ---
Volunteers are at the heart of I AM 4: Thirteens' work, and they have four ways in which to engage: through the programs/workshops, by serving as mentors, supporting annual events, and working alongside the executive board. In addition to volunteering, community members can sponsor a young woman as she prepares to attend college by contributing to scholarship gift packages for high school seniors.
Featured in the March 19, 2022 issue of The Independent.
By Nicole Jacobs Silvey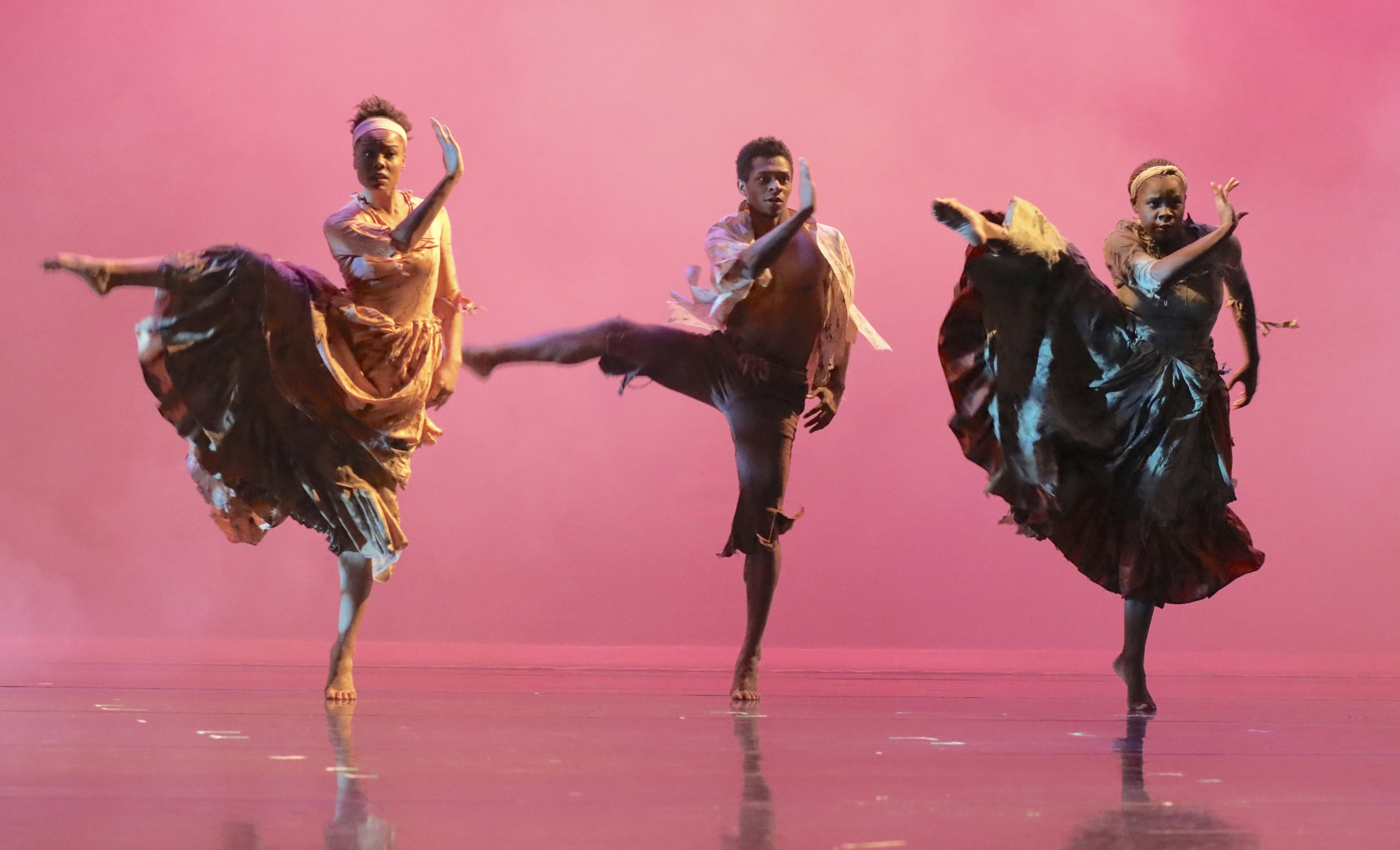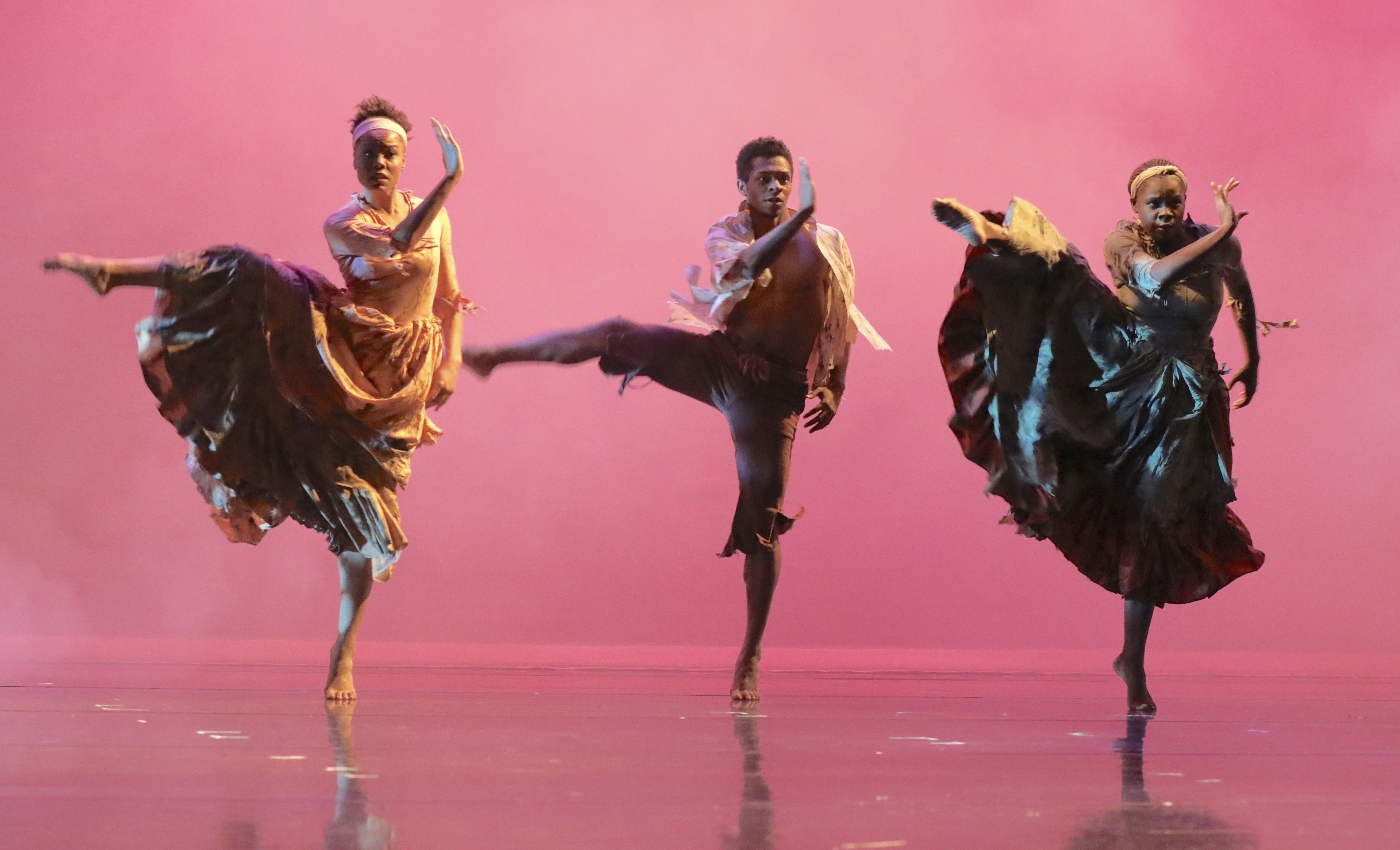 The common perception that the dance world is controlled chiefly by men might be partly true, but the situation in Kansas City presents a noticeably different landscape. Consider this: Of…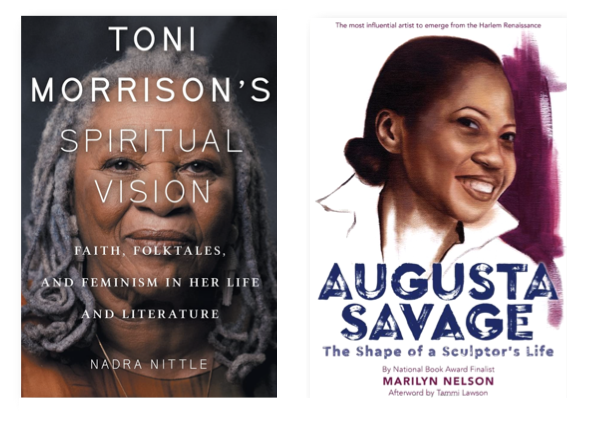 "The most difficult thing is the decision to act, the rest is merely tenacity." Amelia Earhart In this toast to trailblazing women, I wanted to recommend memoirs and biographies of…
Since 1986, Women's Employment Network (WEN) has lived out its vision of advancing positive change in the lives of women, their families, and the community, one woman at a time.…
The words on the wall (and on Instagram, over and over again) say it all: "Strong Women Lift Each Other Up." The mural appears on the exterior of the building…