Trailblazing: InnovateHER KC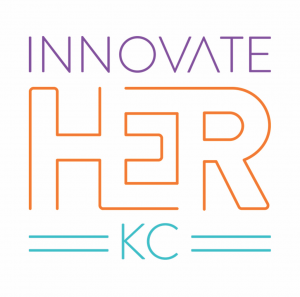 InnovateHER KC's mission is to serve women and individuals from marginalized gender communities in the verticals of entrepreneurship, community advocacy, civic leadership, education, and the arts. The organization offers support through its five pillars: social connection, professional development, championship, mentorship, and resource sharing. The leadership community, which was founded in 2018, currently has more than 5,000 members. "One of the things I love most about the work of InnovateHER is that it's 100 percent self-actualizing for our members. Together, we have created a safe and supportive environment for our members to connect, receive guidance, share stories, and access resources that can help them achieve their leadership goals," said Lauren Conaway, the founder and chief executive officer. InnovateHER KC offers monthly meetups, social events, social justice events, and programming. InnovateHER KC @ Plexpod is a coworking space available at a low cost to members. In addition, other resources include sharing stories on social media, a podcast, and the KC Diverse Speaker Directory.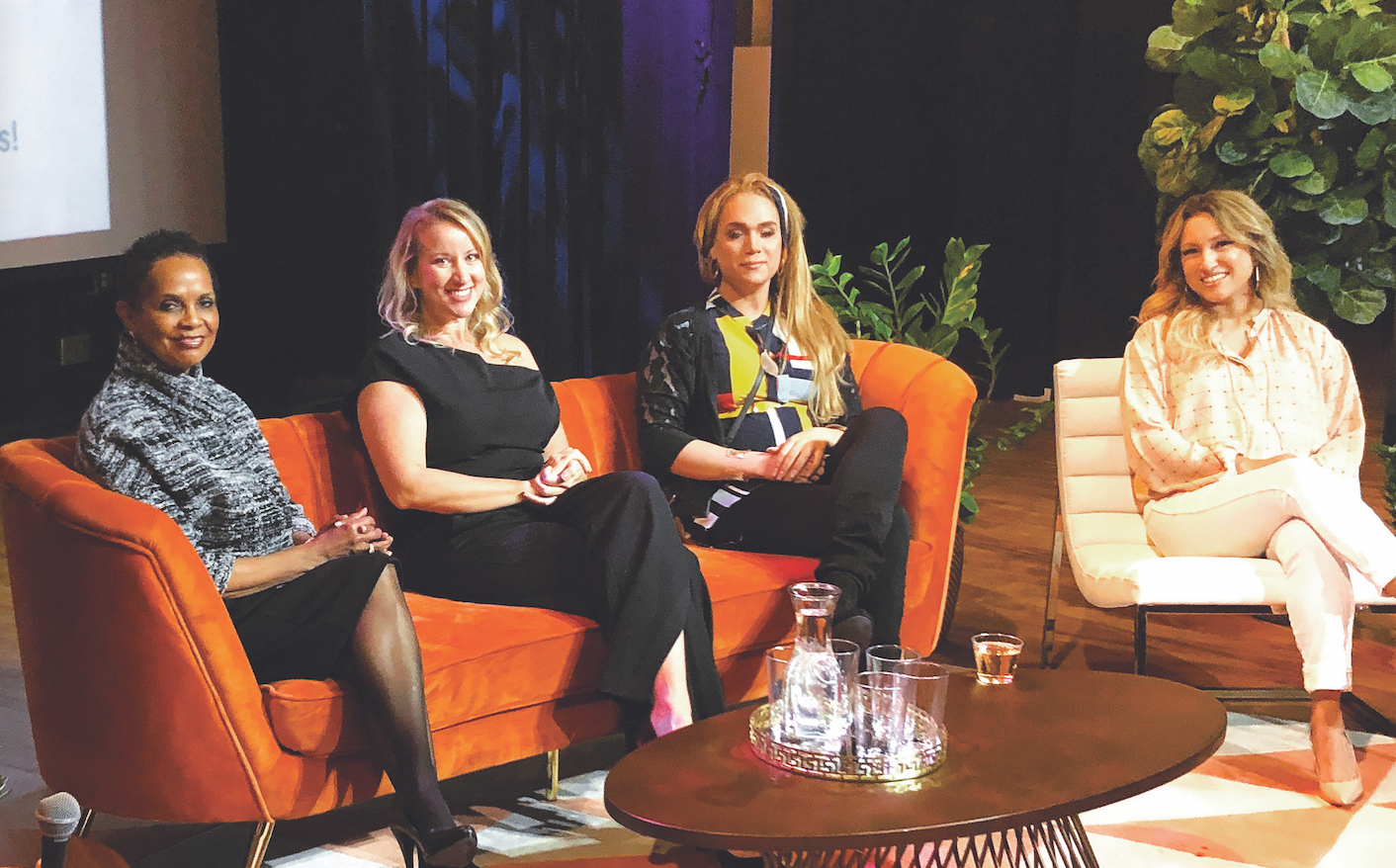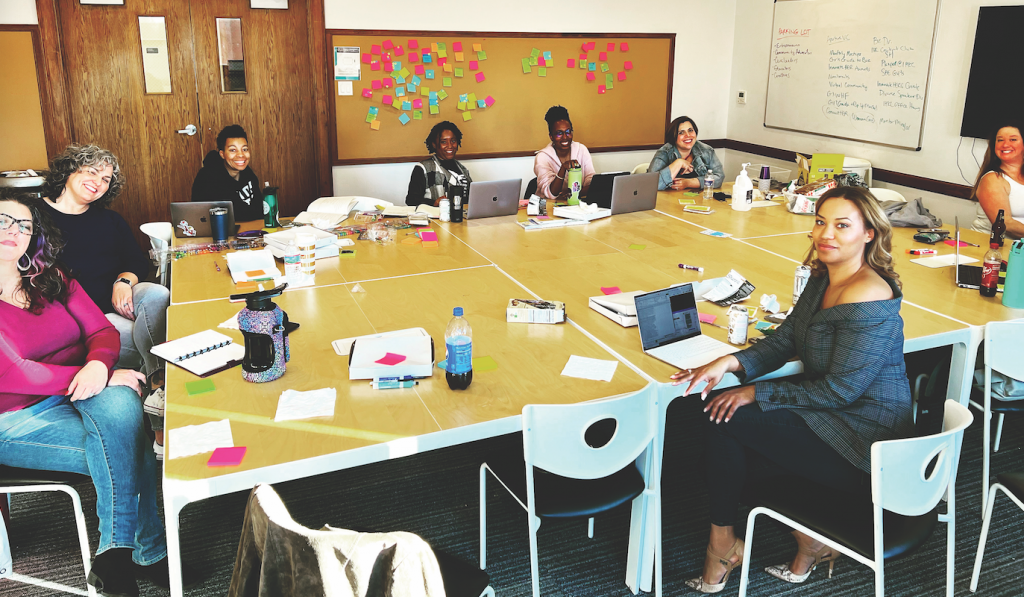 ---
"The work that InnovateHER KC is doing is so vital for women leaders in Kansas City. By connecting diverse women and supporting them along their journey with the right tools, InnovateHER has the opportunity to absolutely transform our community from the ground up," said Courtney Thomas, board vice chairman. 
InnovateHER KC can benefit someone at any stage of the entrepreneurial process. Hannah McGraw, a student at Notre Dame de Sion High School, recalled a time when her team, Feeding KC, was stymied in finding an opportunity to support a community effort dealing with food insecurity. InnovateHER connected Feeding KC with Young Family Farm. "We quickly engaged with Young Family Farm's mission," Hannah said. "My team was able to aid the farm by conducting marketing strategies for them which allowed their revenues to skyrocket on the following market days."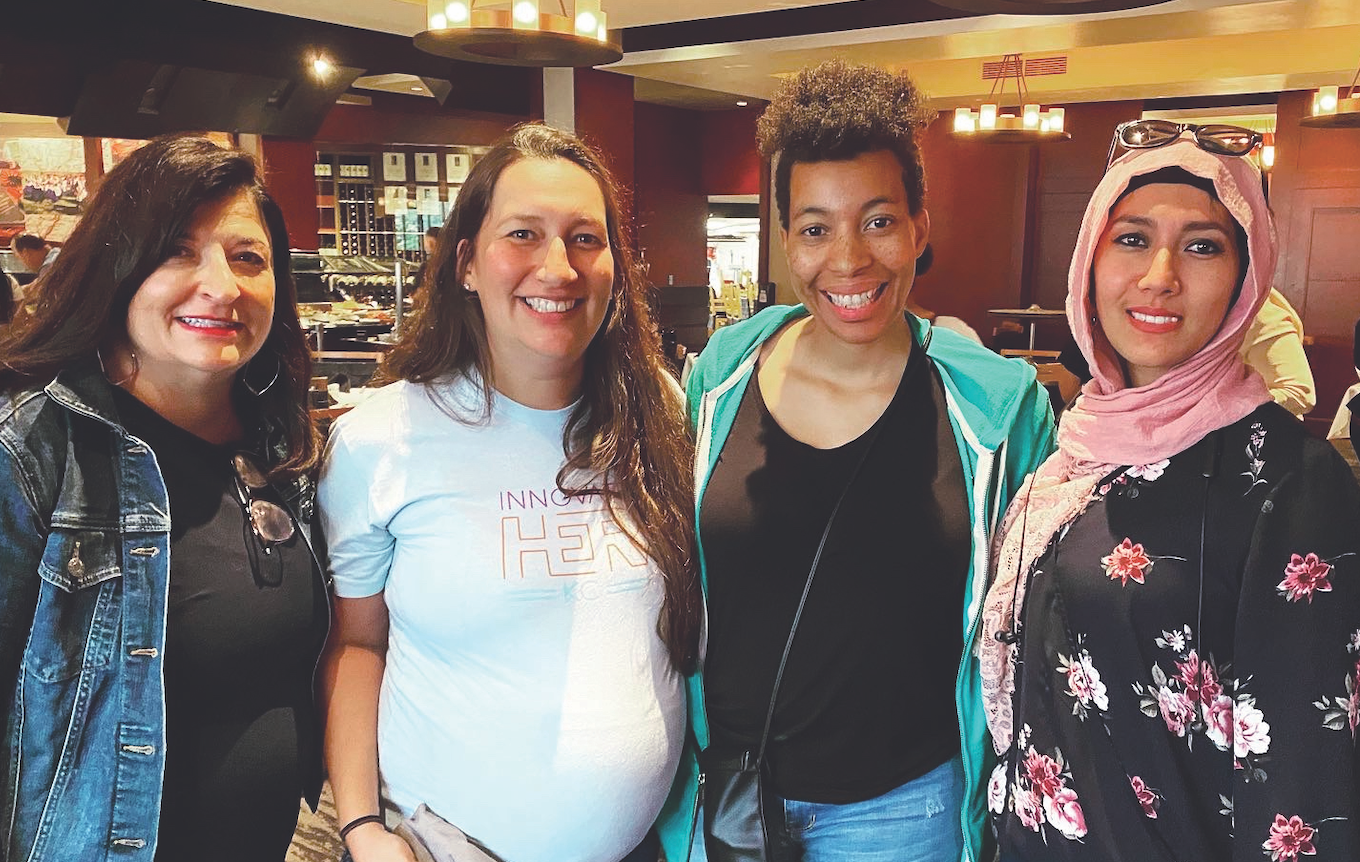 ---
Jackie Nguyen, formerly an actor in New York, had just moved to Our Town and was immersed in plans to open what she describes as Kansas City's first Vietnamese coffee shop. InnovateHER KC members helped with the process, notably by supporting Jackie's Kickstarter campaign, which reached its financial goal a week ahead of schedule, and by providing advice. "I kid you not, women in this group, that I had never met before, were sharing my links, donating to the cause, and cheering me on each day as my company got closer to its goal. My muralist, bookkeeper, and two booked venues for my new coffee company all came from this network of women," said Jackie, now the founder and owner of Cafe Cà Phê.        
InnovateHER KC is always interested in attracting volunteers to share their expertise, particularly in leading programs, suggesting content, and helping to plan and promote events. 
Featured in the March 19, 2022 issue of The Independent.
By Heather N. Paxton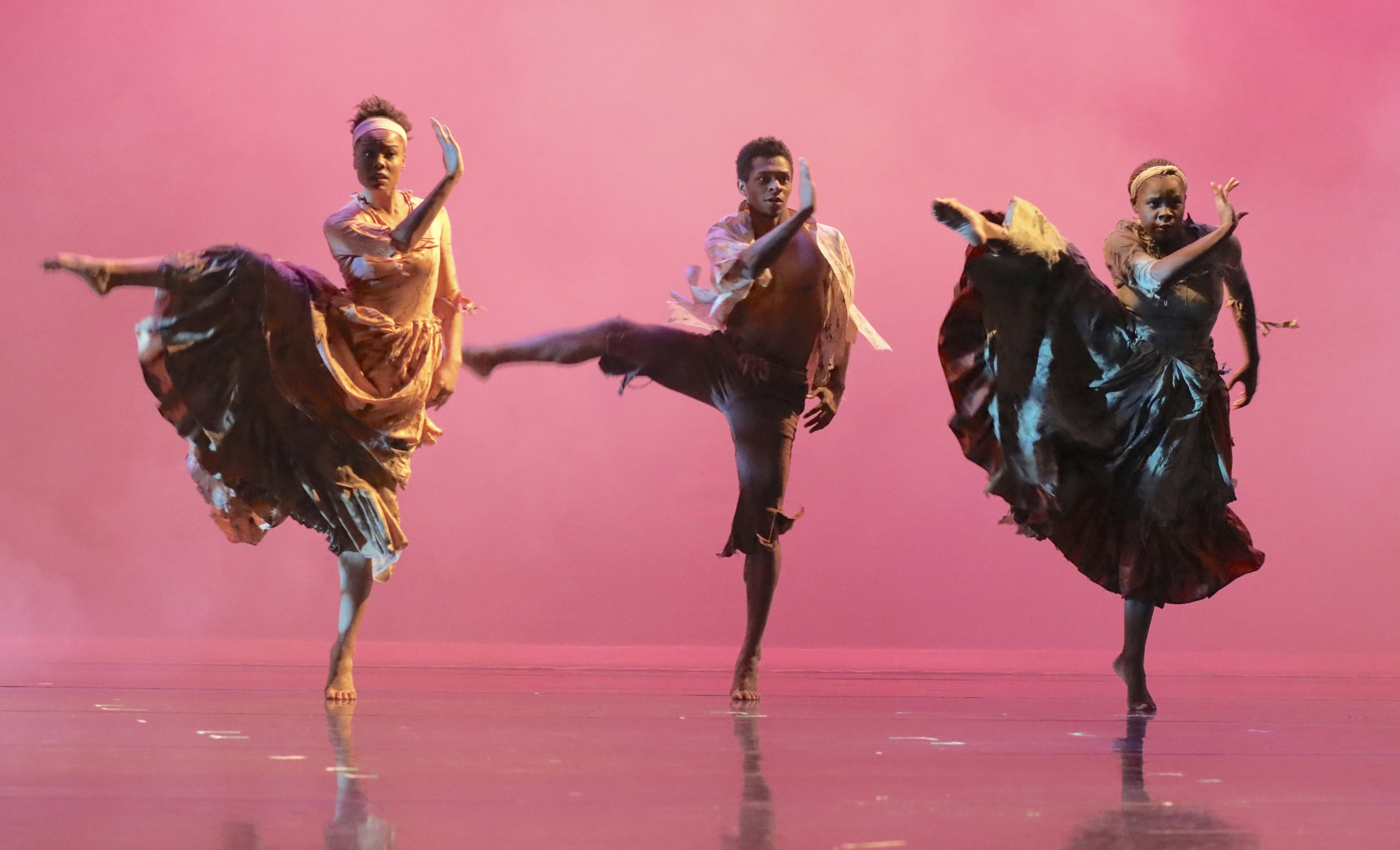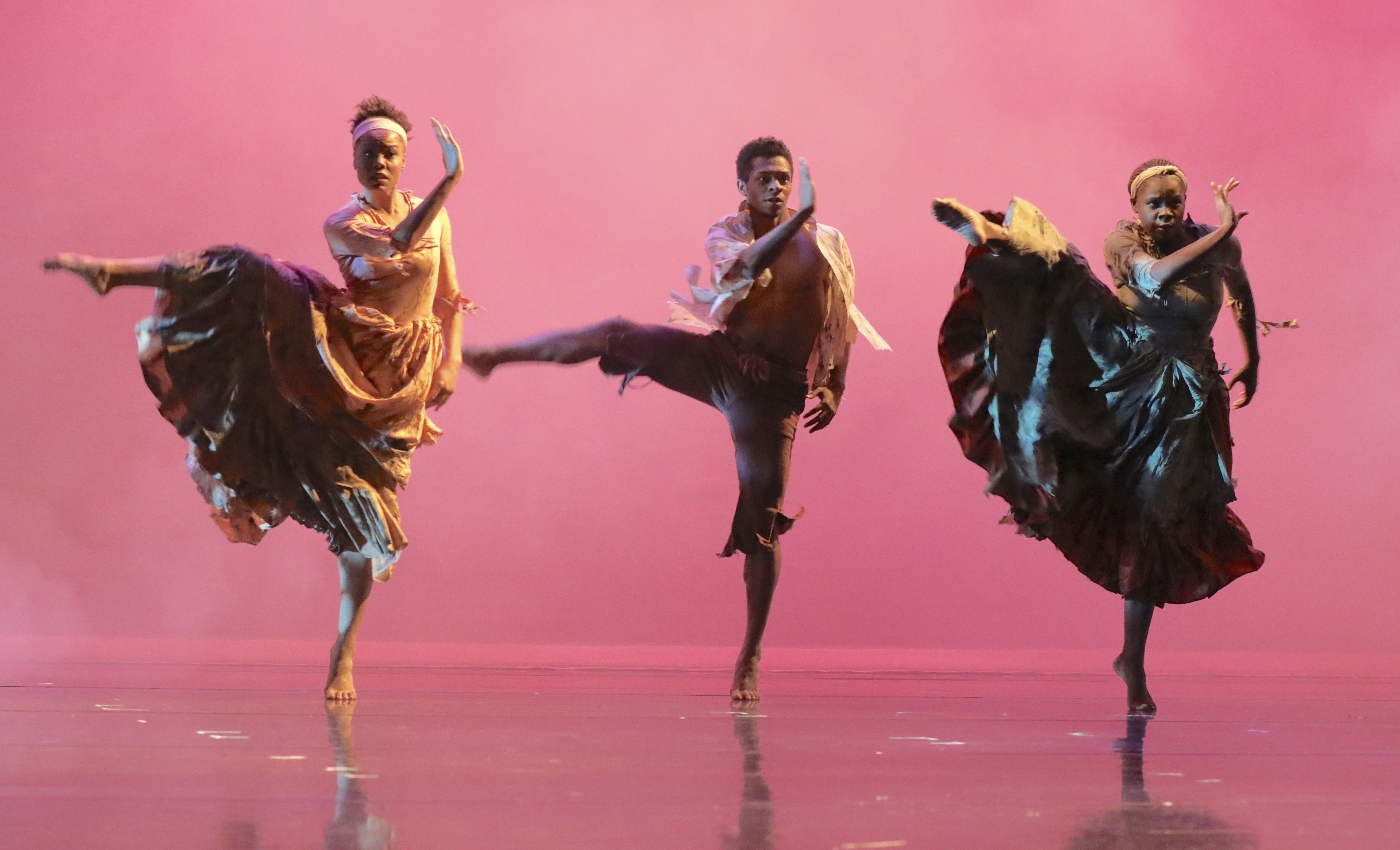 The common perception that the dance world is controlled chiefly by men might be partly true, but the situation in Kansas City presents a noticeably different landscape. Consider this: Of…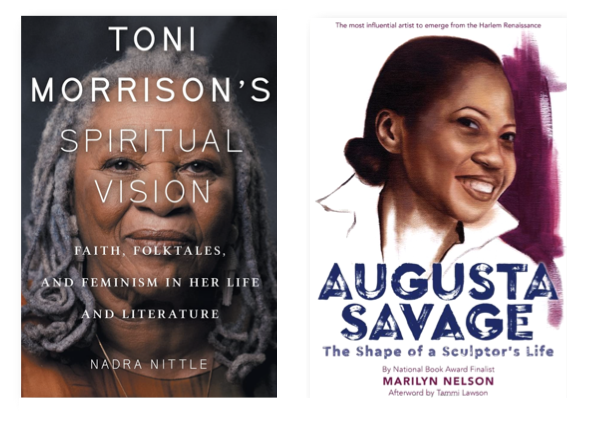 "The most difficult thing is the decision to act, the rest is merely tenacity." Amelia Earhart In this toast to trailblazing women, I wanted to recommend memoirs and biographies of…
Since 1986, Women's Employment Network (WEN) has lived out its vision of advancing positive change in the lives of women, their families, and the community, one woman at a time.…
The words on the wall (and on Instagram, over and over again) say it all: "Strong Women Lift Each Other Up." The mural appears on the exterior of the building…