#AAPI TRAILBLAZING: India Association of Kansas City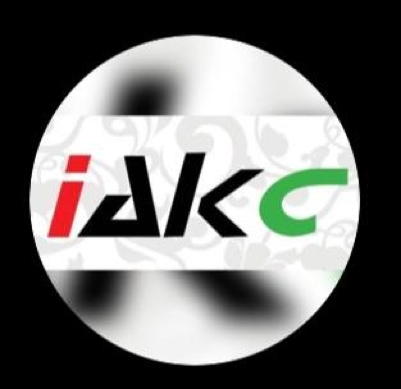 The India Association of Kansas City (IAKC), which was founded in 1965, works to foster Indian heritage and build a sense of unity between its community members and those of other Asian and American communities. The organization hosts several annual gatherings, including the India Republic Day, India Fest, India Nite, the New Year Ball, and the Health Fair, in addition to sports events. For the younger generation, IAKC has IAKC YUVA, which organizes extracurricular activities focused on community, caring, and creativity. The organization also sponsors a select number of scholarships each year to deserving students.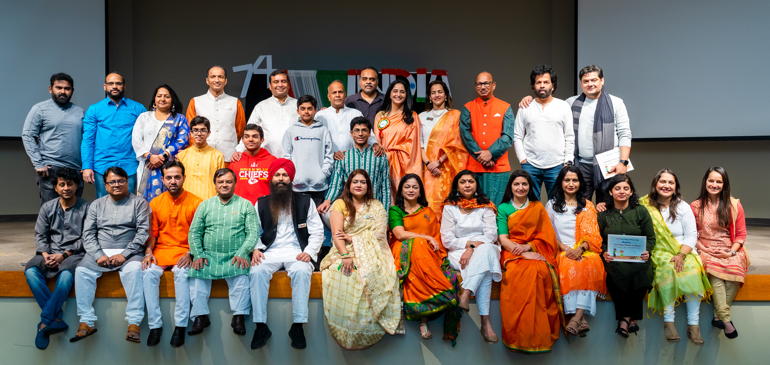 ---
Featured in the May 13, 2023 issue of The Independent.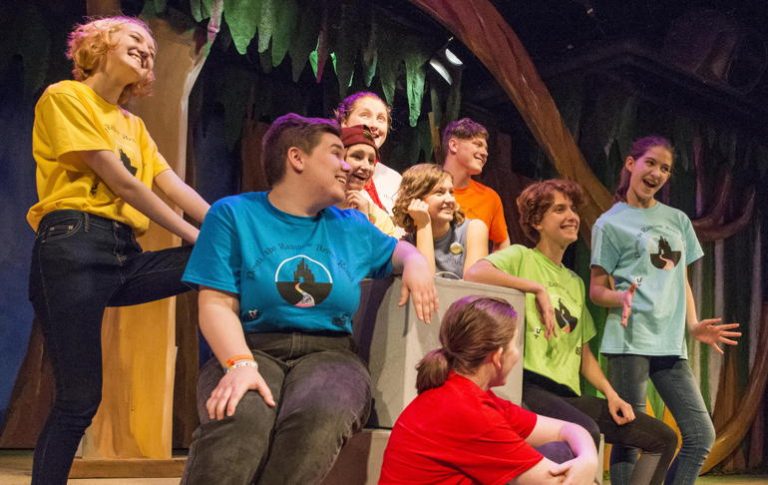 The Coterie Theatre was founded in 1979 by Judith Yeckel and Vicky Lee. Its mission is to provide professional classic and contemporary theatre which challenges audience and artist and provides…
BlaqOut was founded in 2017 by D. Rashaan Gilmore. Its mission is to create a community where Black people of queer and trans experience and their allies are connected and…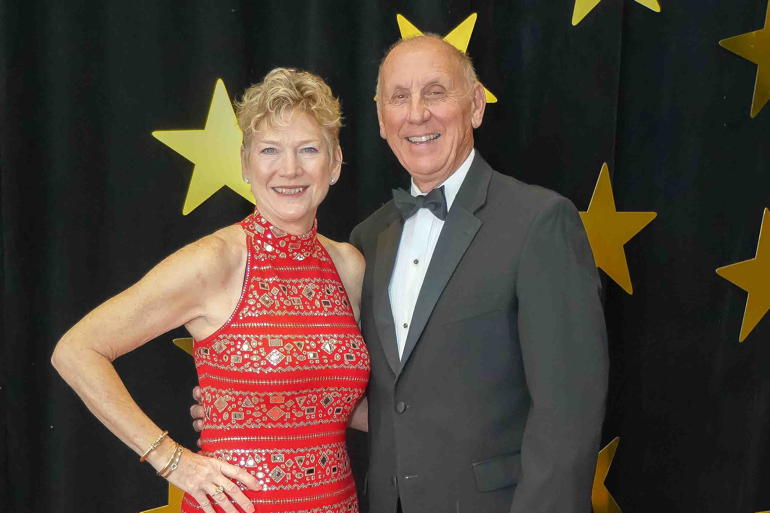 The Sheraton Kansas City Hotel at Crown Center was the site for the 17th annual Dancing with the Kansas City Stars, a benefit for Cristo Rey High School. Cathy and…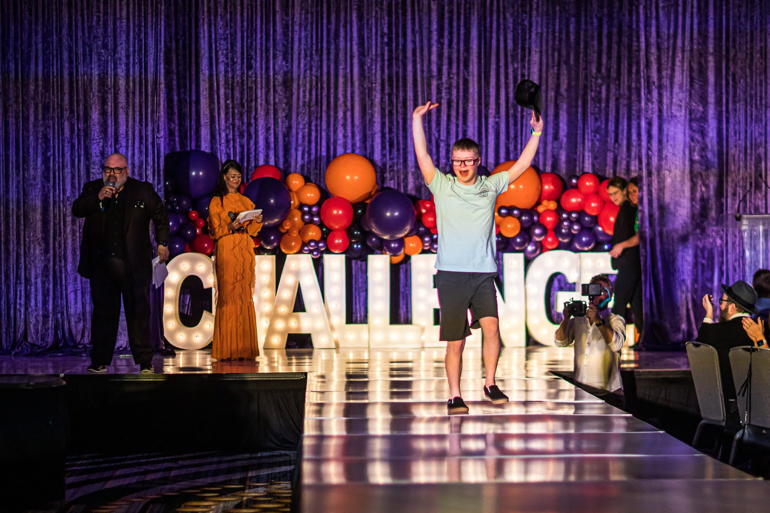 The YMCA of Greater Kansas City's 15th annual Challenge Your Fashion event was held on April 22nd at the Muehlebach Tower of the Kansas City Marriott Downtown. Shannon and Brent…