Palatable Pursuits – #AAPI TRAILBLAZER: David Bandy
One of my favorite people in Kansas City is David Bandy. If you know Bandy, then you know who I am talking about. He is genuine, funny, cool, thoughtful, a great storyteller, and loves the hell out of his mom. More about that last one later. If you wine and dine in Kansas City, then chances are, you've crossed paths with him. For more than 25 years, Bandy has worked in many capacities in Kansas City restaurants, including as back of house, front of house, bartender, bar manager, and general manager. Bandy has done it all.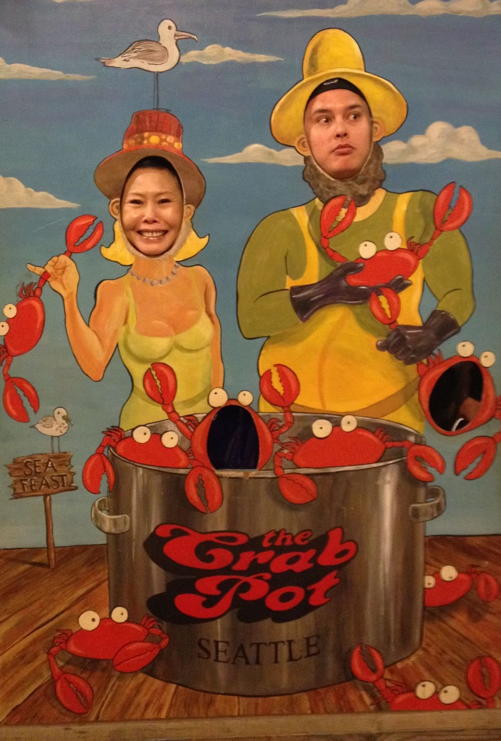 I recently sat down with Bandy and his wife Adrienne at Waldo Thai for an after-work happy hour. If you have not been to Waldo Thai, grab your phone and make a reservation now. They do a daily happy hour from 4:30-6:30 p.m. and feature an adventurous array of cocktails and appetizers — Cosmos, Gimlets, calamari, lettuce wraps, handmade crab Rangoon, and more. Chef Pam Liberda recently received a James Beard nomination, so she, and her restaurant, are kind of a big deal!
The kid who started his restaurant career serving at Picadilly Cafeteria in the 1990s now wears a suit and tie and manages the bar at Rockhill Grille in The Crossroads (another great spot!). He has had other notable stints around town at Port Fonda, J. Gilbert's, Woodside, and Tiki Taco. Bandy's wife Adrienne also works in the restaurant world, which is where the two met—Adrienne a server, and Bandy, the last man standing on a late night out with friends. Turns out, Bandy's parents, Jimbo and Mai, as Bandy calls them, also met in a restaurant, in 1970 in Vietnam.
Jimbo, an aspiring math teacher, was drafted into the United States Army and sent to Saigon where he ended up working at an Army café. Mai, pronounced My, was a young Vietnamese woman who also worked in the café. The two fell in love and got married in Vietnam in 1972. With a call home to Joplin, Missouri, Jimbo asked his parents to sell his beloved 1963 Corvette so he could sponsor Mai and bring her home. Jimbo's mom would teach Mai to cook Southern Missouri meat and potatoes. The new couple went on to have three kids—Bandy being the middle child and only son.
I know firsthand how special the mother-son relationship can be. Bandy adores his mother, and they share a love of food. She is known for her "Mai's Pies" (apple peach crumble cream cheese pie!) and insists on replicating her favorite restaurant dishes at home because "I can make it better," she says. Mai has worked at Dillard's for more than 30 years across various women's wear departments, and Bandy affectionately calls his mother "a fashionista." He's made her pseudo-famous on social media with his hilarious videos of startling her while she's racking clothes at the department store.  
As a half-Vietnamese teenager growing up around mostly white kids in Overland Park, Bandy shared that his house was the regular hangout because of his mom. Her goofiness and willingness to always feed a crowd, while giving Bandy and his friends a long leash, made his mom "the cool mom." His mother's hospitality stuck with him, and he credits her authenticity with why he chose a career in hospitality. "If I'm not myself, I can't be anything for my wife and family," shared Bandy.
When he's not running the bar at Rockhill Grille, Bandy enjoys spending time with his wife, their dogs and cats, and dining out on their nights off together. Some of the couple's favorite restaurants include Waldo Thai, ABC Café (most consistent broth in the City according to Bandy), Monkey King for Chinese, and, always, his mother Mai's kitchen for Vietnamese food.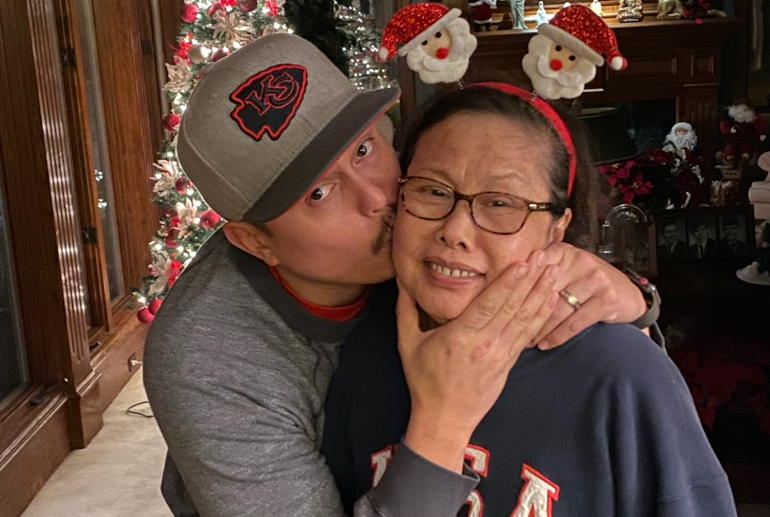 ---
May is a month packed with graduations, Mother's Day, and the recognition and appreciation of Asian Americans and Pacific Islanders and the contributions they have made to our country. As you patronize your favorite restaurants this month, please remember two things: Mother's Day is the single busiest day of the year for many restaurants, (so tip your server well!) In a time when our country is deeply divided and hate crimes are on the rise, especially against AAPI, please recognize the value that the diversity in our country brings to all of our daily lives.
Featured in the May 13, 2023 issue of The Independent.
By Jessica James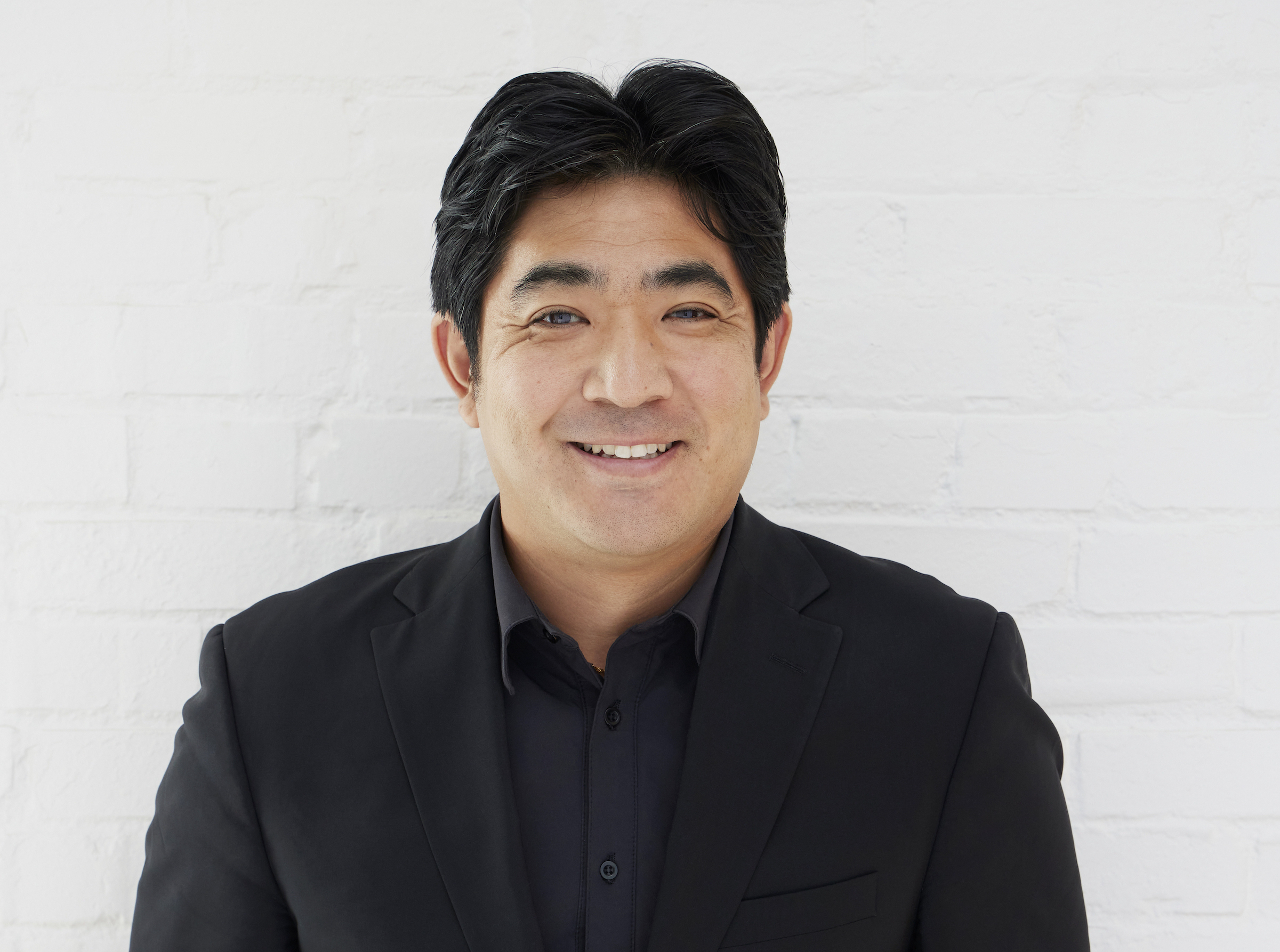 If you grow up in a home with a celebrated pianist for a mother and a world-renowned cellist for a father, there's a pretty good chance you'll at least consider…
There are many roads to a theater career. Andi Meyer prepared for her profession by way of several traditional routes: She studied theater as a teen in North Dakota and…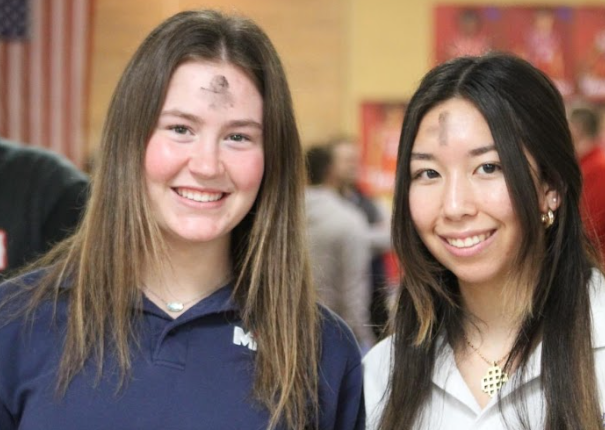 Mara Khanna is a student at Kansas City Ballet School. She will attend New York University this fall, and she intends to study ballet and psychology. Rochester, Minnesota, is Mara's…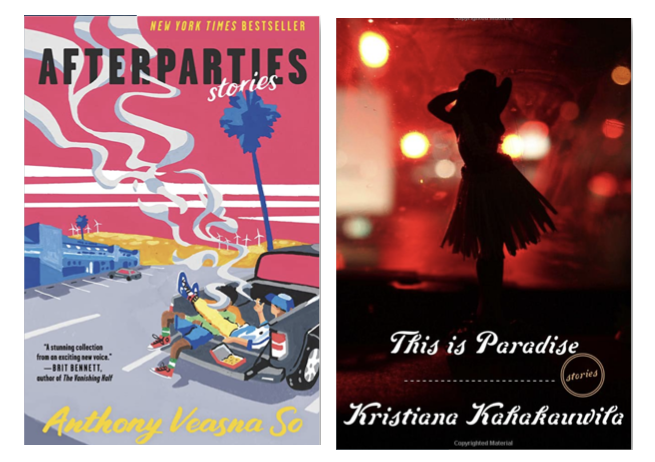 "For me, any story I tackle begins with the human relationships and not the plot." – Celeste Ng For me, the short story is both an art form and a…