TRAILBLAZING: Mother's Refuge
Mother's Refuge was founded in 1987. The organization's clients, who reside onsite, are young women who were previously homeless and are either pregnant or have very young children. Medical care is provided. Residents are required to pursue educational opportunities and are encouraged to accept counseling. A five-step program is devoted to lessons in parenting, infant care, money management, mental and physical health, and community awareness. In addition, there is an after-care program, which offers emotional support and items for infants and households to former residents. Angel McDonald, Mother's Refuge, said, "This is a very exciting time at Mother's Refuge as we expand our services to provide transitional living apartments that will help young moms take that next step into independence and learn how to be self-sufficient while in a safe environment. This will allow them the time needed to break cycles of poverty, abuse, and addiction." Volunteers are welcomed. Their roles may include babysitting, assisting with events, gardening, and working on a range of projects. In addition, the organization accepts both donations and financial gifts.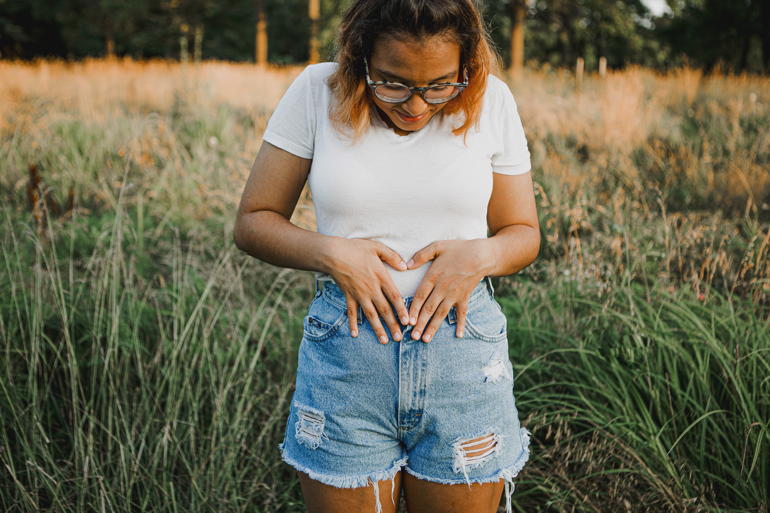 Featured in the March 18, 2023 issue of The Independent.
Learn more at MothersRefuge.org.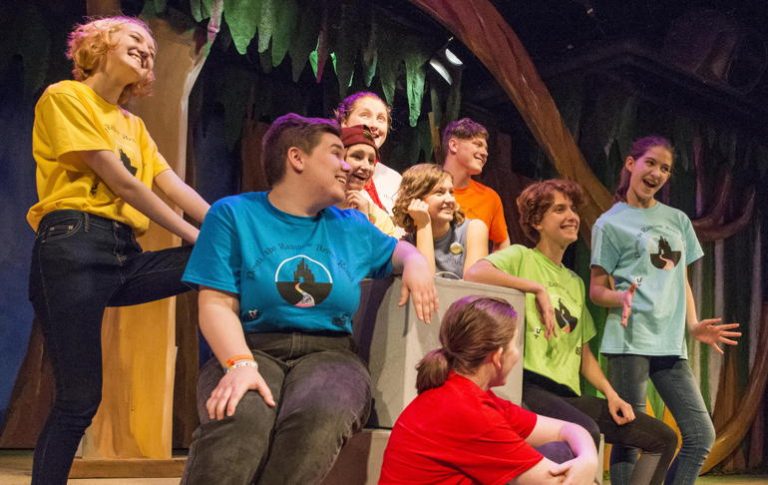 The Coterie Theatre was founded in 1979 by Judith Yeckel and Vicky Lee. Its mission is to provide professional classic and contemporary theatre which challenges audience and artist and provides…
BlaqOut was founded in 2017 by D. Rashaan Gilmore. Its mission is to create a community where Black people of queer and trans experience and their allies are connected and…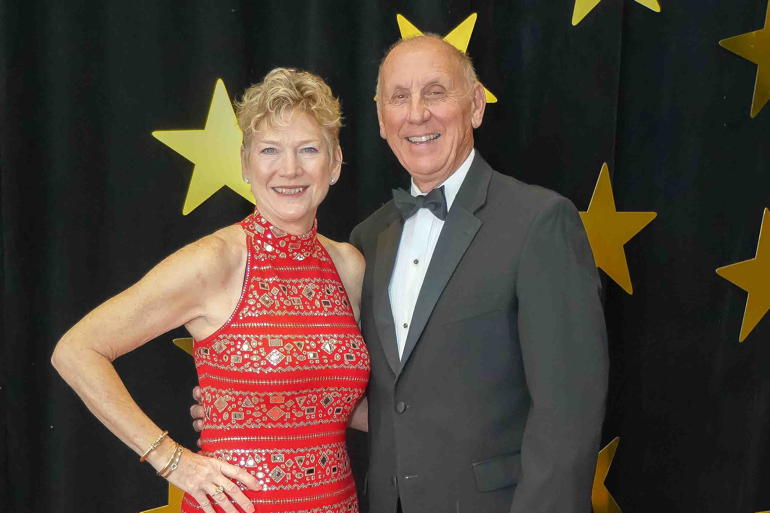 The Sheraton Kansas City Hotel at Crown Center was the site for the 17th annual Dancing with the Kansas City Stars, a benefit for Cristo Rey High School. Cathy and…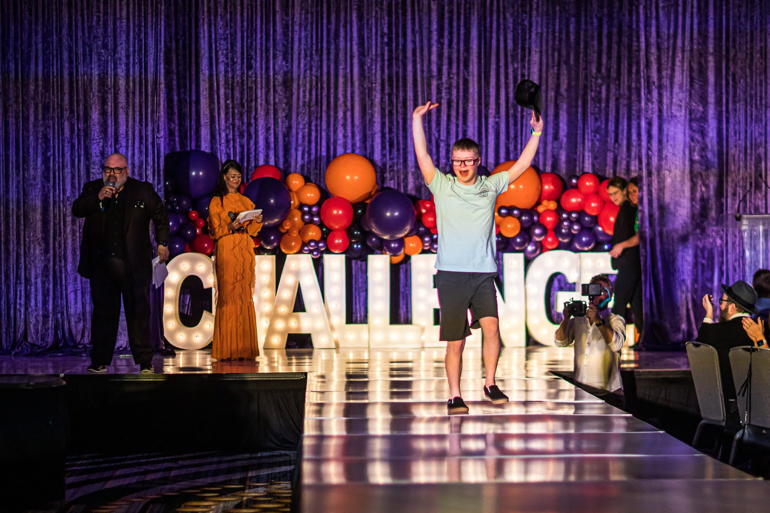 The YMCA of Greater Kansas City's 15th annual Challenge Your Fashion event was held on April 22nd at the Muehlebach Tower of the Kansas City Marriott Downtown. Shannon and Brent…