TRAILBLAZING: Awesome Ambitions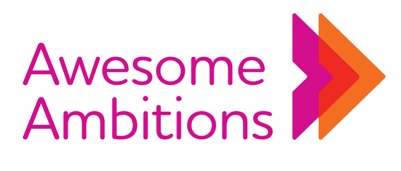 Cynthia Newsome, founder, and Angela Curry, co-founder, created Awesome Ambitions in 1997; Cynthia now serves as the organization's president. Awesome Ambitions participants are Black and Brown girls in the eighth through the 12th grades. The organization has four pillars: social justice and the law, college and career readiness, entrepreneurship, and health and wellness. Participants are encouraged to aim high and make plans that will help them succeed. Women who are business professionals volunteer to serve as mentors. There are two divisions of the organization. The mentoring program, which partners with girls in local schools, meets on various Fridays during school. There are two meetings per month of the Saturday Awesome Ambitions group. "It is pure joy to watch our Awesome Ambitions girls experience those light-bulb moments when they understand how history plays a part in their lives now and in the future; or when they learn about a career they never knew existed; or meet a businesswoman who inspires them," said Cynthia.
More than 3,000 girls have participated in Awesome Ambitions since its inception. The organization celebrated its 25th anniversary in July 2022 with a gala at the Negro Leagues Baseball Museum and Gem Theater. Volunteers are needed in a broad range of categories, including programming, event planning, fundraising, promotions, technical support, scholarship and career connections, and alumni relations. Awesome Ambitions especially welcomes members who have participated in the program to reconnect and share their insights with current and future participants.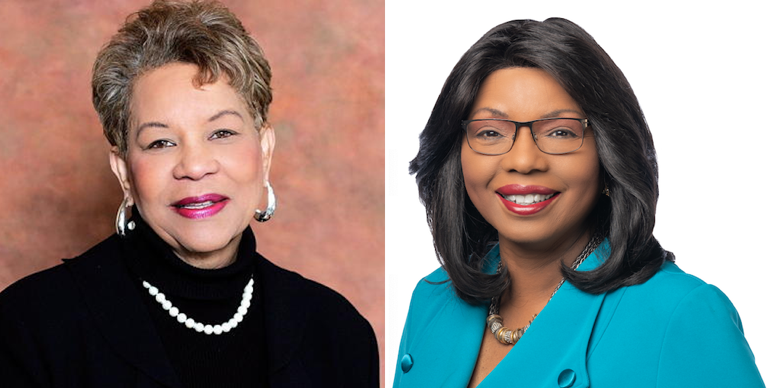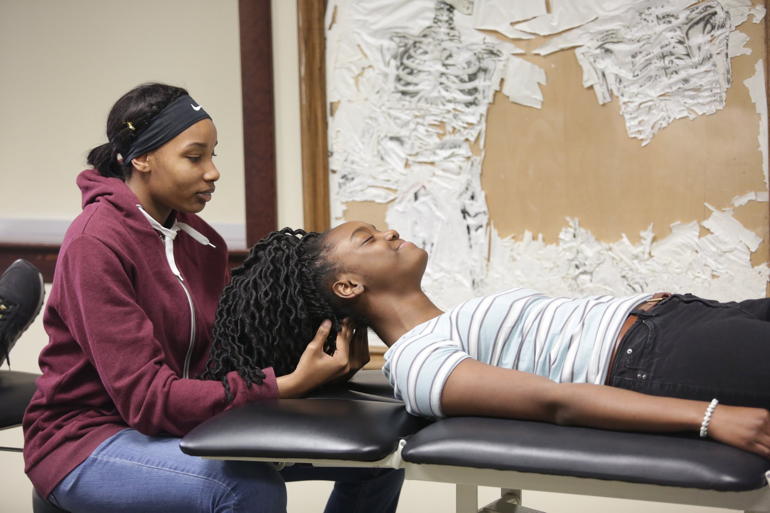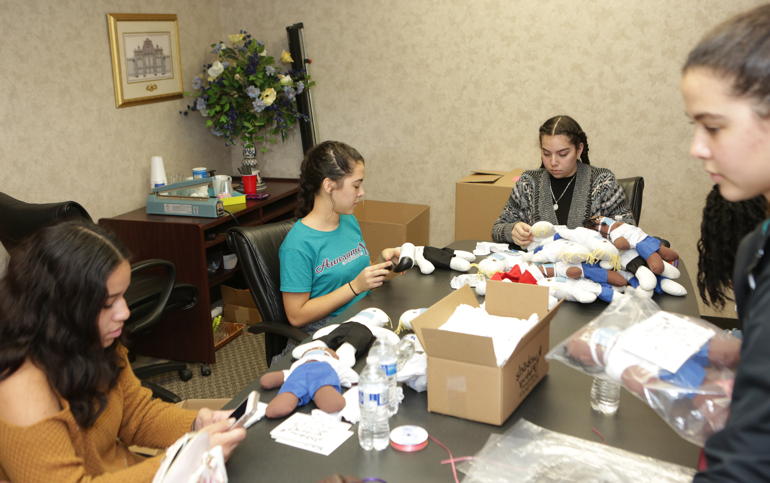 ---
Featured in the March 18, 2023 issue of The Independent.
Learn more at AwesomeAmbitions.com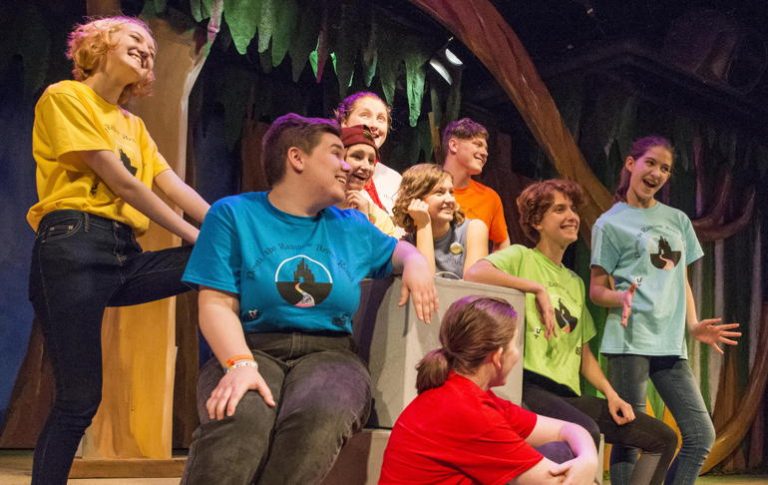 The Coterie Theatre was founded in 1979 by Judith Yeckel and Vicky Lee. Its mission is to provide professional classic and contemporary theatre which challenges audience and artist and provides…
BlaqOut was founded in 2017 by D. Rashaan Gilmore. Its mission is to create a community where Black people of queer and trans experience and their allies are connected and…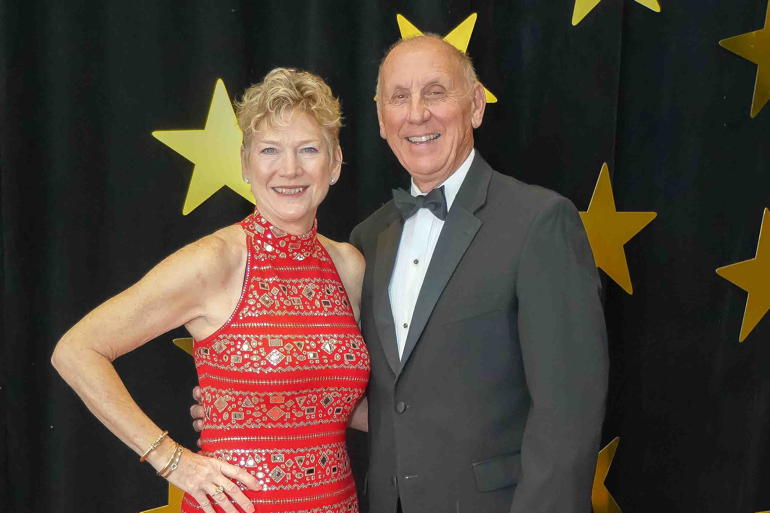 The Sheraton Kansas City Hotel at Crown Center was the site for the 17th annual Dancing with the Kansas City Stars, a benefit for Cristo Rey High School. Cathy and…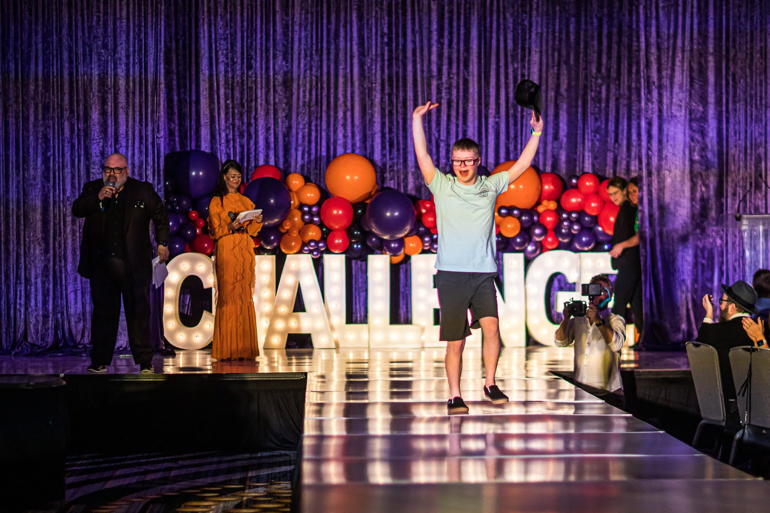 The YMCA of Greater Kansas City's 15th annual Challenge Your Fashion event was held on April 22nd at the Muehlebach Tower of the Kansas City Marriott Downtown. Shannon and Brent…