TRAILBLAZING: The Nia Project

Terri E. Barnes founded The Nia Project Kansas City in 2020. The organization works to support projects that enable Black women and girls to build confidence and increase their opportunities for success. Black Women Get Fit (BWGF) is the signature program. Participants meet with experts in a variety of fields. In addition to physical fitness classes, there is instruction in topics that include stress reduction, goal-setting, relationship building, finances, and more. Businesses owned by Black women are involved in the progress, giving them exposure in the community. The Nia Project Kansas City is involved with other groups, such as the National Congress of Black Women-Kansas City Chapter, Sisters In Christ, I Matter Experience, Uzazi Village, and the Village Kansas City. This year, the organization will be working with I AM 4: Thirteens. "We are living in incredibly fantastic times, in an incredible world with limitless potential," noted Terri E. Barnes, founder, adding, "however, too many of us are trailing behind with respect to full employment, housing, education, and having and experiencing a certain level of agency." The Nia Project Kansas City seeks to change that. Volunteers are needed to assist with events, administrative support, social media, and curriculum development, among other aspects.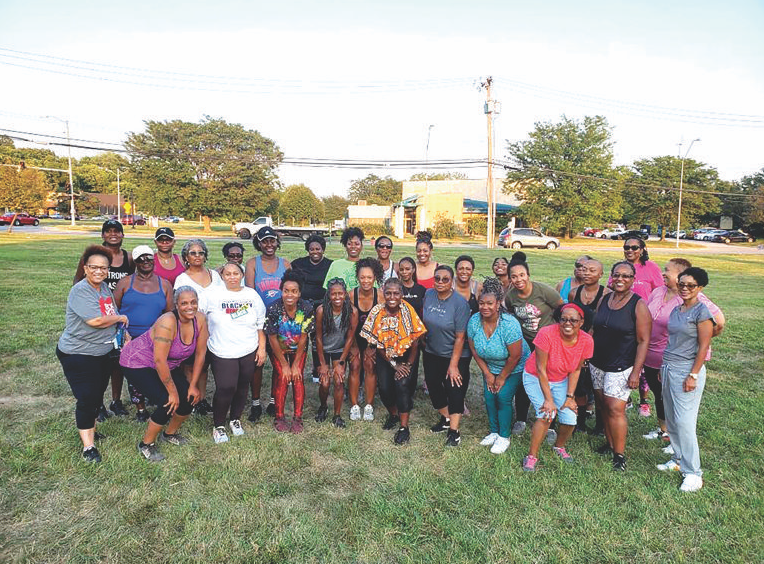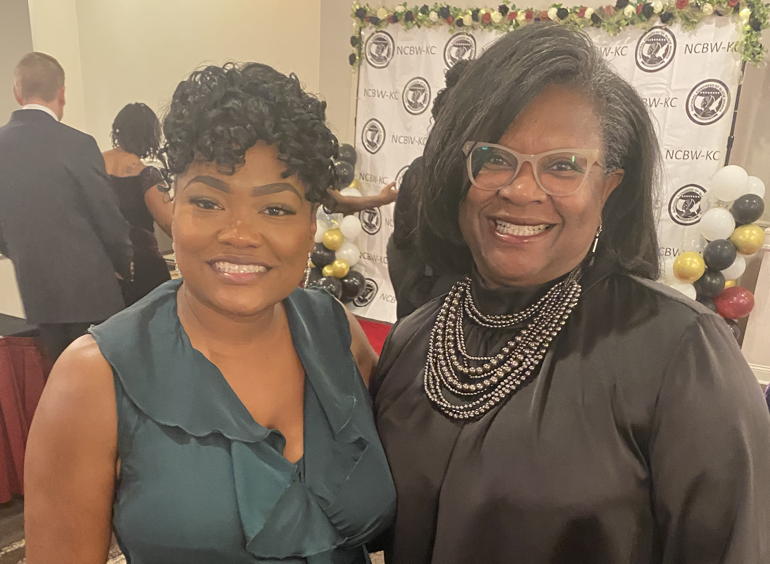 ---
Featured in the March 18, 2023 issue of The Independent.
Learn more at TheNiaProjectKC.org.
KidsTLC hosted Benefit23, a dreamy evening filled with pajamas and a fun celebration (sounds wonderful!) led by Chairmen Sarah and Ryan Owings. With delightful cocktails from J. Rieger & Co.,…
Teresa Walsh hosted the 11th annual occasion of The Gathering, a benefit for Catholic Charities Foundation of Northeast Kansas and the New Roots program. Missy Kuklenski served as the chairman.…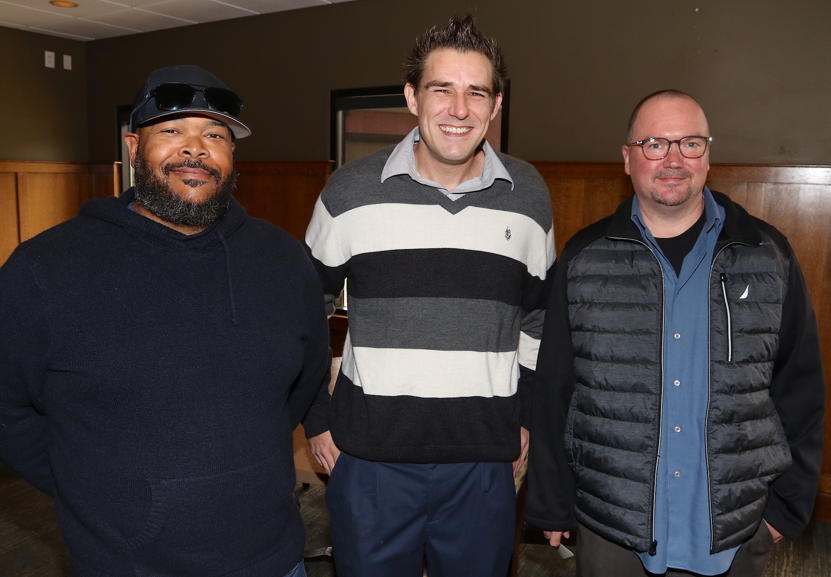 Being fitted for formalwear before the Community Ball and Cotillion on December 2nd should be fun, so the Junior League of Wyandotte and Johnson Counties hosted a Meet and Greet/Icebreaker…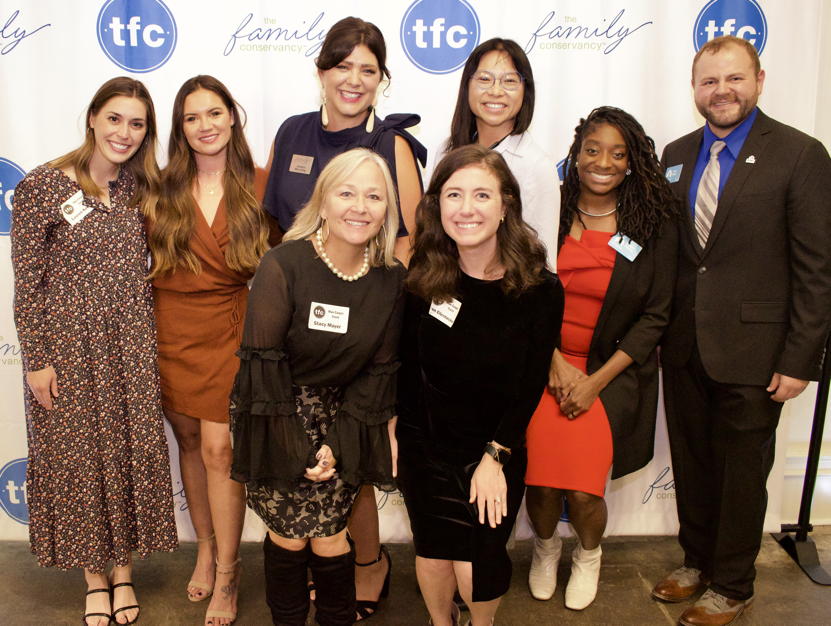 The Family Conservancy's Blue Carpet Event was held on October 13th at The Abbott. Partygoers enjoyed cocktails, dinner, live music, a wine pull, and silent and live auctions. Sly James…