TRAILBLAZING: National Congress of Black Women – Kansas City Chapter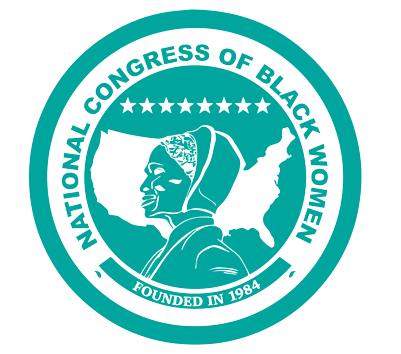 Sylvya Stevenson founded the National Congress of Black Women–Kansas City Chapter in 2013; it is an affiliate of the National Congress of Black Women, which was founded by the late Representative Shirley Chisholm, who was the first Black woman to be elected to The United States Congress. The organization offers affordable memberships for Black women and girls ages 13 and older, provides year-round voter registration, partners with other groups to do outreach to voters and potential voters, and makes scholarships available to high school seniors, college students, and adults. Two signature events are held each year: the Annual Women and Girls Torch Carriers Conference and the Annual Scholarship and Awards Black Tie Gala. The Conference is a community event featuring opportunities to hear from community leaders and to learn about a variety of topics including education and career training. The Black Tie Gala is a celebration of the organization's anniversary – 2023 marks 10 years – and is its primary fundraising event. As Sylvya Stevenson noted, "Membership exposes women and girls to community engagement activities and creates a sisterhood." Volunteers are encouraged to become Friends of NCBW by signing up as corporate sponsors or individual sponsors.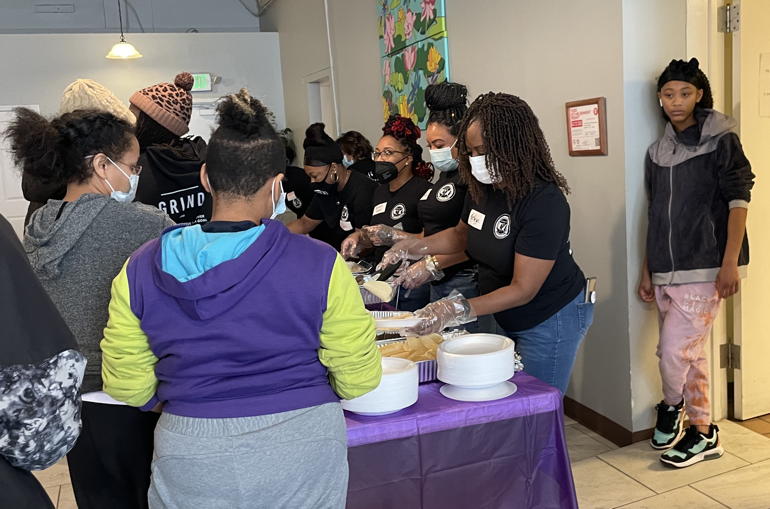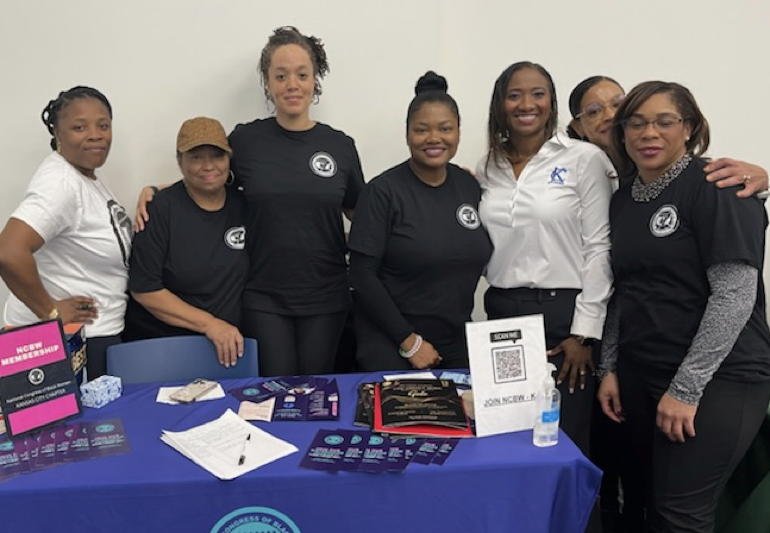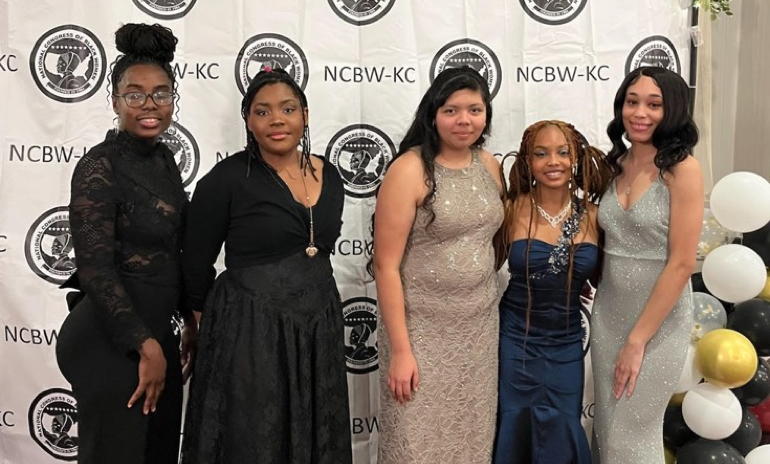 ---
Featured in the March 18, 2023 issue of The Independent.
Learn more at NCBWKansasCity.org.
KidsTLC hosted Benefit23, a dreamy evening filled with pajamas and a fun celebration (sounds wonderful!) led by Chairmen Sarah and Ryan Owings. With delightful cocktails from J. Rieger & Co.,…
Teresa Walsh hosted the 11th annual occasion of The Gathering, a benefit for Catholic Charities Foundation of Northeast Kansas and the New Roots program. Missy Kuklenski served as the chairman.…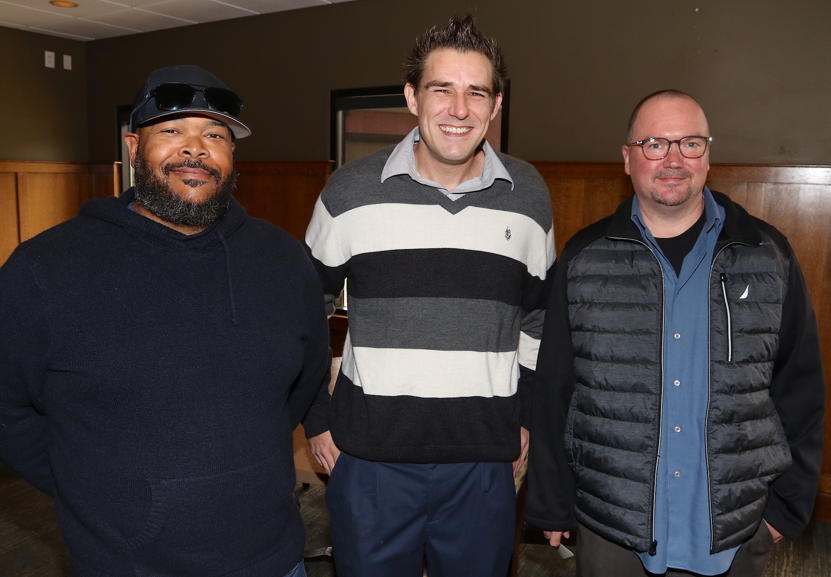 Being fitted for formalwear before the Community Ball and Cotillion on December 2nd should be fun, so the Junior League of Wyandotte and Johnson Counties hosted a Meet and Greet/Icebreaker…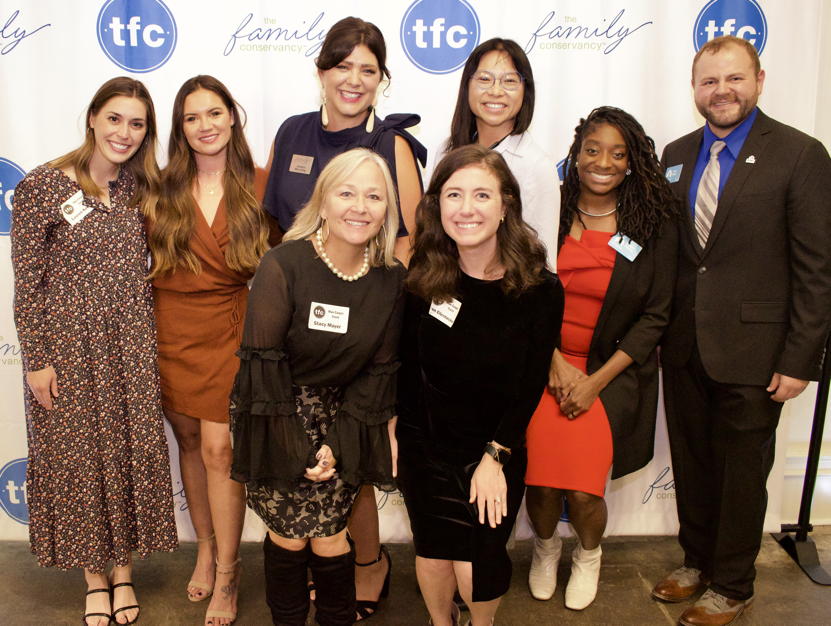 The Family Conservancy's Blue Carpet Event was held on October 13th at The Abbott. Partygoers enjoyed cocktails, dinner, live music, a wine pull, and silent and live auctions. Sly James…