Trailblazing: Safe In Harm's Way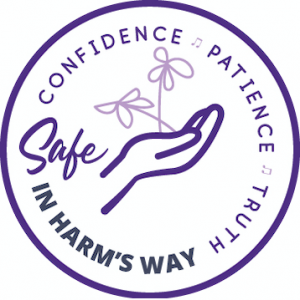 Caroline Markel Hammond formed Safe In Harm's Way in 2016 because, "All people deserve to have a big, bold, unapologetic life!" Caroline continued, "Women and girls deserve to walk away from sadness, worry, lies, fear, and pain so that they can find honest love, great people, positive experiences, food which fuels their souls, travel, and fun!" 
This is not the average non profit helping women and girls. Safe In Harm's Way is 100 percent online in its quest to help anyone who might be in a toxic relationship. Safe In Harm's Way is built for the quiet and private moments of peace, to find ideas for community, healing, and safety. Through a hotline and an intense presence on social media, the organization provides solutions and resources at all levels of abuse and works to prevent relationship violence in the future.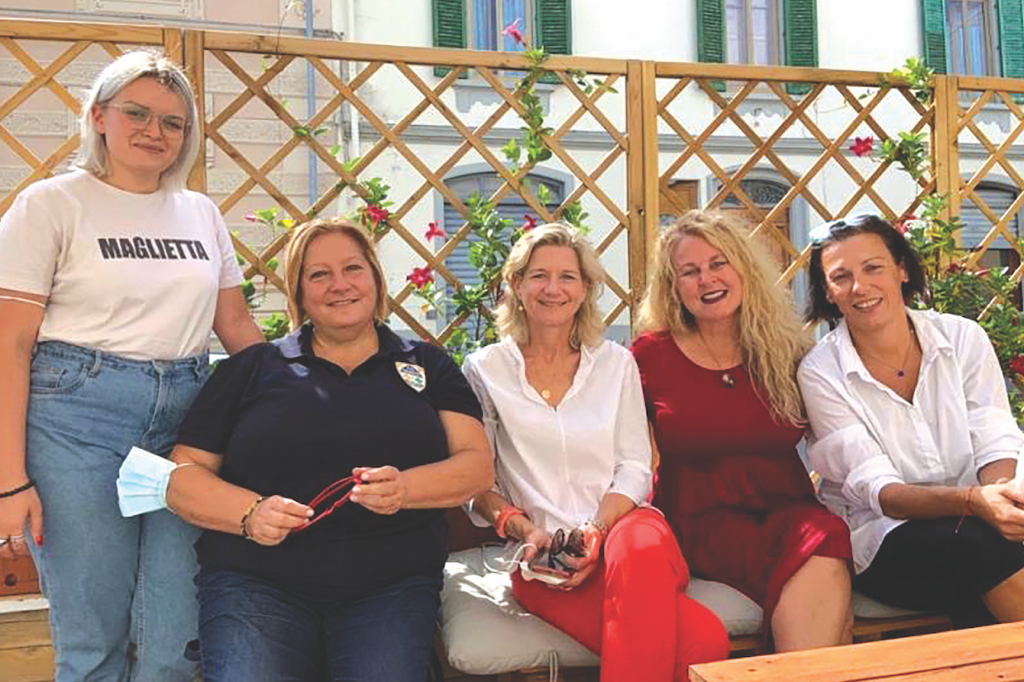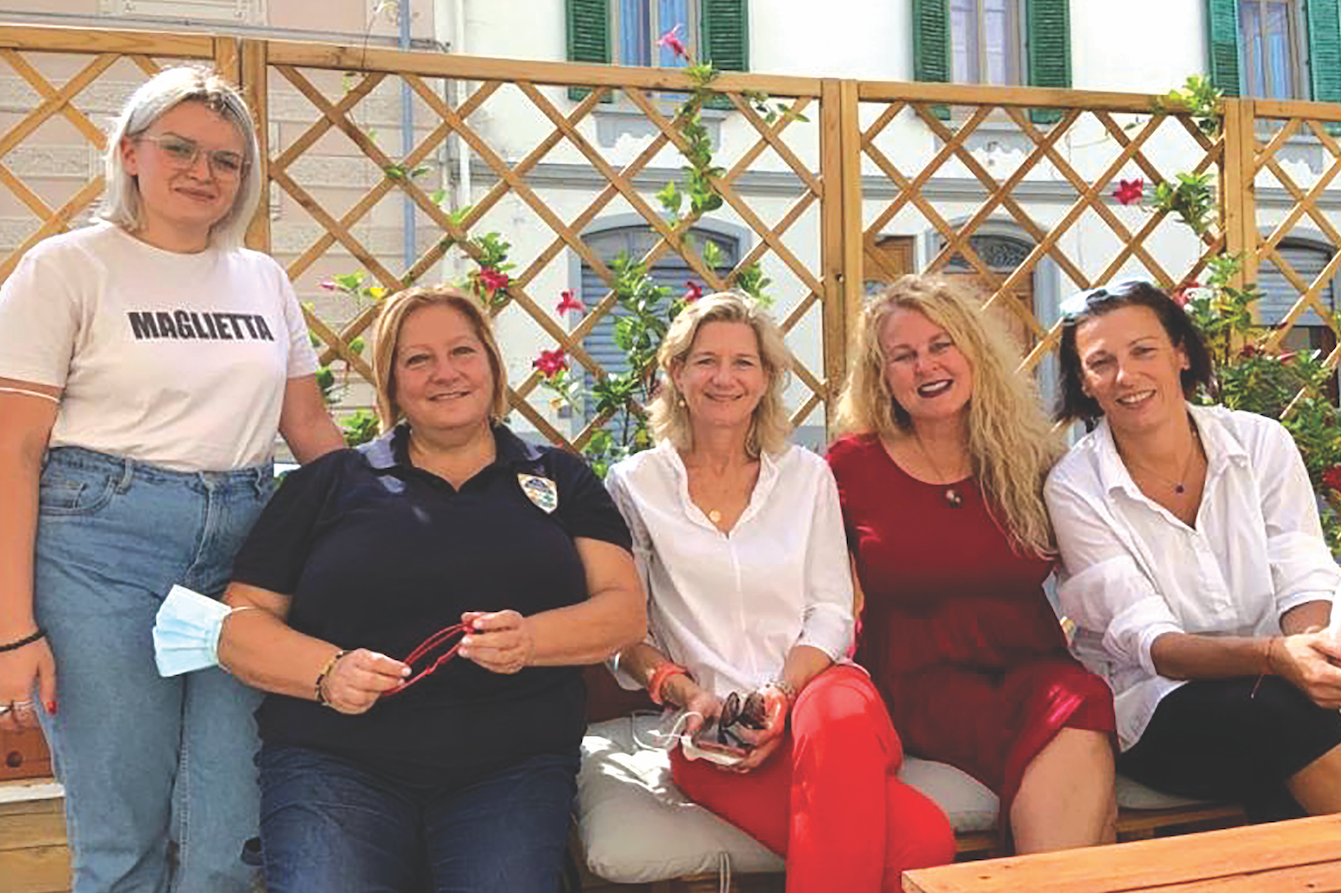 ---
Safe In Harm's Way is strategic about how they deliver content: it has to be done in a stealth way. Especially with the isolation involved with COVID-19, the method of reaching people is to create opportunities to find services. Initial content on social media seems inspirational and benign, but in the comments sections, real information can be found for people seeking help in toxic situations. This method dramatically reduces the chance of the perpetrator finding out via a "search" on the computer. If any bit of content is commented on or shared, the lead is followed up by volunteers trained to help abuse victims. These initiatives have resulted in a 520 percent increase in the use of the platform to seek help. Social workers and police are also part of the team that makes up Safe In Harm's Way. 
As a recipient of services, Yvette said of the organization, "It's an incredible organization led by an amazing, strong, intelligent, determined, compassionate, and passionate woman who fully understands firsthand how difficult it can be to survive, escape, and thrive beyond domestic abuse. Caroline is working tirelessly to ensure other sufferers have every resource possible to escape their abusers and find hope and peace in a future for themselves." 
---
For victims of domestic violence, Caroline wants them to consider these things as they decide to seek help: healthy relationships, thriving in a job, a community which accepts and supports them, resources and information, financial freedom, insight on food and nutrition, and energy healing for all of life's changes and challenges. No matter what the challenges are, Safe In Harm's Way is determined and equipped to offer assistance and help to alleviate sadness, isolation, desperation, fear, and pain. Hashtags are a large part of their arsenal against domestic violence and  are critical tools in tracking victims of abuse. Caroline and her team have taken bold steps and use bold language and initiatives to make sure that anyone seeking help can find it – quickly and anonymously, whether it is through a hashtag, a comment, or a phone call. Help is never far away.  
Featured in the March 19, 2022 issue of The Independent.
By Anne Potter Russ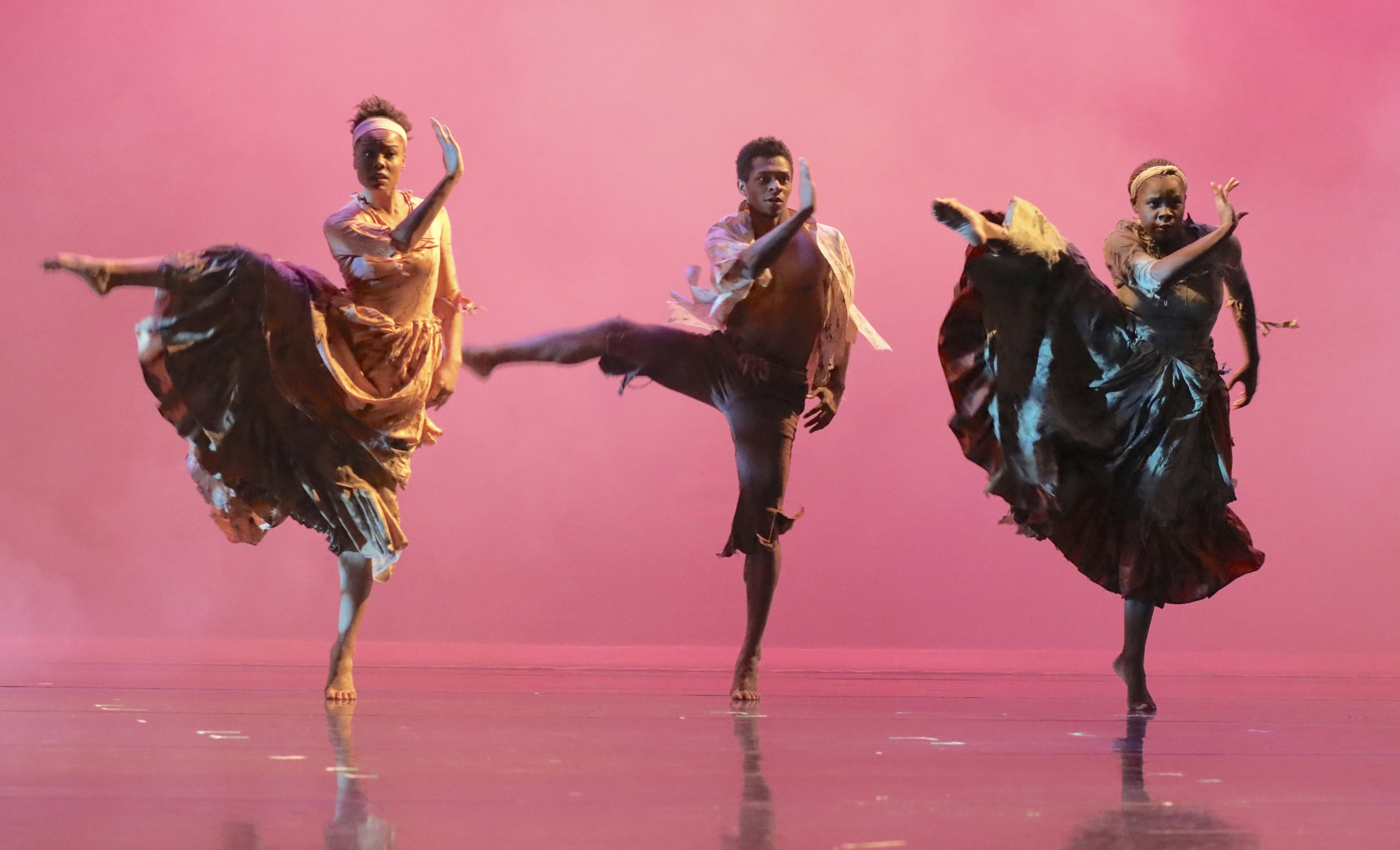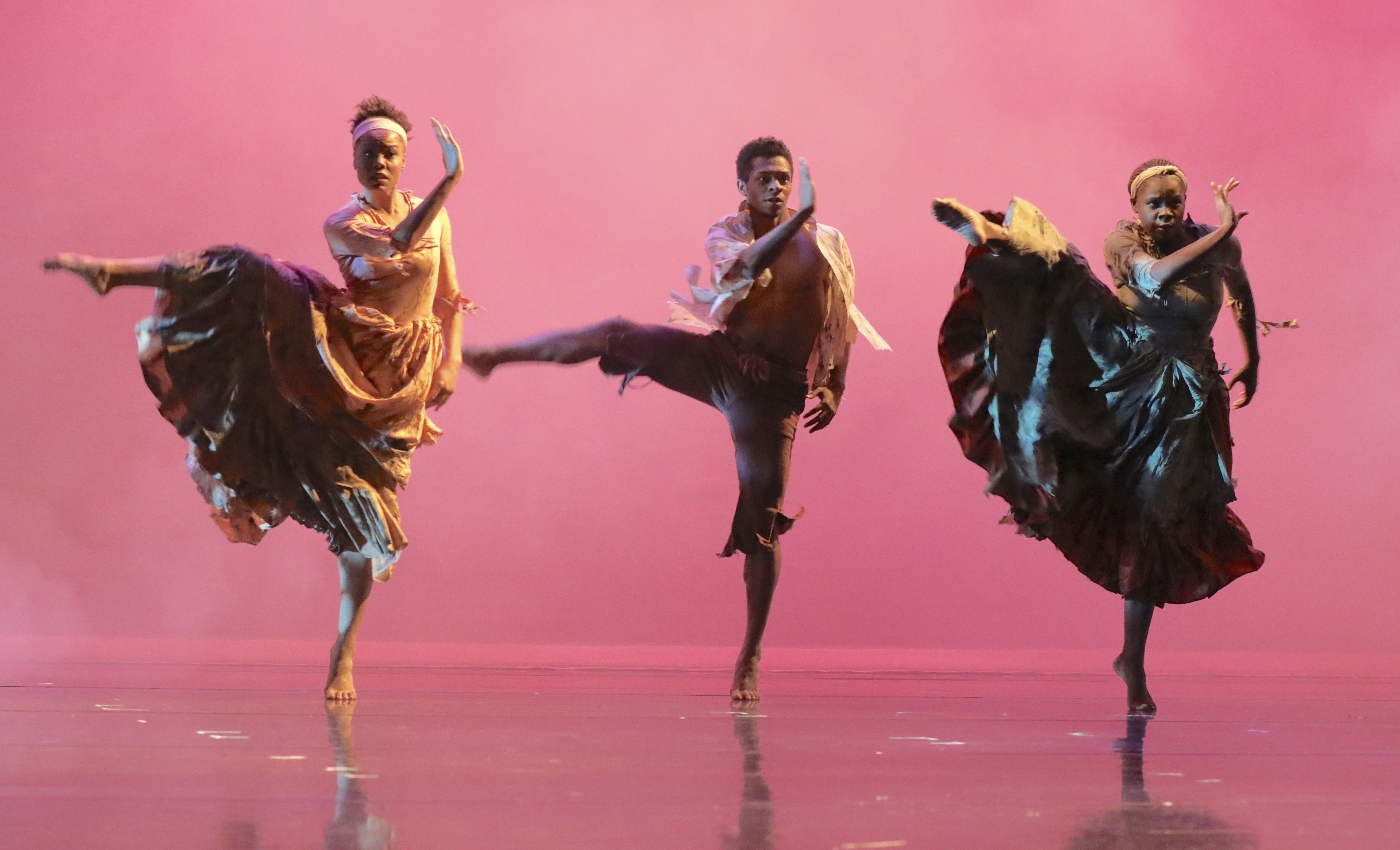 The common perception that the dance world is controlled chiefly by men might be partly true, but the situation in Kansas City presents a noticeably different landscape. Consider this: Of…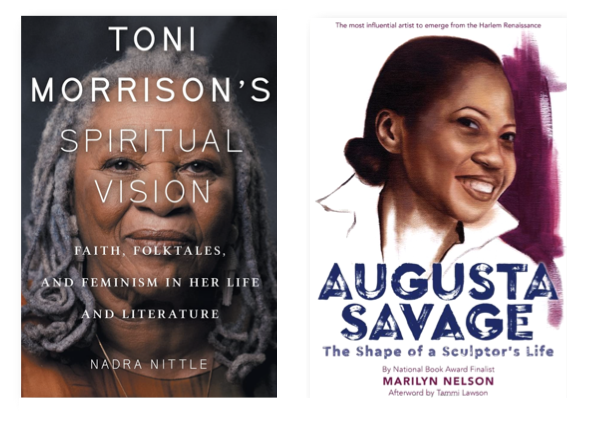 "The most difficult thing is the decision to act, the rest is merely tenacity." Amelia Earhart In this toast to trailblazing women, I wanted to recommend memoirs and biographies of…
Since 1986, Women's Employment Network (WEN) has lived out its vision of advancing positive change in the lives of women, their families, and the community, one woman at a time.…
The words on the wall (and on Instagram, over and over again) say it all: "Strong Women Lift Each Other Up." The mural appears on the exterior of the building…