Trailblazing: Women's Employment Network

Since 1986, Women's Employment Network (WEN) has lived out its vision of advancing positive change in the lives of women, their families, and the community, one woman at a time. Founded by Beth K. Smith and Marjorie Powell Allen, the organization is a proud partner of the OneKC for Women alliance and serves as a door to a better life, a future of financial self-sufficiency, and confidence for the women it serves.
During the organization's more than 35 years of impact, the need for its mission persists. Sherry Turner, WEN president, said, "There are things not fixed for women from a gender perspective in the workforce, so WEN will always be relevant to ensure that there's an empowerment model available for them. The resources WEN provides to women in Kansas City are really about empowering each of them to become the very best that they want to be professionally and personally—giving them the tools to gain and build their confidence for the journey they are on." It is this dedication to the advancement of women that is the hallmark of WEN's work.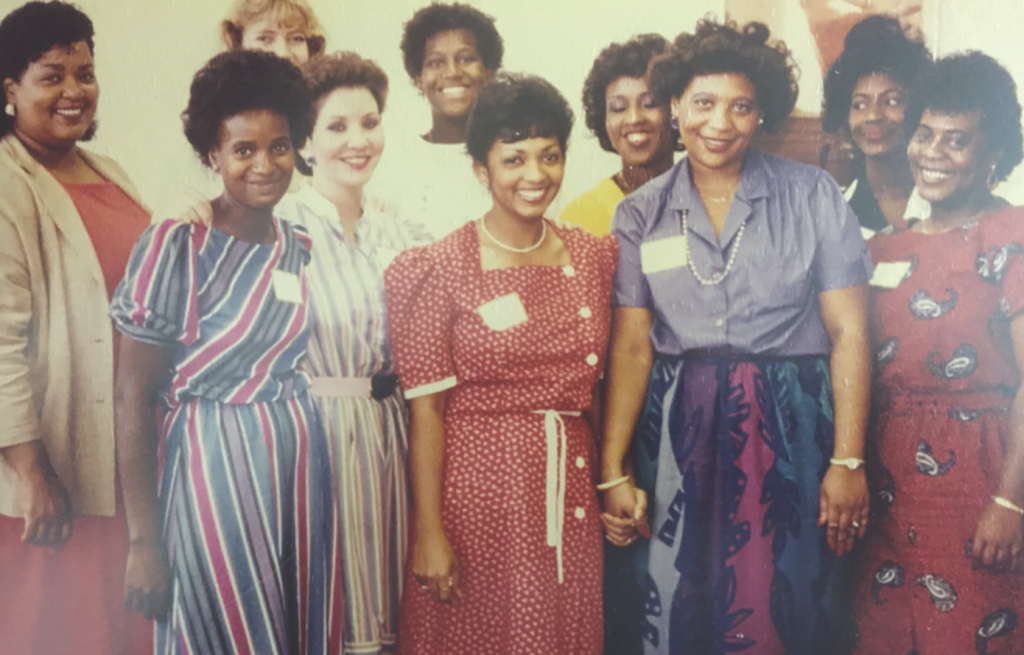 ---
Many organizations have seen an increase in the need for their services during the pandemic, and WEN is no exception. The organization provided services to more than 1,000 women last year with more than half of those served coming from communities of color and 80 percent falling below the federal poverty line.
The women who seek services from WEN credit the organization with providing transformative services that positively impact the trajectory of not only their careers, but their overall wellness. Kimberly, who accessed WEN's services following a layoff in 2019 said, "I got to WEN and found that it wasn't 'more of the same,' but rather actual support with real people and hope. After feeling adrift and alone for months, WEN was a beacon shining an understanding light on the way back to solid ground and others who were in similar situations to mine." WEN creates a nurturing community that supports women and their families and provides stability through the development of skills and access to crucial career resources. As a Local Initiatives Support Corporation (LISC) Financial Opportunity Center (FOC), WEN provides the bundled services of employment coaching, financial coaching, and income supports.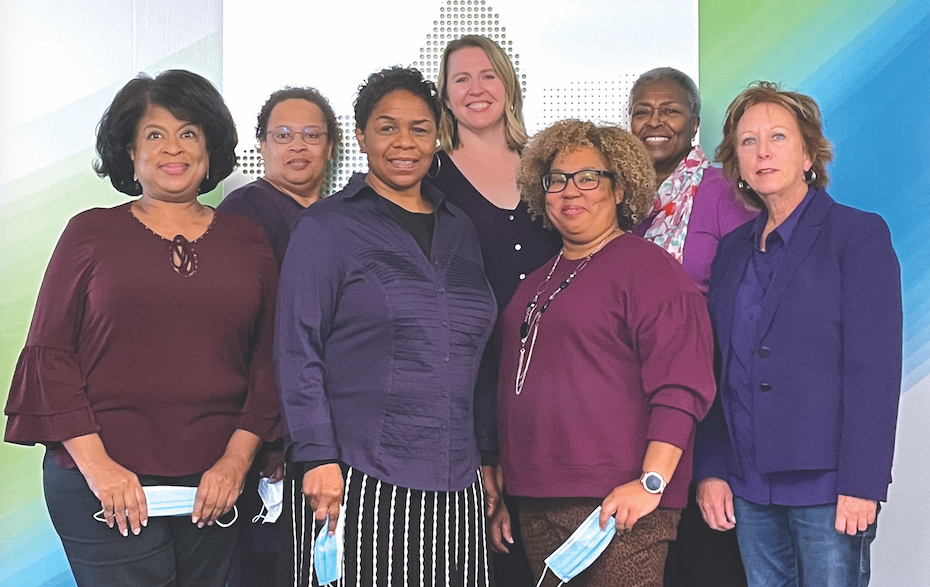 ---
WEN's impact is well stated by Kim Jones, board chairman, "Today, WEN provides ALL women in our community the opportunity to overcome obstacles, reach their full potential, and become stronger individuals. Our strategic approach promotes the overall economic wellness of clients, focuses on building pathways to securing livable-wage jobs, provides credit-building tools, and financial education, leading them toward long-term financial stability."
Volunteers can connect directly with WEN clients by serving as a guest presenter or workshop facilitator, sharing an area of expertise with women entrepreneurs, conducting mock interviews, and helping with résumé writing.
Featured in the March 19, 2022 issue of The Independent.
By Nicole Jacobs Silvey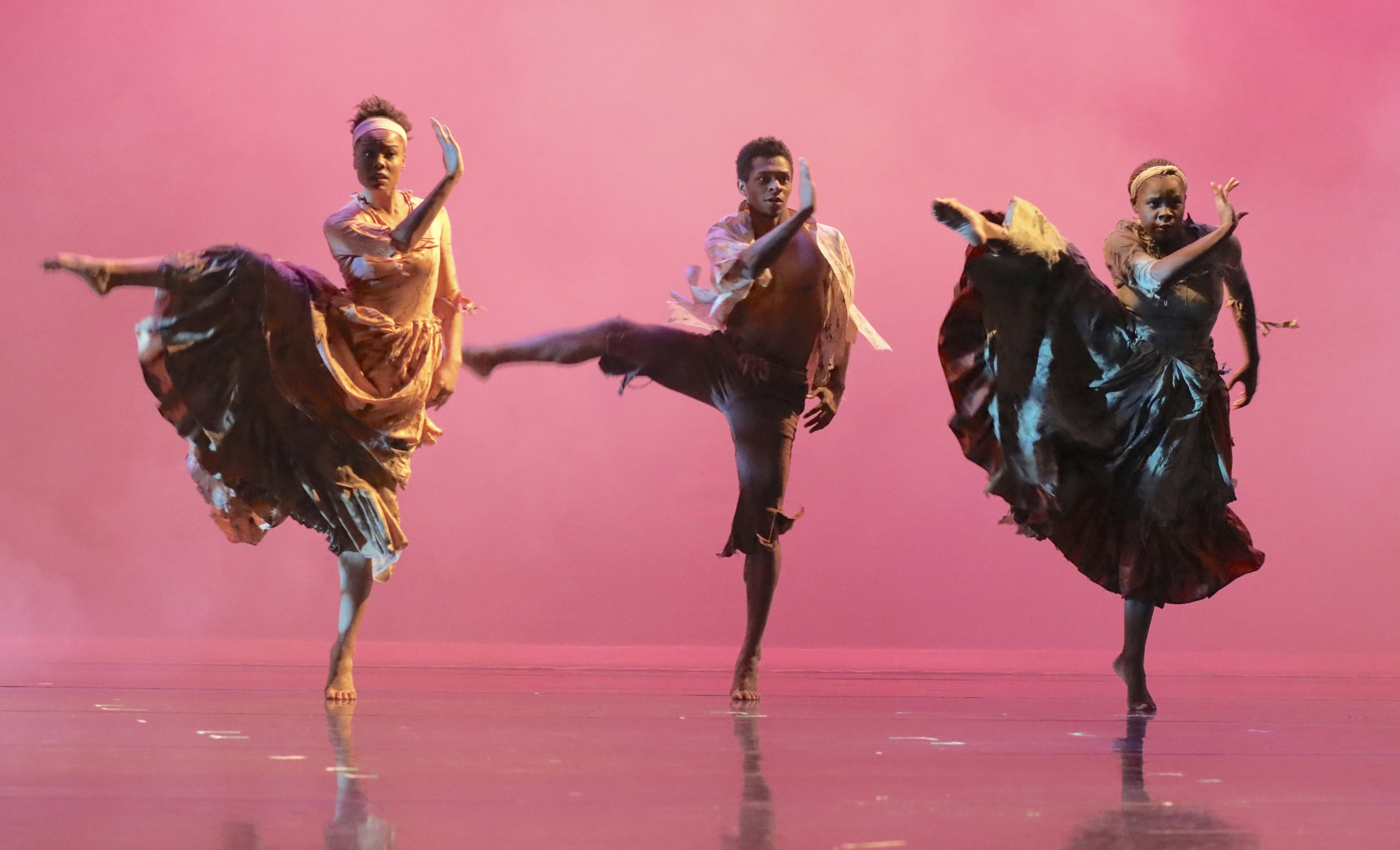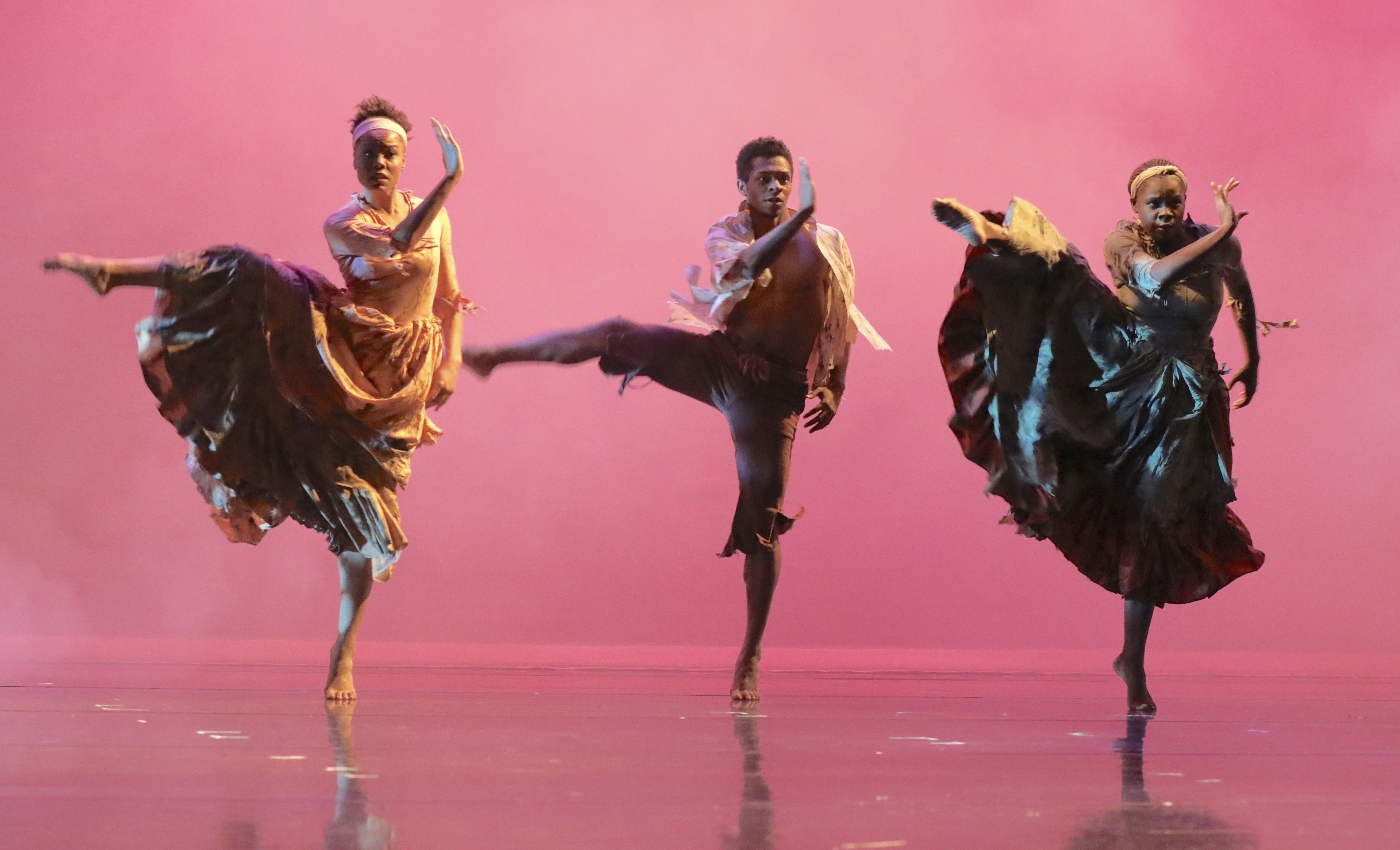 The common perception that the dance world is controlled chiefly by men might be partly true, but the situation in Kansas City presents a noticeably different landscape. Consider this: Of…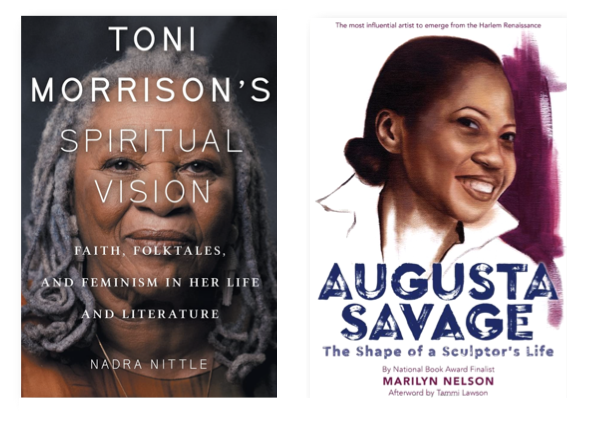 "The most difficult thing is the decision to act, the rest is merely tenacity." Amelia Earhart In this toast to trailblazing women, I wanted to recommend memoirs and biographies of…
The words on the wall (and on Instagram, over and over again) say it all: "Strong Women Lift Each Other Up." The mural appears on the exterior of the building…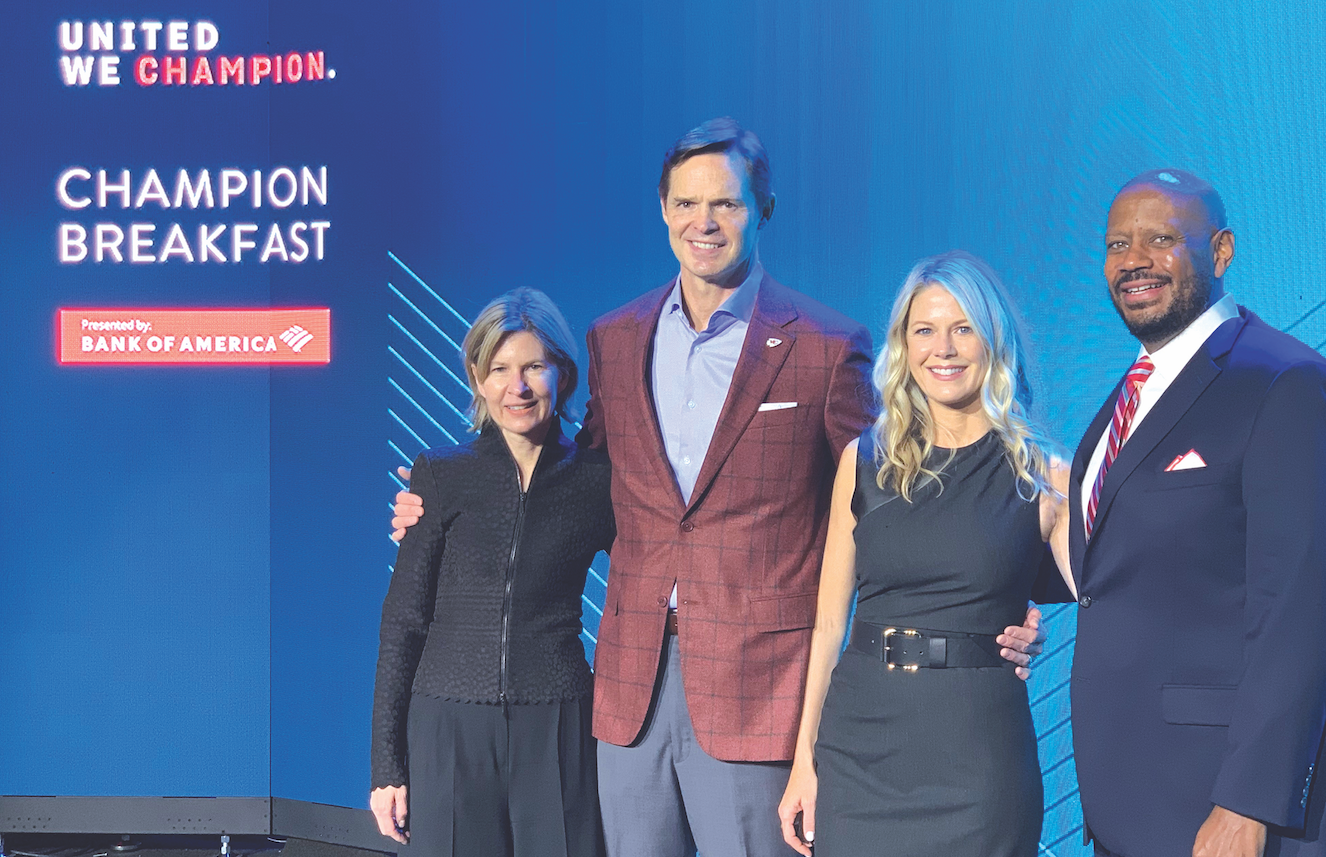 United WE, formerly the Women's Foundation, was founded in 1991. Karen Herman served as its original chairman. In addition to Karen, the founders included Marjorie Powell Allen, Janice Benjamin, Bunni…