Rachel's Reads – March 2022
"The most difficult thing is the decision to act, the rest is merely tenacity." Amelia Earhart
In this toast to trailblazing women, I wanted to recommend memoirs and biographies of women who have changed history in eight different fields. There is a politician, an activist, a scientist, a writer, an artist, a sportswoman, a business woman, and a historical figure. Each of these women may already be known to you, but I loved taking a deeper dive into their backgrounds.

Unbought and Unbossed by Shirley Chisholm
The first Black congresswoman, Shirley Chisholm blazed a trail for the women who came after her. This is her account of her rise from a young girl in Brooklyn to the first woman to be a candidate for President of the United States. It shows that she wanted to serve the public and her constituents to the best of her ability. Her tenacity and passion truly leap off of the page.
I Am Malala: The Story of the Girl Who Stood Up for Education and Was Shot by the Taliban by Malala Yousafzai
Malala has been an activist for female education and her story is well known. Because of this, there is no one who can better tell her story than Malala herself. This book was a wonderful read as she shows us the power of our own voices.
The Code Breaker: Jennifer Doudna, Gene Editing, and the Future of the Human Race by Walter Isaacson
The 2020 Nobel Prize winner Jennifer Doudna is a biochemist who pioneered work in gene editing. As she continues her work today, that work might very well shape the future. Walter Isaacson's book is a fantastic read that brings Jennifer and CRISPR to life.
Toni Morrison's Spiritual Vision: Faith, Folktales, and Feminism in Her Life and Literature by Nadra Nittle
Nobel Prize winner Toni Morrison was the first woman to jump to mind when thinking about trailblazing writers. Her work centers around Black women and examines the Black American experience. Nadra's book is part biography and part literary analysis that shows how faith and African folktales impacted Toni's work.
Augusta Savage: The Shape of a Sculptor's Life by Marilyn Nelson
Both a magnificent sculptor in her own right and a teacher whose studio was important to generations of artists, Augusta Savage helped create a place for Black women in the art world. This biography is told through poems and pays lyrical tribute to another artist by bringing Augusta to life.
Wonder Girl: The Magnificent Sporting Life of Babe Didrikson Zaharias by Don Van Natta Jr.
Widely regarded as one the best athletes of all time, Babe excelled in golf, basketball, baseball, and was a gold medal winner for track and field. Wonder Girl really takes the reader through the evolution of Babe, from spoiled child to amazing athlete. Her life, much like the American Dream, was full of contradictions and triumphs, and left a mark that changed how we view women in sports.
Personal History by Katharine Graham
It seemed apropos to include Katharine Graham on this list as she was the publisher of The Washington Post from 1963 to 1991, which included its reporting on the Watergate scandal. This memoir is all about Katharine's history and her thought process for decision-making. It is a fascinating read to gain more insight into her character.
Beautiful: The Life of Hedy Lamarr by Stephen Michael Shearer
One of Hollywood's most beautiful and remarkable stars, Hedy Lamarr's story is more than it seems at first glance. After giving up her performing career to marry an Austrian munitions manufacturer in what seemed to be a fairy-tale marriage, she eventually fled when her husband befriended Benito Mussolini. Escaping to Hollywood, she led a charmed life until her personal problems cast an overwhelming shadow. However, she was a secret inventor responsible for a communications system that still has security implications today. The illustrated book, Hedy Lamarr's Double Life by Laurie Hallmark and Katy Wu, is fantastic for young readers.
Happy Reading!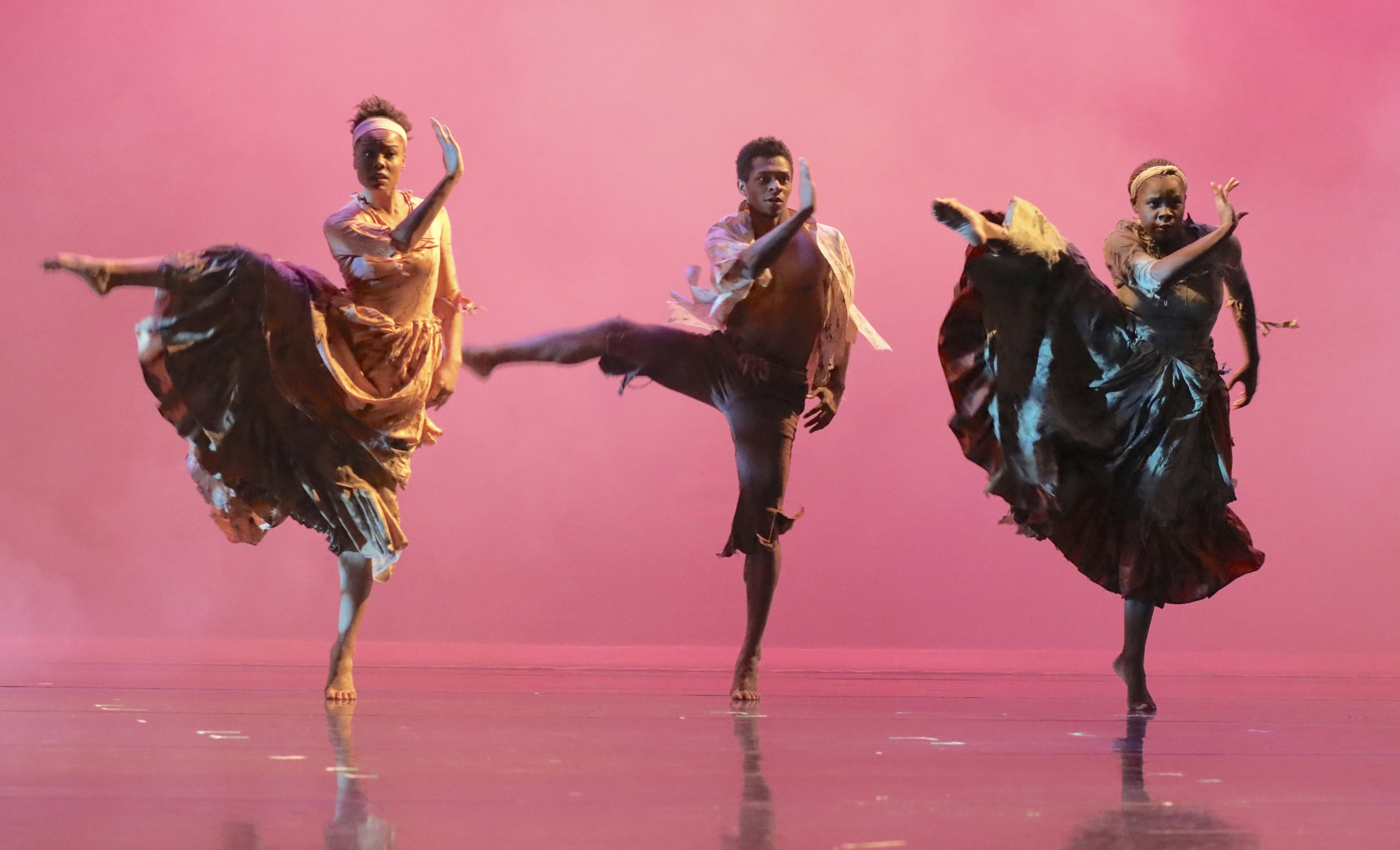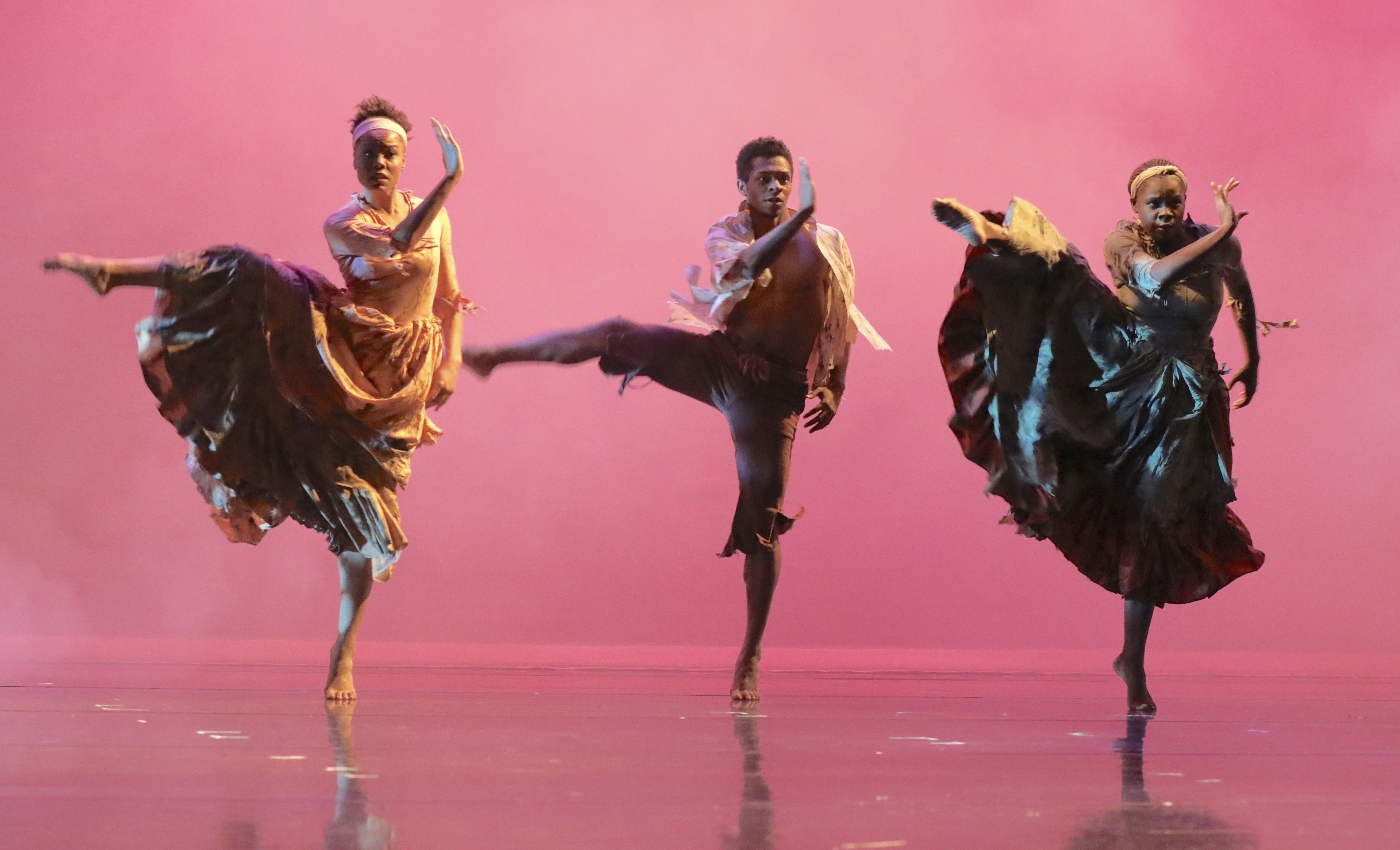 The common perception that the dance world is controlled chiefly by men might be partly true, but the situation in Kansas City presents a noticeably different landscape. Consider this: Of…
Since 1986, Women's Employment Network (WEN) has lived out its vision of advancing positive change in the lives of women, their families, and the community, one woman at a time.…
The words on the wall (and on Instagram, over and over again) say it all: "Strong Women Lift Each Other Up." The mural appears on the exterior of the building…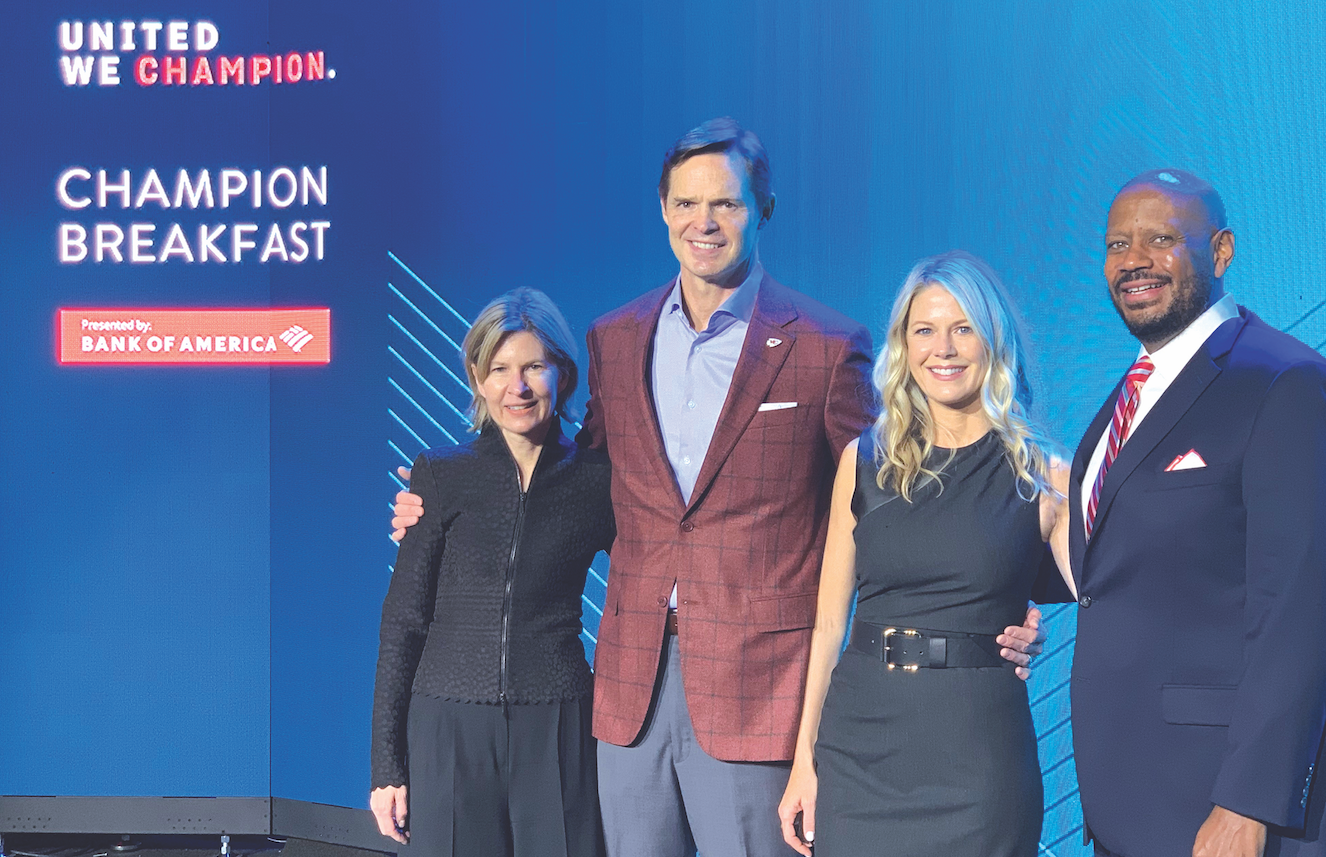 United WE, formerly the Women's Foundation, was founded in 1991. Karen Herman served as its original chairman. In addition to Karen, the founders included Marjorie Powell Allen, Janice Benjamin, Bunni…