WHAT A CITY NEEDS: Actor-director galvanizes community for bold new venture
By Paul Horsley
Minneapolis has one. Even Detroit has one. Berkeley has one, and so does Washington, D.C. Winston-Salem, Fort Worth and St. Louis all have one: So why doesn't Kansas City?
Well, now it does. Until 2016 our city didn't have a full-time professional African-American theater company. The Black Repertory Theatre of Kansas City is now a fully operational 501(c)(3) not-for-profit organization, and it hopes to help take theater in KC to a new level of diversity. (It's true that some intrepid startups such as the MCC Players and Metropolitan Ebony Theater made headway in the past, and the four-year-old KC MeltingPot is a non-Equity company that has presented a wide and diverse range of work.)
Thanks to local actor-director-entrepreneur Damron Russel Armstrong, earlier this season the fledgling BRTKC produced strong productions of Dreamgirls in Concert and Carlyle Brown's The African Company Presents Richard III. Since then actor-director Walter Coppage as signed on as co-founder, and the company has also accrued the "moral support," at least, of some central figures in the local theater scene.
Now BRTKC is poised to complete its inaugural season with Lydia Diamond's sharply witty Stick Fly and Clarke Peters' Five Guys Named Moe. And its 2017-2018 season features what will evidently be the local premiere of Charles Fuller's World War II drama A Soldier's Play (best known from the title of its award-winning film adaptation, A Soldier's Story), which had initially been scheduled for this spring.
"Theater has a responsibility to hold up a mirror up not only to the human condition but to the constituency that lives around it," Damron said recently. "And the African-American community in Kansas City is large enough that one or two shows a year depicting them surely isn't enough."
Indeed, the Unicorn Theatre, the Coterie, KC Rep and the Metropolitan Ensemble Theatre have long been producers and supporters of plays by and about African Americans and others: Damron has in fact taken part in a great many of them, including most recently the Unicorn's An Octoroon, which he directed.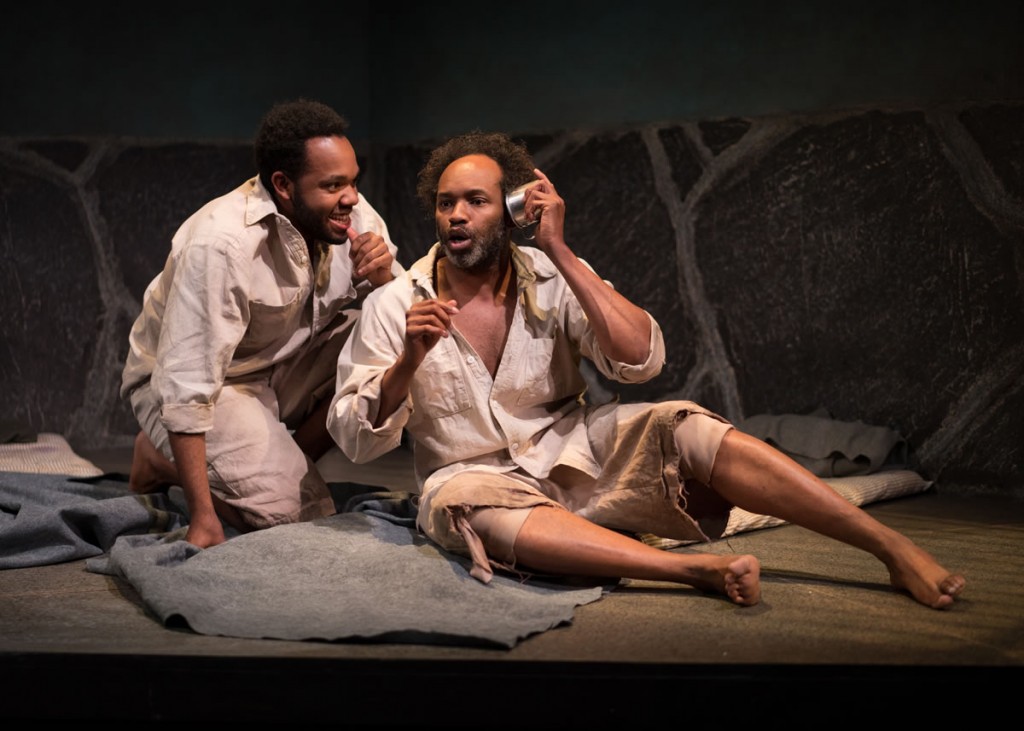 But Damron's sights are set high, and he said it's time KC had a company devoted to producing black theater 365 days a year. "My ultimate goal is that all theaters incorporate this kind of programming," he said. "But I feel it's just as important that those in the disenfranchised part of Kansas City … have an opportunity to see themselves onstage all year." He has seven board members so far, and hopes for several more. "Our mission is rudimentary in its premise: Giving back to all of the community a sense of history and knowledge that has been kept from them."
Essential to BRTKC's operations are its educational programs, which have already been introducing play-writing seminars in the Hickman Mills School District (including at Damron's own alma mater, Ruskin High). The goals are not just to show students the full 360-degree range of careers available to them, but also to demonstrate to the entire community the scope and diversity of American theater. "There is a wealth of shows out there that have never been produced in Kansas City," Damron added.
Charles Fuller, the Philadelphia-born author of A Soldier's Story, has gone so far as to call black theater a "new genre" in American arts. Damron, who studied and worked in New York and Chicago for several years before moving back to Kansas City, concurred, adding that more of this theater needs to be seen here, and by everyone.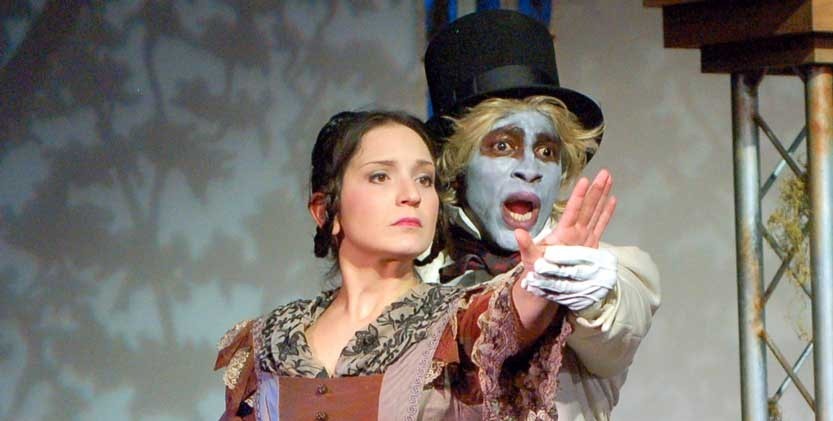 "There are so many grants given out to major theater companies to address the question of, How do you get blacks to come and see your shows? And sometimes it starts with putting them onstage, and putting their stories onstage." In the process everyone's life is enriched, he added.
"All of Kansas City can have an opportunity to open up a window into a world that is not their own. It's only through that sort of understanding of the other person's journey that you get some sense of: Oh, now I understand how your contribution elevates my life!"
Stick Fly runs February 9nd through the 26th, and Five Guys Named Moe runs March 17th through April 2nd. Both are at the Arts Asylum. Call 816-663-9966 or go to brtkc.org.
To reach Paul Horsley, performing arts editor, send an email to paul@kcindependent.com or find him on Facebook (paul.horsley.501) or Twitter (@phorsleycritic).
After more than two decades and four deans, it was beginning to look as if the UMKC Conservatory's dream of a new facility would remain just that: a dream. Until…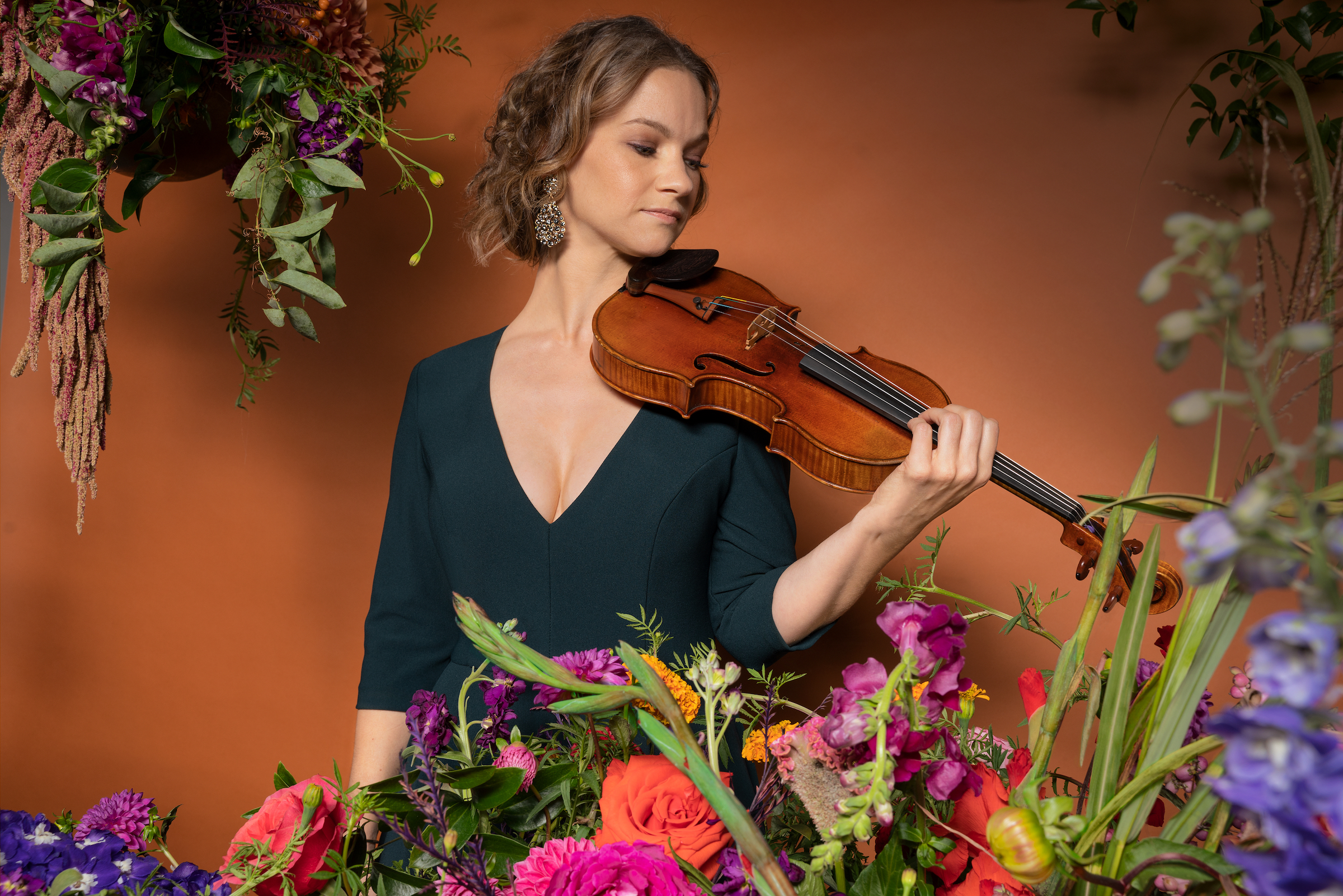 One woman, standing alone onstage. No pianist, no music-stand: Just Hilary Hahn and her violin, creating miracles. That is what Harriman-Jewell Series audiences are likely to experience this October 13th,…
Oh the weather outside is frightful(ly hot). But it won't be for long, so take a close look at this fall's diverse and provocative mix of music, dance, and theater:…
Kansas City Ballet always seems to be building something. For decades, it engaged in refitting existing buildings to meet its day-to-day needs: from the Westport Allen Center to the National…