YMCA of Greater Kansas City – Challenge Your Fashion
The 12th annual Challenge Your Fashion gala was held on January 26th. Guests enjoyed a fashion show with sports celebrities and YMCA Challenger athletes, cocktails, dinner, a silent auction, a live auction hosted by The Nigro Brothers, and live music by Dolewite. Jennifer and Rex Hudler served as the chairmen. The event was a benefit for YMCA of Greater Kansas City's Challenger Program, which helps children and young adults with diverse abilities to gain strength, confidence, friendship, and more through accessible and inclusive sports and social activities.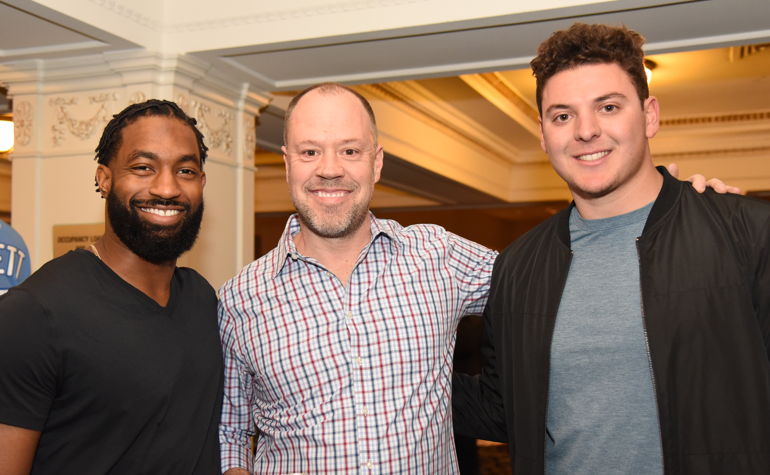 Brian Goodwin and Brad Keller, both with Kansas City Royals; flanked Michael Byars.
Jason and Jill Pinkley, Bree and Jeremy Gaskill, board member; and Mindy and Randy Johnson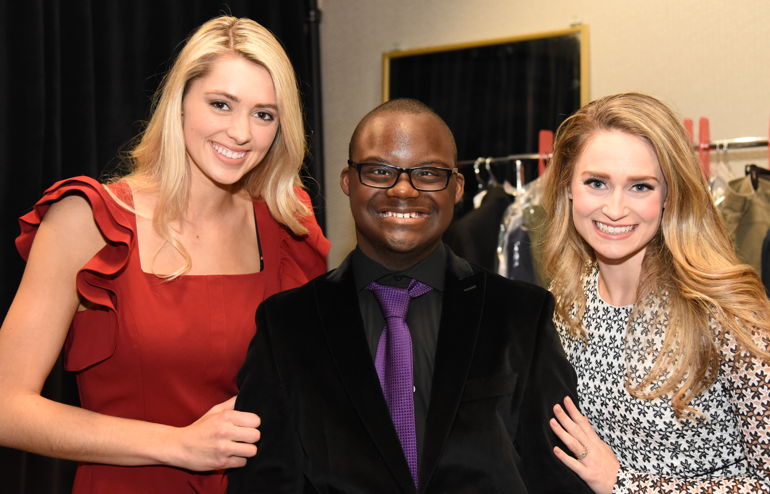 Chiefs Cheerleader Kayley, Caleb Leonce, Challenger athlete; and Chiefs Cheerleader Lauren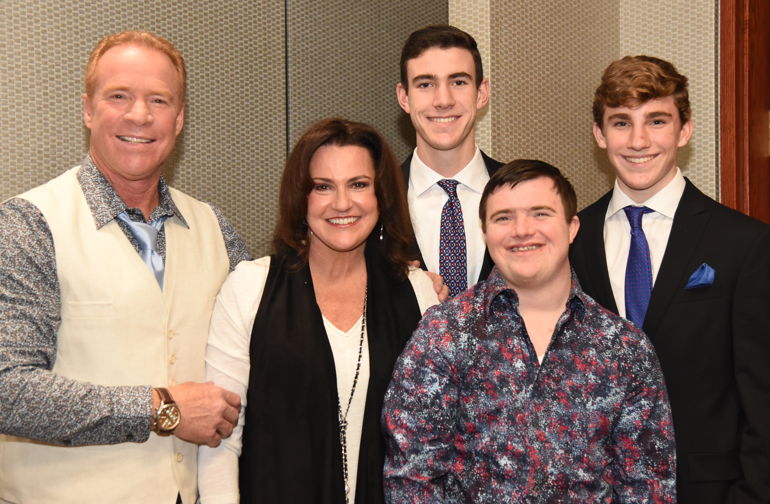 Rex and Jennifer Hudler with their children, William, Cade, and David
Additional photos featured in the March 16, 2019 issue of The Independent
Photo Credit: Myla Tosatto
June 7th was the night to don animal prints and go on safari – to a not-too-distant land featuring 65 pop-up restaurants, 10 bars, and five stages with music. Oh,…
June 17th was the date for MRIGlobal's 75th Anniversary Cocktail Reception, in recognition of its founding in 1944. Civic leaders, current and former members of the board of directors and…
The BOTAR committees recently met to plan The BOTAR Ball. The 70th annual event will be held on October 19th at the Muehlebach Tower of the Kansas City Marriott Downtown.…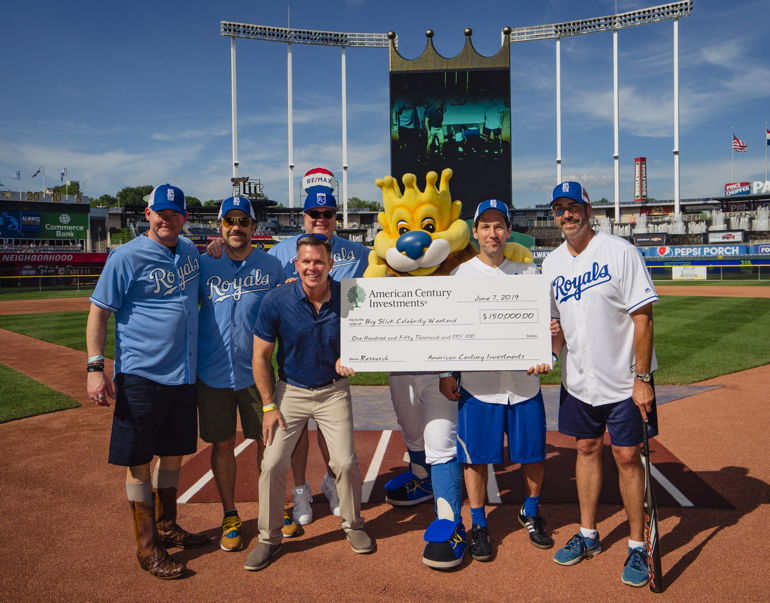 David Koechner, Rob Riggle, Paul Rudd, Eric Stonestreet, and Jason Sudeikis were the celebrity hosts for the 10th annual Big Slick Celebrity Weekend, a benefit for pediatric cancer research at…