2022 BOTAR President – Amy Ball Polen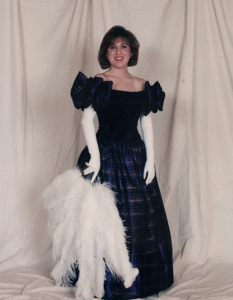 Amy Ball Polen is serving as the president of BOTAR this year – and her recollections of the event date back to when her sisters, Jennifer Ball Jones and Melinda Ball Roper, were participants in 1981 and 1986, respectively. "Some of my best memories were when my sisters were BOTARs, and I got to see them on the dance floor before I was even a BOTAR," she said. "The beautiful Ball traditions were so awe-inspiring that I honestly thought it was a magical night!"
Amy is a BOTAR, class of 1991. Her fondest memories are of the time she spent with old and new friends. Amy will always treasure the special bond she made with her fellow BOTARs during the many nights of rehearsals and fun events. Through the years, Amy has appreciated the partnership between the American Royal and BOTAR and its rich history filled with one-of-a-kind traditions.
The BOTARs of 2022 will spend time together at the World Series of BBQ and at the Livestock Show, which are two of the American Royal's signature events. Funds raised by the Ball support the American Royal's mission. Members of BOTAR lead tours of the agricultural events for grade school students on field trips. In addition, BOTAR partners with the Agriculture Future of America to provide Presidential scholarships for young women in our region who are studying for an undergraduate degree in agriculture.
In the decades since she made her bow as a BOTAR, Amy has remained active with the organization. In addition to being chairman of several committees, she was the vice president of public relations in 2006 and the vice president of BOTAR in 2019. It was a family affair in 2012, when Amy was vice president of The BOTAR Ball, and her daughter, Annalie Polen, was a BOTAR Page.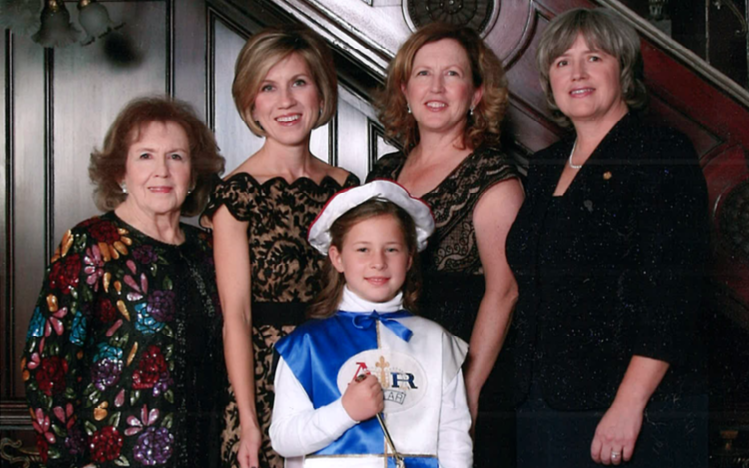 ---
Amy is thrilled that all of this year's Pages have grandmothers who were BOTARs. The idea of the entwining of generations and longtime traditions is meaningful to her. As she noted, "I am so excited that several girls from recent classes are involved in all aspects of the organization. From the minute younger BOTARs get involved, it connects them to our community, peers, and our multigenerational members who support them and one another."           
The BOTAR Ball will be held on October 15th at the Muehlebach Tower of the Kansas City Marriott Downtown.  
Featured in the August 20, 2022 issue of The Independent.
By Heather N. Paxton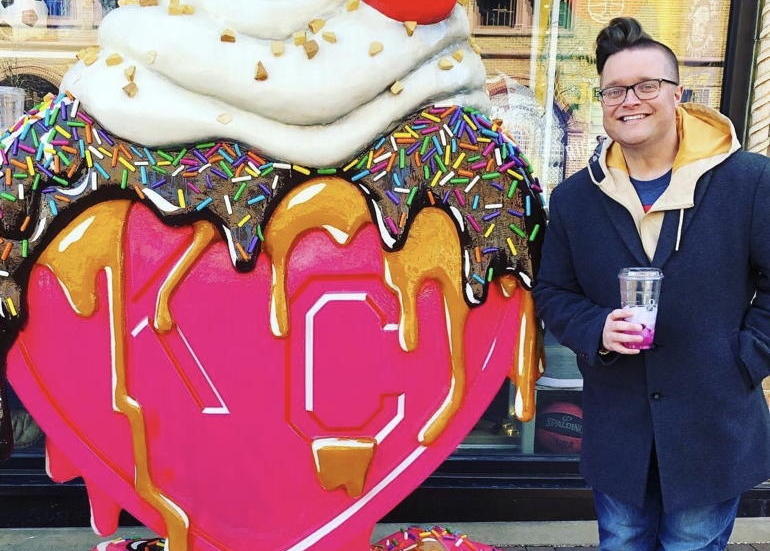 To learn more about becoming a member of the Association of Fundraising Professionals, Greater Kansas City Chapter, please visit afpkc.org. The Independent is proud to be the exclusive media partner of AFPKC.…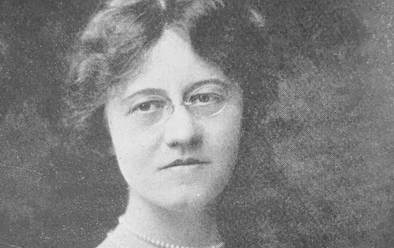 Geneve Lichtenwalter (originally known as E. Geneve Lichtenwalter – her first name was Eva) was an esteemed piano teacher for decades in Our Town. She was born in Iowa on…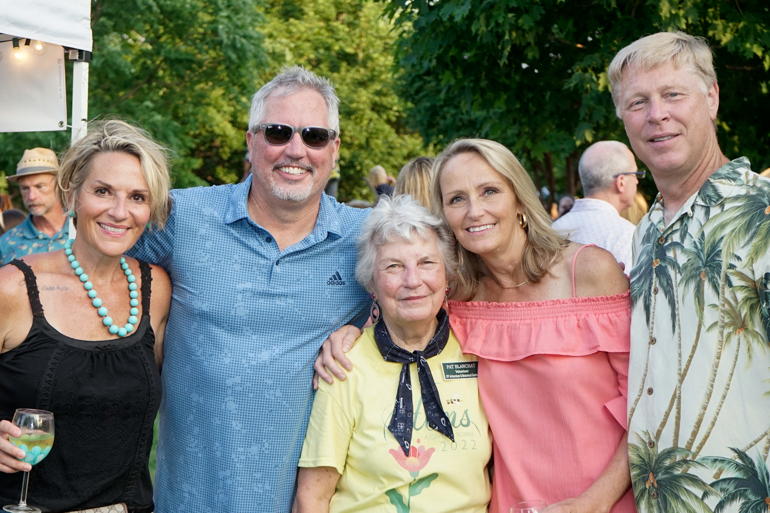 Guests had the opportunity to view the construction of LongHouse, the Overland Park Arboretum & Botanical Gardens' new visitor center when the Arts & Recreation Foundation of Overland Park hosted…
Mr. and Mrs. John Woodson Longan of Leawood, Kansas, are pleased to announce the engagement of their daughter, Bonnie Merriman Longan, to Jahn Thomas Kudrna, the son of Mr. and…