BOTAR – Spring Meeting
The BOTAR committees recently met to plan The BOTAR Ball. The 70th annual event will be held on October 19th at the Muehlebach Tower of the Kansas City Marriott Downtown. Mandy Burditt is serving as the president.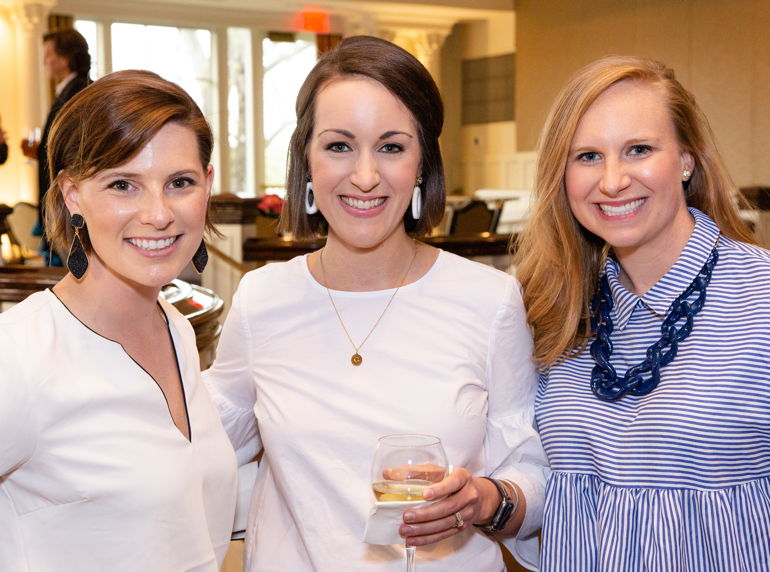 Caroline Sweeney, Whitney Hoefer, and Justine Groff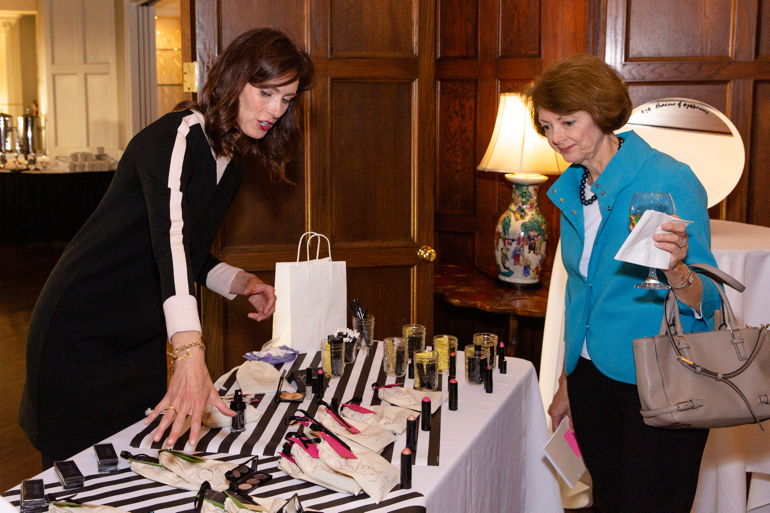 Ashley Rodden and Mary Ann Powell
BOTAR President Mandy Burditt addressed the guests.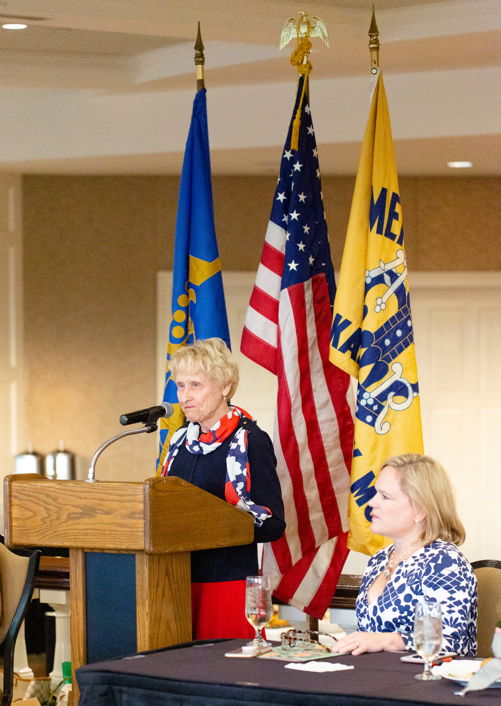 Guests enjoyed remarks from Maggie Freeman, who served as the 50-year president of BOTAR.
(Seated) Alden Haugh, Christy Schoenfeld, Mandy Burditt, president; and Amy Polen (standing) Jessica Wright, Kim Palmer, Kristie Larson, and Glen Alan Phillips, The American Royal
Additional photos featured in the August 17, 2019 issue of The Independent
Photo Credit:  Bailey Pianalto Photography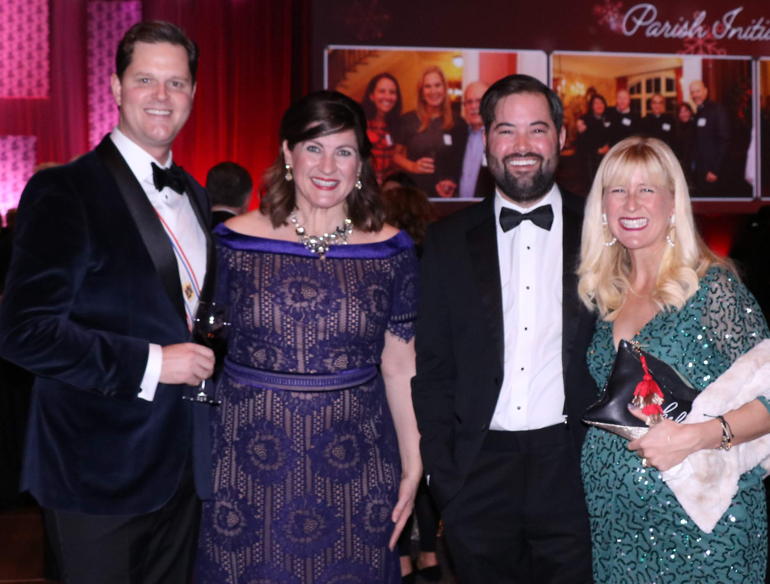 The 46th Annual Snow Ball, a benefit for Catholic Charities of Northeast Kansas, was held on January 18th at the Overland Park Convention Center. This year's presidents were Jo and…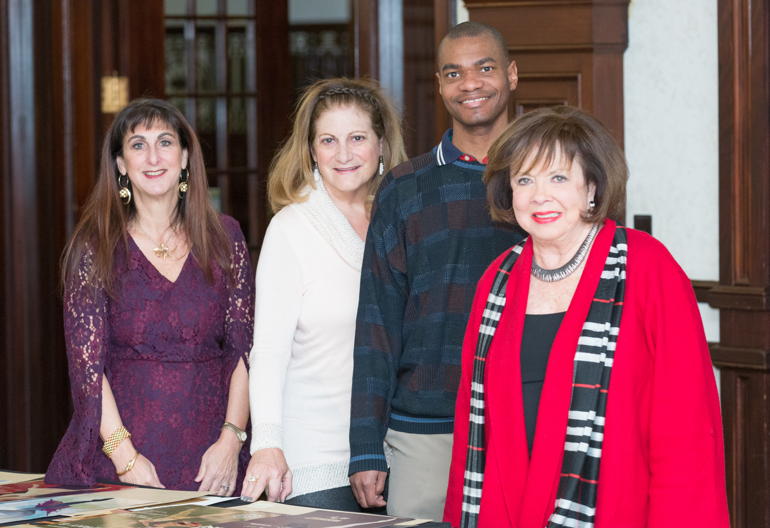 The Muehlebach Tower of the Kansas City Marriott Downtown was the site for the Kansas City Ballet Guild's Nutcracker Luncheon, which was held on December 12th. Everyone enjoyed seeing the…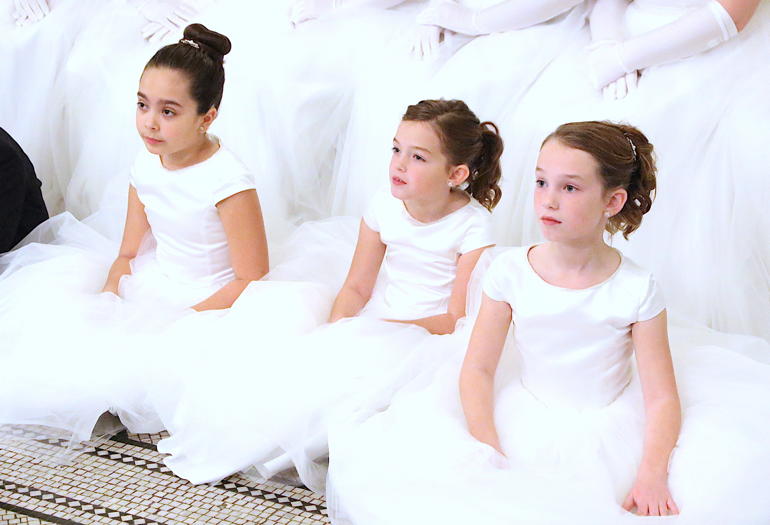 The Junior League of Wyandotte and Johnson Counties' 69th Annual Community Ball and Cotillion was held on December 7th at the Muehlebach Tower of the Kansas City Marriott Downtown. Guests…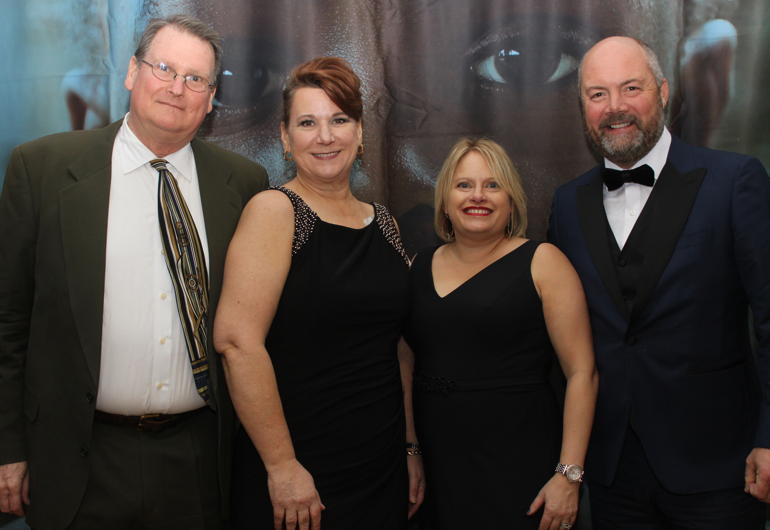 HALO will celebrate 15 years of growth and thousands of lives changed at the Annual HALO ArtReach Auction. The February 28th event will be held at The Abbott. Annie and Ryan Anderson…