Calligraphy – Created With Careful Flourishes
Calligraphy, which is essentially decorative handwriting or handwritten lettering, is a special art form that has an enduring appeal. It can be used to express your personal style on your wedding day. Many brides, who want nothing but the best, have cherished the handwritten quality of their invitations and envelopes, as well as place cards, programs, and signage. Here are two invitation experts, Michael Sull and Susie Azorsky, who can be your guides and help you pick calligraphy that matches your individual taste.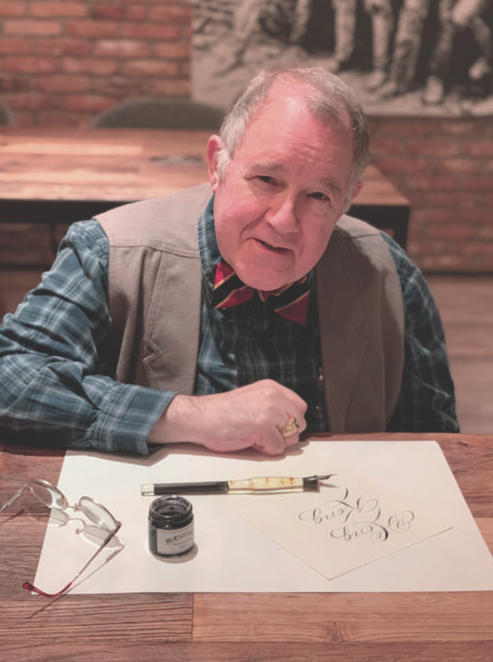 Michael Sull is an IAMPETH master penman, along with being one of America's foremost living Spencerian penman, who has conducted hundreds of handwriting, calligraphy, and engrossing programs, seminars, and workshops in 40 states and in 20 countries.
Michael has created hundreds of wedding invitations, including the one for Steven Spielberg and Kate Capshaw. His journey to become a master penman started with his mother. "As a boy, I was interested in my mother's handwriting. She was born in 1919 and was trained to be a secretary." After graduating from Syracuse University and serving in The United States Navy, Michael went to work for the Boy Scouts of America, where his fascination with calligraphy and penmanship grew. Michael met Paul O'Hara, who had been a student of Charles P. Zaner, the founder of the Zanerian College of Penmanship in Columbus, Ohio. "It's considered the Harvard of penmanship," said Michael. "During that time, I absolutely fell in love with it, and after a lot of practice, I got pretty good at it." In 1981, Michael submitted a portfolio to Hallmark and worked for the company until 1986.
Michael will do the calligraphy for your invitations, and will write out the place cards, your marriage certificate, headings for the programs, and can even design a special Spencerian monogram. 
Susie Azorsky has owned First Impression for 31 years, which offers digital calligraphy that can match the ink and font of your invitation. Susie also has done the addressing for hundreds of wedding invitations, wedding showers, and save the date cards. "There is a program I use called Inscribe. People send me their list of guests in an Excel spread sheet."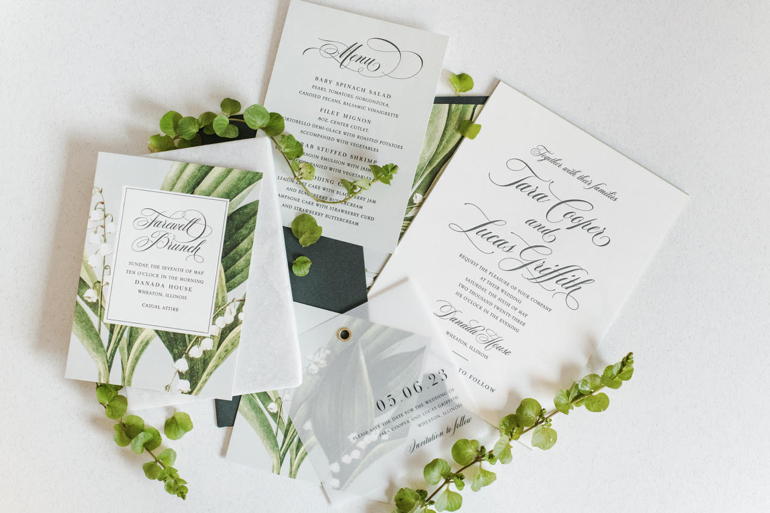 ---
         Susie is from Dallas and graduated from the University of Texas, where she met her husband, Greg, who is from Kansas City, and they have two adult children. "I originally worked in advertising but knew I wanted to do something on my own. My mom grew up with a calligrapher in Philadelphia, who inspired me, and in 1988, there weren't a lot of cool, sophisticated stationery stores in Kansas City." Susie's specialty is to brainstorm with couples and help them custom make their invitation. "I guide them through the process, and I am very picky about vendors. I know where to take people for ideas. I only use quality vendors such as Kramer Drive, Designers Fine Press, William Arthur, Bella Figura, and Luscious Verde. First Impression also can do day-of wedding items, such as custom napkins, place cards, menus, and programs. We can get a lettering type style that makes everything look hand rendered."
Said Susie: "First Impression invitations are not cookie cutter. We make everything you want your own."
Michael Sull
penmanmichaelsull@gmail.com
913-219-1819
Susie Azorsky
Susie@Firstimpression-kc.com 
913-345-8231
Also featured in the Tie The Knot Signature Issue – August 8, 2020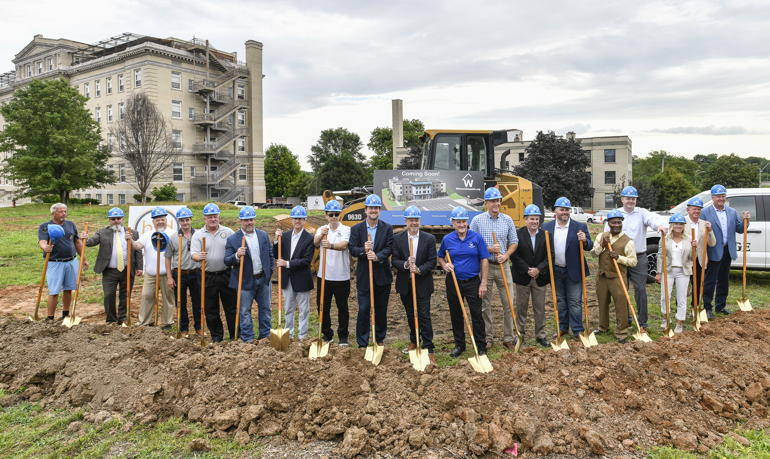 The Reverend Dr. Ted Pierce of Rolling Hills Presbyterian Church gave the invocation when Welcome House held a Groundbreaking Ceremony on June 23rd for the soon-to-be Welcome House Recovery Center.…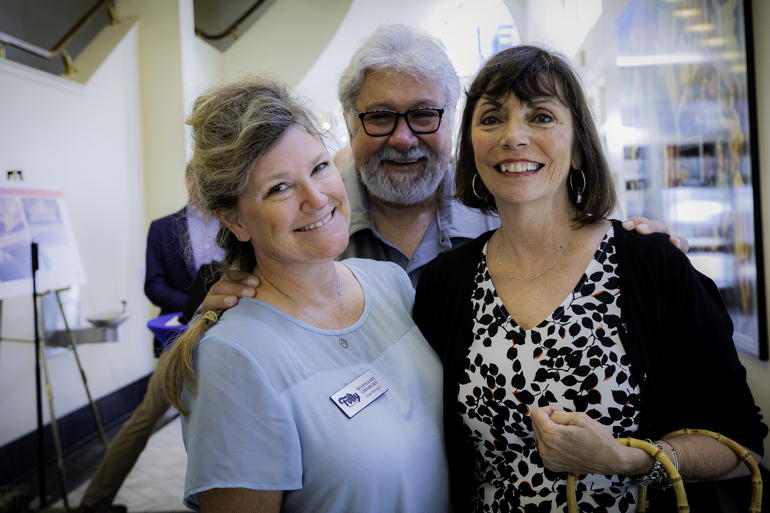 The Folly Theater has just begun the most extensive renovation project in its history. To celebrate, there was a Groundbreaking Ceremony on June 21st. Among the upcoming attractions are wider…
Kathy Hunt Woodward (Mrs. Phillip Scott Woodward) was the chairman for The Jewel Ball, a benefit for The Nelson-Atkins Museum of Art and the Kansas City Symphony. The event was…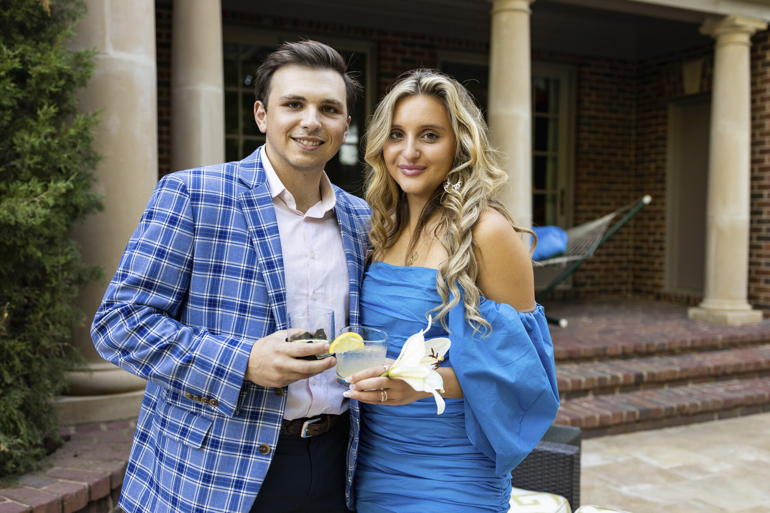 The UMKC School of Medicine's 50th Anniversary Benefactor Party was held at the stunning home of Rachael and Dr. Nelson Sabates. A jazz trio from the UMKC Conservatory provided entertainment…