The Registry – Wedding Presence
Wedding registries are pure, unadulterated fun: tire swing in the summer fun, kid in a candy shop fun, sticking your toes in the sand fun, pick out what you like and have other people buy it fun! And, believe it or not, registries have only been around for about 100 years. Marshall Fields department store formalized the concept of bridal parties selecting gifts for wedding guests to purchase, starting with china, crystal, and silverware patterns. Since then, the theory and practice has multiplied and magnified into a phenomenon of a business model.
Target stores pioneered the electronic self-service registry, and now in the 21st century, there are honeymoon registries, baby registries, house registries, and charity registries, among others. Today, couples can find almost anything to place on a registry, and that often makes for confusion for the well-intended purchasers. So, what follows is a guide based, honestly, on some of our favorites.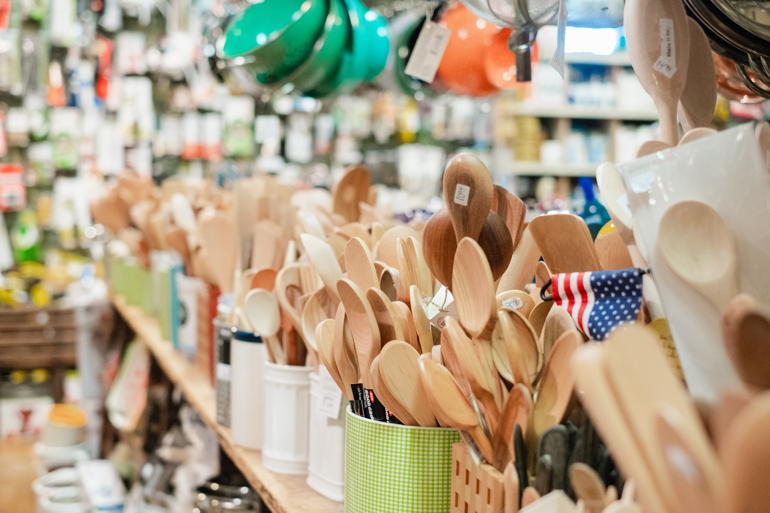 The traditional registry can include dishes, flatware, glassware, cookware, service ware, utensils for the kitchen, linens for dining, baths and bedrooms, and decorative items. If you are looking locally for the most selection, the most personal attention, and the most traditional setting for starting a registry or shopping for one, please avail yourself of Pryde's in Westport. This family-owned, chocked to the rafters, adorable, wooden floor haven is almost too much fun for one visit! Pryde's own motto is "The Hardware Store for Cooks," but it is so much more, and Louise Meyers, proprietor, is happy to show you around and make recommendations.
Let's start with Pryde's tableware. Their selection of Fiestaware is the largest in the Midwest with every color under the sun. There are also abundant selections of Spode – Blue Room, Woodland, Christmas, and more; plus Sophie Conran, and the Portmeirion botanicals. The flatware selection is sleek and classic, and the Wusthof knives are a must-have. The glassware is stunning, many coming with gold accents (because metallics are in!), and we fell in love with an unmatched set of bar glasses.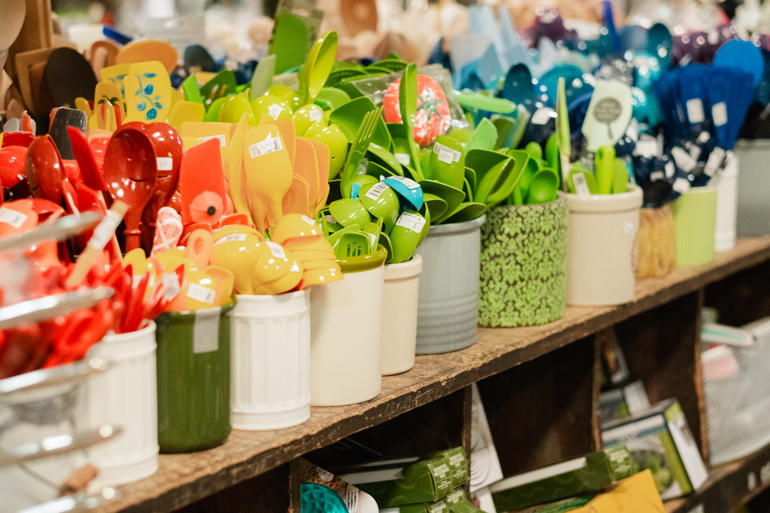 The cookware recommendations are: All Clad (made in the USA), Cuisinart, and Le Creuset. Any of these make durable, timeless pieces for any kitchen. Add in the decorative items, now. The incredible selection of linens will leave you drooling and needing that perfect napkin! Placemats, tablecloths, table runners, aprons, and tea towels complete the look. Finally, don't forget fun gadgets like the French Press coffee maker, or the ceramic pizza stone. There is no way to do this wrong when the selection is so vast.
Once you have taken a gander at the abundant array of planning tools, registries, and retail options, it's probably a good idea to make some notes – as a couple. Some couples are starting to build a home from scratch and need to register for quite a few items. Some couples have been in the process of starting a home, and don't need or want as much "stuff." This is where one can really look off the beaten path for registry ideas.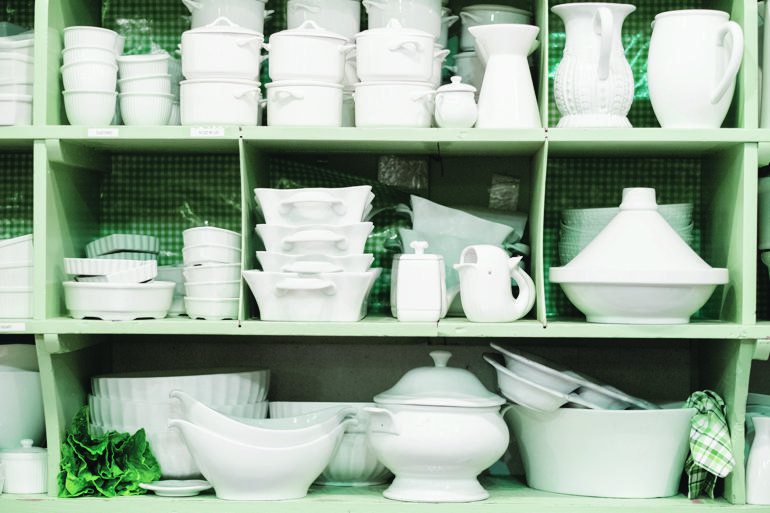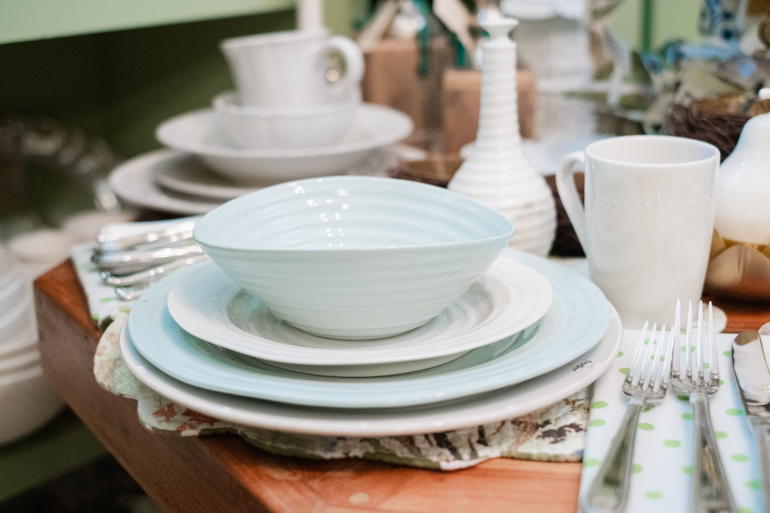 One of the most interesting and popular sites is vebo.com. VEBO is a registry for engaged couples and individuals to register for memorable experiences. VEBO partners with great experience providers in the Western United States, major Eastern cities in the United States, and Latin America. So, instead of asking for wedding guests to buy things, this concept is registering for experiences, tickets, and even charity. This means couples can ask guests to contribute to off-roading in Aruba, trekking in Guatemala, viewing the northern lights in Alaska, brew tasting in Austin, or taking a Crescent bike tour in New Orleans. How about tickets to the Blue Man Group, or the viewing deck at the Eiffel Tower, or the opera in San Francisco?
The experience of giving has also found a place in the hearts and minds of couples in love. Charity registries are broken into categories on VEBO. To choose from are: animal, arts and culture, children and youth, education, environmental, faith and spiritual, human services, and medical. Once in a category and making selections, the choices are plentiful. This a beautiful way to honor the wishes of the couple and make a difference in the world at the same time. Of course, there are other sites offering these same ideas, including Amazon, Zola, and sokindregistry.org, which features handmade gifts, experiences, charity, and gifts of skill and time (think cooking lessons or personal training).
No matter the taste, budget, time, or desire, anyone can register for something that will make couples' hearts sing, and gift-buyers can be just as excited with their purchases as the recipients are with the gifts.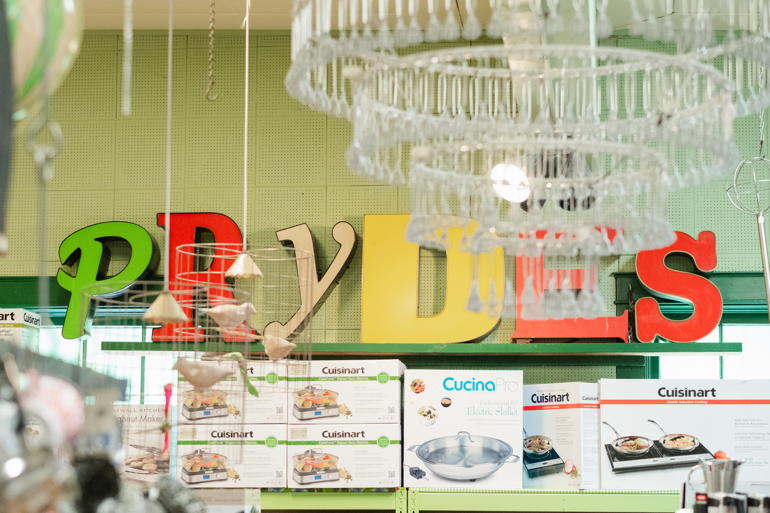 Also featured in the Tie The Knot Issue – August 8, 2020
Photo Credit: Bailey Pianalto Photography
By Anne Potter Russ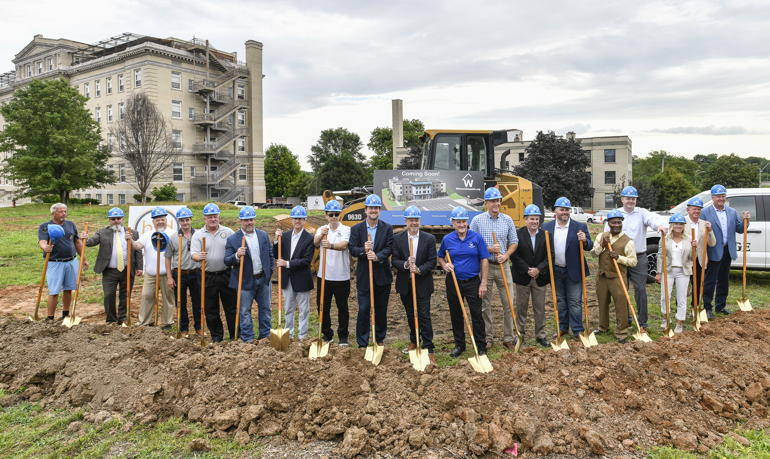 The Reverend Dr. Ted Pierce of Rolling Hills Presbyterian Church gave the invocation when Welcome House held a Groundbreaking Ceremony on June 23rd for the soon-to-be Welcome House Recovery Center.…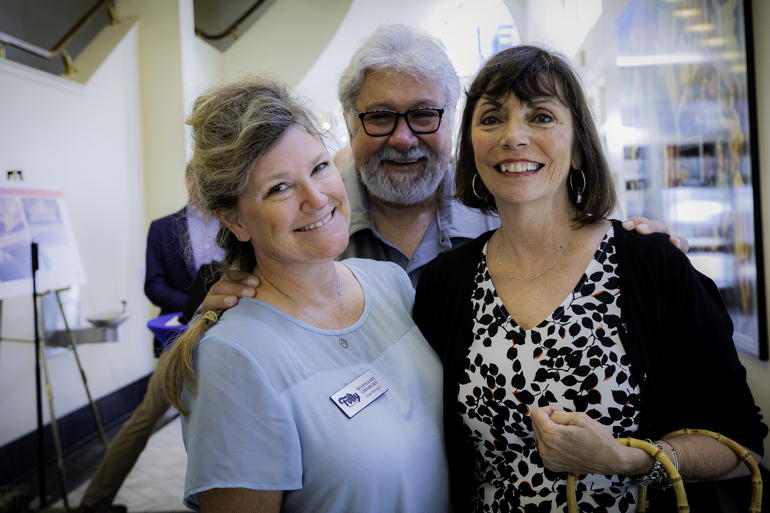 The Folly Theater has just begun the most extensive renovation project in its history. To celebrate, there was a Groundbreaking Ceremony on June 21st. Among the upcoming attractions are wider…
Kathy Hunt Woodward (Mrs. Phillip Scott Woodward) was the chairman for The Jewel Ball, a benefit for The Nelson-Atkins Museum of Art and the Kansas City Symphony. The event was…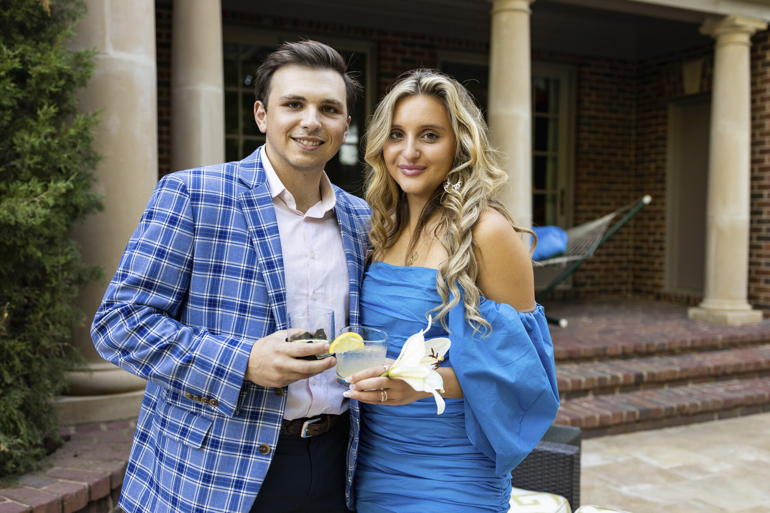 The UMKC School of Medicine's 50th Anniversary Benefactor Party was held at the stunning home of Rachael and Dr. Nelson Sabates. A jazz trio from the UMKC Conservatory provided entertainment…