Congratulations, Amal & James!
Amal S. Gochenour and Dr. James K. Fields were united in matrimony on August 20th at Meridian International Center in Washington, D.C. The bride, born in Kuwait, is the daughter of Helen Gochenour of Sterling, Virginia, and Tatiana Federovskaya and David Gochenour III of Moscow, Russia. Amal is the granddaughter of the late Natiba and Ambrose Vincent and the late Jeanne and David Gochenour II. Her groom is the son of Michael D. Fields of Kansas City, Missouri, and the late Laura Kemper Fields. James is the grandson of the late Mildred and James Kemper, Jr. and the late Rebecca and R.B. Fields, Jr.
Michael Fields hosted a lovely rehearsal dinner for his son and future daughter-in-law at Dauphine's on the evening of August 19th. The following day, Brittany Marod, a close friend of the couple, served as the officiant for the wedding. Eve Jackson, Millie Jackson, and Laura Jackson served as the flower girls, and David Gochenour and James Gochenour were the ring bearers. Following the ceremony, a beautiful wedding reception was held at Meridian House. The newlyweds enjoyed a honeymoon in Greece. They are now at home in Baltimore, Maryland, where Amal holds the position of principal piccolo with the Baltimore Symphony Orchestra, and James is a postdoctoral research fellow with the Johns Hopkins University School of Medicine. 
Featured in the November 26, 2022 issue of The Independent.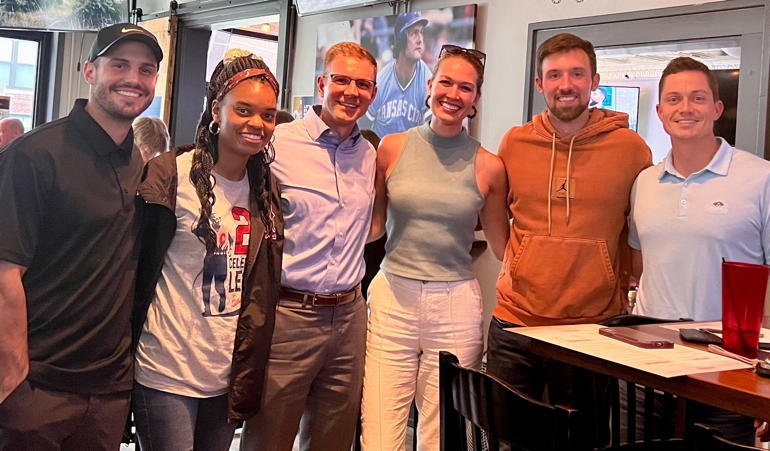 The Loop KC brings together similar yet unique minds to create genuine friendships and ignite the next generation of business leaders in Kansas City. Members of The Loop KC are…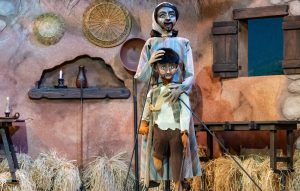 NOTE: This is an adaptation of an article first published in The Independent in November 2020, shortly before the December world premiere of the Lyric's Amahl. That year, COVID-19 prevented…
Truman Library Institute held a Reception and Ribbon-Cutting at the Harry S. Truman Presidential Library and Museum on October 12th. The occasion was the opening of the exhibition, Portraits of…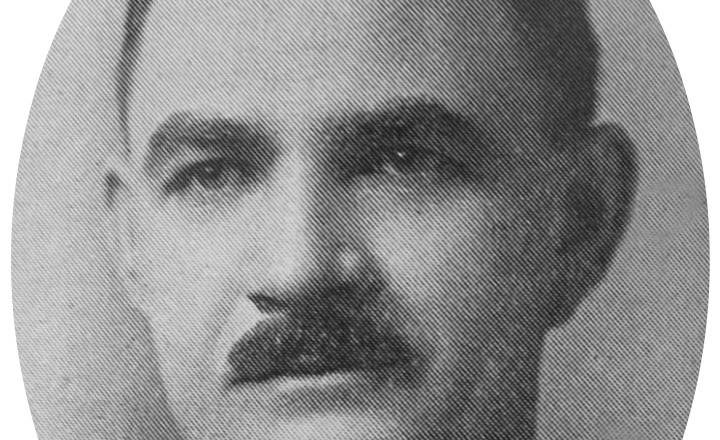 Charles B. Wheeler Downtown Airport is located on Lou Holland Drive. Dr. Wheeler, physician, lawyer, and former mayor, is well-known to residents of Our Town – but who was Lou…