Congratulations, Caroline & John!
Caroline Patricia Kelly and John Austin Inderman were married on May 29th at The Nelson-Atkins Museum of Art. The bride is the daughter of Maureen and Bill Berkley of Kansas City, Missouri, and Jennifer Doebler and Pat Kelly of Berkeley, California. Caroline is the granddaughter of the late Mary Ellen and John Kelly, Jane Kelly of Winston-Salem, North Carolina, and the late J. Patrick Kelly, and Bert Berkley of Mission Hills, Kansas, and the late Joan Berkley. Her groom is the son of Patricia Moore and Robert Inderman of Kansas City, Missouri. John is the grandson of the late Evelyn and George Moore and the late Emma and Robert Inderman.
The groom's parents toasted their son and future daughter-in-law at a rehearsal dinner at Tom's Town on the evening prior to the ceremony. The bride's uncle, James Levitt, served as the officiant. Kate Berkley, sister of the bride, was the maid of honor. India Kelly and Scarlett Kelly, sisters of the bride, were junior bridesmaids. Georgia Bambrick, Sarah Carnabuci, Hillary Croy, Kate Lennon, Brittany Robert, and Charlotte Wilbur were the bridesmaids. Charlie Inderman, brother of the groom, was the best man. Groomsmen were Matthew Berkley, brother of the bride, Ford Bray, Tyler Davis, John Duvenci, Andrew Maslan, Kyle Pusateri, James Richter, and Adam Townley. The bride's parents hosted the beautiful reception, which was held at the Museum. Following a honeymoon in Los Cabos, Mexico, the newlyweds are at home in New York, New York, where Caroline is employed with Christie's, and John is employed with Special Counsel.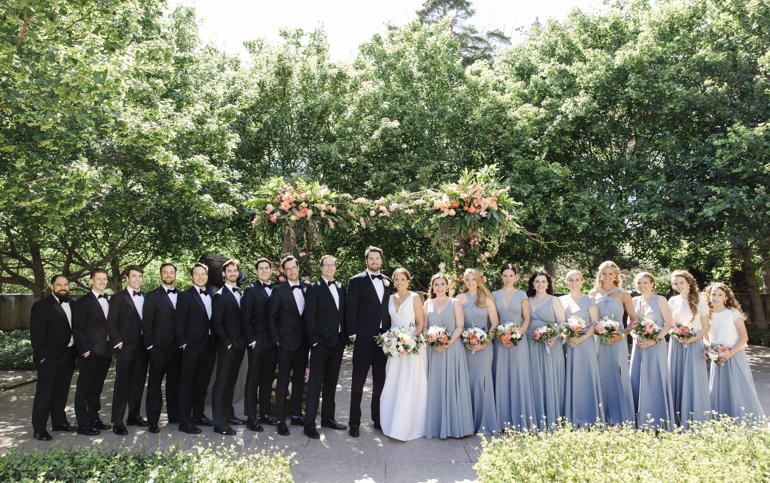 ---
Also featured in the October 2, 2021 issue of The Independent
Photo credit: epagaFoto
Olivia Belle Kuester and Anthony Kenneth Jacobsen were married on June 4th at The Nelson-Atkins Museum of Art. The bride is the daughter of Catherine and Anthony Kuester of Omaha,…
Join us in our proud send-off to the Class of 2022. We wish the best to these amazing students as they start their exciting journeys around the country this fall!…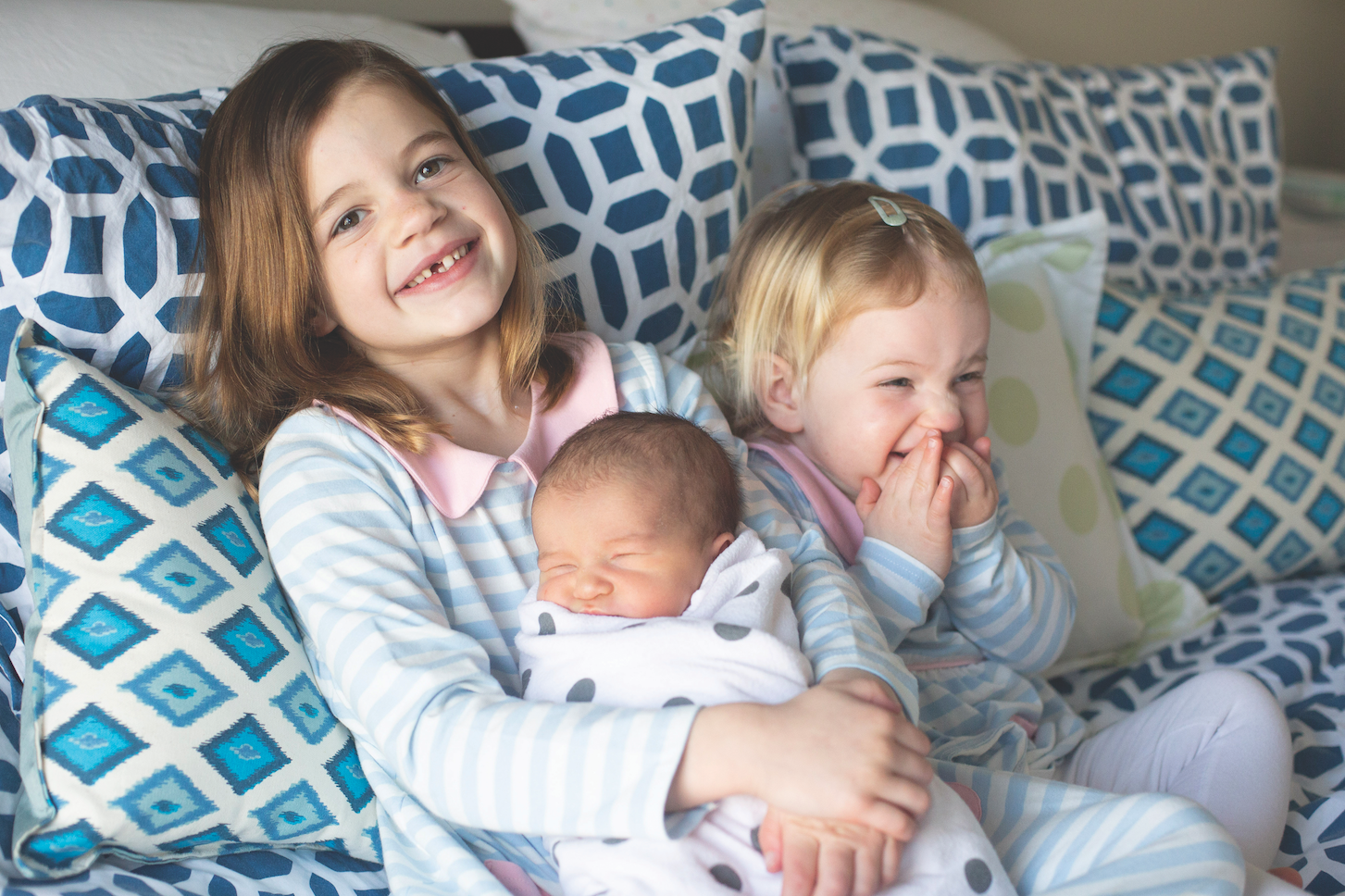 Bea Attaway Beckman is the new girl in Town! The hazel-eyed brown-haired beauty was born on February 3rd to Jill and Ian Beckman of Mission Woods, Kansas. Bea weighed eight…
Hadley Winslow Burnham and Michael Lewis Reintjes were married on October 16, 2021, at Our Lady of Perpetual Help Redemptorist Catholic Church in Kansas City, Missouri. The bride is the…