Congratulations, Madeline & Sam!
Madeline Louise Ledom and Samuel Hurst Logan were united in matrimony on July 18th at the Cathedral of the Immaculate Conception in Kansas City, Missouri. The bride is the daughter of Lisa and Mark Ledom, Sr. of Prairie Village, Kansas. Madeline is the granddaughter of Richard Boerger of Tulsa, Oklahoma, and the late Loretta Boerger, and Charles Ledom of Lawrence, Kansas, and the late Marilyn Ledom. Her groom is the son of Carol and Fred Logan, Jr. of Leawood, Kansas. Sam is the grandson of Ann Hochscheid of Prairie Village, and the late Vernon Hochscheid, and the late Marjorie and Fredrick Logan, Sr.
The groom's parents hosted a rehearsal dinner for the engaged pair at Mission Hills Country Club on July 17th. Mary Ledom, sister of the bride, served as the maid of honor. Jack Logan and Andy Logan, brothers of the groom, were the best men. Following the ceremony, the bride's parents toasted the newlyweds with a reception at their home. Madeline and Sam spent their honeymoon at The Broadmoor in Colorado Springs, Colorado. They are now at home in Kansas City. Madeline is employed with the Shawnee Mission School District, and Sam is a student at the University of Missouri–Kansas City School of Law.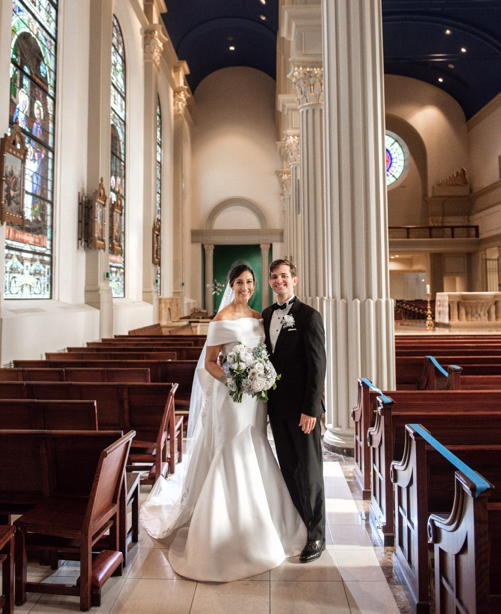 Also featured in the September 5, 2020 issue of The Independent
Photo credit: epagaFOTO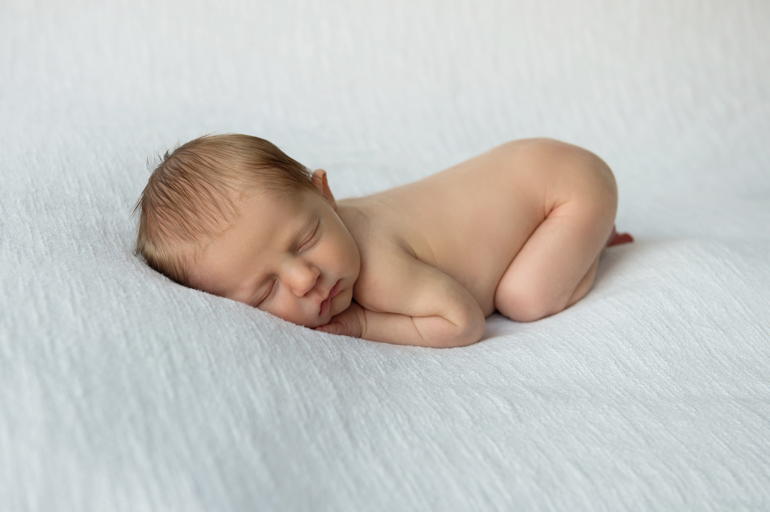 Jordan Daniel Horigan will celebrate future cakedates on February 28th. He is the son of Kelley Smith Horigan and Cole Horigan of Prairie Village, Kansas. Jordan's thrilled grandparents are Sandee…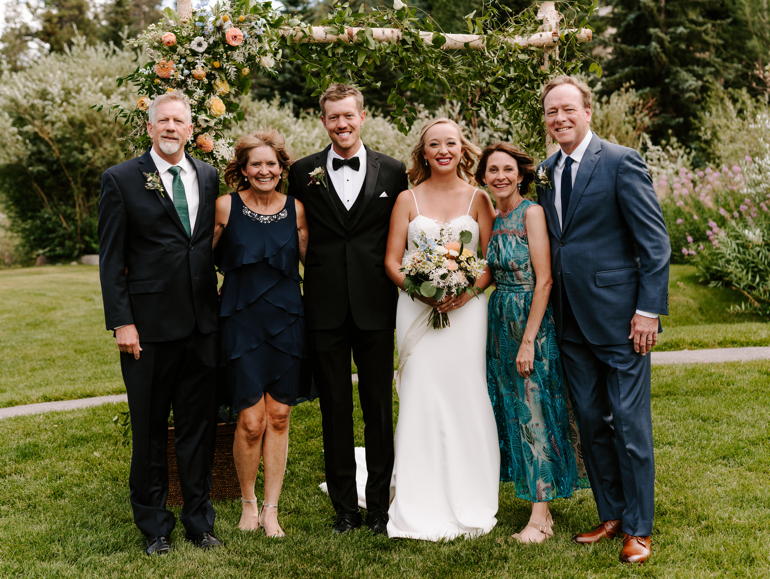 Emily Catherine Kerr and Eric Samuel Lund were united in matrimony on August 8th in Vail, Colorado. The bride is the daughter of Cathy and Matt Kerr of Leawood, Kansas.…
Join us in our proud send-off to the Class of 2020. We wish the best to these amazing students as they start their exciting journeys around the country this fall.…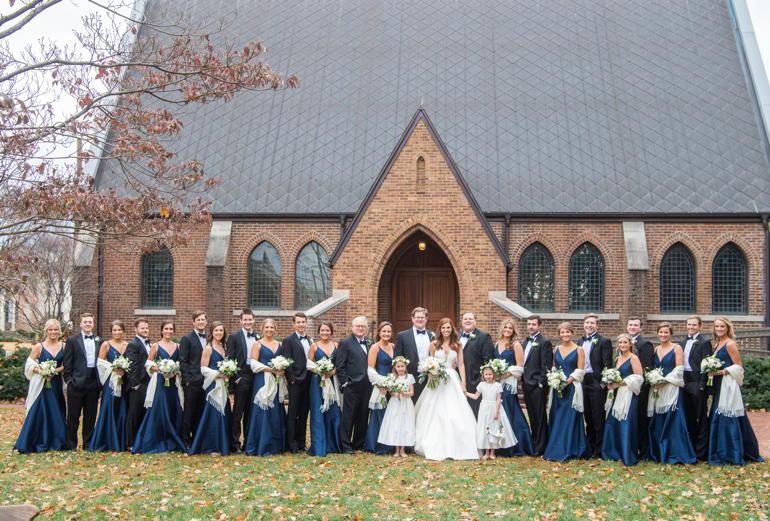 Elizabeth Word Moody and David Churchill Shelton were married on November 23rd at Church of the Nativity, Episcopal in Huntsville, Alabama. The bride is the daughter of Emily and Dr.…