COUNT THE WAYS: Six things you can do right now to support local arts groups (in the comfort of your own 'quarantine')
Nearly every day, arts-loving Kansas Citians receive notice that yet another performance has been canceled. As the Covid-19 virus has forced theaters and concert halls to go dark for the rest of the 2019-2020 season, we now begin to fear that even fall concerts are in question. Yes, these are unprecedented times in our history, and they could be devastating for local performing-arts groups, some of which live hand-to-mouth. But all is not lost.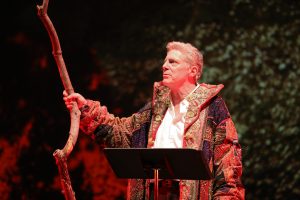 Our first concern is our physical health, of course. In time, America can rebuild a bruised economy. But there is little question that, once this crisis is over, the performing arts (in whatever bruised-and-battered form they may be) will form a crucial part of our "spiritual reconstruction."
Neither quarantines nor cancellations have prevented artists from expressing themselves: Already this spring, resourceful performers are finding ways to keep music, theater, and dance alive. It's equally clear that when this is all over, we'll be starved for experiencing the arts together again.
"People are going to want to come back out for live theater," said Michael Grayman-Parkhurst, artistic director of Spinning Tree Theatre, which like nearly every other group in town had to cancel the rest of its 2019-2020 season. "The magic of theater is being in a room with other people, experiencing that give-and-take that you have with the artists. … People are missing that right now and they're going to want it again."
Meanwhile, let's rally around the arts groups that have helped make Kansas City a uniquely terrific place to live. Here are some ways you can spread your love for local arts groups from the comfort of your favorite armchair.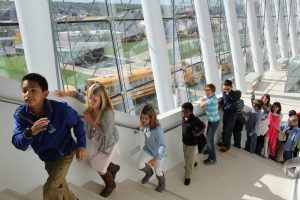 1. Donate: Think about your most memorable moments at live performances, and imagine the enormous effort that went into bringing it to the stage. I'll never forget my astonishment at Twyla Tharp's In the Upper Room at the Kansas City Ballet's 2019 performances, for instance: It renewed my faith in the human species.
Reach out to groups that have moved you: All of them have a "Donate" button on their websites. ArtsKC.org has created a list of ways you can help local artists. On a national level, groups such as Actorsfund.org provide people in theater (and not just actors) with various types of emergency assistance, which can trickle down to local artists.
Kansas City Young Artists has created an "Artists Emergency Fund" to support its Teaching Artists, with donations matched by the Richard J. Stern Foundation. "Now more than ever children will need the engaging power of the arts to fuel their minds and lift their spirits" KCYA has written of its online programs.
Large donations are welcome, of course. But giving small amounts to several groups can send a broader message. "If every single person who sees live arts gave a little bit," said the Unicorn Theatre's Cynthia Levin, "we could survive."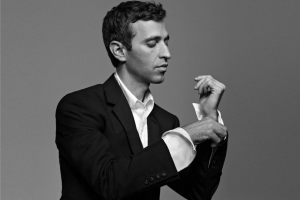 2. Subscribe: Nearly everyone has announced their 2020-2021 season, and the sooner you can send in that subscription payment, the better. It's a vote of confidence. "It's an important statement that they're ready to commit for the next year," Michael said.
3. Money spent: Consider making already-purchased tickets a donation. Local organizations will indeed work with you toward exchanging or refunding tickets, if that's your preference. But let's be honest: That's money you've spent and largely forgotten about. You'd be surprised at how important it is, to groups already hurting for cash, that you not ask for refunds.
4. Watch, learn: Each day since this crisis began in early March, artists and organizations have begun offering free performances: online, on their websites, or social media pages. Take advantage of these, as they provide one of the best means of staying in touch, spiritually and financially, with local artists. (Musicalamerica.com has also been providing an ongoing list of worldwide performances.)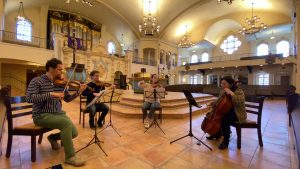 Opus 76 Quartet was the first out of the gate locally, with a haunting performance of Beethoven's Hymn of Thanks, streamed from an empty Visitation Church in March. Pianist Behzod Abduraimov performed at the 1900 Building, and Kansas City Symphony musicians have begun a series of online chamber performances (#KCSisstillmakingmusic): beginning with principals Michael Gordon (flute), Julian Kaplan (trumpet), and Katherine Siochi (harp).
The Kansas City Ballet has recently begun showing videos of past performances on its website, the Lyric Opera is showing excerpts, and Kansas City Public Theatre has started up an "Online 10-Minute Play Project."
More recently, other groups have begun hosting online content. The Kansas City Repertory Theatre has been offering Thursday Night Mixers, featuring "creative conversation with local artists over local cocktails" (facebook.com/kcrep). And the Kansas City Chamber Orchestra has placed part of a 2014 concert of Mozart and Mendelssohn online for free viewing.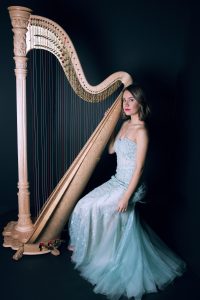 This May 24th and 25th, KCPT-TV will present a special telecast of "Best of Bank of America Celebration at the Station," with highlights from previous transmissions of the annual outdoor festival. The Celebration normally draws upwards of 50,000 people, and thus had to be canceled this year.
Featured are performances by Bobby Watson, The Elders, Jim Birdsall, Oleta Adams, MusiCorps, John Brancy, and Capathia Jenkins; and orchestral showpiece such as "Sing, Sing, Sing," "Hands Across the Sea," "Saint Bailey's Rag," and a finale of Tchaikovsky's "1812" Overture.
On a national level, any number of large-scale companies are offering regular rebroadcasts of past performances: Most notably, six nights a week the Metropolitan opera streams a "great performance" from a previous season. (See: metopera.org/user-information/nightly-met-opera-streams.)
5. Prepare: Use this time to ready yourself for upcoming seasons of your favorite groups. Get to know Beethoven's Missa Solemnis before you hear it at the Kansas City Symphony, and acquaint yourself with the artistry of countertenor Anthony Roth Costanzo (who sang the title role in the Metropolitan Opera's Akhnaten this season), in preparation for his Harriman-Jewell Series appearances next season.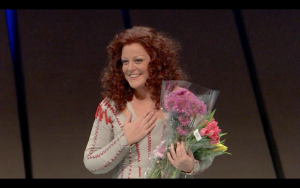 By re-reading Bram Stoker's Dracula you can prep for both the Kansas City Ballet's performance and for the Kansas City Repertory Theatre's adaptation by Kate Hamill.
The Heart of America Shakespeare Festival's summer production of The Tempest won't happen until the summer of 2021, though the Festival does need your donations. Just as important, why not go ahead and prepare yourself for the production anyway? Read the bard's classic, and watch any of a number of delightful adaptations available online and elsewhere. (Did you know that the 1956 film Forbidden Planet is a science-fiction "riff" on The Tempest?)
6. Buy, buy: Watch an opera or a play or a ballet on YouTube, or purchase digital versions (or even those old-fashioned CDs!) of the many recordings by local artists (Te Deum, Kansas City Chorale, the Symphony, Opus 76 Quartet). With parents and kids at home together, what better chance to use the arts for technology-fueled "generational bonding"?
—By Paul Horsley
To reach Paul Horsley, performing arts editor; send an email to paul@kcindependent.com or find him on Facebook or Twitter (@phorsleycritic).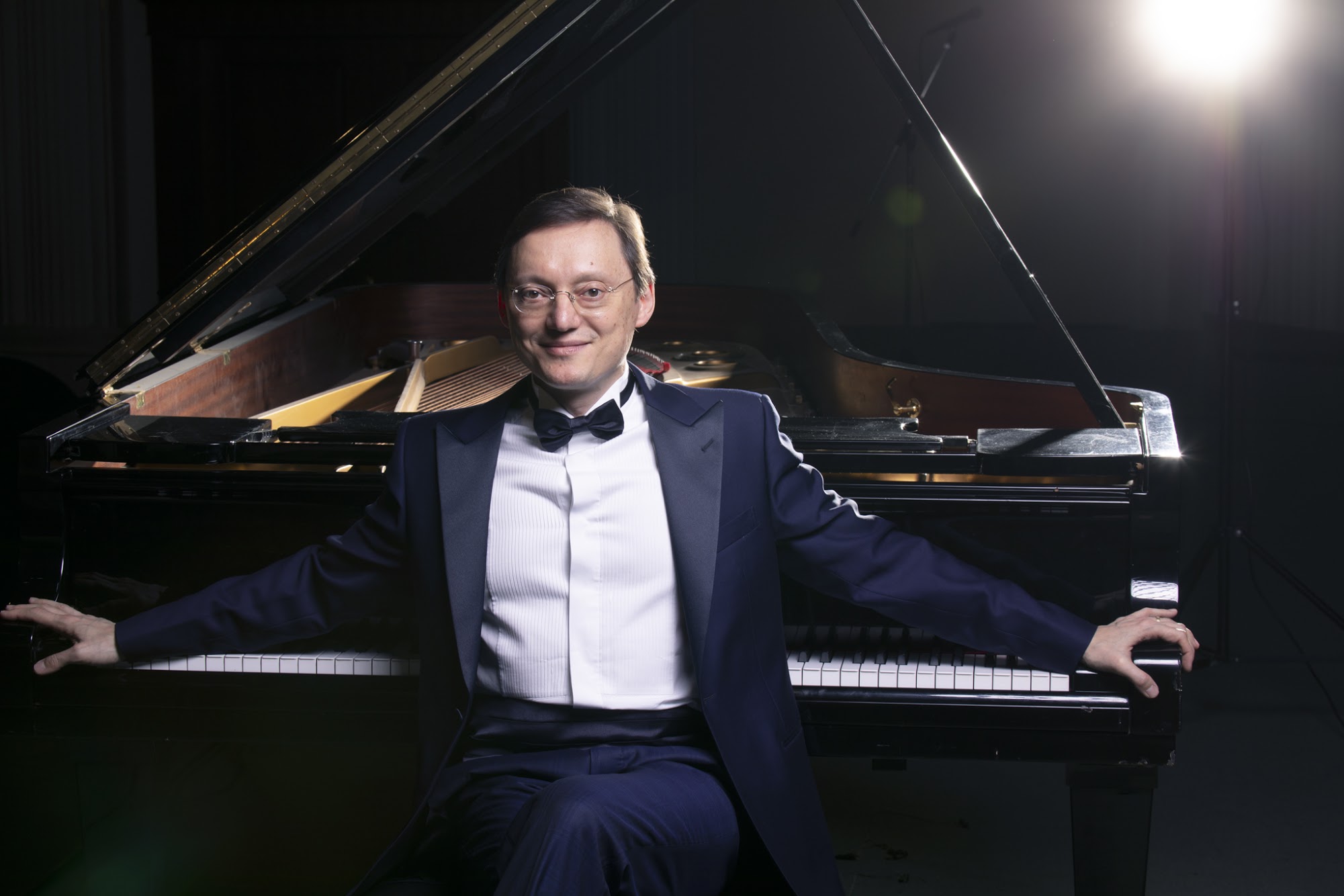 Music competitions: High-stakes horse races, followed by lucrative prizes and worldwide fame, right? Well, not exactly. The competition of today has in fact become a sort of "second education" for…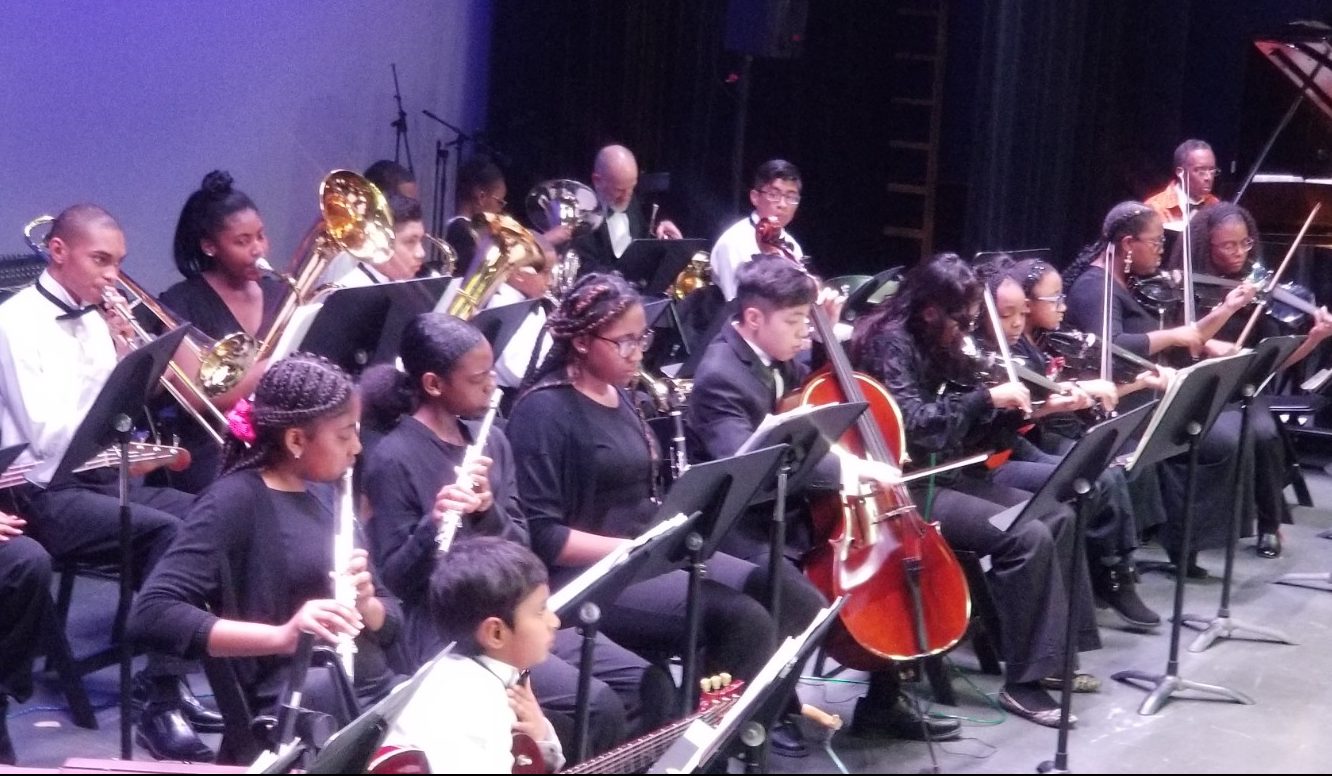 When Darryl Chamberlain established the A-Flat Music Studio Inc. in 2016, he had several goals in mind. First, he believed that young people ages 10 and up should learn how…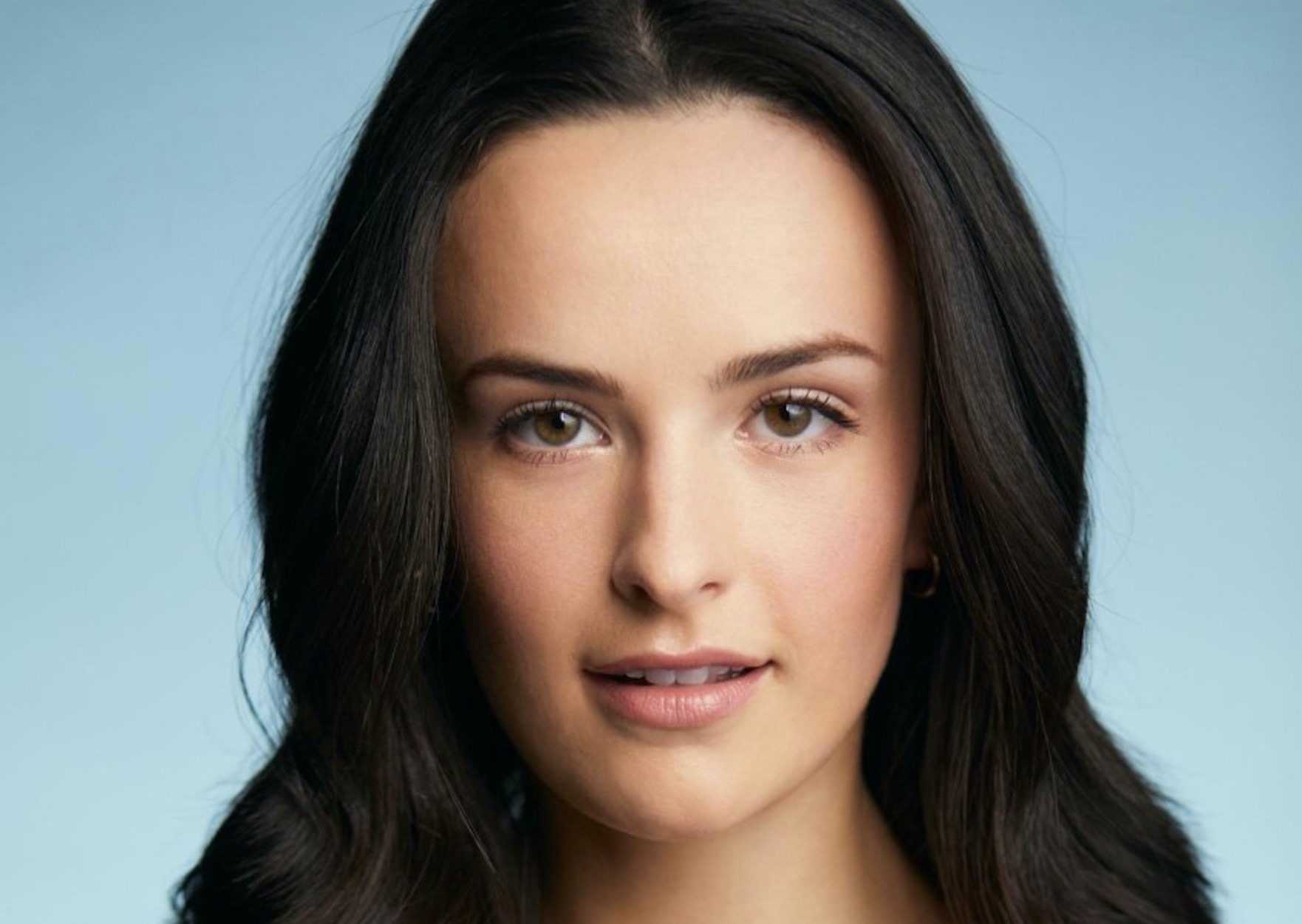 Heart of America Shakespeare Festival started pretty much the way many Kansas City performing arts organizations have begun: Nobody really knew if it was going to get off the ground…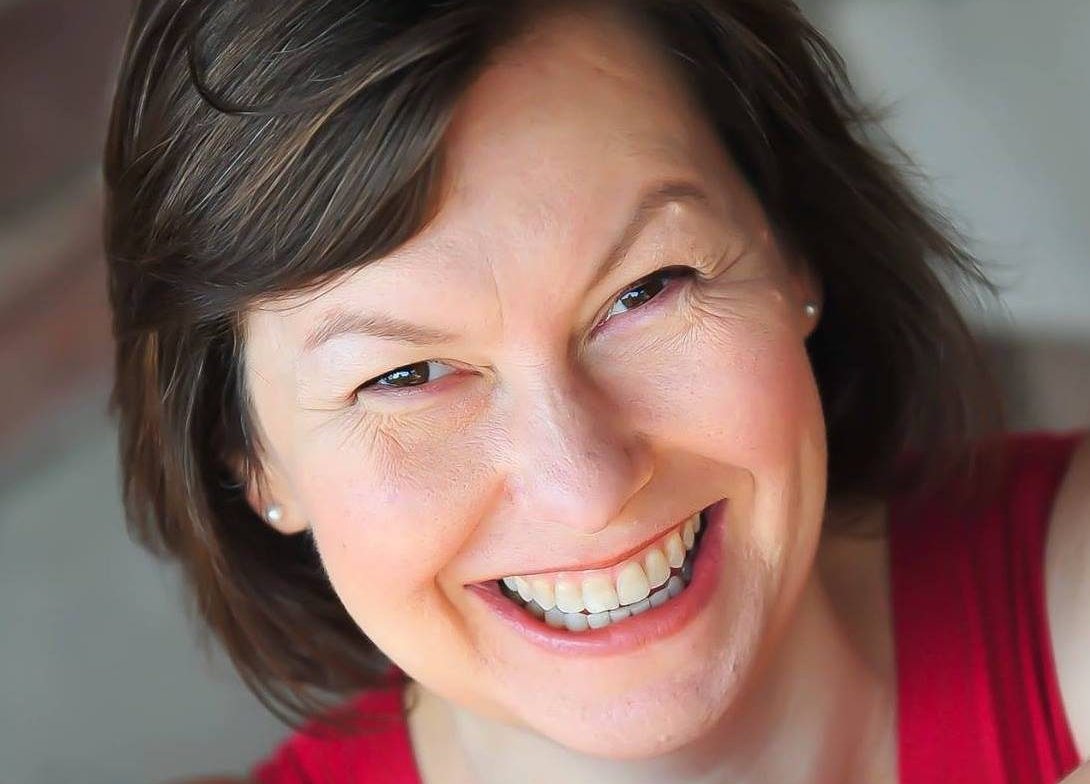 We often say that an actor on stage or screen has "leonine grace," or eats like a ravenous wolf, or moves with reptilian stealth. What you might not realize is…