Evan S. Connell
Evan S. Connell, the novelist, grew up in Our Town, frequently drawing inspiration from the world of his childhood for his writings. His novel, Mrs. Bridge, a 1959 bestseller, introduced readers to a thinly veiled version of The Independent: 
"The Tattler was Kansas City's magazine of society: it consisted of photographs of significant brides, of visiting celebrities feted at the homes of wealthy Kansas Citians and pictures of subscribers, together with long lists of those who had either given or attended social affairs… These lists of names were so long that it was found advisable to break them up into paragraphs and from time to time to insert a description of something – anything – that was reasonably pertinent."
A typical entry:
Seen wolfing the delicious hors d'oeuvres at the charming Lane Terrace residence of the Bob Brewers (she née Nancy Page of Santa Barbara, California) a week ago Tuesday last were Humboldt Aupp, Jr., Buzz Duncan with his captivating guest from Dixie, Lola Anne Sharpe in a positively stunning cardinal gown with net bodice; Nathalie Blakely, Gordon A. Spencer III home with Yule tidings from Yale, Jo Power with her sister-in-law from Gotham, Mrs. Andrew Koeppel and hubby (he the newly appointed chairman of the board of Koeppel, Koeppel & Ingle), the McKinney twins indistinguishable in saffron except for Wendy's rhinestone bracelet and Lt. Hal Graves, and last but far from least in stunning shell pink taffeta aglow with sequins, Mrs. Albert Tate fascinated by Mrs. Russ Arlen on the topic of Bermuda. There followed a list of about thirty names, a description of the rumpus room, and more names."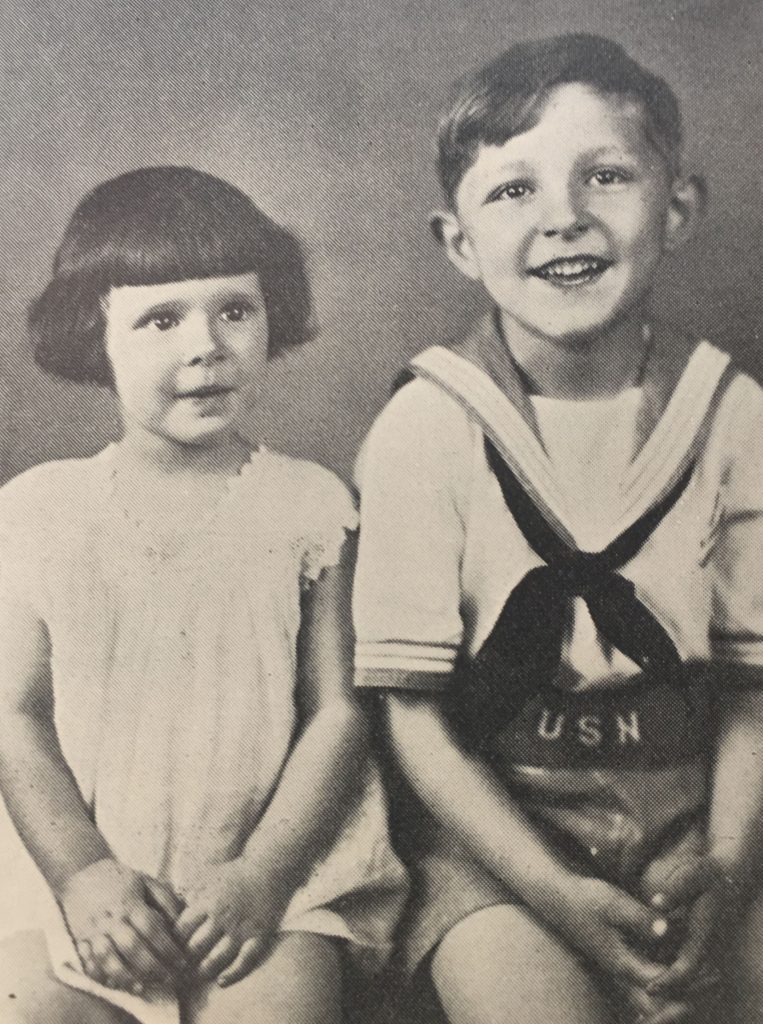 We suspect that Martha Nichols Gaylord (Mrs. Gleed Gaylord), who owned The Independent in those days, had these initial reactions to his parody: "'Wolfing'? 'Rhinestone'? A thousand times no! Dream on, dear boy." In print, The Independent professed jubilation: "In Evan S. Connell, Jr.'s first novel,  'Mrs. Bridge,' now in the hands of reviewers, it will be obvious to any Kansas Citian of the past 60 years that The Tattler in chapter 15 is a direct reference to The Independent. We love it!" 
Evan S. Connell, Jr. – he later dropped the "Jr." – was the son of Ruth Elton Williamson Connell (known as Elton) and Dr. Evan Shelby Connell. His mother was the daughter of a judge, and his father was an ear, nose, and throat specialist with a medical degree from Tulane University. They wed in November 1923, when Elton was 26 and Evan was 32. Their son was born the following August, and was soon joined by a younger sister, Barbara Ann (later Mrs. Matthew Harvey Zimmermann III). The family lived on West 66th Street on the Missouri side in the early 1930s, later moving to Drury Lane. Evan graduated from Southwest High School in 1941. He began college as a pre-med student at Dartmouth College, leaving to become a pilot in the United States Navy. After the war, he studied at The University of Kansas, receiving his degree in 1947.  
At that point, Evan left the Midwest for good, returning only for visits. He studied painting and spent time in Paris, where he wrote for The Paris Review. Evan lived for many years in San Francisco, California, later moving to Santa Fe, New Mexico. His mother, Elton Connell, didn't live to see the publication of Mrs. Bridge. She died in 1958. The novel was dedicated "To Barbara and Matthew Zimmermann," the author's sister and brother-in-law. In 1963, Dr. Connell married Emily Fitch Jenkins, the widow of Frederick Bliss Jenkins, who had been an executive at Jenkins Music Company. The new Mrs. Connell was the mother of three daughters, Joan "Jody" Jenkins Bartlett, Marilyn Jenkins Sinclair, and Winifred Jenkins Spradling. Dr. Connell died in 1974. 
There was tremendous excitement in 1989, when Joanne Woodward and Paul Newman, (yes, a married pair), came to Our Town while shooting the film, Mr. and Mrs. Bridge, a Merchant-Ivory production. It seemed for a time that everyone had a story to tell: someone was pulled from the audience to be an extra during filming at The Kansas City Country Club, someone else's grandmother's monogrammed card table appeared in one scene, and two BOTAR escorts asked Paul Newman to autograph a wine bottle for them – and he did!
That sort of gregariousness wasn't part of Evan's adult life. Writing was his primary interest, and he has often been described as a solitary man. During the years when his earnings weren't enough to support him, he took odd jobs. In palmier days, he enjoyed collecting. His writings included fiction (often semi-autobiographical), poetry, and nonfiction works. Some of his books found critical acclaim and an enthusiastic public, such as Son of the Morning Star: Custer and the Little Bighorn; others didn't. Evan wrote of marriage in Mrs. Bridge, and its 1969 sequel, Mr. Bridge, but was never a benedict (an old-fashioned term for a bridegroom) himself. He died in January 2013 at the age of 88.
Novelist Meg Wolitzer, writing in the New York Times in 2018, had this to say of Mrs. Bridge: "If you have already read it, that's wonderful, for chances are you love it too, and know how brilliant it is. And if you haven't read it, or perhaps have never even heard of it, well, that's wonderful too, because you are still lucky enough to be able to read it for the first time."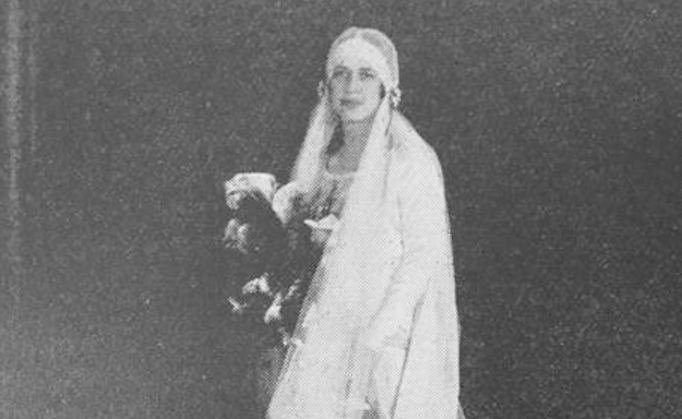 In 1942, Random House published Instruct My Sorrows, a first novel with a distinctly unusual author's bio: "Clare Jaynes was born some thirty years ago in Kansas City and again…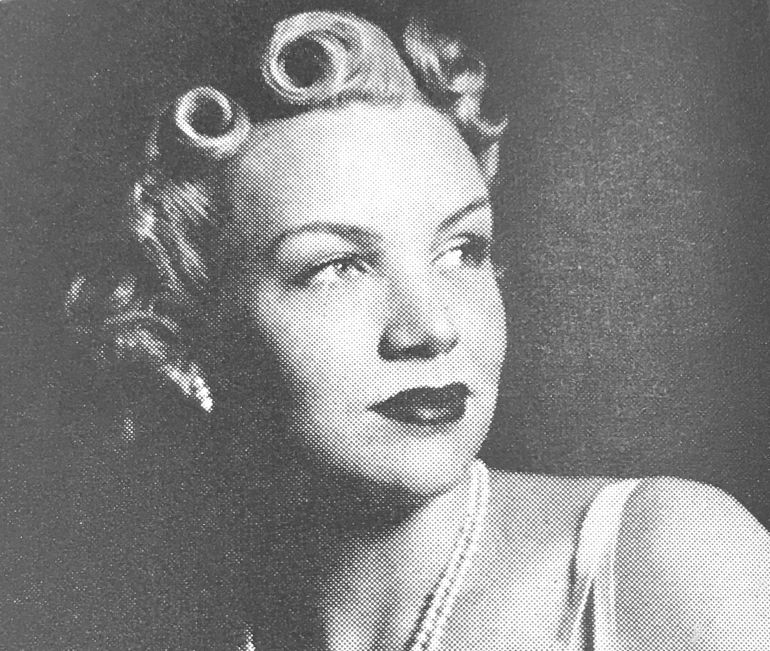 Are these the eyes of a killer? Technically, no. All that was years in the future… Back in July 1939, our scribe wrote glowingly of a young woman who graced…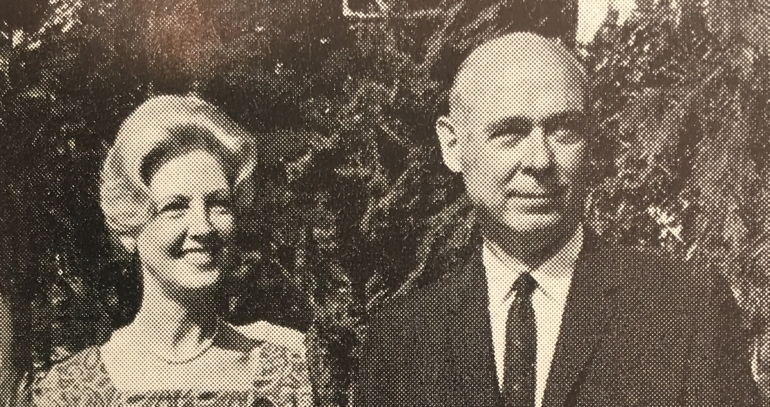 She married a jazz musician. That doesn't completely explain Tillie Heyle's love for the Conservatory, but it's a good start. During his college days at the University of Missouri, Alvin…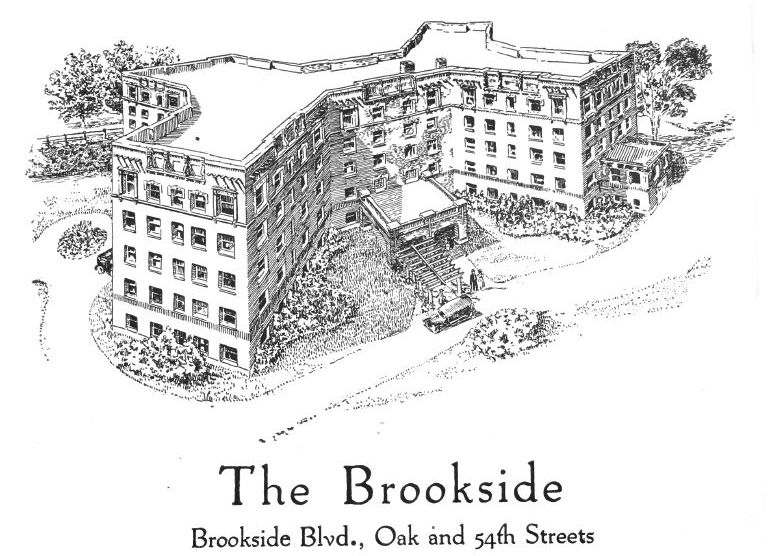 Author's note: A decade ago, Michael Churchman wrote Storied Halls: The Brookside Hotel, Treadway Hall, and the Crestwood Condominiums Through Ninety Years, and this scribe is heavily indebted to him…