Flight Paths And Footwear: Chance meeting on airport jetway sparks lifelong romance
Sometimes a single sartorial decision can bring about life-altering consequences. Brian Keith Gamble could not possibly have known, when he donned his 2015 Crestwood Red Mid Basketball Shoes for the flight home to South Carolina on Christmas morning 2015, that he'd be meeting a dazzling ballet dancer later that day. 
And Kansas City Ballet Company Member Whitney Huell, who happened to be on a long standby list for the same connecting flight through Atlanta, could not have imagined that she would soon be dating the guy in the limited-edition Adidas.
"I noticed Brian because of those shoes," said Whitney. "They were really bright, and he's tall and striking." She had nothing else to do, really, as she sat gloomily at the gate, fully expecting not to make the last flight of the evening to home and family. 
Brian was flying home, too, where he planned to spend the holidays with his parents, who had moved to Columbia after he graduated from high school in Sumter. The last thing he expected was for a routine holiday trip to alter his future, his life, his heart. 
Heaven smiled that day: Whitney's name was called, she boarded the flight, and later as she waited on the jetway for her carry-on bag, there was the handsome stranger again. 
"Where are you traveling from?" he asked, noticing she was wearing a winter jacket that was way too hot for muggy South Carolina. Whitney had just finished Kansas City Ballet's run of The Nutcracker the night before, and flying on the 25th was her only option for making it home by Christmas. 
"And he said, What kind of work do you do?" Whitney said. "And I said, I'm a dancer. And he said, that's amazing." As impressed as Brian was at having met someone from his home state who had "made it" in the performing arts, Whitney was just as taken with the fact that he was impressed. 
"There had never been a time when I felt that someone understood me and what I do," said the dancer, who trained at South Carolina Governor's School for the Arts and Humanities before earning degrees in ballet and psychology from Indiana University. "People don't get that dance is a profession: that it's not just a hobby, it's a job. And since he's an artist, he understood." 
Brian's first love was physics, but along the way he discovered a passion for acting, and by the time he met Whitney he was a film and television actor living in Los Angeles. Having begun a career in the bustling film studios of Wilmington, North Carolina, he moved west to land more roles.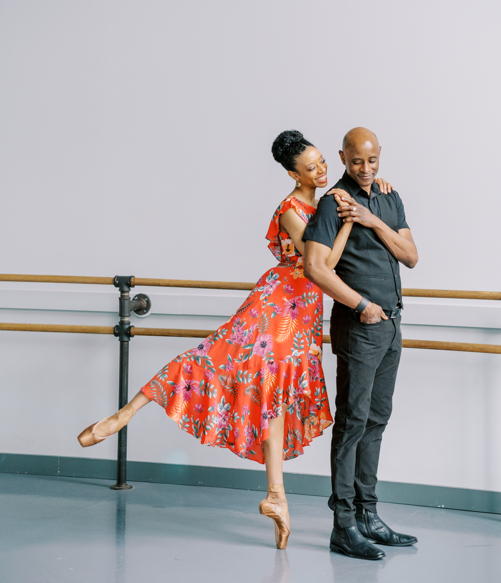 But he was also a teacher, and he eventually accepted a full-time job as a professor of physics at Los Angeles Southwest College. Because that's right: In addition to degrees from The Citadel and North Carolina State, Brian has a Ph.D. in physics from Clemson University and is a tenured professor. 
Could it be that Whitney had found the man she was praying for? She hadn't had much luck so far: Few seemed to know how to deal with a world-class ballet dancer. 
"I wrote down a very specific prayer of what I wanted in a partner," said Whitney, who has been a woman of faith all her life. "Tall, handsome, caring, smart, loving, passionate." 
And there was Brian, standing on a jetway in the Columbia airport. In the coming days, as each spent the holidays among their respective families, they made contact and decided to get together to see how the chemistry worked. 
"It was a six-hour date," said Whitney with a laugh. After a two-hour sushi dinner, they saw a movie (The Danish Girl), walked around holiday-festooned downtown Columbia, and talked and talked. "It was the most magical date that I've ever been on," she said. 
This June 19th, Whitney and Brian tied the knot, in a ceremony at The Citadel Beach Club on the Charleston, South Carolina coast. A gathering of 120 or so attended an outdoor ceremony, which included the "Love Chapter" from First Corinthians, sonnets and a song by Brian, and a joyous reception. 
But back to our story: What if the airline had bumped Whitney and she had never boarded the connection? What if Brian hadn't noticed her arresting smile on the jetway? And how about those shoes: Was this destiny's hand? 
Brian is not too much of a scientist to entertain the possibility that there are forces at work we don't fully understand. "They say thoughts are things, and they have energy," he said. "I'm not sure that it was chance that we met." 
Granted, he and Whitney were each on a journey toward love, and openness counts for a lot. "Maybe it's possible that when you think about something, contemplate, meditate, ask the universe, it kind of creates situations where those things can occur," he said. "But you also have to recognize the opportunity once you are presented with it."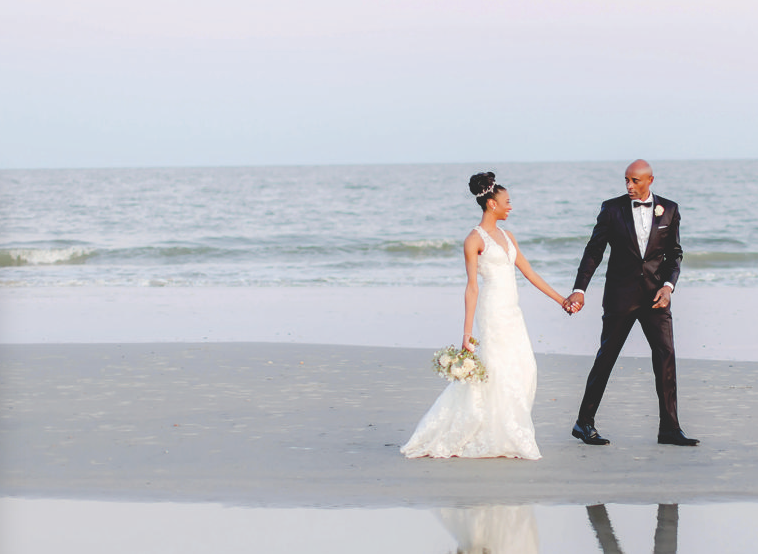 ---
Whitney felt she had finally met someone who completely "got" her. "Because I'm an artist, and an African American artist, there are not a whole lot of people like me." Having struggled for her whole life over the anomaly of being a Black ballerina, she immediately connected with Brian: on a spiritual, intellectual, physical, even intuitive level. And although she had never really thought about tying the knot, "this opened up a possibility that marriage could be for me." 
Brian knew little about ballet initially, but was determined to learn, and to be there. "One of the ways I could be supportive is to make it a priority to come to the shows." He has been blown away by the precision, the detail, the technical perfection. "I don't think I realized just how difficult it is to become a professional dancer: It takes a lifetime." 
He also loves how Whitney's attention to detail carries over into her everyday life. "She's very precise, very disciplined," Brian said. "Watching her, the way she talks, the way she presents herself, I can see how … being a dancer her whole life has influenced and crafted aspects of her personality." 
Whitney also loves watching Brian onscreen, transforming himself into characters she hardly recognizes. "Seeing him being 'in the element' is really cool. … A lot of people say they are actors, but watching him I thought: Wow, he's good." 
Faith will guide them as they work out how and where to live, and how to join their lives and futures. "We're both spiritual, we're believers," Brian said. "We don't have all the questions answered. … So we're going to take a leap." 
Featured in the July 9, 2022 issue of The Independent.
Photo Credit: Adrienne Cooper Photography and Bailey Pianalto Photography
By Paul Horsley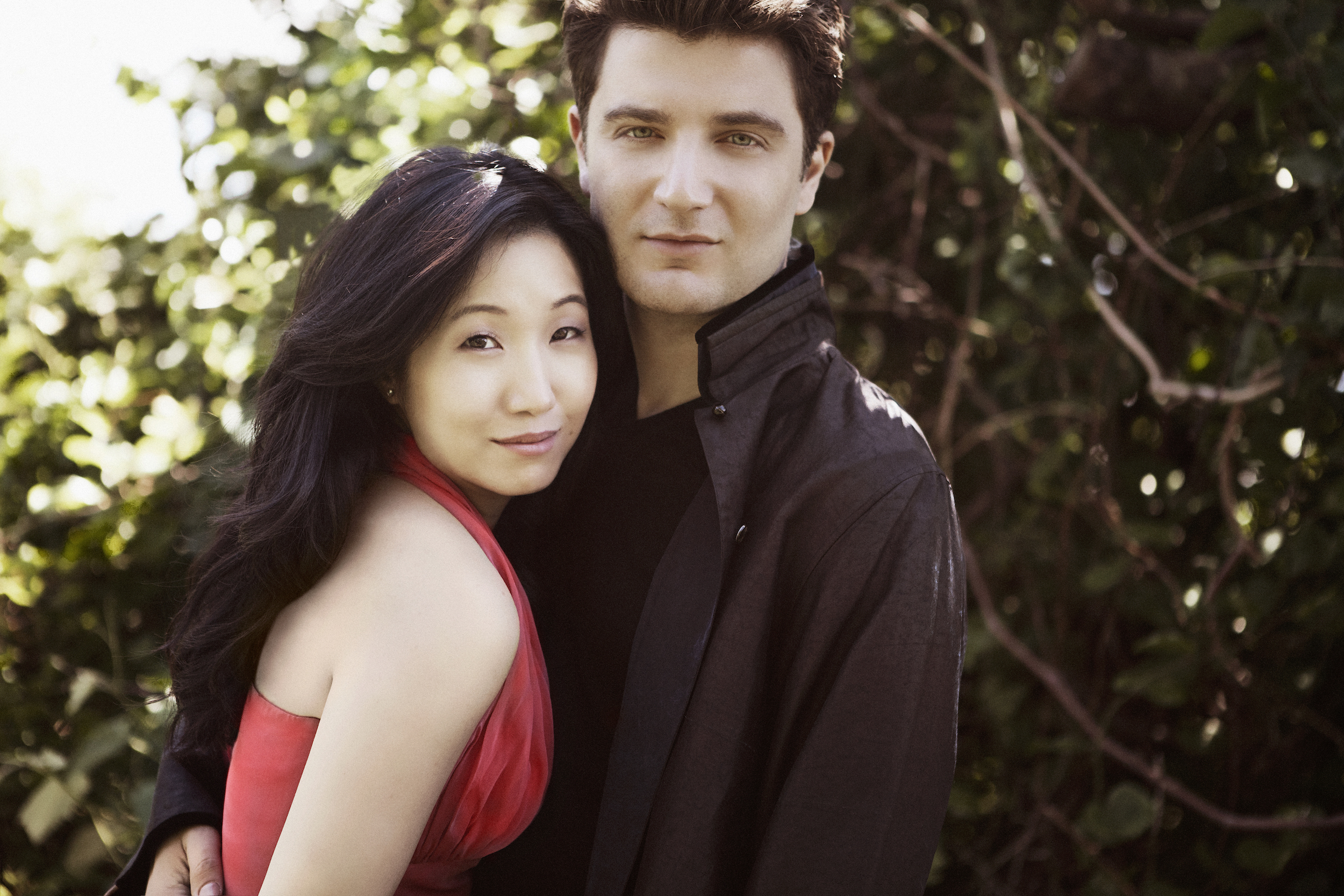 Musicians love chamber music because it offers a chance to perform with friends in a warmly collegial, relatively low-stress environment. The most intimate chamber music of all is that for…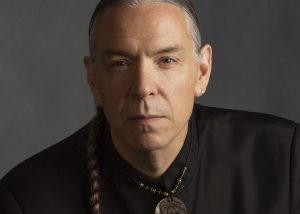 When Raven Chacon won the Pulitzer Prize for Music in 2022, the announcement surprised many American music-lovers, few of whom realized how strong the tradition of concert music by Native…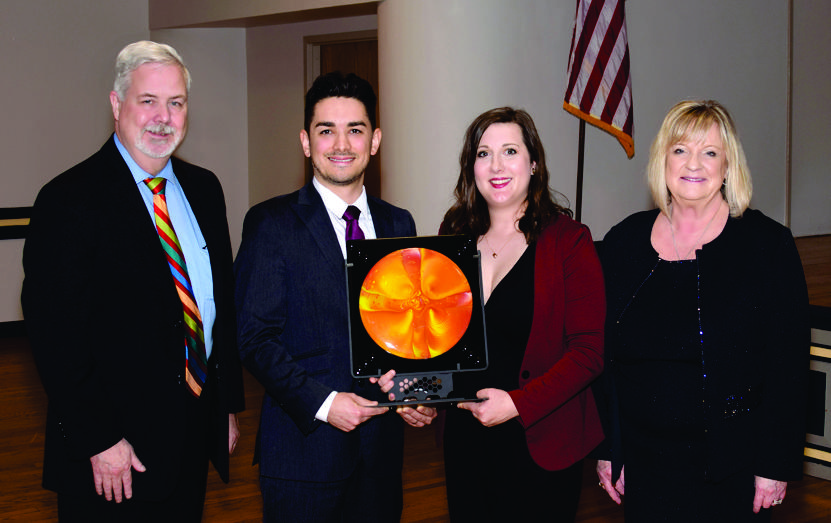 Nathan Bowman doesn't always advertise his Native American heritage when presenting himself to the public, but he is nonetheless proud of the deep roots that his family has always known…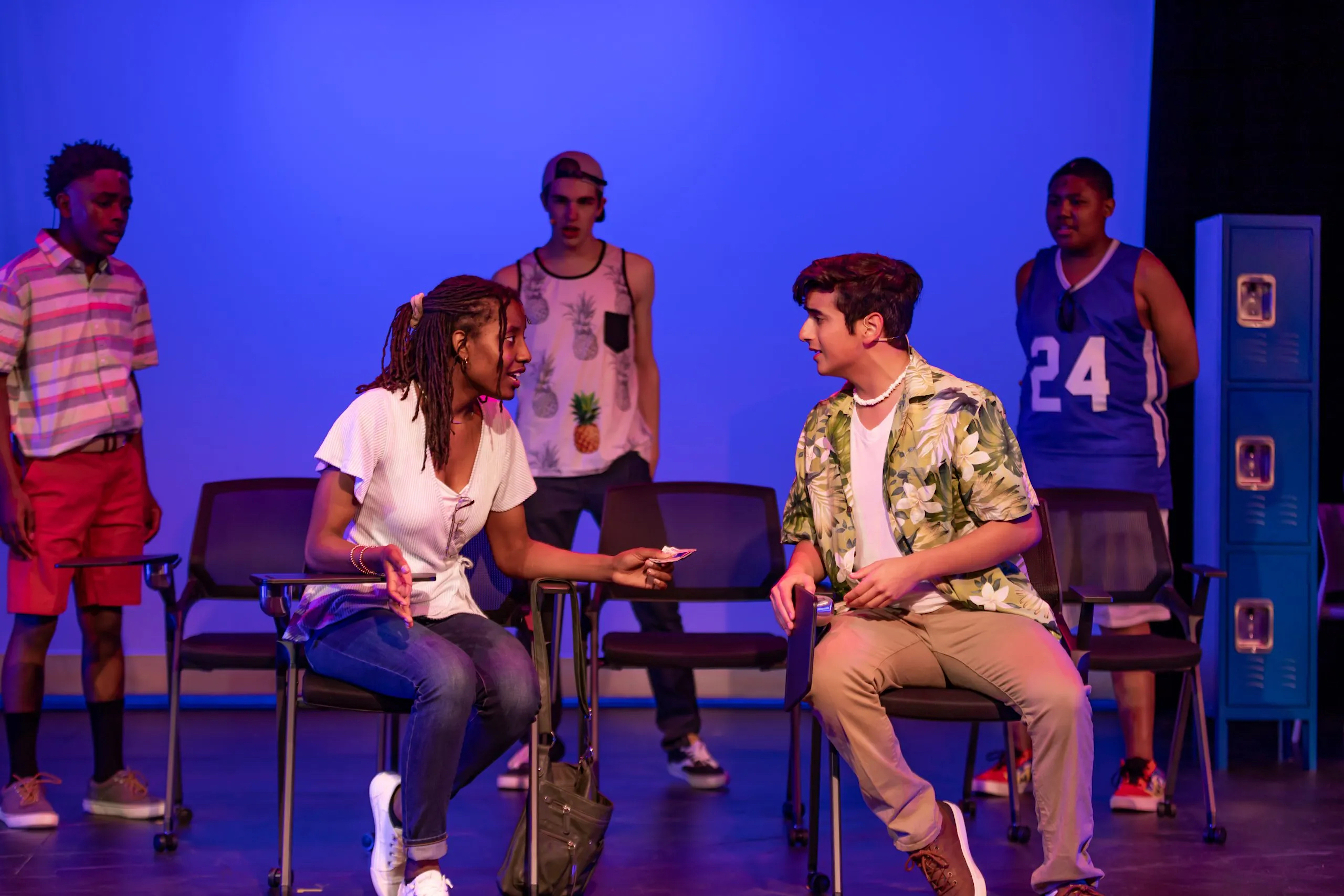 There was a time, during the restless months of 2020, when many performing arts groups wondered whether they would survive. In the decade since its founding in 2010, Spinning Tree…